The month of Ramadan, that has resided among all the Muslims with the grace of Almighty. Most of the non-Muslim states also introduce special discount offers on food, groceries and other commodities. Here also in Pakistan, numerous markets are been set-up by the name of Sastay (cheap) Ramadan Bazaars.
Likewise other cities, 31 Ramadan bazaars in Lahore have been organized by government authorities. Let's one by one step into these 31 Ramadan bazaars that how much they are serving the masses. As, you can visit your nearby Ramadan Bazaar that might help you, not to break your account while make you feel happy on way back home.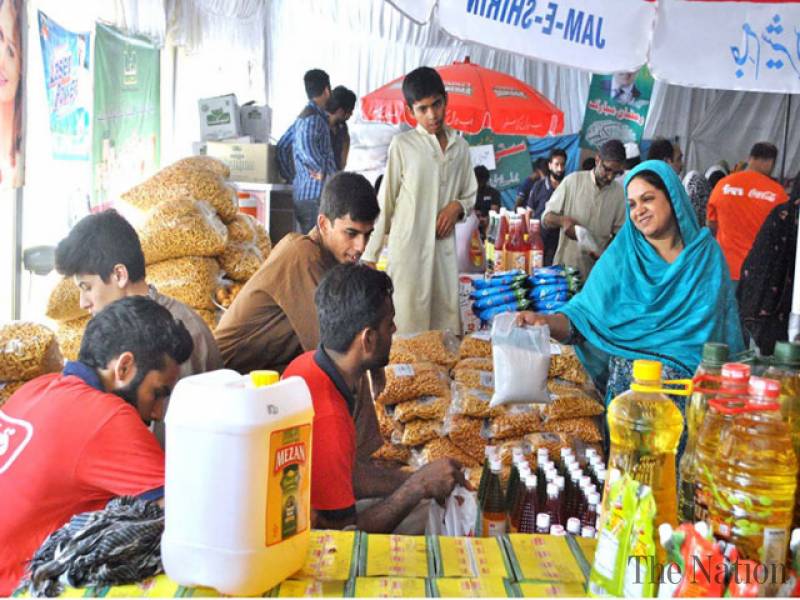 Ramadan Bazaars in Lahore
For introducing Ramadan bazaars in Lahore, government has given 11 crore rupees to the Agricultural department. Deputy Commissioner Lahore Sami Ahmad Syed and Mayor of Lahore retired Karnal Mubashir Jawaid have organized 13 air-conditioned and 18 non air-conditioned Ramadan bazaars in the city. These bazaars contain almost similar food items like:
Stalls of fruits and vegetables,
Dates,
Grains
Flour
Cooking Oils
And almost all kinds of grocery products other fresh or preserved food range.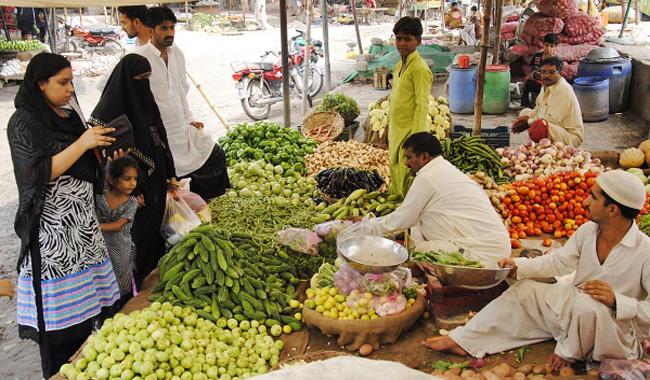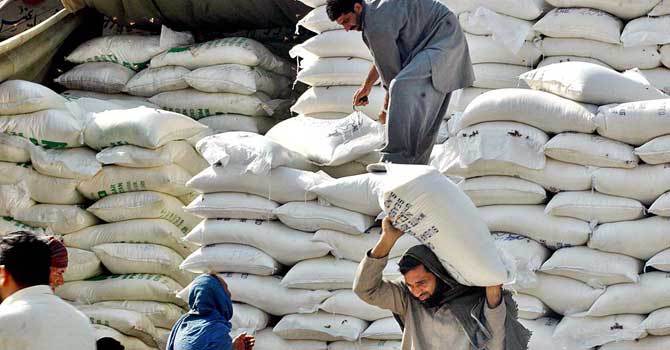 1. Shadman Wapda Grid Station
One of the most facilitating Ramadan Bazaars is serving at Shadman Road, Lahore. Here walk through gates are also been arranged on the entrance and exit to ensure the security. As well as, the air coolers are cooling down the effects of intense heat on the customers.
2. Badami Bagh Ramadan Bazar
Comparatively, this Ramadan bazaar which has been held in the area of Badami Bagh is getting critical remarks by the citizens. As it has been organized in a Government college, as there are no proper security arrangements. However, the stalls of grocery and food items are satisfactory and provide consumers enough bang for the buck.
3. Begum Kot Chowk Ramadan Bazaar
This bazar is situated in the central city and it's suffering from lack of facilities regarding air conditioning and security systems. Although, food items and stalls are similar with the other bazaars.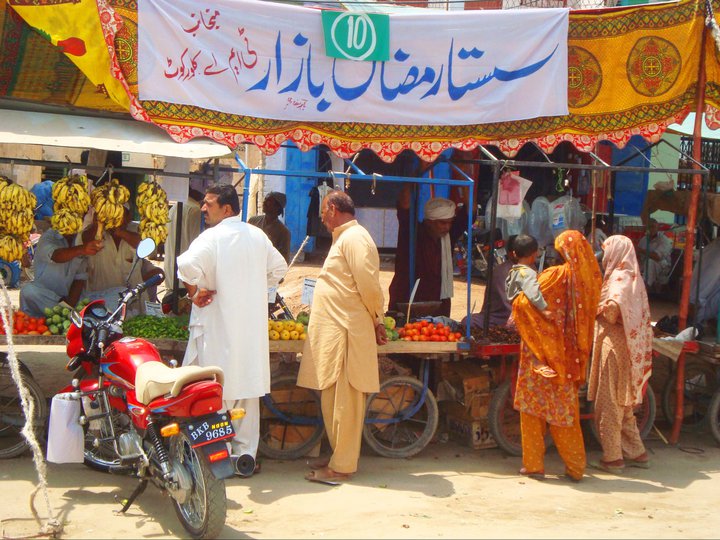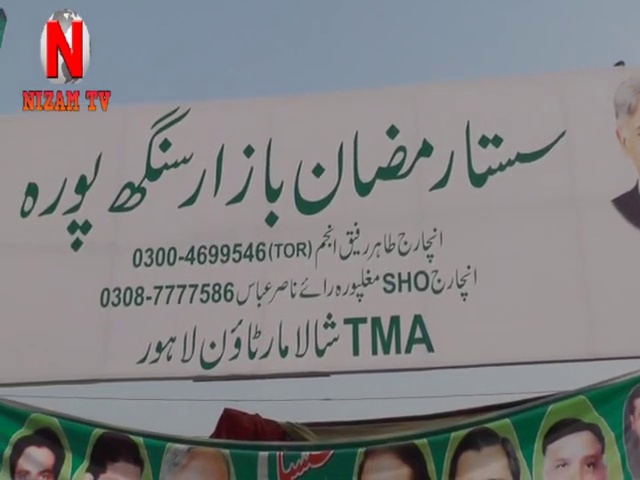 Other Ramadan Bazaars in The City:
Gulshan-e-Ravi Moon Market
Lohati Gaye Ramadan Bazar
Iqbal Town Ramadan Bazar
Data Darbar Ramadan Bazar
Govt Girls Degree Collage Islampura
Karim Park Gol Ground
Model Bazaar Chung
Wahdat Road Ramadan Bazaar
Model Bazaar Raiwind
Model Town Ramadan Bazaar
Makkah Colony Ramadan Bazar
Ghalib Matkey Tamadan Bazar
Barkat Market Ramadan Bazar
Secretariate Ramadan Bazar
Bab-e-Pakistan
Shet Shah Colony
Ferozpur Riad Ramadan Bazar
Model Bazar
Model Bazar Township
Nishter Colony
Ferozpur Road
Khana Nu
Main Ferozpur Road
Elahi Bukhsh Road
Nadeem Shaheed Road
Model Bazaar Sabzazar
Model Bazaar Thokar Niazbaig
Jallo Morr GT Road Batapur
The purpose of these Ramadan bazaars is to serve the masses with subsidies and relief in this holy month. And the goal will be achieved when people will get their needs fulfilled at cheap prices throughout the whole month of fasting.
---
Download Locally Lahore Android & iPhone App. Join locally Lahore on G+ and Facebook to get in touch with the latest information and events of Lahore.
Find out more information of Locally Lahore App on www.locallylahore.com