Missionary schools have played a vital role in the education of Pakistan. No doubts, if we throw a spotlight on missionary education system then we can't ignore to appreciate their great existence and role in education not only within the city of Lahore and even across the country.
The Contribution of the Missionary Schools for Education in Lahore
The missionary schools in Lahore are affiliated with the Catholic board of Lahore. They are not only striving to educate their students but they also tend to develop their abilities socially, morally and spiritually. By providing quality education, no doubt they are contributing very well to strengthen up education system countrywide.
In missionary schools, almost 90 percent Muslim children study, whereas many of these institutes provide them education without any fee. The main reason behind several Muslim's choice of these missionary schools for their kids is these schools are known for best quality education providence. They offer world's recognized curriculum and maintain their environment to socialize children in promising way. Several missionary schools are running their set-up with the support of local and foreign aid.
Here, we're presenting some of the top missionary schools situated in the walled city of Lahore. Take a glimpse of their introduction.
Top Missionary Schools in Lahore
The Convent School
One of the top schools in Lahore, The Convent of Jesus and Mary is a girls and boys school which is commonly known as Convent school. It was established in 1867. It's not only more than 150 years old but it also offers quality education in present time where it's a tough competition between great primary education institutes.
The Convent school provides commendable service by educating over 2,300 students every year.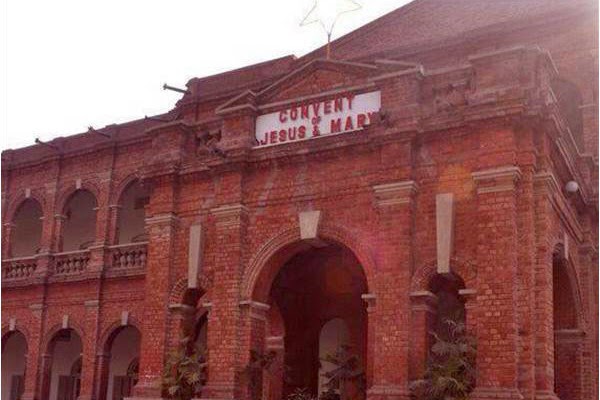 Saint Anthony's High School
Saint Anthony's high school is situated at the central location of the city, The Mall Road Lahore. In Lahore, this missionary school is the part of Roman Catholic Archdiocese and was established in 1892. The institute has been working on the mission of best education providence by raising a slogan, "Knowledge with virtue".


The Cathedral High School
Another one of the olden name of in the list missionary schools in Pakistan is The Cathedral School, located at Hall Road Lahore. It's has been a center of education for sub-continent more than a century and still its serving with standardized curriculum. Not only local but also the students across Lahore become part of this legendary institute.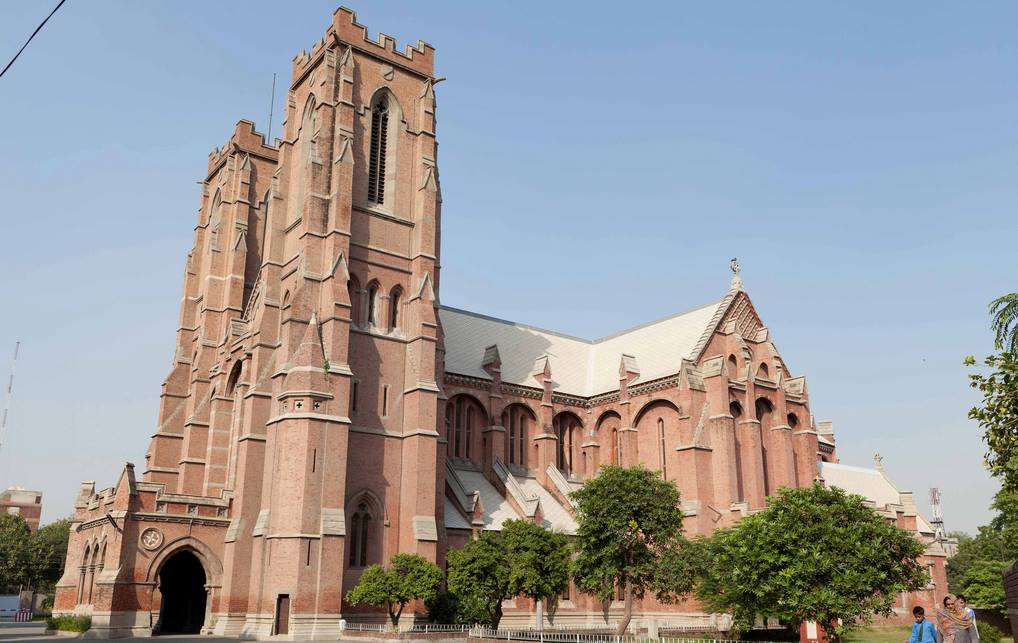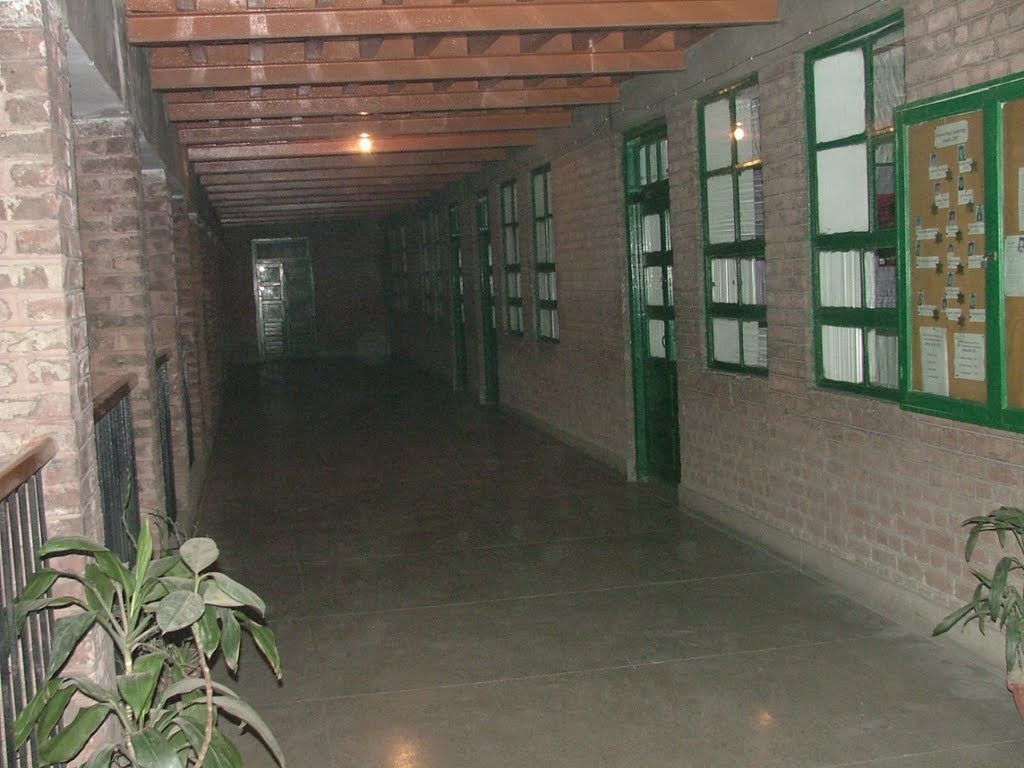 Sacred Heart Convent School
The Sacred Heart girls school was came into being in 1908. This is the most prolific missionary school in Lahore and also throughout Pakistan. This primary school is also in full swing to groom their pupils to establish a successful career with mutual efforts.

Saint Peter's High School
This school is situated at the Waris road, Mozang Lahore, Saint Peter's high school is the well-recognized institute which was found in mid-1900's and gradually made its distinct value among various quality seeking primary schools. It's facilitating public with cheaper and even free education.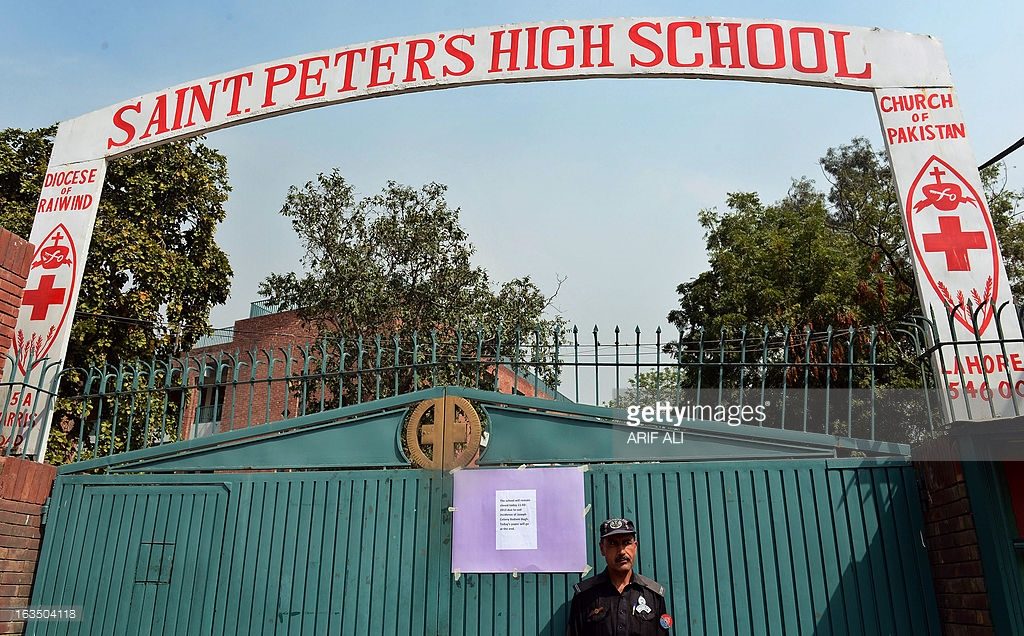 Queen Mary School Lahore
This school was established on December 10, 1908 as Victoria May Girls High School and later in 1911, it has renamed in honor of the Queen Consort of King George V. Queen Mary College provides preschool, primary, secondary, undergraduate as well as postgraduate education and preparation for international GCE O' Level examination. Though it has no more missionary school system involvement as it has granted a level of autonomous institute.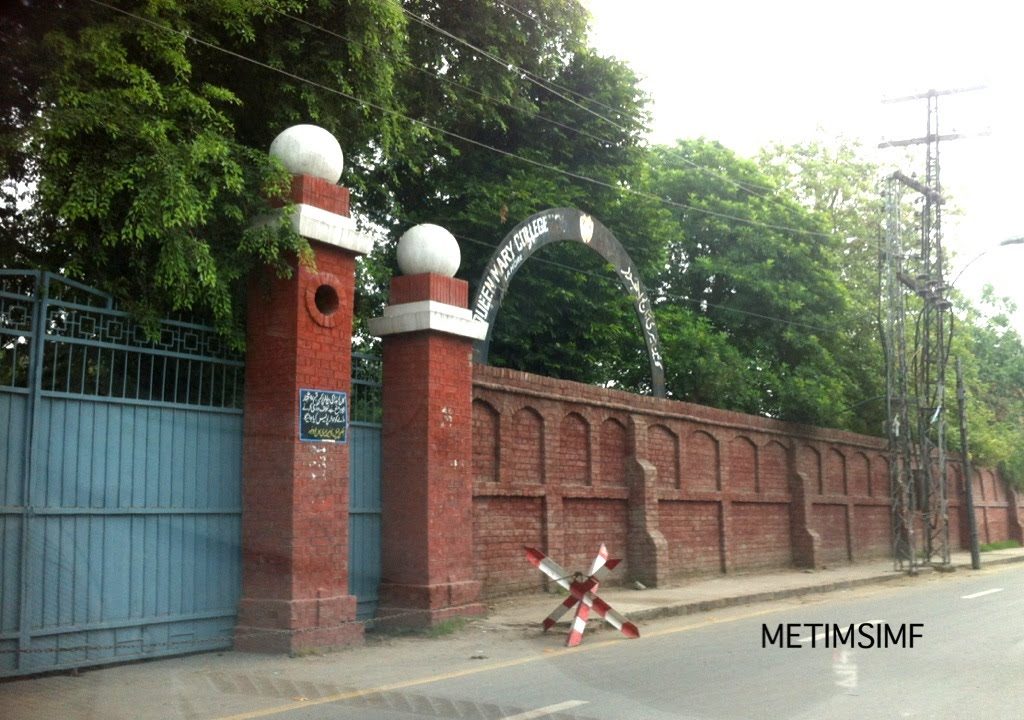 You can discover more institutes of Lahore city on Locally Lahore App. Locally Lahore is a must have App, which allows you to explore Lahore and it covers up your all point of interest. It gives you information about latest events and happenings in Lahore.