While waiting on the traffic signal, the whistling of a roadside man who is dressed-up in gray uniform makes you feel the discipline on the road. Of course, he's the City Traffic Police warden. Indeed, the dedicating work of traffic police can't be denied; they perform a tough job on roads. The smoke of vehicles, noise of traffic and hardships of worse weather stay with them everyday but they are always stand against them to serve citizens while driving.
CTPL is a department which works in a chain. Awareness programs and various rule are been introduced then traffic wardens ensure their process from enforcement to implementation.
CTPL launches the campaigns and takes initiatives against traffic mismanagement actions. It  has started anti-encroachment campaign with CDGL in Lahore to prevent the shop's and house's from narrowing the roads. CTPL is taking a serious action against one wheelers who not just put their but also other driver's life in danger on roads. Moreover such actions is discourage overall youth against this misbehaviour. CTPL is in full swing also to eradicate the trend of underage driving which is truly appreciable.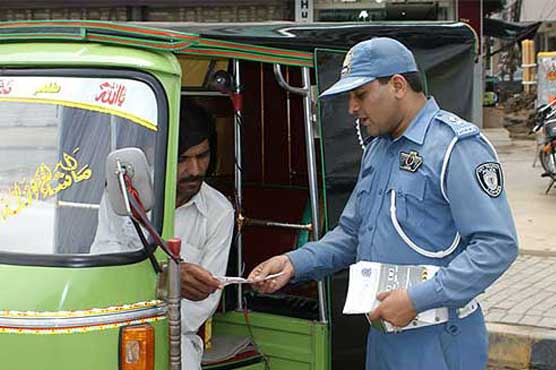 Outstanding Services by City Traffic Police Department in Lahore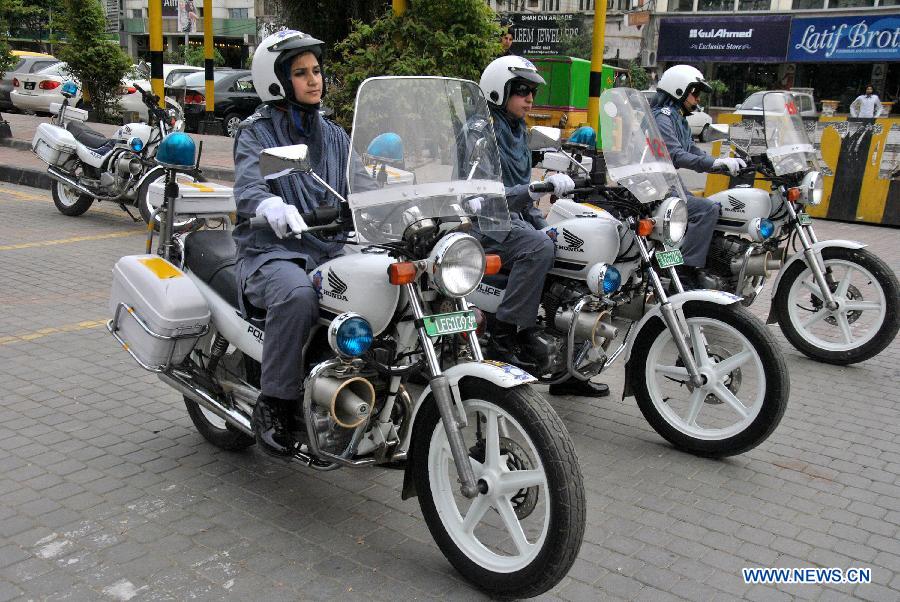 The department of city traffic police is functional to maintain and modify the training and output with proper mechanism which is active on roads, monitoring cell and constable's  depar which stay online with traffic constables to take initiatives in which is commendable.. Following are the functional public services by this department.
Working under the CTP Lahore, driving training center is performing well regarding its services of teaching professional driving techniques.

Driving license facility for public is been offered by CTP.

CC TV cameras are monitoring all the traffic movement and flow which helps while crime investigation.

Drone camera technology have been introduced for the very first time in city for excellent surveillance of areas which are hard to access

Traffic wardens are equipped with e-ticketing which is an electronic system of challan for enforcing the deterrence against traffic rules violation.

A public helpline 15 is serving where public can report any issue or get any information regarding driving license, traffic situation etc.

The license concerned department of City Traffic Police Lahore provides facility for public to verify the validity of their driving license.

Traffic Police department has also introduced mobile facility for the officials  to sync the field force management.

Another commendable contribution of city traffic police in public services is radio channel 'Rasta FM 88.6' which 24/7 upd