Our walled city of Lahore is not only the biggest existing cultural hub of the Mughal era but also the most treasured part of our cultural heritage. A total of 13 gates secure the city, each of which has a special historical aspect attached to it.
Since the city consisted of valued ancient sites and architecture, these sites needed to be preserved for the upcoming generations. So to preserve our esteemed heritage, an authority was established for the maintenance of these buildings within the walled city of Lahore.
The walled city of Lahore authority, established by the Punjab government in 2012, is the semi-government organization. The main purpose of this authority was to maintain these prestigious buildings and keep them from being damaged.
Shahi Guzargah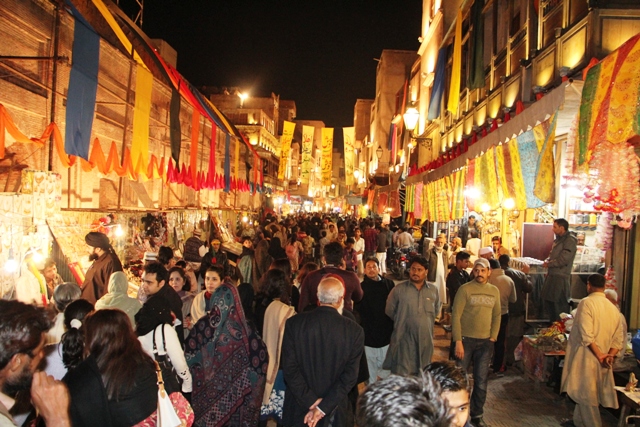 The walled city of Lahore authority started its work by maintaining the Shahi Guzargah, the passage among Delhi Gate to Lahore Fort. It is the passage that acts as a junction and links many other buildings with it. The authority not only updated the gas and electricity system of that area but also demolished the illicit shops. Now this passage is as wide as it was in the Mughal era and is one of the most appreciable works of the authority.
Shahi Hammam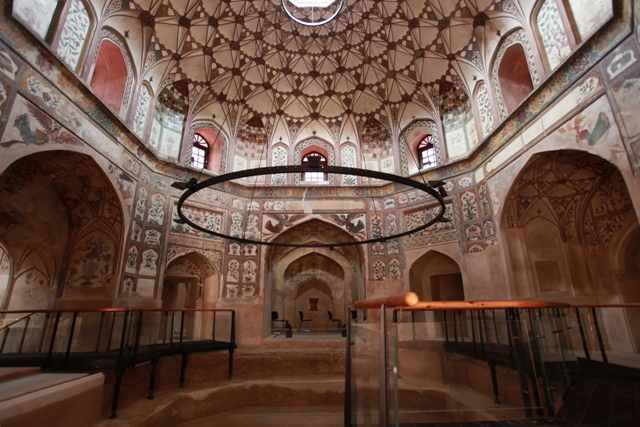 During the Mughal era, Shahi Hammam was designed for travelers and for the citizens of the city to be used as public hot bathrooms. It is a single-story building. The Walled City Authority along with the Norwegian Embassy and Aga Khan Trust for Culture ensures its maintenance. The Hammam has been cleaned and restored and it is now open for visitors and the citizens as well.
Haveli Baij Nath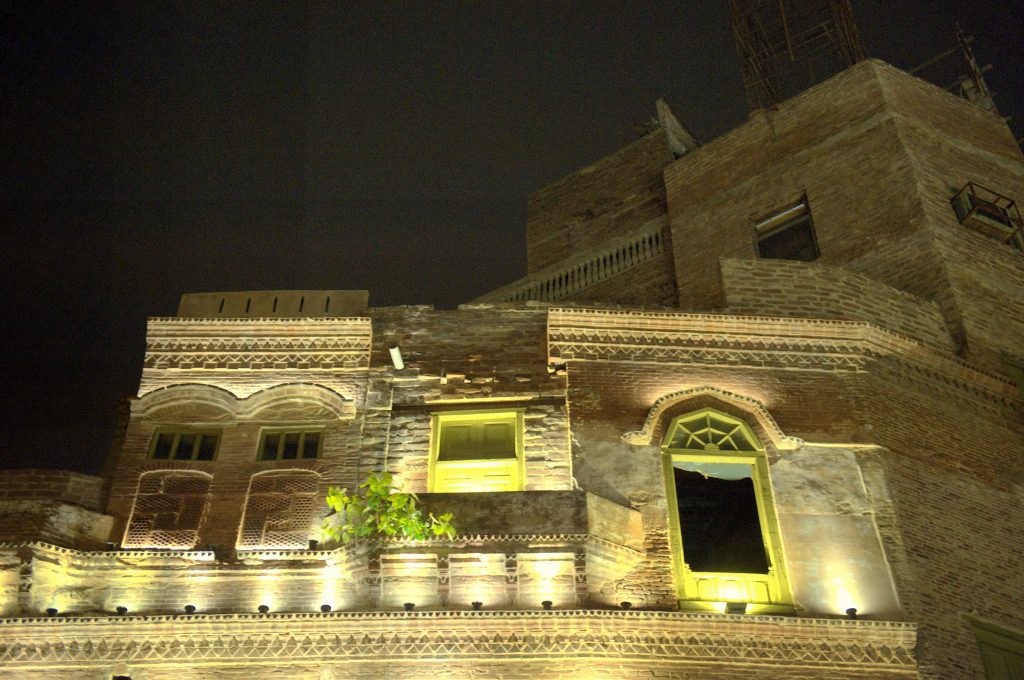 Haveli of Baij Nath was owned by the assistant commissioner of Lahore during British Raj. It is situated near Delhi Gate. At present, this haveli is the residence of about 20 families, and its restoration work has been done by the authority. In fact, they have renewed the structure of the haveli and have repaired the drainage system.
Haveli Wajid Shah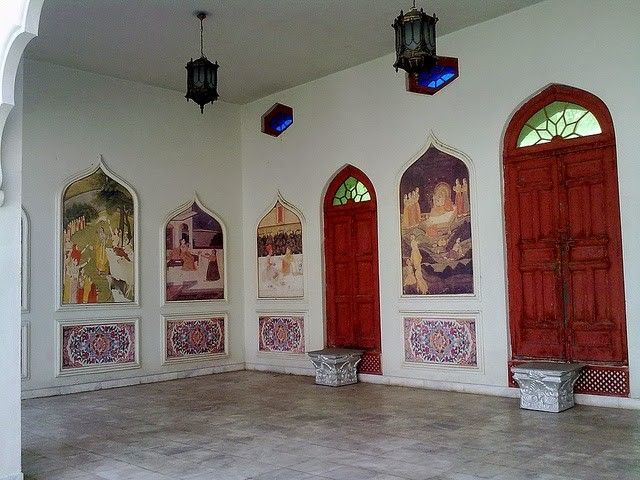 The Prince from Uttar Pradesh, who was the 5th King in the line, owned the Wajid Shah Haveli. The authority of the Walled City of Lahore has restored the haveli to its initial state.
Haveli of Prince Nau Nihal Singh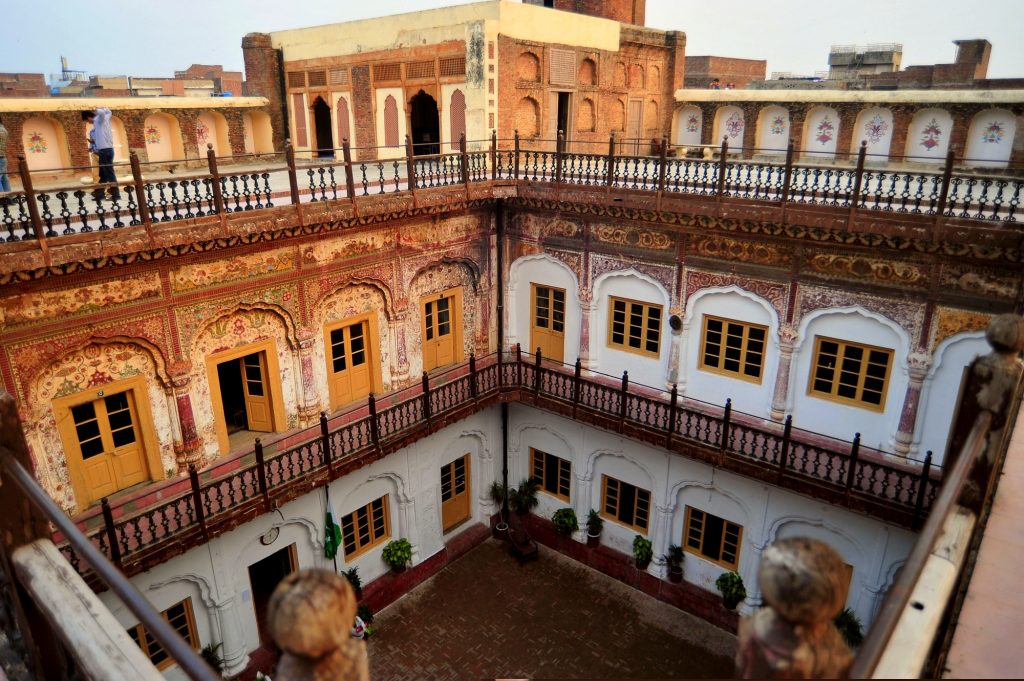 The son of the well known Maharaja Kharak Singh, Nau Nihal Singh, built this haveli. The glass adorned walls of this haveli make it look even more exotic and vintage. The haveli later became the girls' school during the British government. At present, this haveli is also under the supervision of the authority of Lahore.
Conclusion
The entire walled city of Lahore comes under the monitoring of the authority of Lahore. The authority is working diligently to preserve the historical heritage of the royals. Their efforts ensure the preservation of these prized royal architectural remains for the upcoming generations as well.