The Local and Provincial Governments has a lot on its plate, so to serve its purpose of being available and accessible to the people it has created district Government offices. The country government and sectors are divided into provinces and provinces are further divided into districts. And each district is allocated of few Government regulations that it specializes in. Here was call it City District Government.
The city district government acts the same ways as the student council in your school or university does. The big management makes the rules and the representatives of the nation spread them all over the people. Hence the term "by the people, from the people, for the people" gets its true essence.
The district government offices have the major responsibility in upholding the Government system. These not only has to govern the initiatives, but also to enforce them and take necessary actions in this perspective. Moreover, the district government is also responsible for development and management of particular district and other small towns which come under its authority.
Developments and Initiatives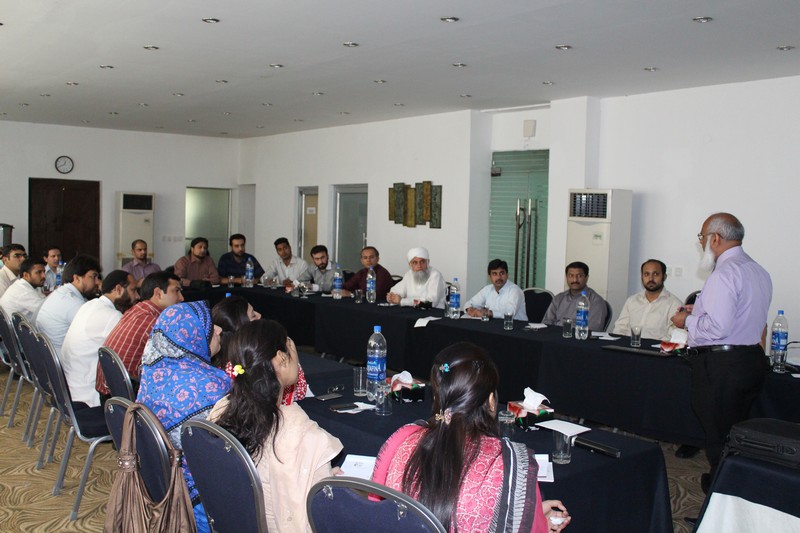 We are all well aware of the development and initiatives that have been taken by the Government all over in Pakistan. But what we do not know is that through support and help of district government these initiatives became a reality for everyone equally.  Some of such initiatives of Lahore District Government Offices are:
Lahore Parking Company
Anti-Encroachment
Biometric system for workforce
Plazas for Parking
Restoration of historical landmarks
Recreational Places
Shopping markets and Malls
Dolphin Police
CCTV traffic and city view
Cattle market arrangement and management
Clean Drinking water and filtration plants
Punjab intermediate cities improvement investment program
Waste management and Municipal Services.
And many others.These programs are established by the government and then circulated to the provincial governments. The provincial governments then further enforce them towards the district government and so on the implementation takes place all over the country.
Lahore District Government Offices and Locations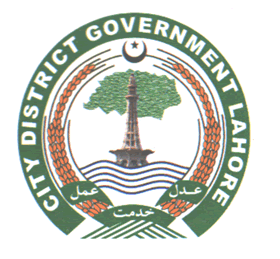 To facilitate the people, the Government with help of provincial government has set up district government offices all over Pakistan. Each district has its own assigned special duties and departments. Some of the Lahore District Government Offices and their locations are given below:
Punjab Livestock & Dairy Development Board:
25-C, Muhafiz Town Main Boulevard, Lahore
Dysin Automobiles Limited:
14 KM Multan Road behind Unifoam Factory, 18-km, Multan Road, Lahore
GOR2, Samanabad Town, Lahore, Punjab
District Civil Defence Office:
Out Fall Rd, Islampura, Lahore, Punjab
Deputy District Health Office:
City District Government, Mushtaq Ahmed Gurmani Road, Lahore
DC Office
Prosecution Office District Lahore:
Sessions Court, Lahore
Nespak Office
Pakistan Baitulmal District Office:
Lahore, Cantt.
Lower Mall Road, Lahore
Office Union Council 112:
Main Rd, Jamil Town, Sabzazar Scheme, Lahore
LESCO SDO Office
Provincial Quality Control Board:
492-R-II, Johar Town Lahore.
Punjab Board of Information and Technology
Election Commission of Pakistan:
Provincial Election Commissioner, Punjab 10-Court Street, Lahore
Contact Information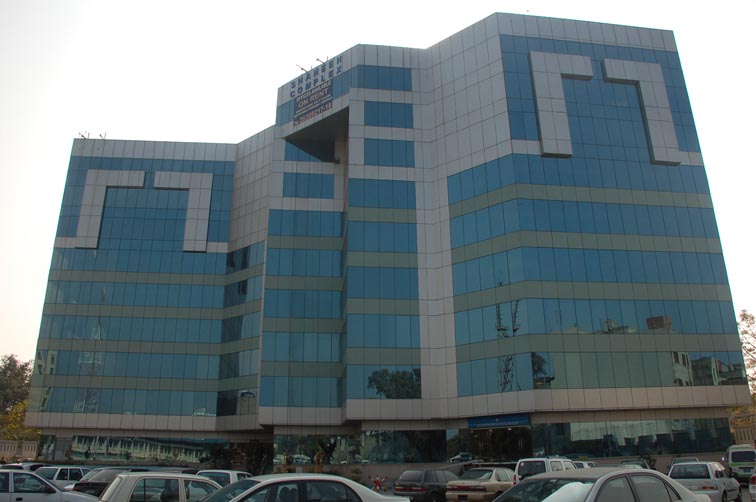 If you have an urgent matter that needs government's attention, simply visit the Punjab government website or contact on the given contacts. The Punjab government has made her easily reachable. You can drop a mail on any of their given email addresses or website and a prompt reply is guaranteed.
They are actively available on their social pages as well.
City District Government, Lahore: Telephone: 042-9211003, 042-9211004  Fax: 042-99211006
web.facebook.com/GovtOfThePunjab/?_rdc=1&_rdr
Provincial Development Departments
To help you understand, here are some of the Provincial development departments that further create departments and initiatives at the district level. For more details on these departments, you can visit the Punjab Government website and many other online resources.
https://www.punjab.gov.pk/
http://www.cm.punjab.gov.pk/
Auqaf and Religious Affairs

Agriculture

Board of Revenue

Disaster Management (PDMA)

Colonies

Consolidation of Holdings

Chief Minister's Inspection Team

Bait-ul-Maal

Cooperatives

Higher Education

Communications and Works

Energy

Environment Protection

Food

Excise and Taxation

Governor's Secretariat

Finance

Health

Forestry, Wildlife and Fisheries

Home

Human Rights and Minorities Affairs

Housing, Urban Development and Public Health Engineering

Zakat and Ushr

Information and Culture

Irrigation

Labour and Human Resource

Industries, Commerce and Investment

Literacy and Non Formal Basic Education

Local Government and Community Development

School Education

Management and Professional Development

Livestock and Dairy Development

Mines and Minerals

Youth Affairs, Sports, Archeology & Tourism

Planning and Development

Population Welfare

Transport

Public Prosecution

Social Welfare

Special Education

Law and Parliamentary Affairs

Services and General Administration

Women Development
To get more insight and detail info about these Provincial Departments, you can visit this link of Punjab Govt. website
https://www.punjab.gov.pk/provincialdepartments
Download Locally Lahore Android & iPhone App or join Locally Lahore on G+ and Instagram,  Facebook  to get in touch with the latest information and happening in Lahore. Find out more information of Locally Lahore App on www.locallylahore.com