The tech industry is at its peak and there is much to come from it. Technology is changing day by day and in the same way is the market evolving around this change. There are uncountable brands, with numerous phones offing multiple features. Selecting the perfect one can actually become a serious hunt. Even though you have made up your mind before, but as soon as you hit the market what you had thought and what you finally buy do not stay the same. Mobile phone markets have a tempting presentation that hypnotizes you and can easily distract you from your actual choice.
Whether it is a child or an adult, a working professional or a normal person, everyone now has to have a Mobile phone with them. Mobile phones have become a basic necessity of life. The current situation seems as if we can survive without bread and water but not without our mobile phone. The mobile phone has made connection easy, and that is why it has gained high importance in our life.
Making calls or sending messages is no longer the basics of a Mobile Phone. With time, the basics of a mobile phone have changed as well. Now it should have 4G internet connectivity support, support of WhatsApp, Facebook and other such social networking applications, a great camera and long lasting usage.
Being socially active is a basic need, hence these applications have become a part of our lives. Youngsters are so eager for this gadget that they aim to change it before they have even bought it. They might not plan their lives in the way that they have planned which phone to get next.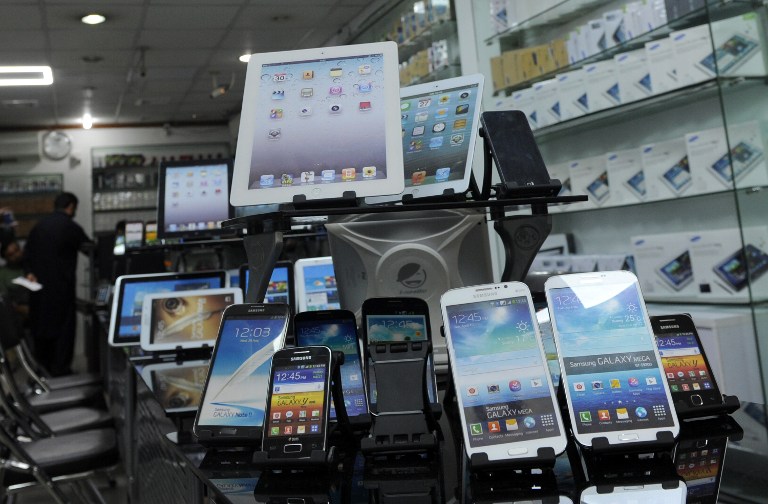 LAHORE THE CITY OF LIGHTS AND MOBILE PHONES
Where the world trade of smartphones and other such gadgets is the top news of the market, Lahore isn't behind in this activity as well. Mobile Phone Markets in Lahore have become a popular trade business, you can easily find all internationals brands anywhere in Lahore. Lahore being the center of all important businesses has given it a special importance in the world of trade. The developments of CPEC and its investment in Lahore has brought this city into the spotlight.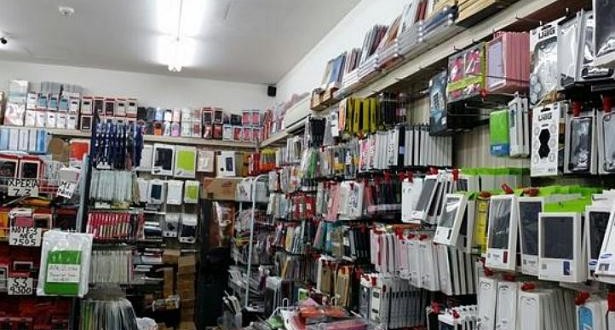 The city of lights has become the city of Mobiles phones and accessories as well. Samsung, iPhone, Motorola, Lenovo, HTC, Huawei and Q Mobile are some of the major mobile phone market leaders in Lahore. They have placed their authorized retailers and outlets in various parts of the city, giving you easy access to best quality.
Hall Road itself is home to almost 600 mobile phone shops in Lahore. If we focus on sales, approximately 6500 multiple brands are sold all over Punjab. These brands include Chinese brands, international brands, and local brands as well. According to a research and personal reviewing, the smallest retailer sells almost 26 handsets a day in Lahore and out of these 15 are brand news and remaining are second hand.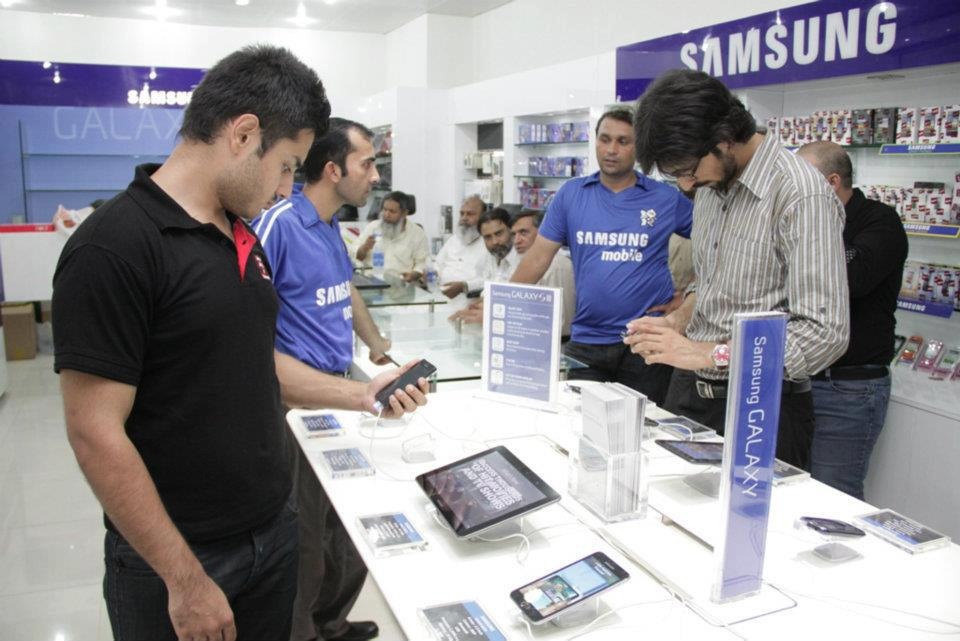 Mobile Phone Markets in Lahore offer its customers with the most authentic product along with actual product price. Where in other cities of the country, you may find Mobile phones expense from their actual price. But in Lahore, such things are hard to happen. You pay the actual product and get the actual product.
HAFEEZ CENTER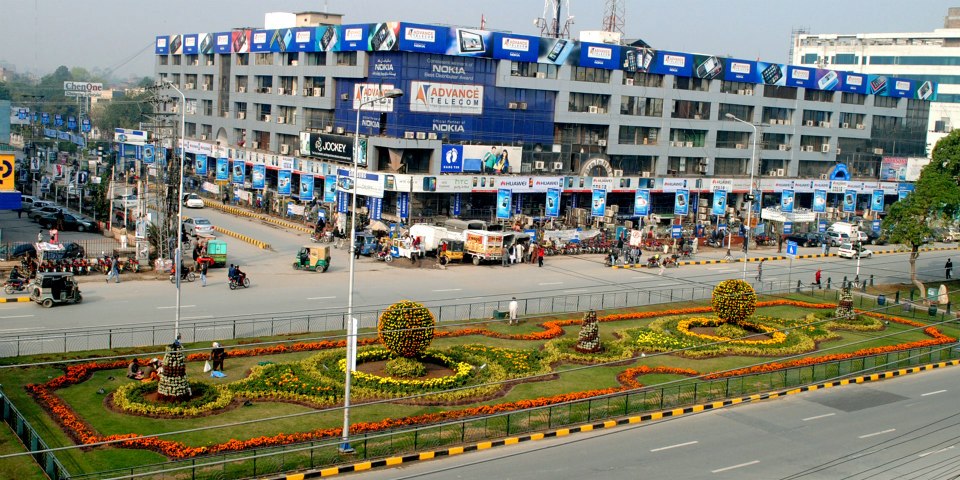 Yes, the master of all markets. Hafiz center is your one-stop solution for any tech need. You can get any mobile phone of any brand easily from Hafiz center. Second hand, brand new, or to get repaired, all you such services are available here.
All the major brand have set-up their original retailers and outlet in this famous market. On daily basis, this hub has something new to offer its customers. Almost all of the companies buy their day to day tech resources from this market. Hafiz center is the most trusted name and all in one solution for any tech need.
If you are a Lahore, you must have visited this place multiple times for your mobile phone and tech needs. This is the biggest mobile phone market in Lahore and promising the wide range of mobile phone products.
LOCATING OTHERS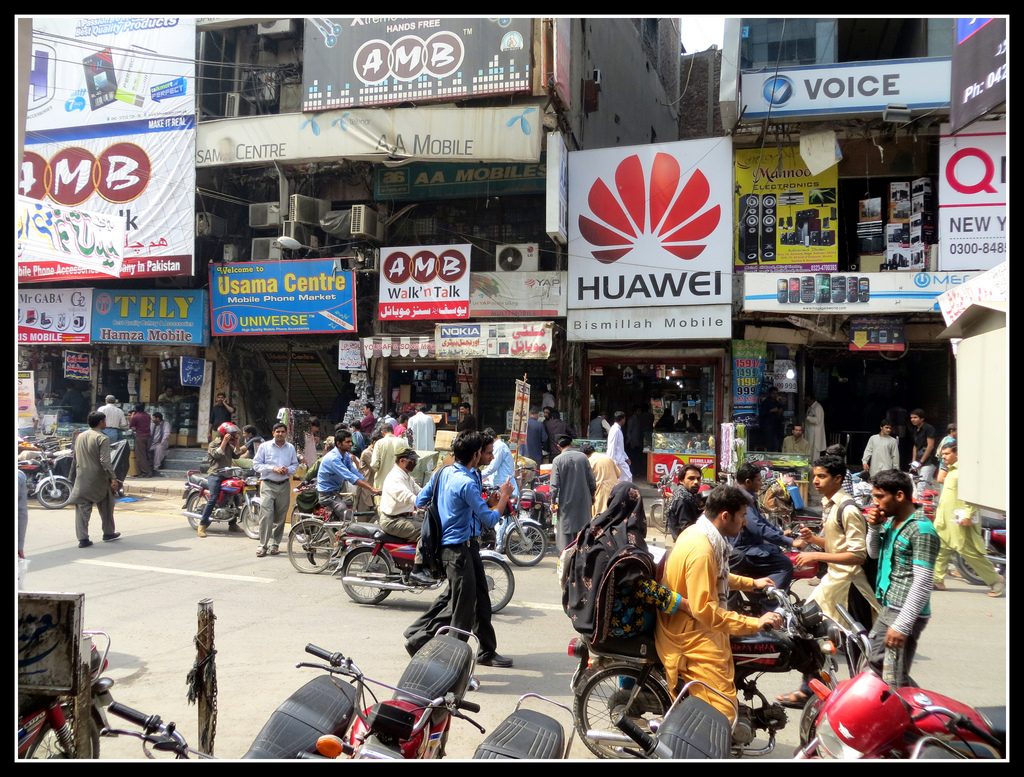 To help you track down the best Mobile Phone Markets in Lahore, here are some that will definitely serve your mobile phone needs. Most of them are located at central locations and will be easy to get to.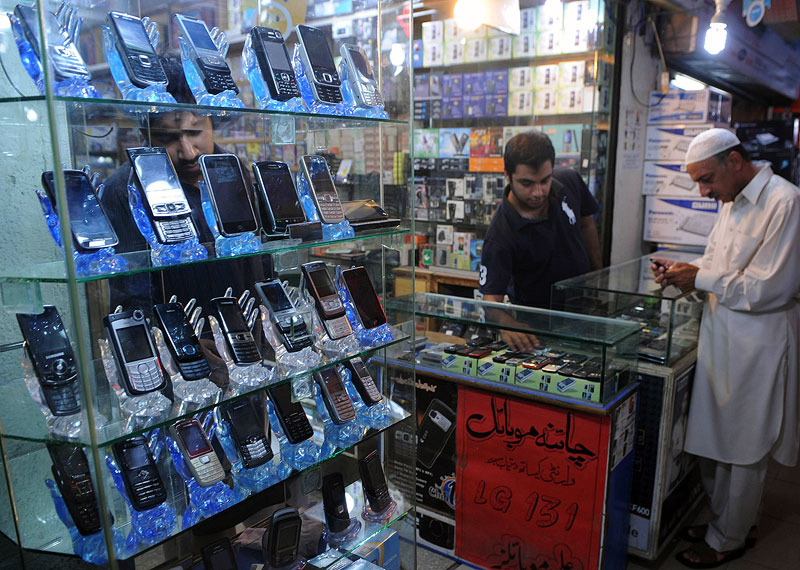 LG-143 Hafeez Centre Main Boulevard Gulberg III Lahore, Lahore
         Office#208 2nd Floor Burj Al Saeed Ichra Lahore, PAKISTAN, Lahore
         3rd floor plaza #89 Commercial Area Cavalry Ground Lahore, Cantt, Lahore
        53-E/1 Gulberg-III, Lahore
         PCSIR Market, Lahore
        Faisal Town, Lahore
SMG Mobile Phone Accessories
           Osama Center, Hall Road, Lahore
Arif Center Mobile Market

Younis Mobile:
       29 Main Hall Road, 29 Hall Road, Lahore
        Shan Arcade, 31G, Barkat Market, New Garden Town, Lahore
        Shop No. 131, Ground Floor, Hafeez Centre, Main Boulevard Gulberg, Lahore
       Shop no #31,1st Floor, Reliance Plaza, Moon Market, Allama Iqbal town, Lahore
      Main Boulevard Gulberg, Hafeez Centre, Lahore
       LDA Parking & Shop Plaza, Moon Market, Lahore
       6-E Gulberg III, Lahore
Bhatti's Mobile market
Habib mobile
        Main Bazar Aiwan Market, Lahore
D.H.A. Main Boulevard H Block Market
Majeed Mobile Easy Paisa shop
        Main Bazar Aiwan Market, Lahore
           Hall Road, Lahore
Lahore was once a simple, mainstream city, but due to such advancements, it has become a center of attention. Lahore has become the base of many success stories and many companies have moved their head offices to this central city.  You can easily find anything here, from fashion to tech, all of the changes are being adopted easily in Lahore well. In the matter of such changes, Lahore is moving parallel with the rest of the world. As soon as a new iPhone or Galaxy is launched in any part of the world, in no time it hits the grounds of Mobile Phone markets in Lahore as well.