In Pakistan, Ramazan is starting from the 14th of April and its preparations have been started. Pakistan is a Muslim country and the majority of the people fast in the month of Ramazan. The Sehr-o-Iftaar timings in Ramazan give a sense of unity and harmony that refreshes the faith of Muslims.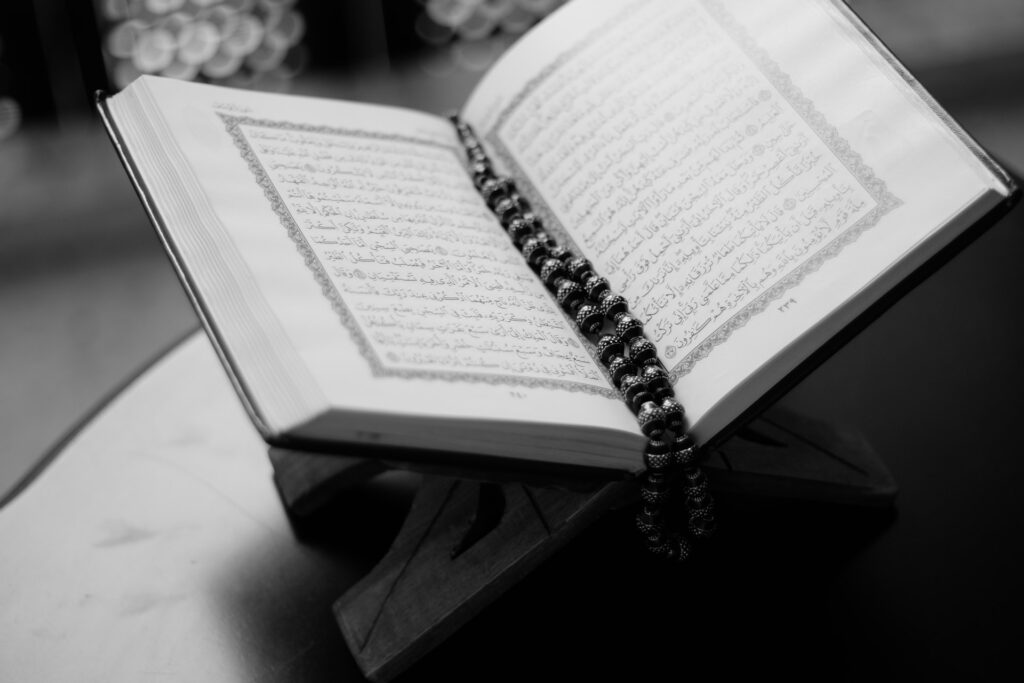 According to the Islamic Calendar, Ramazan is the ninth month and it brings a lot of joy for Muslims all over the world. Muslims observe this month by fasting for 30 days and celebrate Eid-ul-Fitr at the start of the 10th month, Shawal. To fast for 30 days of Ramazan is one of the Five Pillars of Islam.
In Ramazan, most of the people try to offer Namaz in Mosques and try to recite the Holy Quran as much they can. Eid-ul-Fitr is a gift for Muslims from Allah for offering the fasting in Ramazan and worshipping Him at nights.
For the ease of our people, here we are with the Ramazan timings of Sehr-o-Iftaar for the 13 major cities of Pakistan. You can click on your desired city to see the Sehr-o-Iftaar timings.