In this post, we bring to the readers some of the famous roundabouts and chowks of Lahore. We chose to do this because even the casual road junctions of Lahore are a great attraction for the passersby.
Breathtakingly beautiful and rich with our heritage, these roundabouts and chowks (junctions) not only allow the smooth traffic flow but also add to the beauty of our dear city, Lahore.
As a matter of fact, what makes them really special is that most roads, underpasses, and roundabouts have been renamed after the Muslim heroes, or some significant historic event or movement over the period of time.
Some remind us of the great people who had qualities like courage, sacrifice, and compassion while others remind us of the important events that took place in history.
Some of the famous roundabouts of Lahore
Liberty Roundabout
Sukh Chain Roundabout with Musical Fountain
Allah Hu Chowk
Main Market roundabout
Gulberg, Roundabouts at Ringroad
Chauburji Roundabout
Shadman Chowk
Hussain Chowk
Lakshmi chowk
Regal Chowk
Azadi Chowk
Kalma Chowk
Istanbul Chowk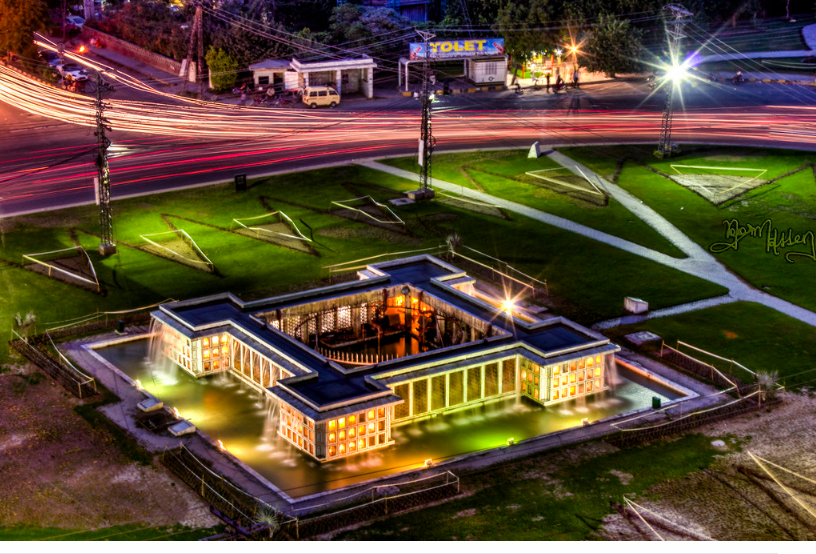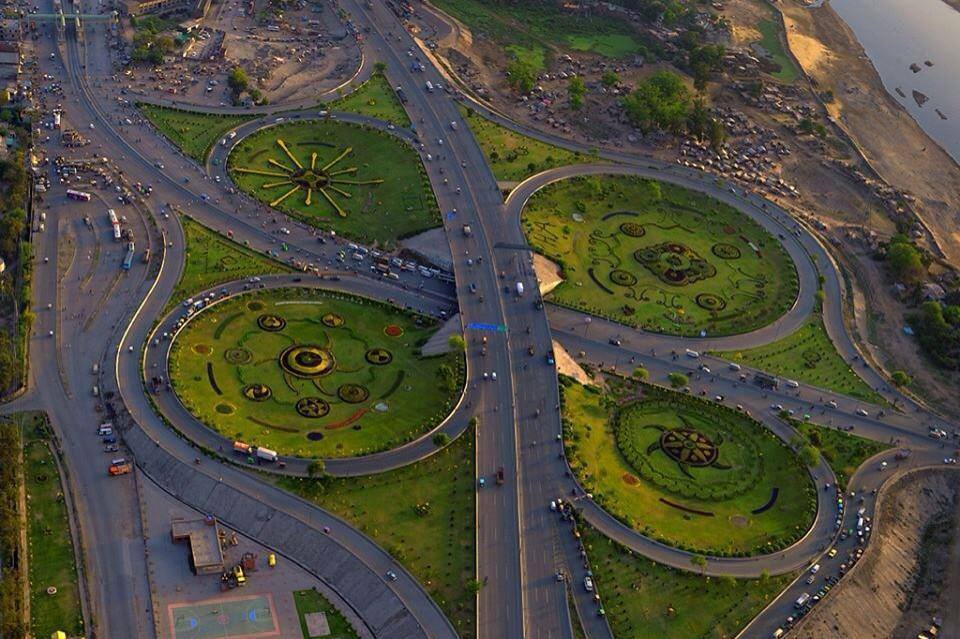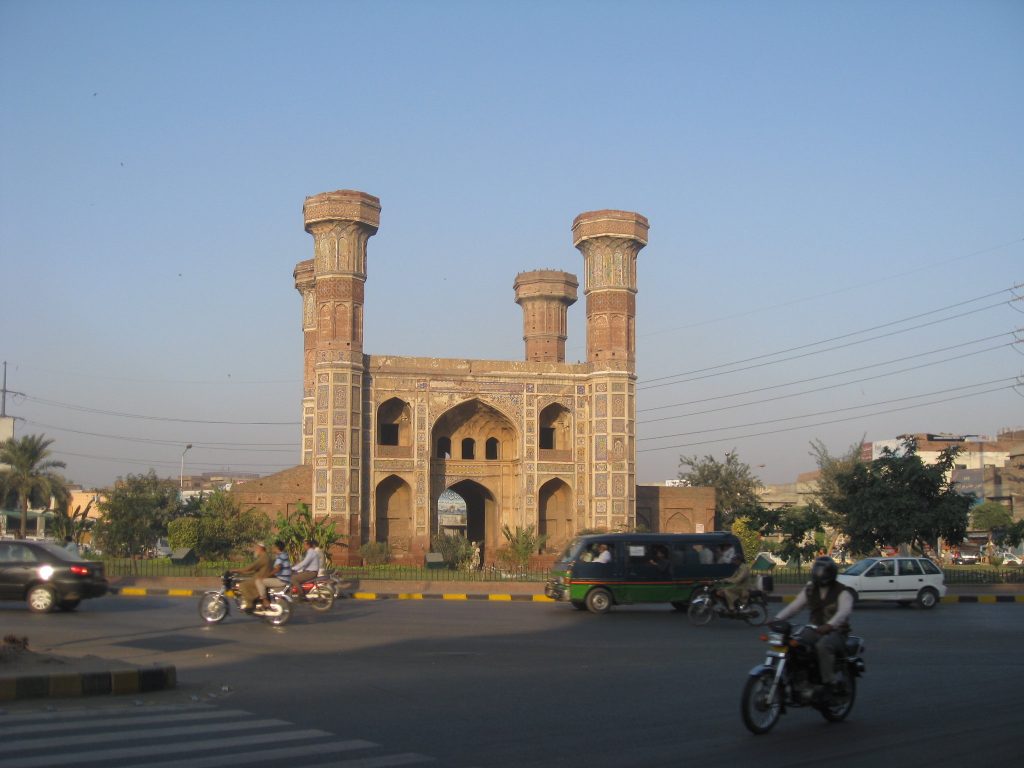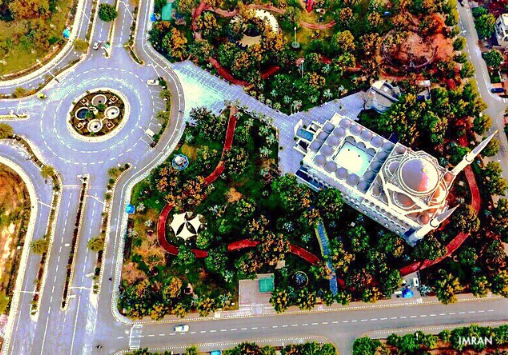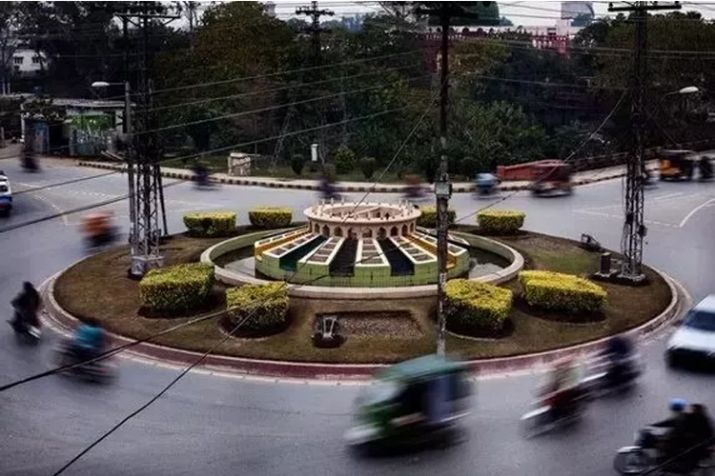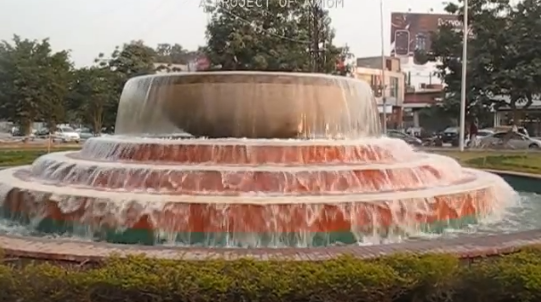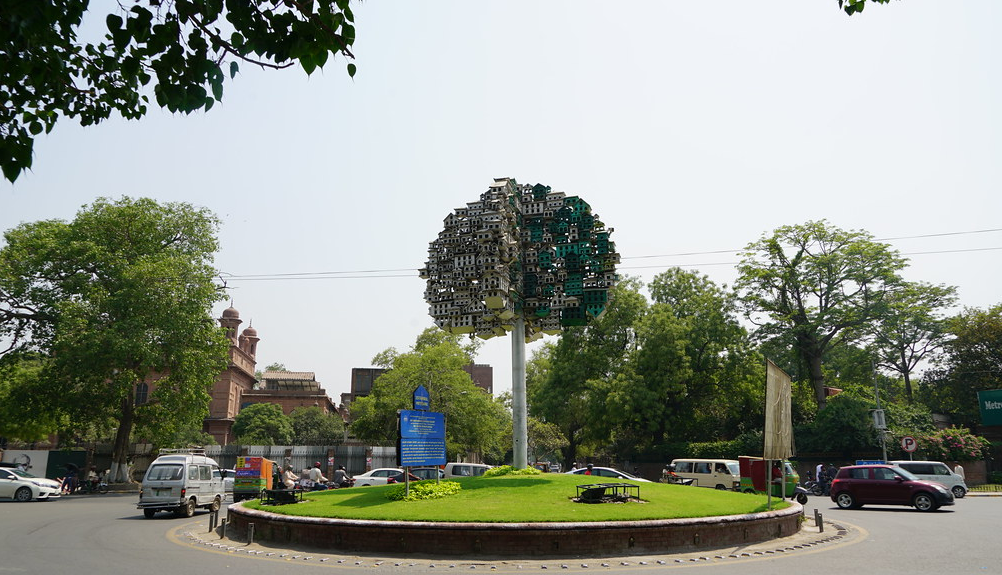 To conclude, these are only some of the most prominent and famous roundabouts and chowks of Lahore that we've mentioned here.
Download Locally Lahore Android and iPhone App as it gives you information about the latest events and happenings in Lahore. In addition to that, you can get all the information regarding popular tourism sites, restaurants, and traveling places. You can also join locally Lahore on Instagram and Facebook to get in touch with the latest information and events of Lahore.