As a kid I was often told and taught that Lahore is a cultural hub and heart of Pakistan. This city is filled with wonders and has history associated to its every nook and corner. Being a kid I never use to believe what was told or taught to me and thought that it is only said to make us like our city, but the truth is I was wrong. As I grew up, I started taking interest in the gardens of Lahore as Lahore is rightly said City of Gardens. It was then that I realized that all that was said or written was absolutely true. One fine example of a place that is amalgam of history, heritage, religion, nature, education and entertainment is Bagh e Jinnah.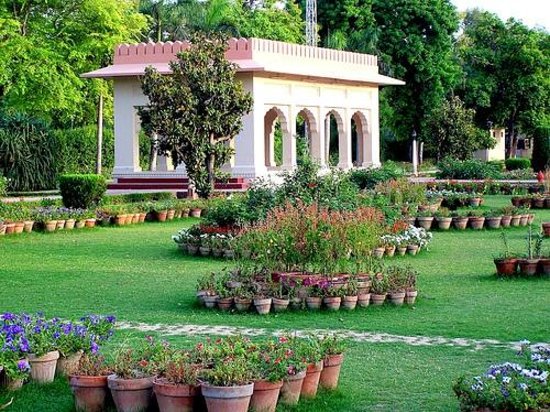 This beautiful garden is located in the heart of the city on Mall Road. Covering an area of 141 acres this lush garden is home to a botanical garden, two libraries and tomb of a saint. Lawrence Garden as it was previously known was originally built as botanical garden modelled on Kew Gardens of London during the reign of Viceroy John Lawrence (1864 to 1869). His statue was mounted in this very park but was later moved to his alma mater i.e. Foyle and Londonderry College in Northern Ireland.
My first ever visit to Bagh e Jinnah was when I was in Metric and I needed plants specimen samples for my botanical notebook. I was so amazed to know that more than 150 types of trees, 140 types of shrubs nearly 100 succulent and 30 palms call this garden home. Moreover shows of Chrysanthemum (Gul e Dawoodi) are held annually.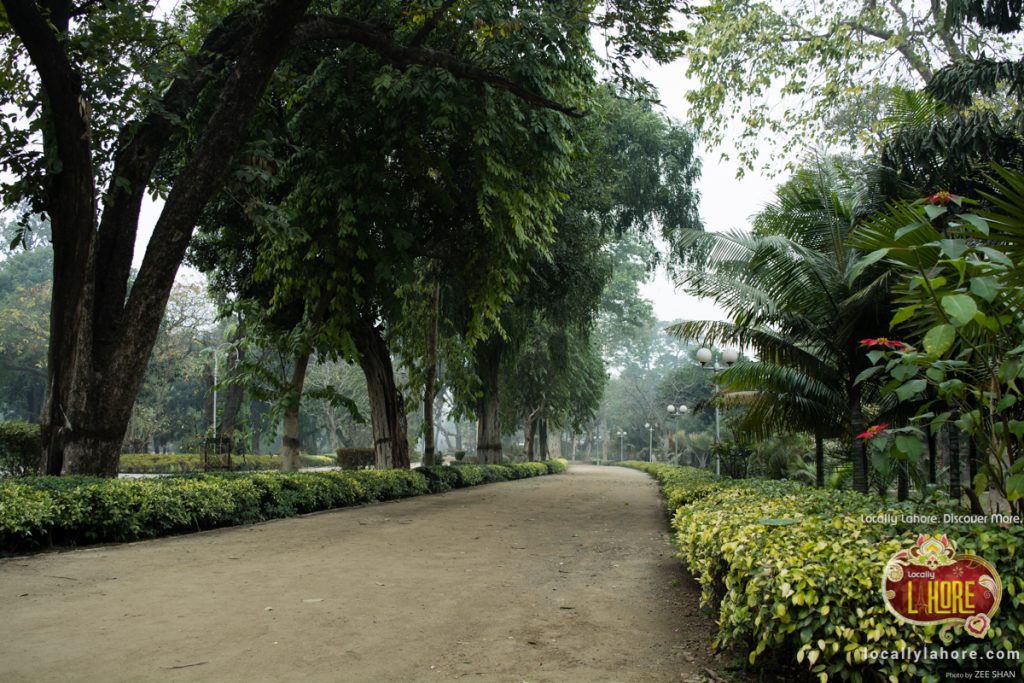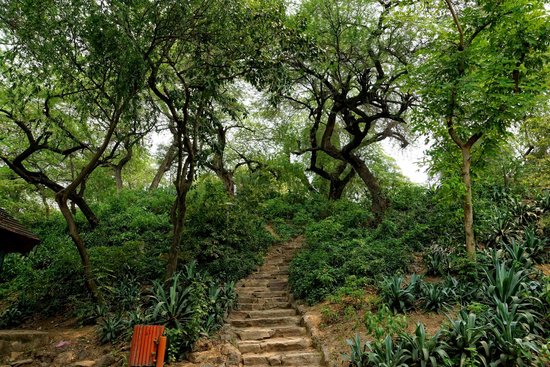 This century old garden is also home to colonies of bats. You can hear their screeches when you walk under those gigantic trees. It is a bit overwhelming experience you can feel yourself amidst jungle in the middle of the city.
Bagh e Jinnah has two libraries, one is Quaid e Azam Library and second is Dar Ul Islam Library. Quaid e Azam library is housed in white Victorian style colonial building. It is a magnificent building and always put me in an awe with its unparalleled beauty whenever I visit this garden. This white wonder transports you to the Colonial era. I love to stepping these remarkable staircases and on the end of these, there's one grand white marbled yard showing of the glory and elegance of victorian age.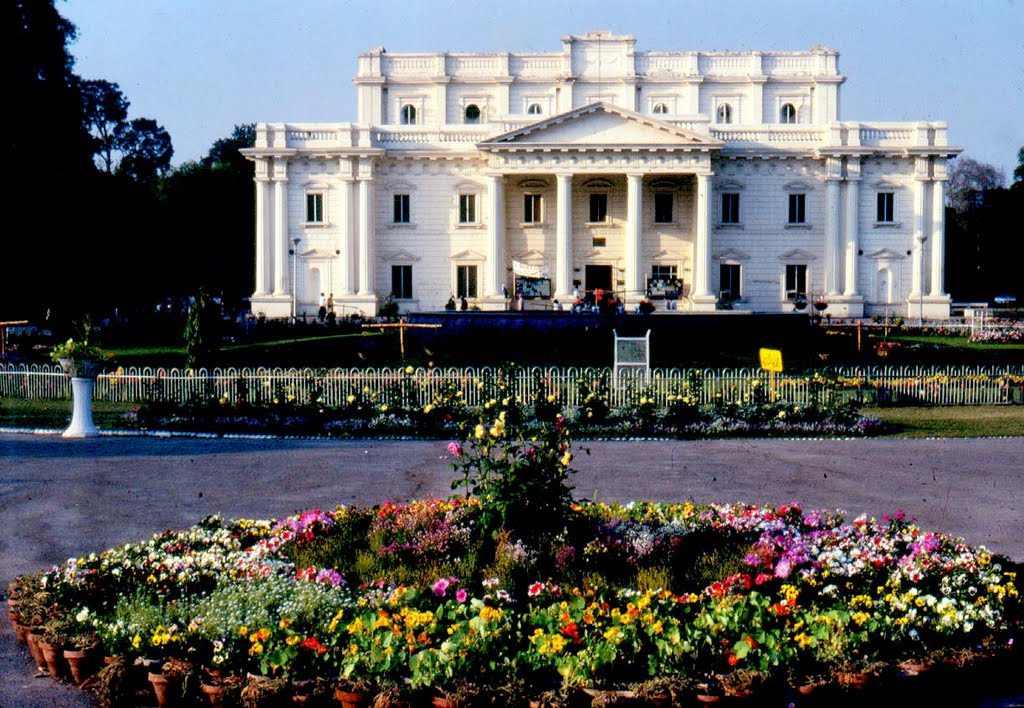 The second library Dar Ul Islam Kutab Khana is housed in mosque, which was built in 1950's. This library has collection of 46000 volumes in oriental as well as English language. Tomb of great saint Peer Sakhi Abul Faiz ul Rehman is also housed in the garden. His tomb attracts number of devotees.
Bagh e Jinnah has a cricket ground which was built in 1885 for the entertainment of civil servants and government officials of British Empire. These days it is under the control of Lahore Gymkhana. This ground has hosted many local and international events.
Bagh e Jinnah has one of the most beautiful walking tracks of all the gardens of Lahore. The 2.65 km track is bedecked with flowers of all kinds and colors. The sheer fragrance of those flowers in spring and early summer morning are enough to make you feel heaven on earth. The humongous century old trees never fail to impress you by their sheer size and their presence just grasp you.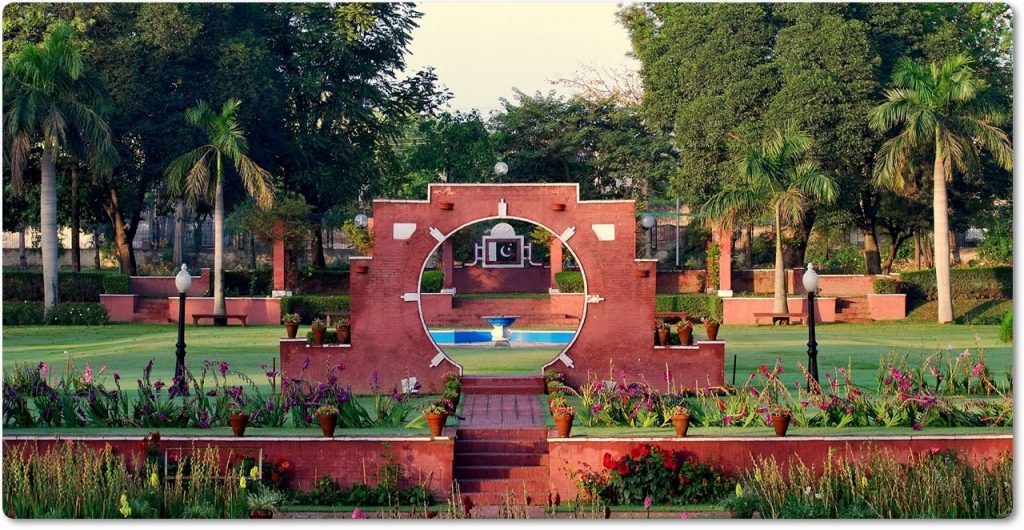 For me the best time to visit is spring and early summer when one can enjoy the cool breeze and light sunlight without being overwhelmed by the heat of Lahore. Another good time to visit this park is in late October and November evenings when the temperature is cooler and autumn is showing its colors. My favorite part of visiting Bagh e Jinnah in autumn is when cool breeze sway the trees and dry leaves fly in air.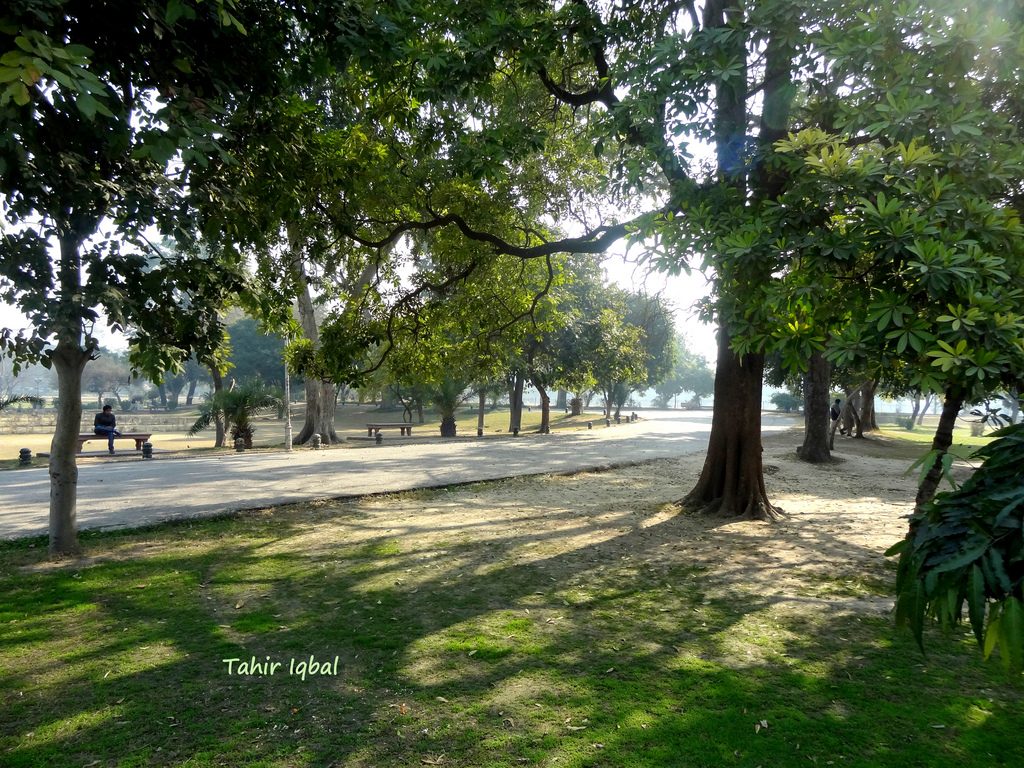 The remarkable thing about this about this garden is once you are inside it, the traffic noises from the busy Mall Road just subsides and you are able to enjoy the beauty of the park to its fullest.
One of the best way to enjoy the beautiful lush garden is to sit on a quite bench and absorb nature's beauty and tranquility which is very rare in big cities. In my view if one wants to enjoy history along with a slice of nature that is set in colonial era then you should definitely visit this beautiful park.