Happy Mother's Day!!
Home is where the Mom is, we all believe it and even we experience it daily. So, there is a day called Mother's Day, when we can tribute to our moms for the sacrifices they make for us. No doubt; a day isn't enough to say thanks to all the love and greatness of motherhood but still we can express a bit in a way. Mother's day which is celebrated annually as a tribute to all mothers and motherhood around the world, so celebrates in Pakistan with tremendous zest as well.
As gifting to mom is in trend on this day so, retailers are getting benefit out it. You can see loads of sales and discount banners everywhere to attract more and more people to their products. Almost all brands announce special discounts for Mother's Day. Every savvy keep an eye on these special deals. Here, we're listing out some great gift options you can opt to wish your mom.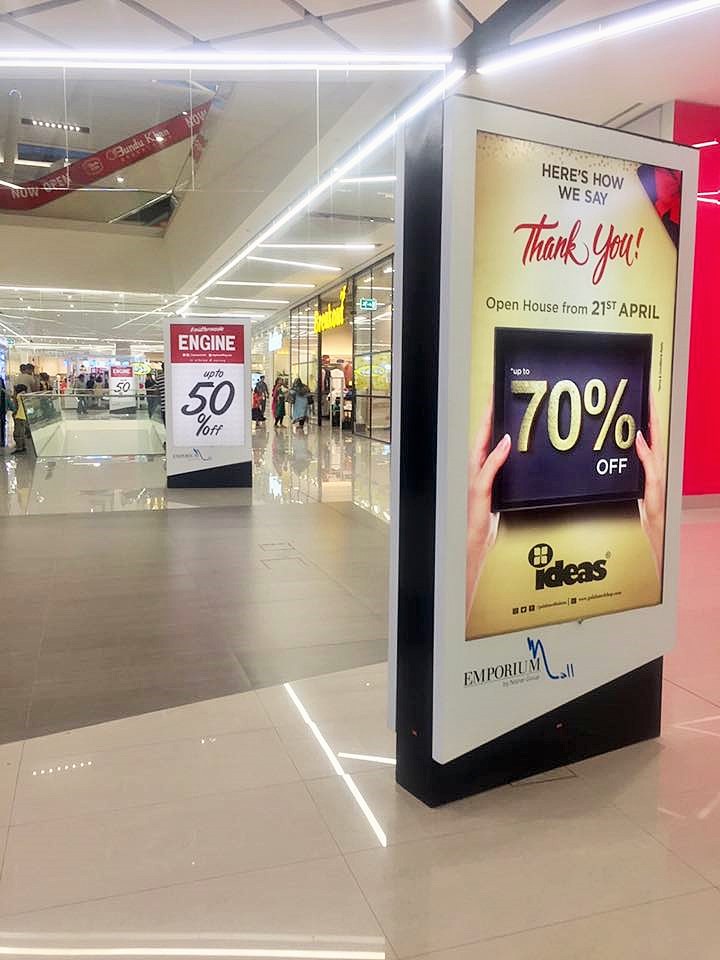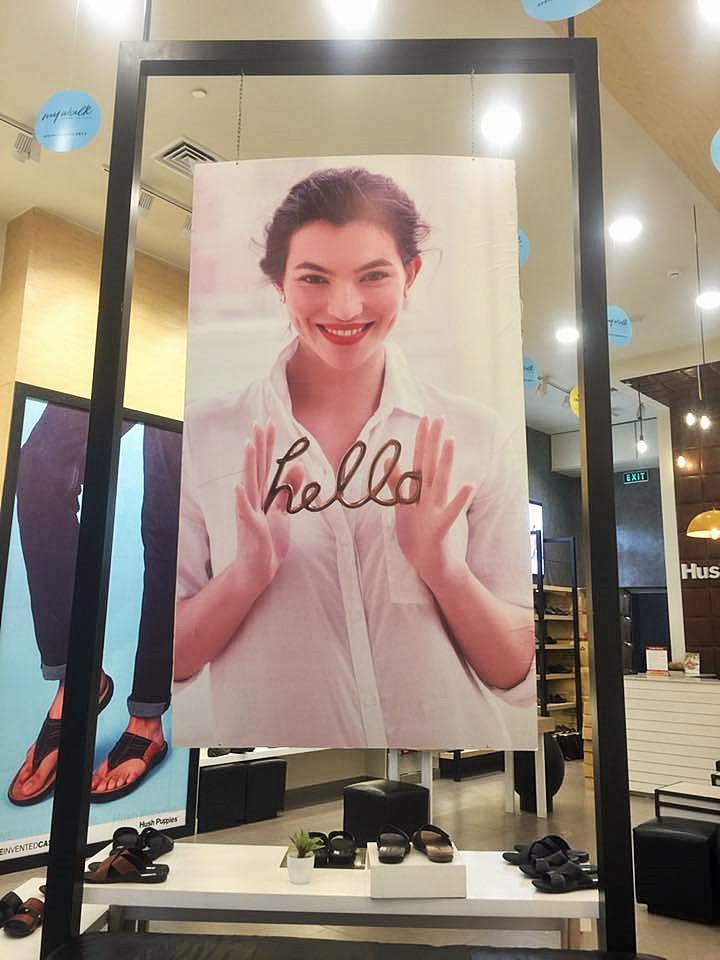 1.Flowers and Perfumes Always Pop Choice in Gifting
Flowers are always considered the source to express love and inspiration. A bunch of exclusive and unique flowers with a card or cushion with a message on. It can show your respect and eternal love for your mother. There on Habitt Store, Centrum Home Store, Alfatah , and lots of online offers are waiting to be grabbed for flowers and perfumes.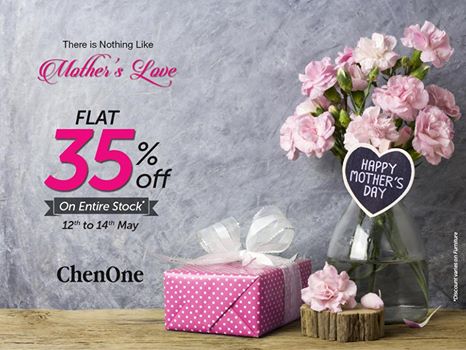 2. Bags and Shoes
If your mom is one of those who love accessories then bags, shoes and jewelry could be best to gift her. This is the accessory mothers like to keep most. They are easy to go and enable them to keep their stuff on-the-go. A beautiful and exclusive hand or shoulder bag can make a very good gift for her on this day. So, here HUB, Jaffery, Stylo, ECS, Shoe Planet and Hush Puppies are offering nice deals for this day.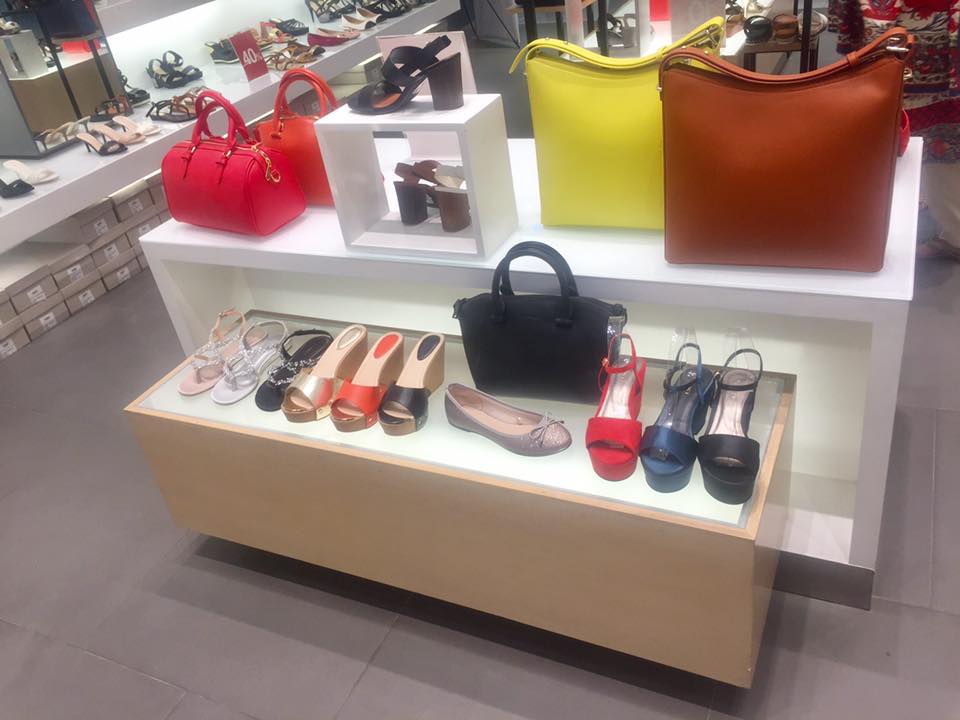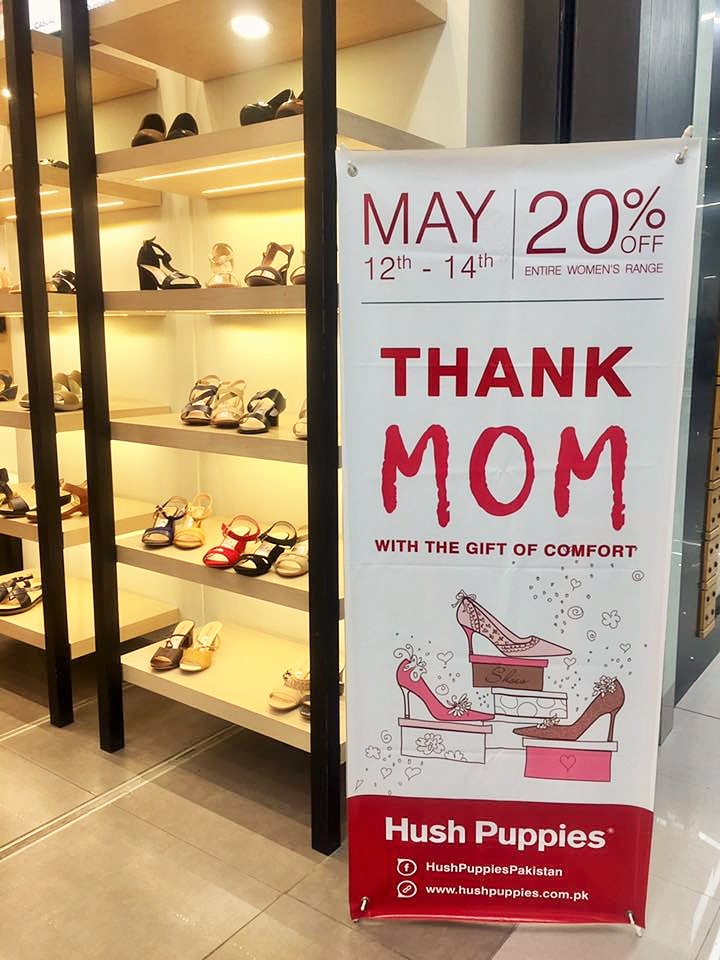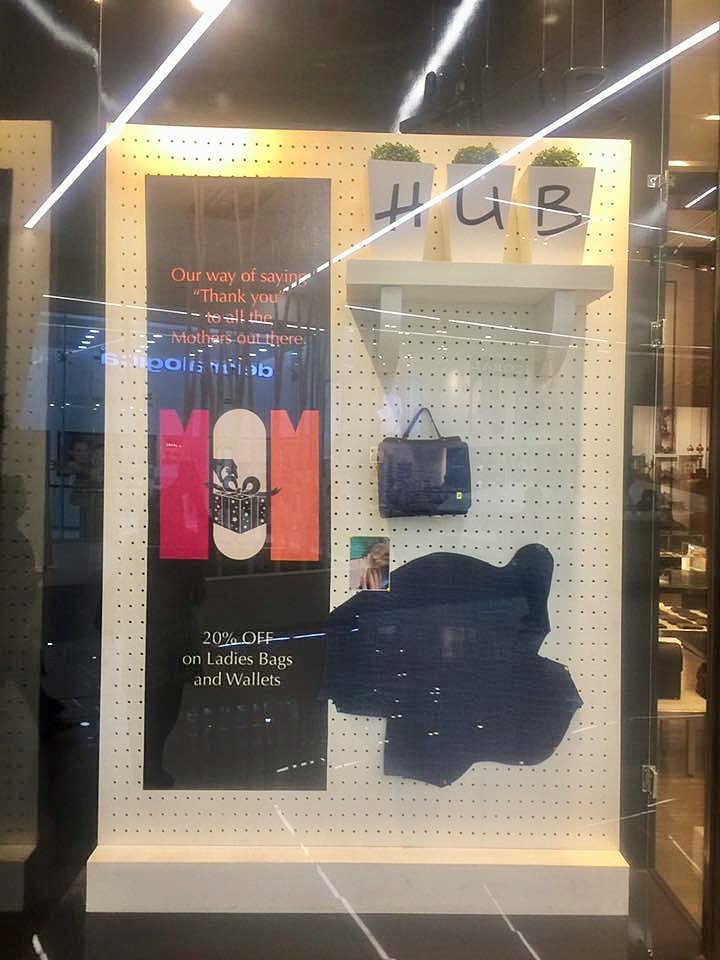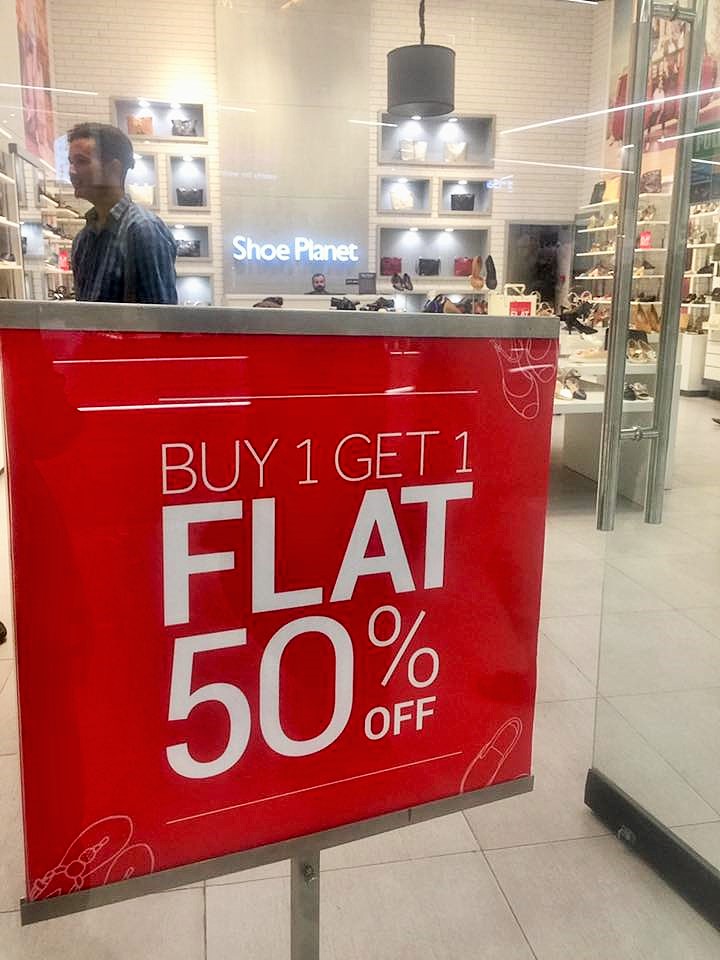 3.Home Stuff for Mom
Home stuff always attracts to all moms, you can select any household item or decor that would make her happy and feel special and help you to convey your gratitude. If you have planned to buy a household item or a decor thing to gift her then Habitt, Hyperstar, Chenone are the best places to shop. There you can find a perfect item with special mother's day discounts.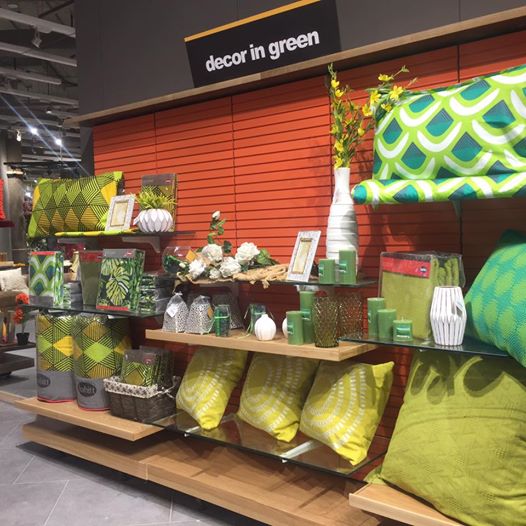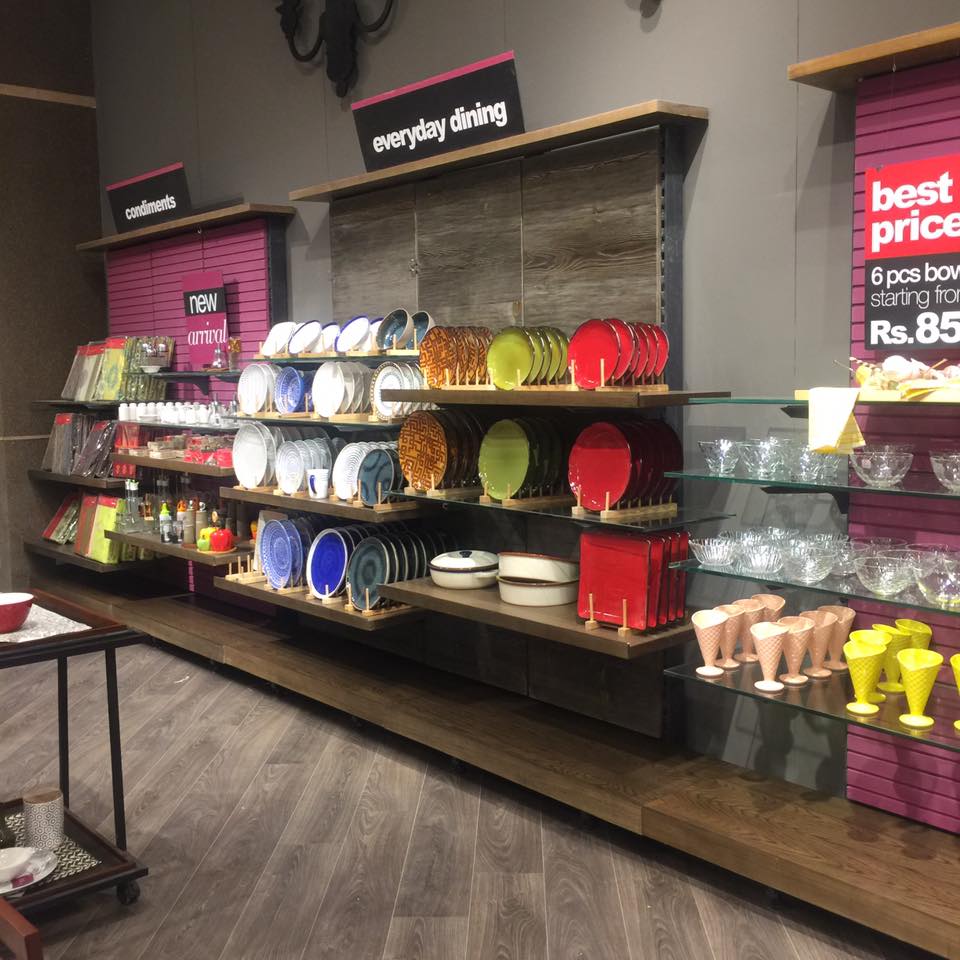 4.Cloths and Accessories
Well! No one could say no to new cloths and definitely Pakistani moms love to have nice new cloths. If you think, your mom is a big fan trendy cloths or she always in a hunt of nice summery fabric then Nishat, Sapphire, Lime Light, Warda, Ethnic by Outfitters, Ideas, Junaid Jamshed and a lot more have announced deals and contest on mother's day. Grab one according to the taste of your mom.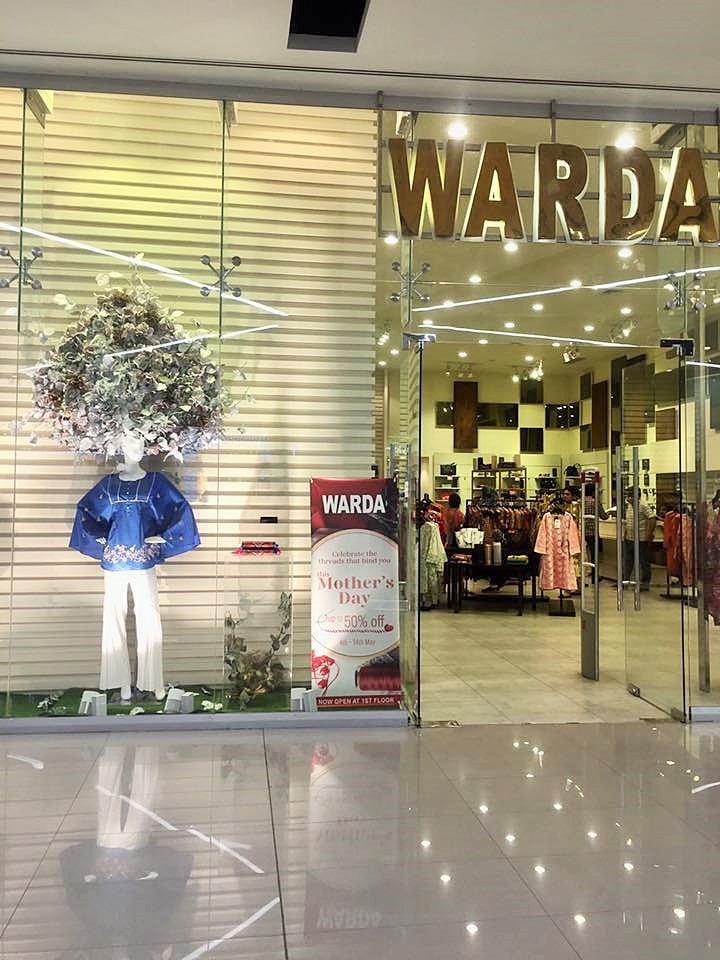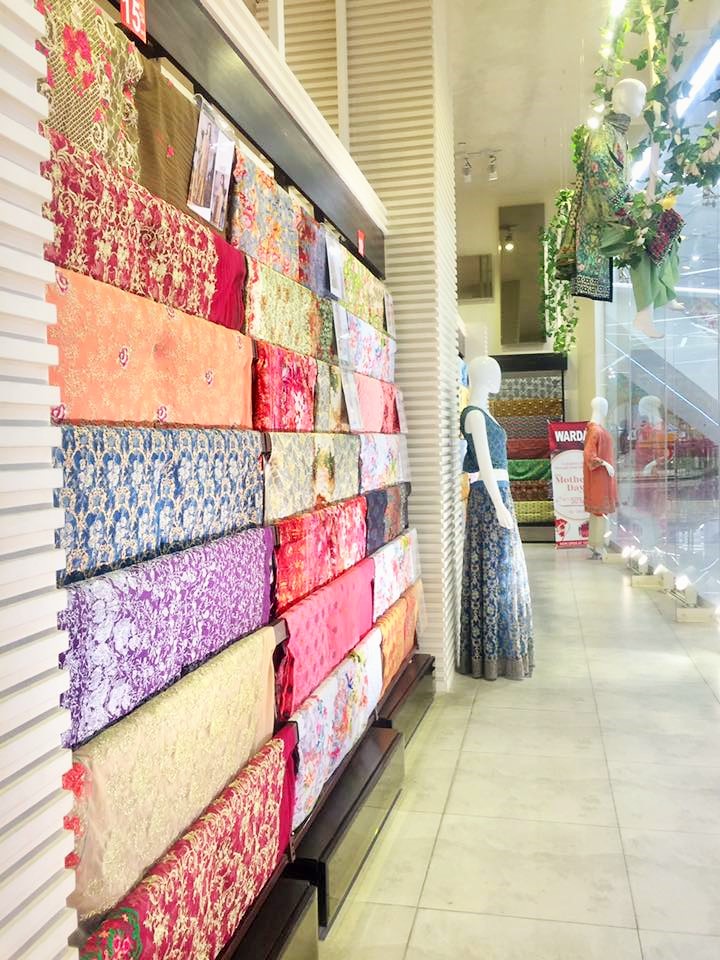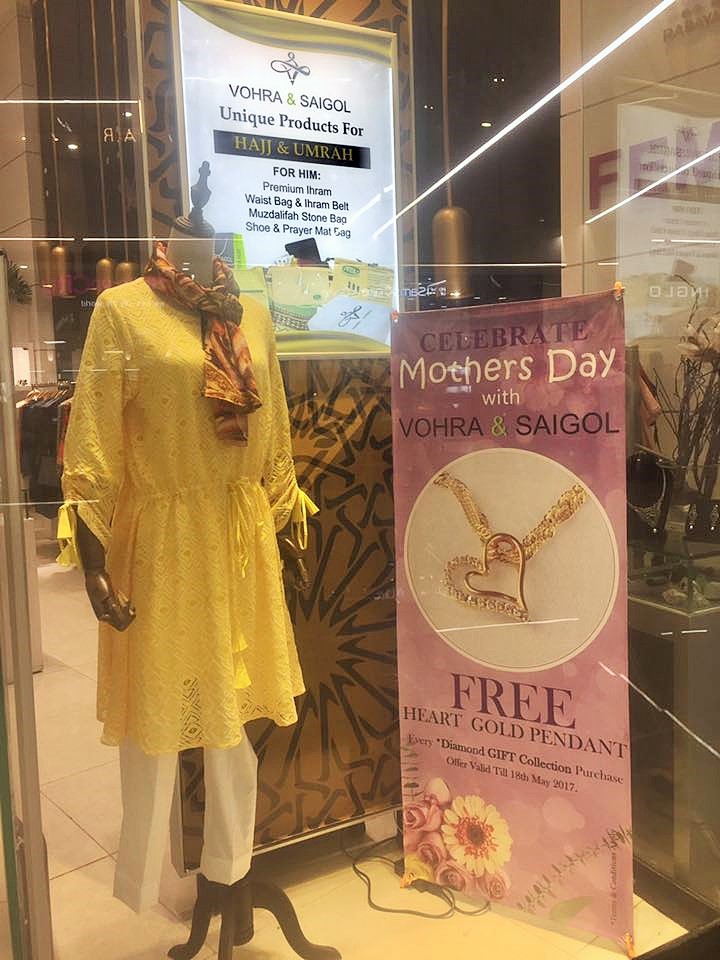 5.A Fancy Nice Dine out
Your mom cooks for you nice delicious meal everyday. So, why not take her to brunch or high-tea this Sunday to show your love affection. There are heaps of options lined up in form of cafes and nice restaurants at MM Alam, Emporium Mall, DHA, around Qaddafi Stadium and other famous food places many of these Cafes and restaurants are giving nice offerings for the day.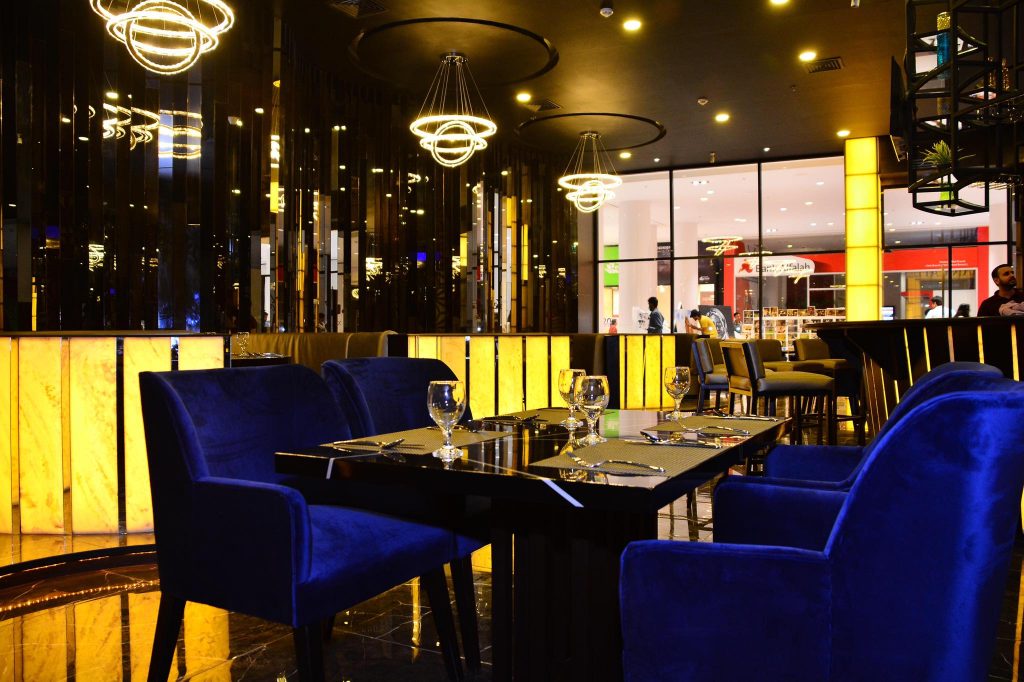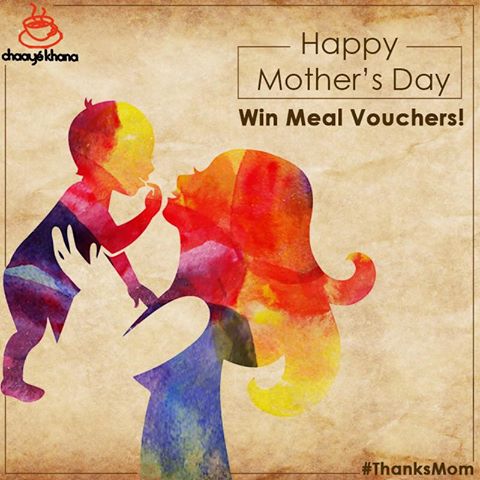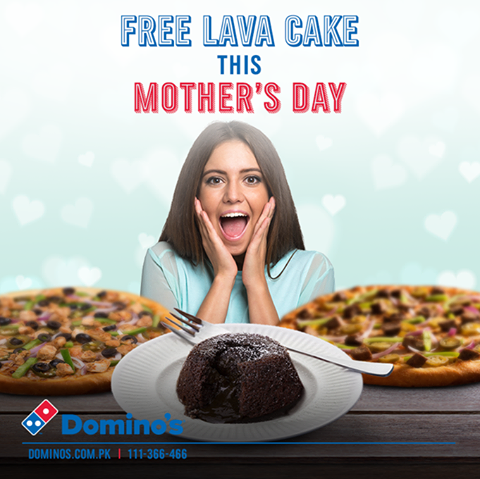 5.Hand Made Gifts or Homemade Food
 So, what about to spend sometime to convey the gratitude for the all her hardships, and make some handmade card, paint a nice plate or mug if you have an artist hidden in you or bake some cake or cookies. If, all these are not good enough then what about to select a desi menu to cook for her..? Obviously, she would love it after all she is the only one who calms your taste buds all years long by making delicious food and Yes, with her famous mouthwatering Biryani …  Now it's her day to take rest and yours to serve her a tray.
6.Online Gifts for Mother's Day
If you're one of those, who are away from your mom living in another city or country. So, No worries, you live in digital era.  You can pick something nice and elegant online through the famous online stores, or there are enough customized gift offers available.  You can get discount and special offers as well. Isn't it interesting?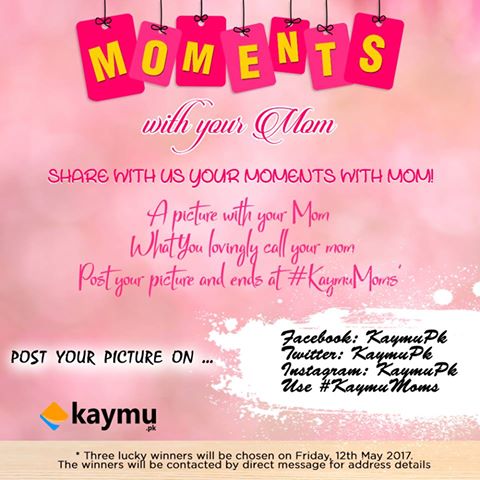 Hope you will enjoy your day while spending your time and efforts for the one who spends her whole life just for you.  Have a good day!