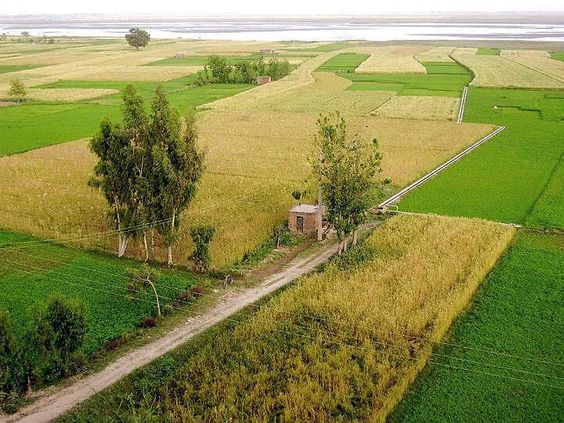 If you're here in Pakistan on a visit, you might not only want to visit famous historical places but also learn about its tradition and cultural values. And if you do that, it is highly recommended that you experience the rural life of Pakistan where everyone living a fairly simple and happy life.
Welcoming People of Villages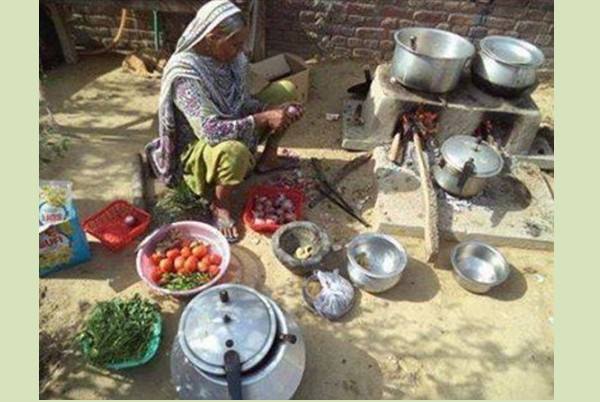 Everyone is very welcoming and will treat you like a member of their own family and make sure that you face no inconveniences during your stay with them.
Village Mud Houses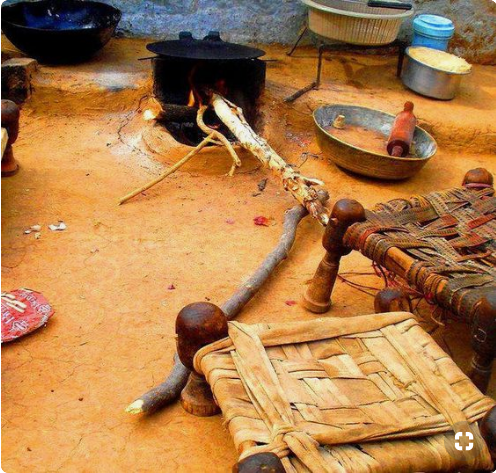 Pakistani village life is the traditional rural life of the people of Pakistan. The rural villagers of Pakistan commonly live in houses made of bricks, clay or mud.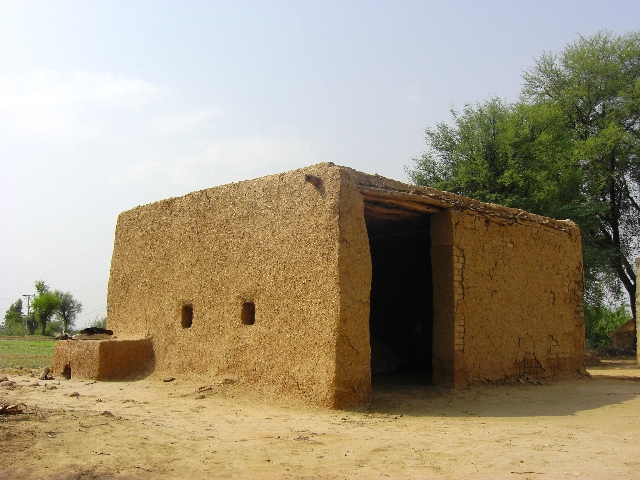 The village houses typically consist of two to three rooms. However, nowadays, there are bigger homes with all the basic essentials like electricity, gas, well-built roads, and better infrastructure.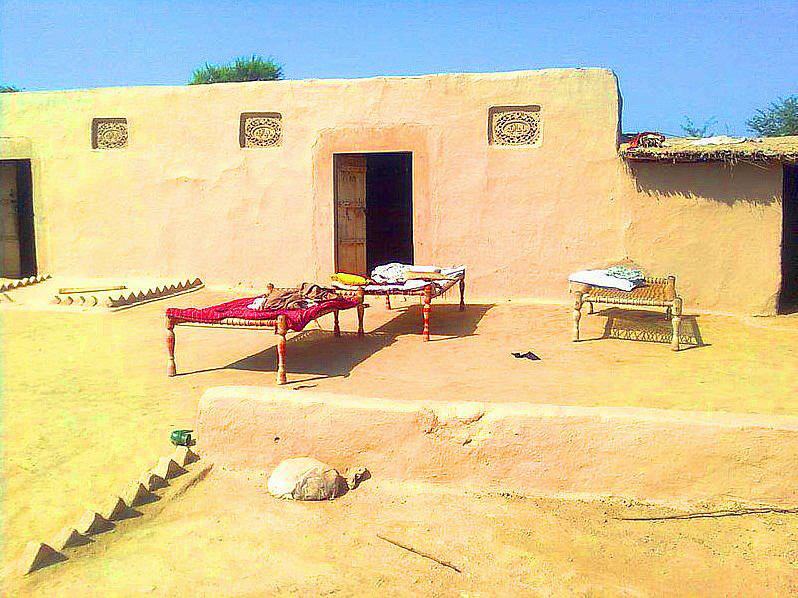 In Gongrani, Balochistan, people live in homes built within cliff-side caves that are connected by walkways. Most people in the villages especially like to sleep out in the open during the breezy nights and enjoy looking at the sky.
Rural Occupations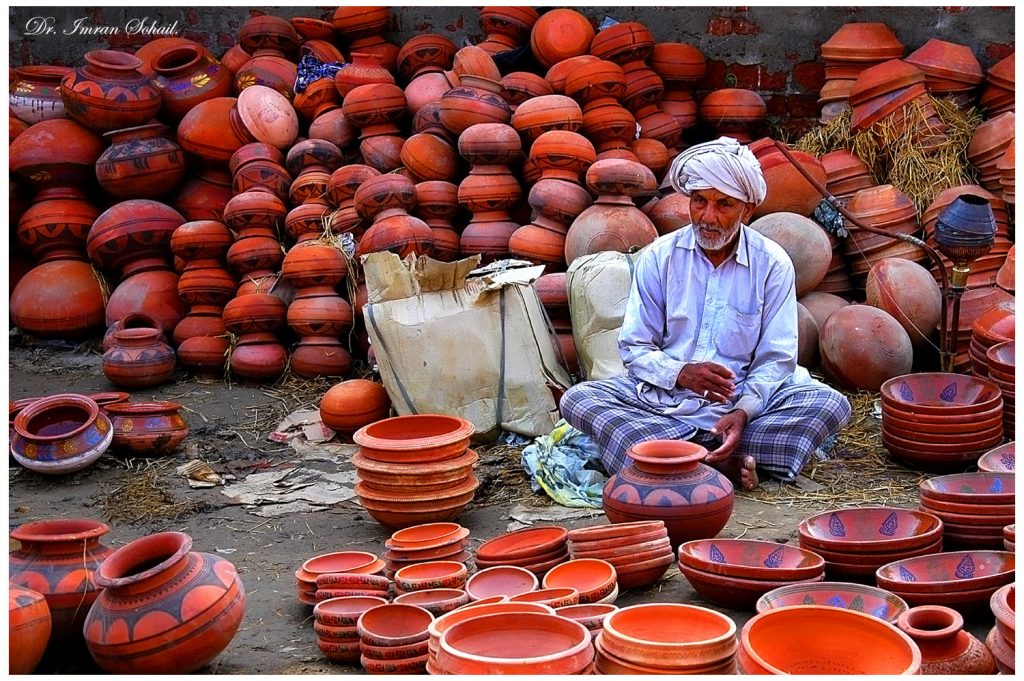 Most of the villagers are farmers while other rural occupations include blacksmiths, hairdressers, tailors, and shepherds.
Pure and Healthy Diet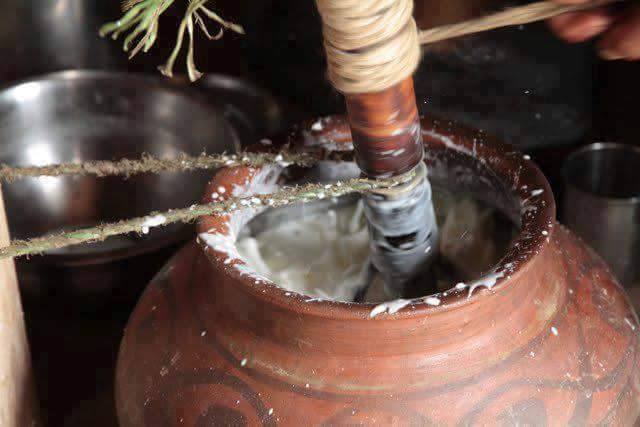 People there, especially like to eat food made from desi ghee, fresh milk, and freshly grown vegetables. They prefer a pure, and healthy diet. This is what makes them live a better life and carry out even strenuous tasks easily.
Livestock Sector's Contribution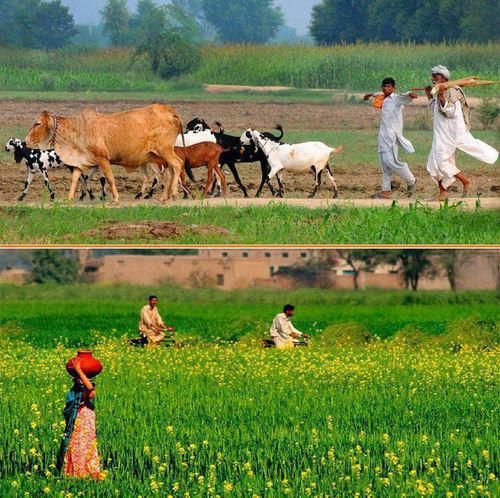 The majority of rural Pakistani inhabitants' livelihoods are based upon the rearing of livestock, which also comprises a significant part of Pakistan's gross domestic product and helps improve its economy. Some livestock raised by rural Pakistanis includes cattle and goats.
Tube Wells for Irrigation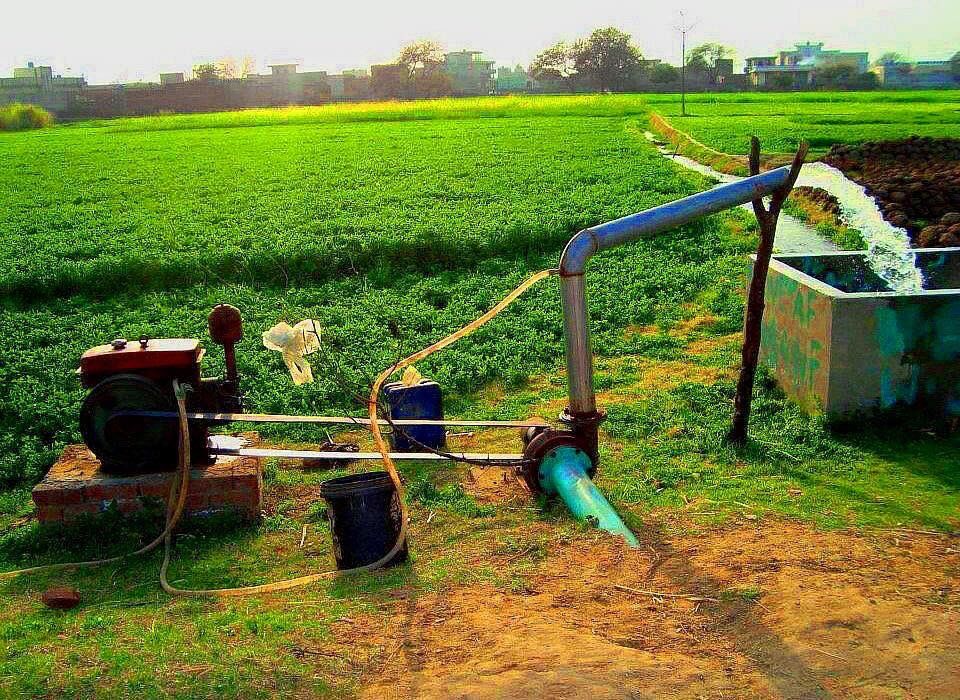 The traditional culture of the village is now subject to change due to the effects upon village society from the introduction of modern technology, such as pumps and tube wells for irrigation.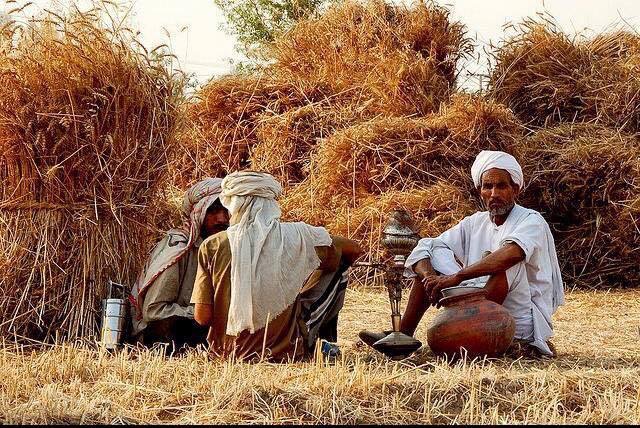 Resistance to social and cultural changes exists among Pakistani village inhabitants, and varying methods are being tried for managing these changes. Socioeconomic status among rural Pakistani villagers is often based upon the ownership of agricultural land, which may also provide social prestige in village cultures.
Peaceful and Quiet Atmosphere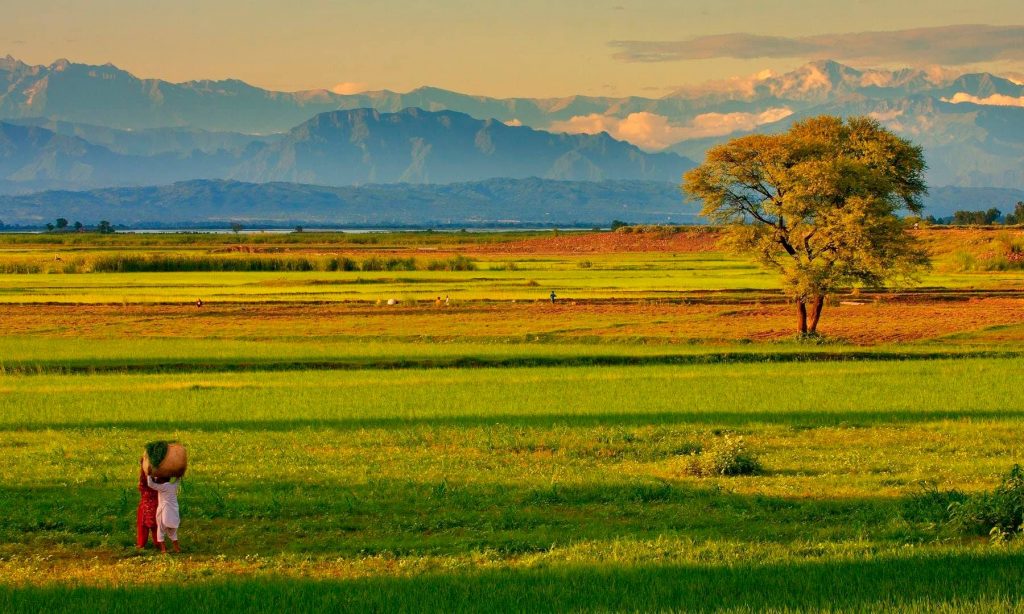 There is nothing better than having a little peacefulness of mind. The serene and quiet beauty of the village life exhibits calmness and offers a refreshing escape from a hectic life.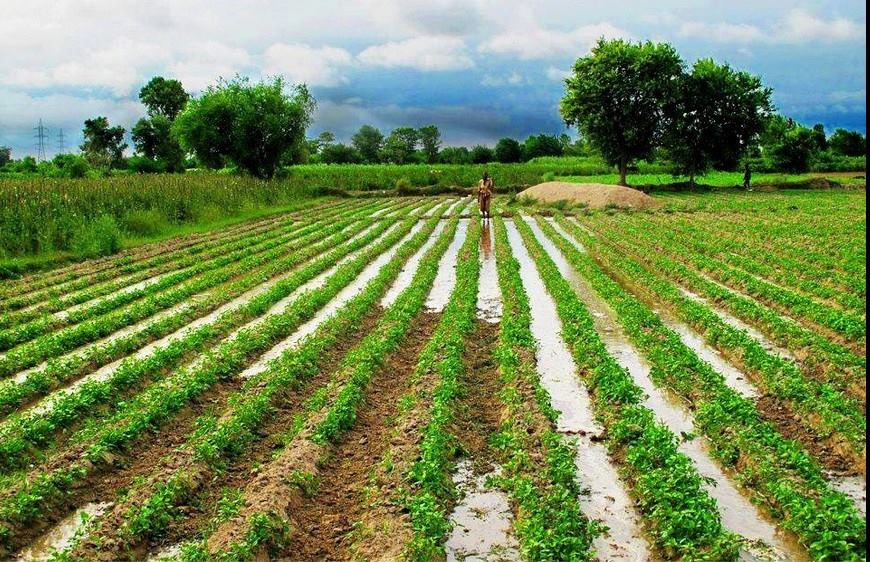 Rural life lets us appreciate nature and simplicity. The best thing about the villages is that they are very environment-friendly.
And if you want a little break from your otherwise fast-paced city life, a few quiet days in the rural area just may be the re-energizing break for you. You have to visit the rural area once to get a glimpse into the culture of Pakistan.