Shawarma is a popular Levantine Arab specialty. First, it was famous in Arabian countries then it became so popular food in Pakistan. Some people say if you don't want to cook anything and want a whole meal in less money then shawarma is the best choice for it. If shawarma is a good place then it takes you out of the world. But from where you can get the best shawarma. Following are the rundown of best shawarma places in Lahore:
Paradise Restaurant was established in 1982 and become most reasonable and best shawarma place in Lahore. They have the best taste and best sitting environment. It is located in Liberty market, Lahore. They serve a wide variety of Pakistani, Continental and Chinese food in which Barbeque, Burgers, Chinese, Indian/Pakistani, Middle Eastern and Sandwiches. Their shawarma is known as best shawarma in Lahore. The taste and quality of their shawarma are too good, not only has the taste the way they present the shawarma made their shawarma more yum.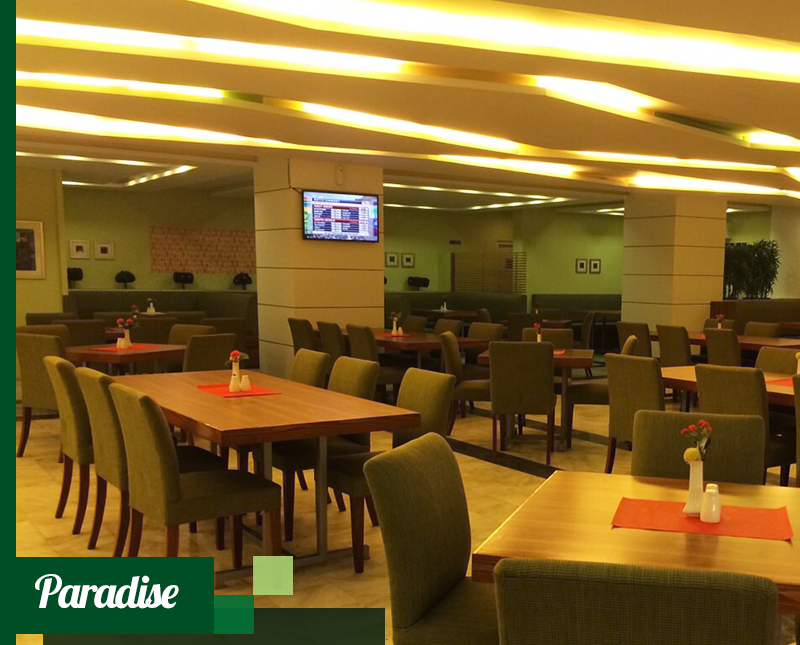 Dher Aala is located in model town, Lahore. The taste of their food is like you never experience before. They based on "Live Kitchen Model". They cook in front of their customers; customers can easily judge that they pick hygienic food. In the start, they were not as famous as they should've been but slowly slowly they made their name and become best shawarma place in the Lahore. They offer Arabian shawarma, Dher aala special shawarma and crispy shawarma.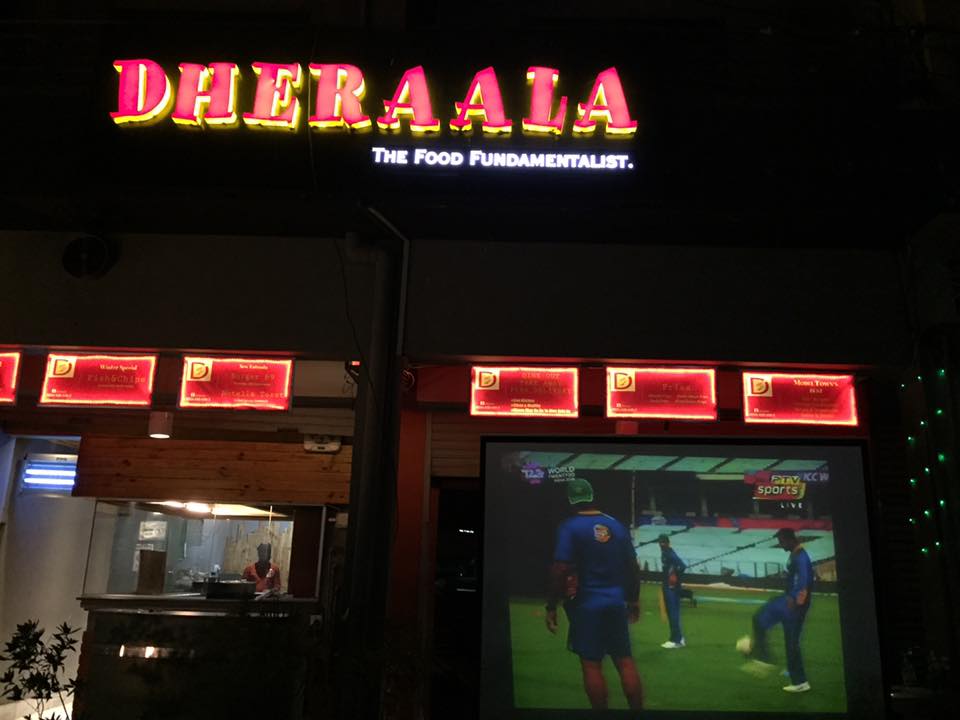 The Lebanese lounge flavor and the taste are famous in the whole city of Lahore. They have remarkable sitting that's why people love to go there. Their shawarma is the best shawarma with Lebanese taste which makes their shawarma tastier. If you are Lebanese food lover then Lebanese lounge is the best place you can go for having the shawarma. They have chicken shawarma, Beef shawarma, shish touk shawarma, lamb kafta and falafel shawarma.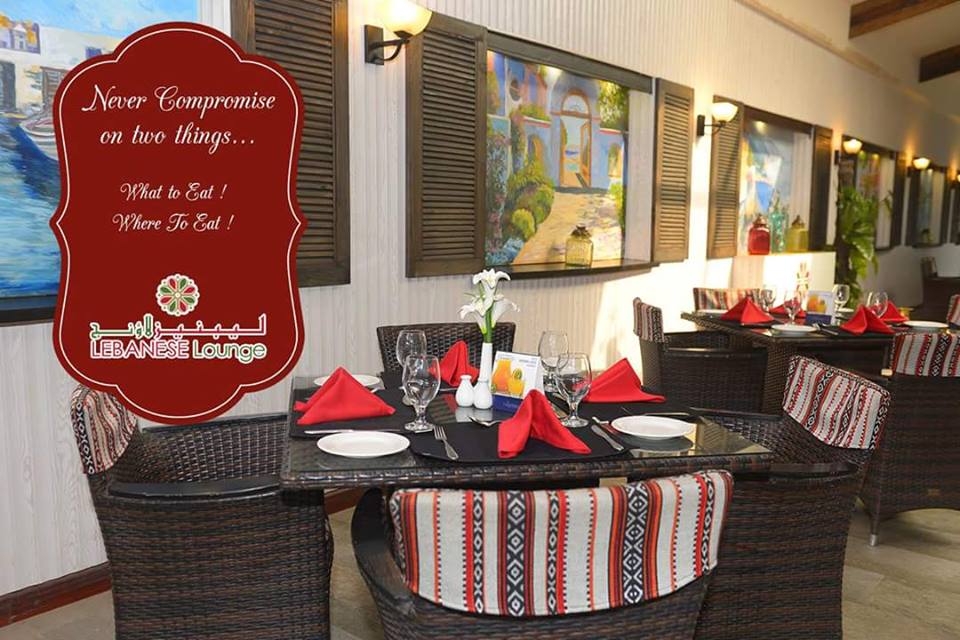 Kim's shawarma is located in First round about, Main Boulevard Samanabad Lahore. Kims is serving from many years and their tastes never go down. Once anyone tries their shawarma, they will not go any other place for having the shawarma. The size of their shawarma and the taste of their shawarma is more than enough for one person.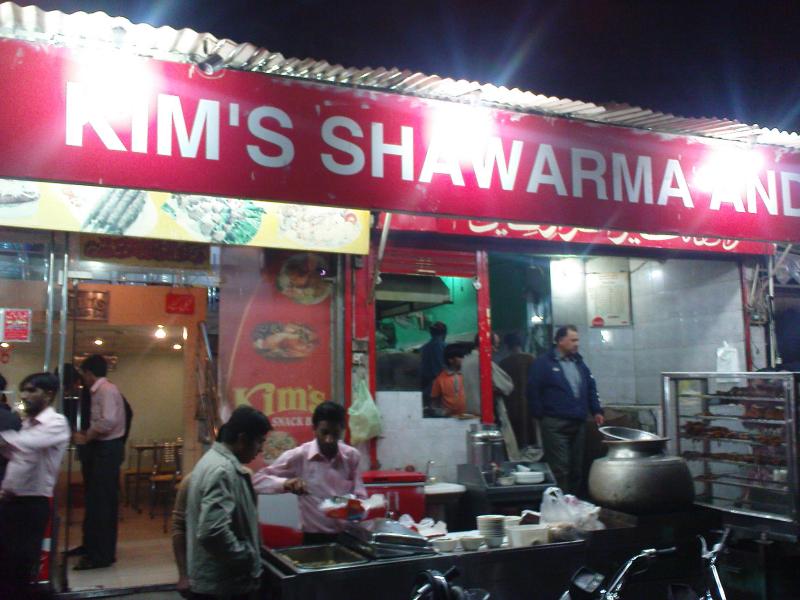 Captain Cook is one the great Fast Foods. Captain Cook is a well-established fast food shop in the city having a lot of franchises throughout the city of Lahore. They provide the best shawarma and not only shawarma they also offer Chinese food. If your friends want to eat Chinese and you want to have a shawarma then captain cook is a good choice for you.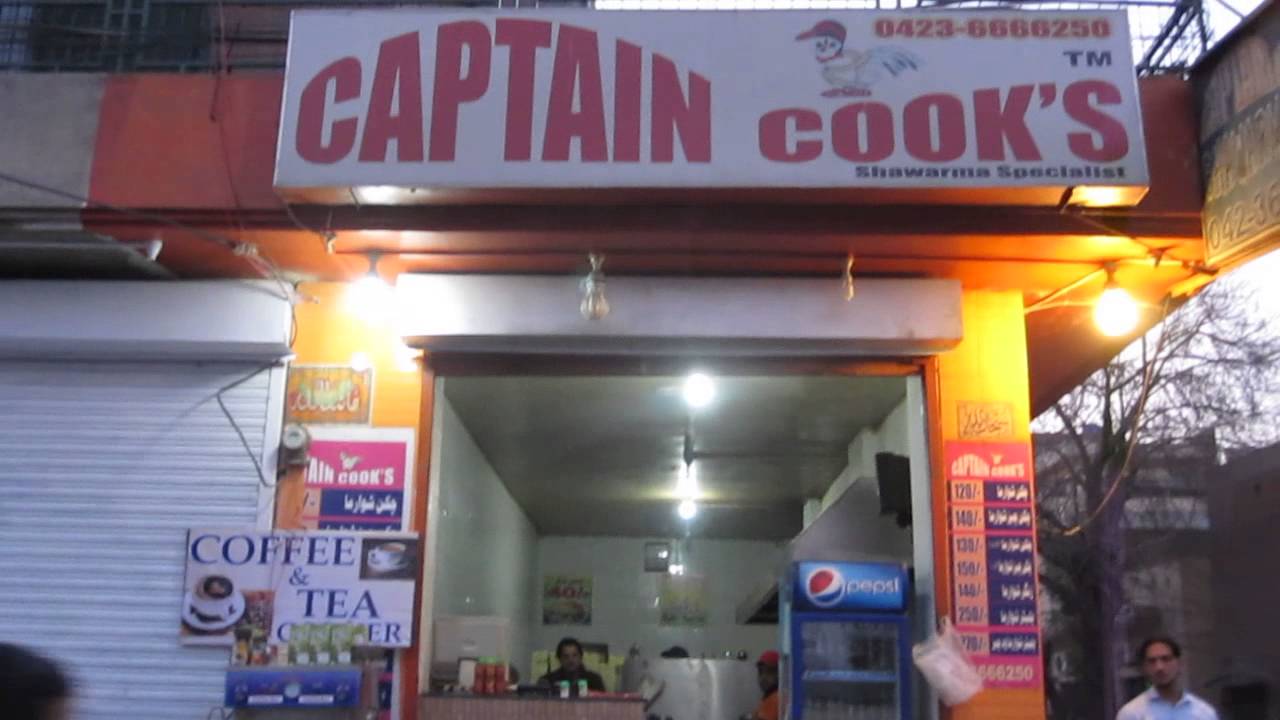 Eedon restaurant is one of most famous and best restaurant for family, located in Khyber block fortress stadium. They serve many types of food like Barbeque, Burgers, Chinese, Fast Food, Sandwiches and Seafood. The taste of their shawarma will hit your taste bud. If you are true shawarma lover then try their shawarma at least one time. The best thing is you can go there with your family.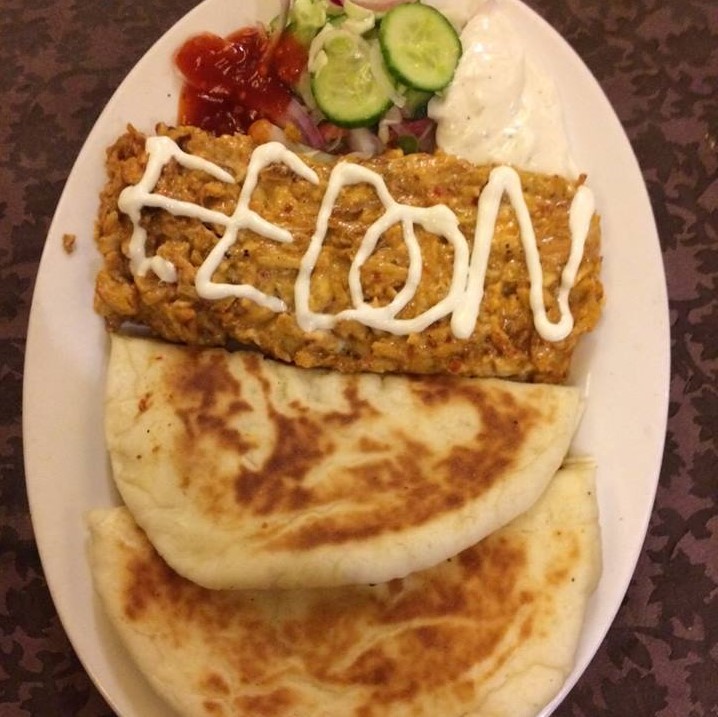 Shawarma is basically an Arabian dish, and if you want real Arabian taste then Arabic shawarma is too good for it. They add Arabian taste and provide best Arabic shawarma in the Lahore. If you are eating Arabian restaurant shawarma then you will think, you are sitting in the Arabic city and eating their special dish.
Ahmed Burger
Ahmed Burger is not famous on social media, they don't promote their food on social media but the crowd on his shop made everyone think, people come on your shop just because of your shop not what other likes on social media. The owner of this shop dies now his younger brother runs his business but the taste of his food never goes down. Apart of shawarma, he offers Doner shawarma too. Doner shawarma is kind of shawarma. Whenever go there try his shawarma and doner, you gonna love the taste in very reasonable taste. Except for doner and shawarma, they serve the best pizza, zinger and Chicken patty burger too.
Max shawarma is located on churburji round about. The shop is so big, although they have outside sitting but they have delivery service. People love their taste, their Shawarma platter is too good. The whole platter, the way they serve and present you full your mouth with water and you want to eat the whole platter. Their one platter can easily eat two persons. Apart from platter they also serve shawarma and pizza and those are best too.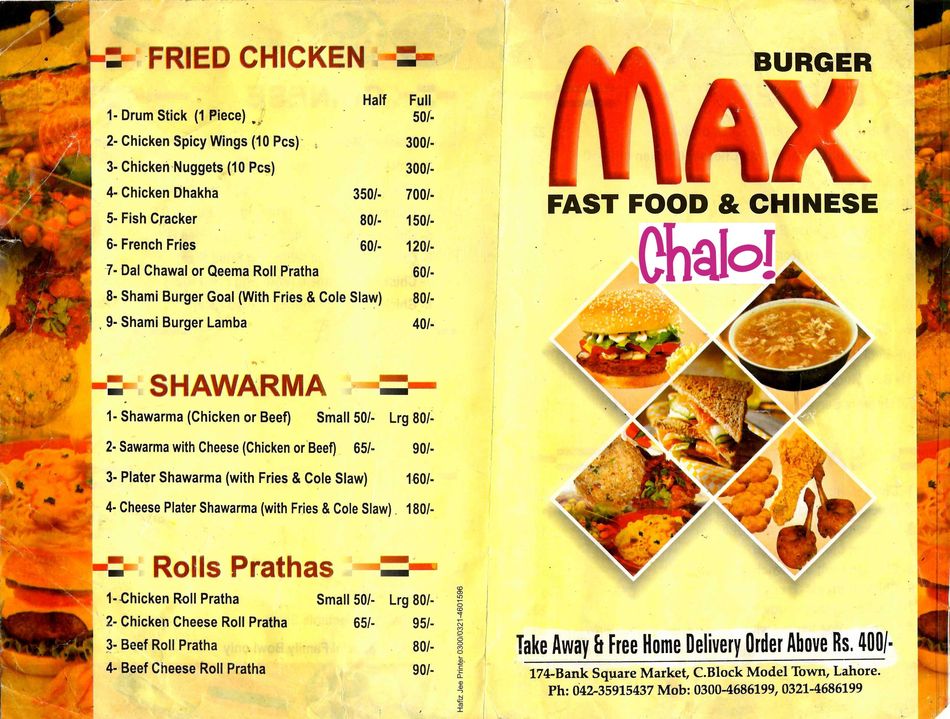 Chalupa Café
Chalupa café is also one of the best cafes and very reasonable café, located on first round samnabad. They have two shops one is café which has indoor sitting and one has outdoor sitting. They follow the cowboy or howdy concept. They waiters wear howdy caps to represent their theme. If we come on taste they have the best shawarma and pizza and burger. The quantity of their shawarma is enough for one person and sometimes one person can't eat the whole shawarma.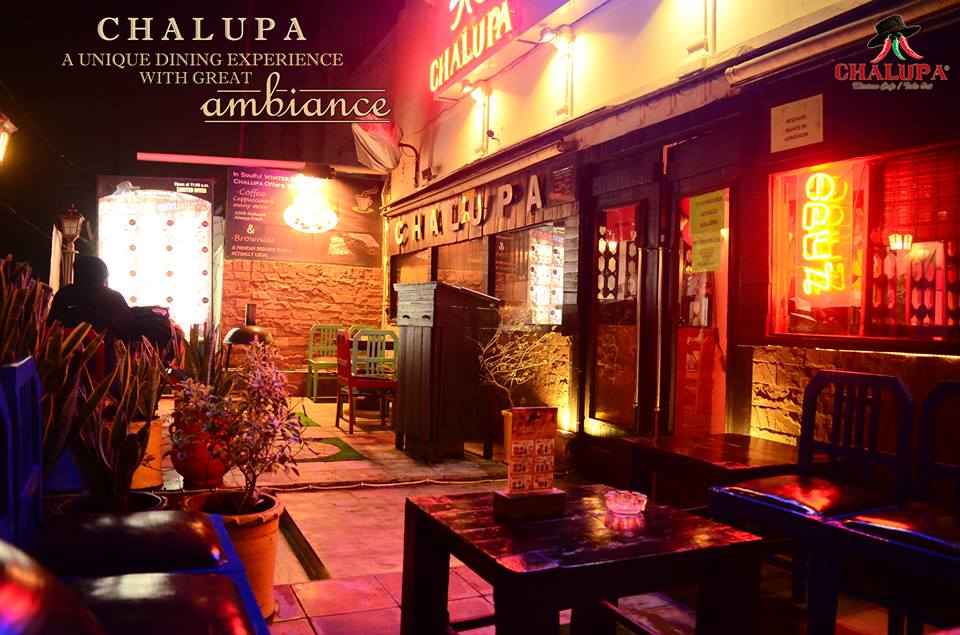 Cock n bull is also famous for fast food. If you want to eat good shawarma then cock n bull is considered best place for shawarma.  The environment of their restaurant plus the taste of their food is too good for eating. This restaurant has become a "Hangout" place for your friends. Located in Liberty it situated at a perfect spot where families and friends shop and hang out. They offer Burgers, Sandwiches and Chinese but as a Fast Food. When you are in liberty and done with the shopping, If you want to eat good shawarma then cock n bull is considered best place for shawarma.
You can discover more shawarma places of Lahore city on Locally Lahore. Locally Lahore is a must have App, which allows you to explore Lahore and it covers up all point of interest. It gives you information about latest events and happenings in Lahore.
Download Locally Lahore Android & iPhone App. Join locally Lahore on G+ and Facebook to get in touch with the latest information and events of Lahore.
Find out more information of Locally Lahore App on www.locallylahore.com