Best Parks and Gardens of Lahore. Lahore is known as City of Gardens because of its beauty and greenery. Some of its places are very close to nature. Some people daily visit these places to relax their mind and feel comfortable.
1. Shalimar Garden
The garden was built by emperor Shah Jahan. Its situated on G.T (Grand Trunk) Road Lahore. Mostly the people from local community come here to enjoy. Shalimar Garden is a great example of Mughal architecture. Covered area of garden is approx. 80 acres surrounded by a high wall of brick work. There are three successive terraces in the middle of the garden, raised one above the level of the other by a height of 12 or 15 feet (4 or 5 m). The walled gardens were laid out in a central tier with two smaller and lower ones to either side, with a pool of corresponding size, in keeping with the mathematical principles of Mughal design. Visitors originally entered at the lowest level and walked up through successive gardens illuminated by hundreds of candles housed in chinikhanas.
Garden is nice model of best construction style, it has grassy plots on both sides of fountains and foot paths and during summer it looks very beautiful in the evening. Families also come here to enjoy and feel relax.Shalimar garden have the proud privilege of being the stage of all important state receptions. Outside its walls the annual festival of 'Mela Chiraghan' is held every year during the month of March. Special lights on the first and second terraces of the Gardens have been installed and the area is illuminated half-an-hour after sun-set.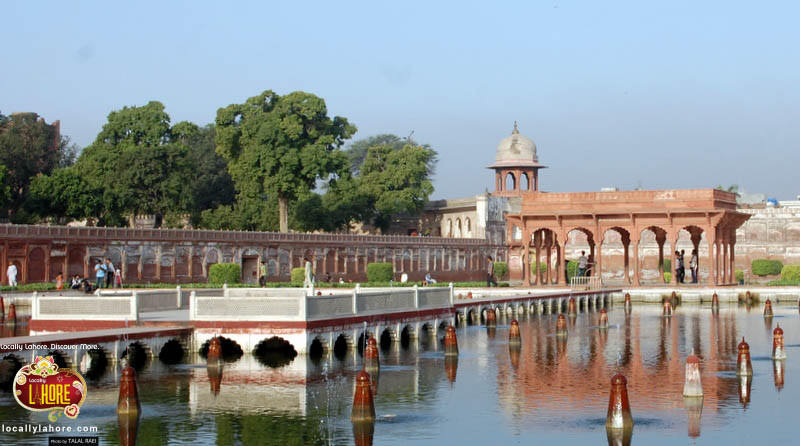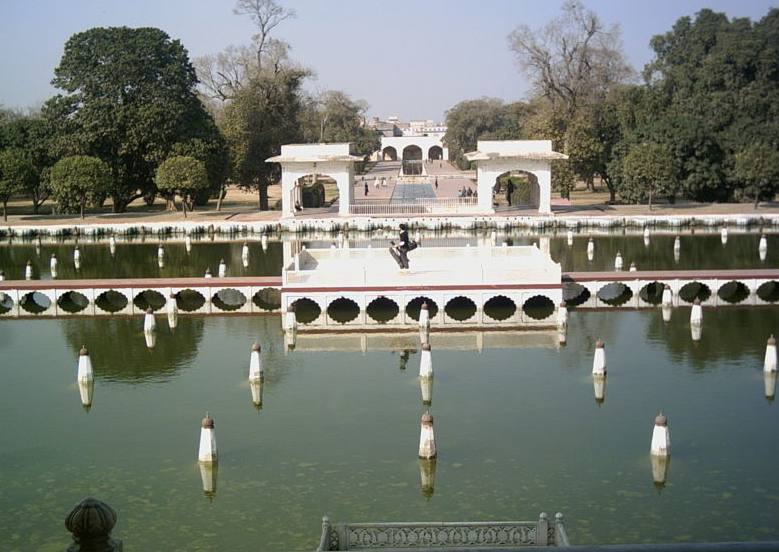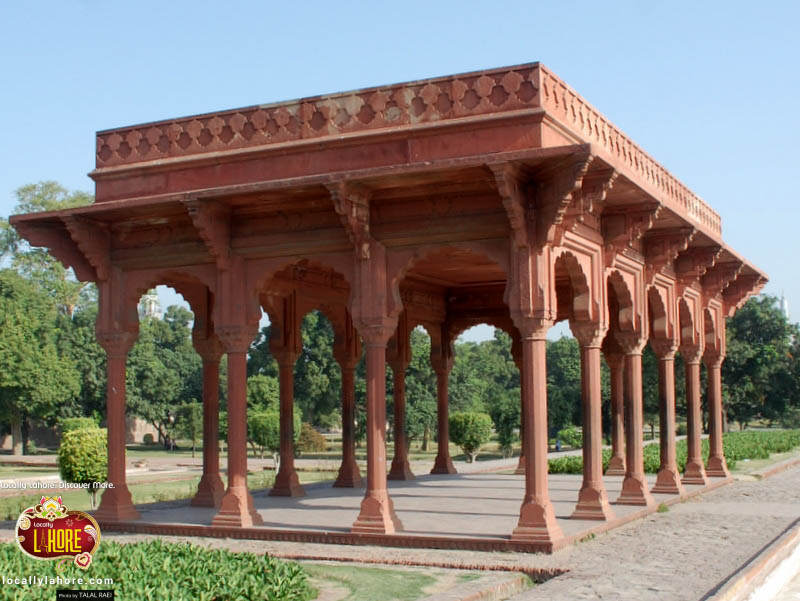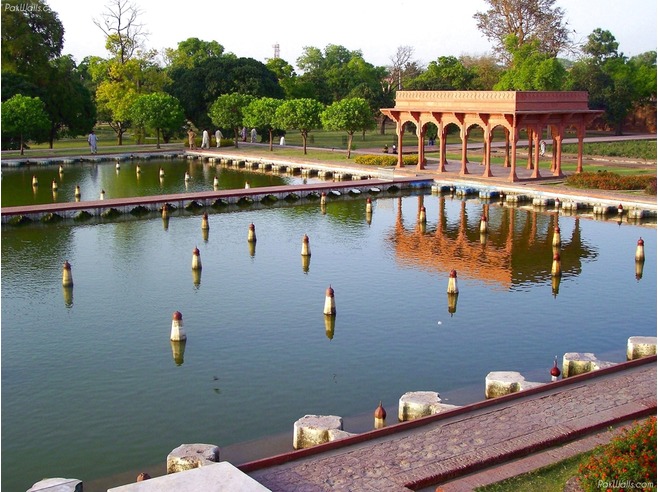 2. Lawrence Gardens
This is actually historical garden on the name of Quaid-e-Azam Muhammad Ali Jinah known as Bagh-e-Jinnah. This garden has two libraries known as Quaid-e-Azam Library and Darusalam. The Park has a Tomb of Great Saint named Peer Sakhi Abul Faizul Hassan commonly known as Baba Turat Muraad Shah, with a heavy number of visitors. This garden is really worth seeing. There are thousands of different kinds of plants and trees in this garden. People come in this garden for different objectives like, morning walk , picnic point, family picnic point. There is special track for morning walk. Vehicles are not allowed in garden.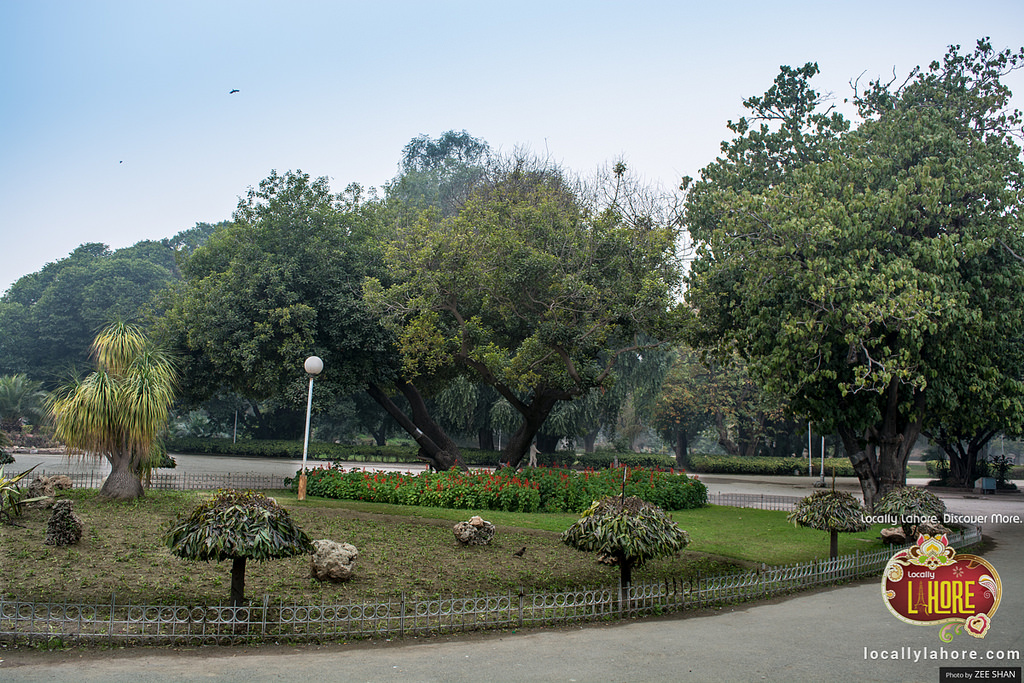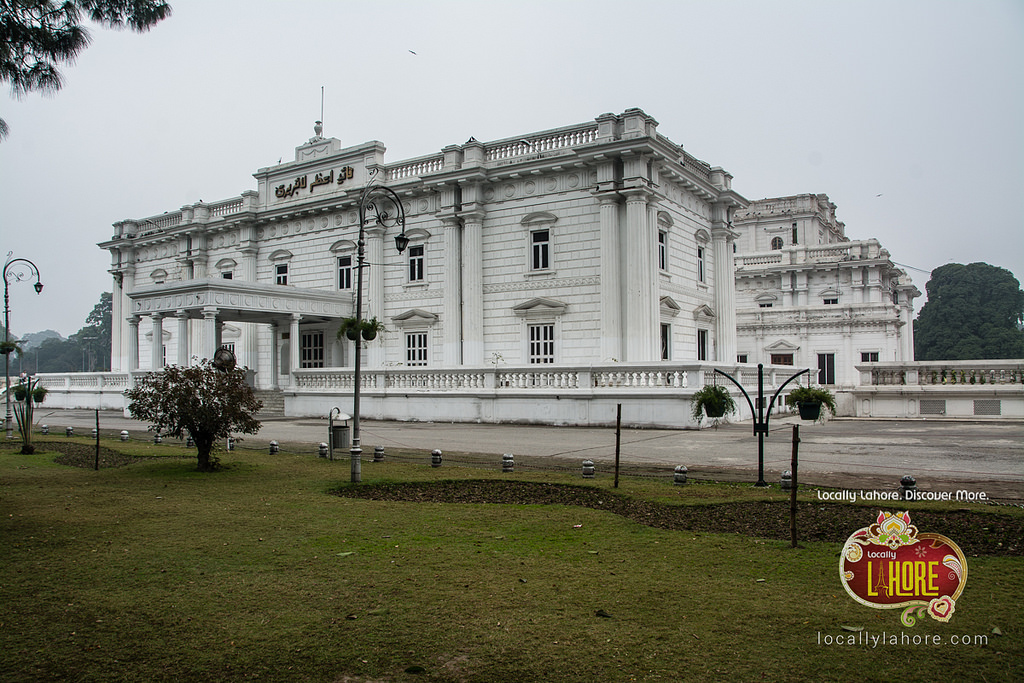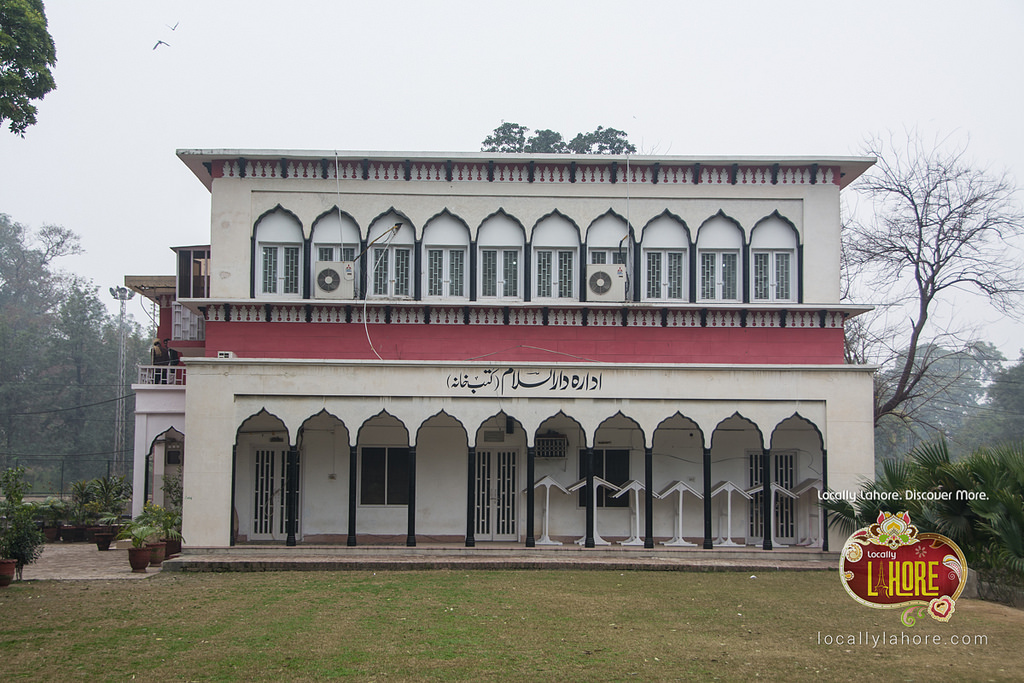 3. Iqbal Park (Minto Park)
Iqbal Park is large area of green space, located at the heart of Lahore. The park accommodates Minar-e-Pakistan, a 60 meters (198.5 feet) tall distinctive monument in the shape of a minaret that has been built in commemoration of the Lahore Resolution passed at the three-day general session (22–24 March 1940) of All India Muslim League, calling for greater Muslim autonomy in British India. The resolution became synonymous to the demand for a separate Muslim state of Pakistan.
The park has been expanded in May 2014. It has become a major tourist attraction because it now includes important landmarks, buildings and monuments like Badshahi Mosque, Minar-e-Pakistan, Lahore Fort,Hazuri Bagh, Tomb of Muhammad Iqbal, Samadhi of Ranjit Singh, Roshnai Gate and Hazuri Bagh Baradari. These are now part of park as well . More than 93 acres land has been added to the area of the park during expansion. Minar-e-Pakistan provides a panoramic view to visitors who can climb up the stairs or through an elevator. The park also includes marble fountains, lush green lawns, gardens and an artificial lake.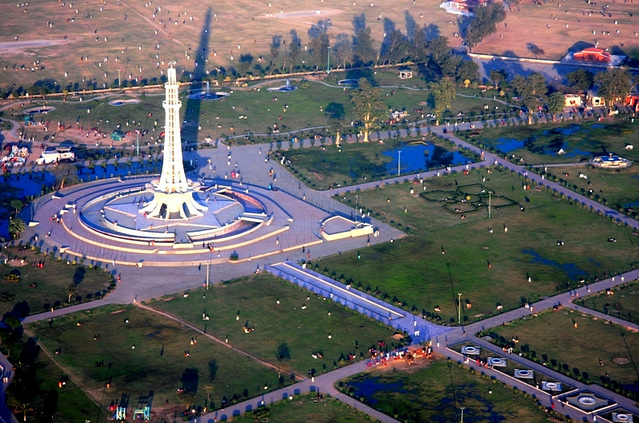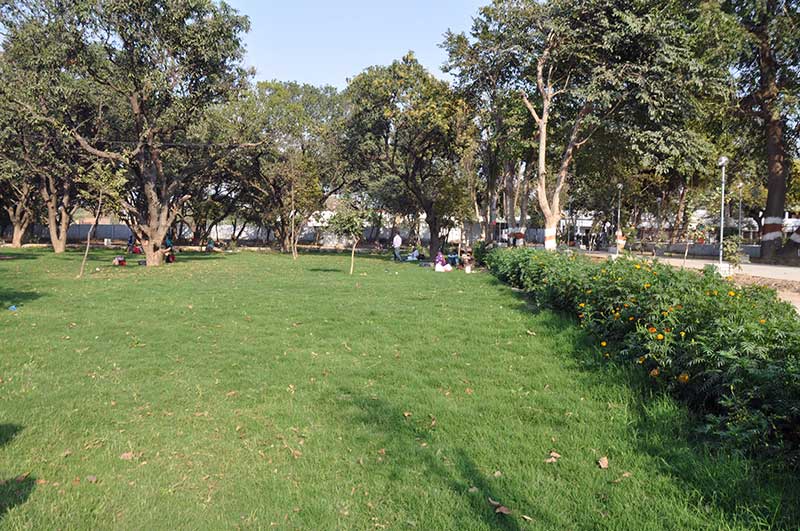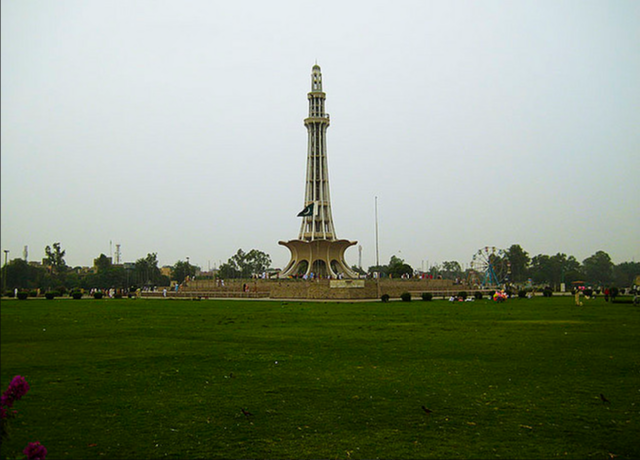 4. Gulshan-e-Iqbal Park
Gulshan-e-Iqbal Park is a large park and recreational space in Lahore. With an area of over 67 acres, the park is one of the largest in the city. It is situated in the suburban locality of Allama Iqbal Town. The name Gulshan-e-Iqbal is literally translated as "the garden of Iqbal," referring to Iqbal, the national poet of Pakistan. It has many swings like Discovery and striking cars The Park Also have a vast artificial lake.
It has grassy plats with less number of plants. People mostly visit it in second half of the day. It has lake where boating is hobby of almost every other person. you can find stalls of different foods here. There is also separate arrangement for the entertainment of children. This park is also very good for the families. The park is well maintained by administration, new playing areas and rides are added recently to increase public interest.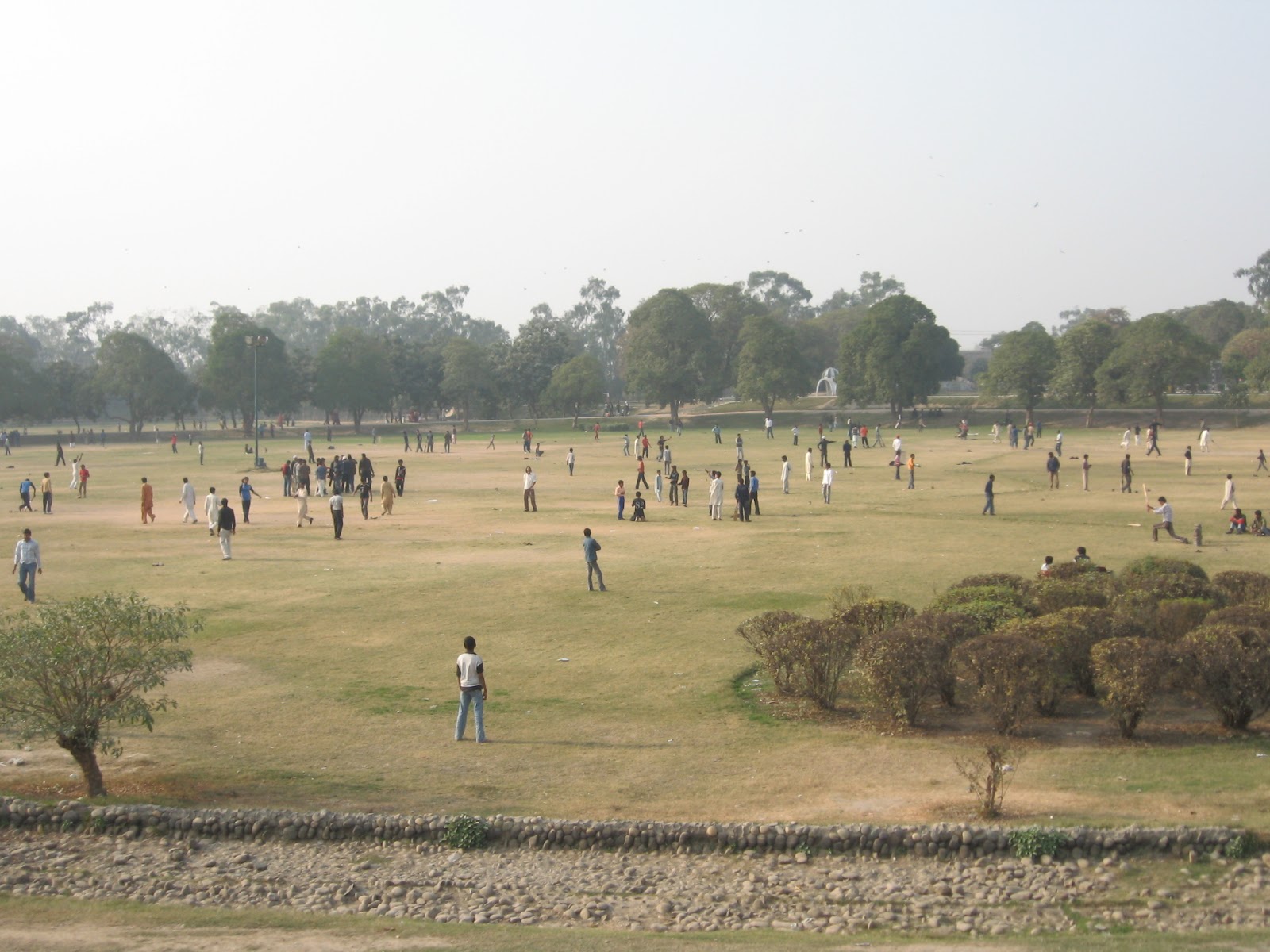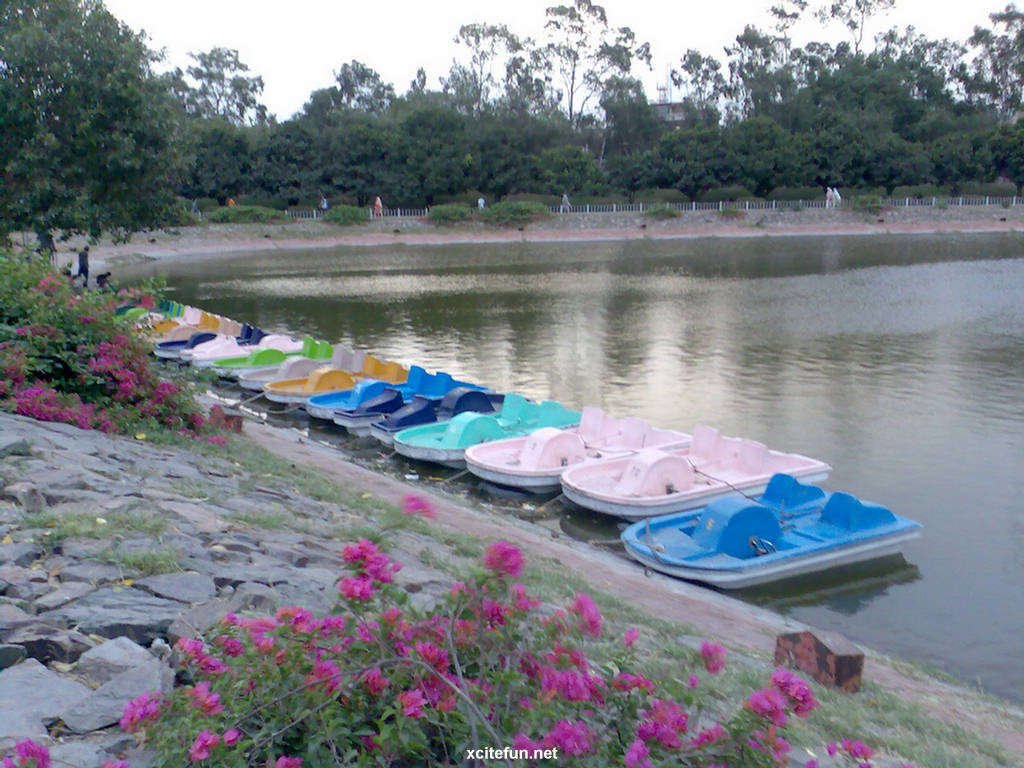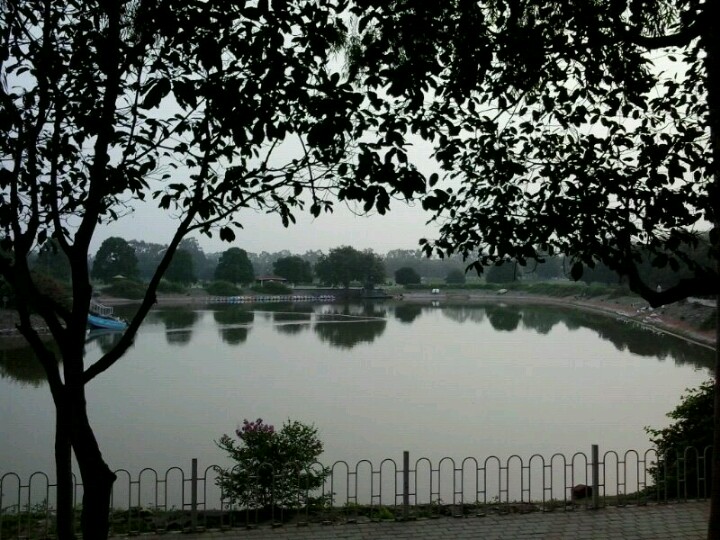 5. Model Town Park
The Model Town Park is a family park and also a golf course located in Model Town, Lahore. It was developed in 1990 by the Governor of the Punjab, General (R) Ghulam Jilani Khan. Model Town Park is one of the largest public parks of Lahore consisting of 125 acres (0.51 km2) of land. People from all surrounding towns visit Model Town Park, as it offers a 2.5 km long circular jogging track, lush green lawns and serves as a social meeting spot.
History
The current Model Town Park was a dedicated residential area for the elite before partition as Hindu Lawyers and Doctors had their housing in the area covered by what now is Model Town Park. After partition during 1967 most of the houses were sold as the area was still outside since at that time Walled City of Lahore was considered the main residential are and it would take hours to reach area designated as Model Town now. The big circle in center now serving as Model Town Park is still as green as before. During 1990 it was part of the original plan but was developed by Governor Punjab General Jilani. This circular park is surrounded by the inner circular road of Model Town. It was declared the best park of 2007 in Lahore by the Forest Minister. About 5000 people daily visit this park.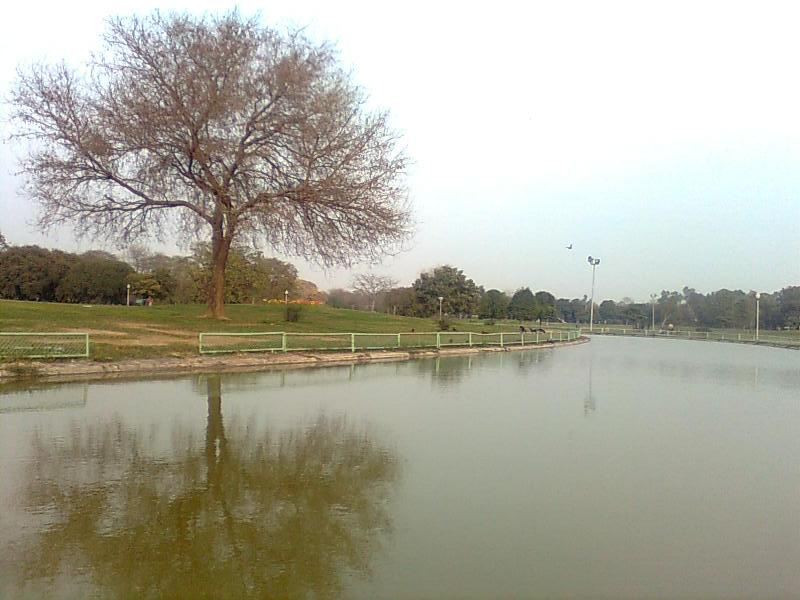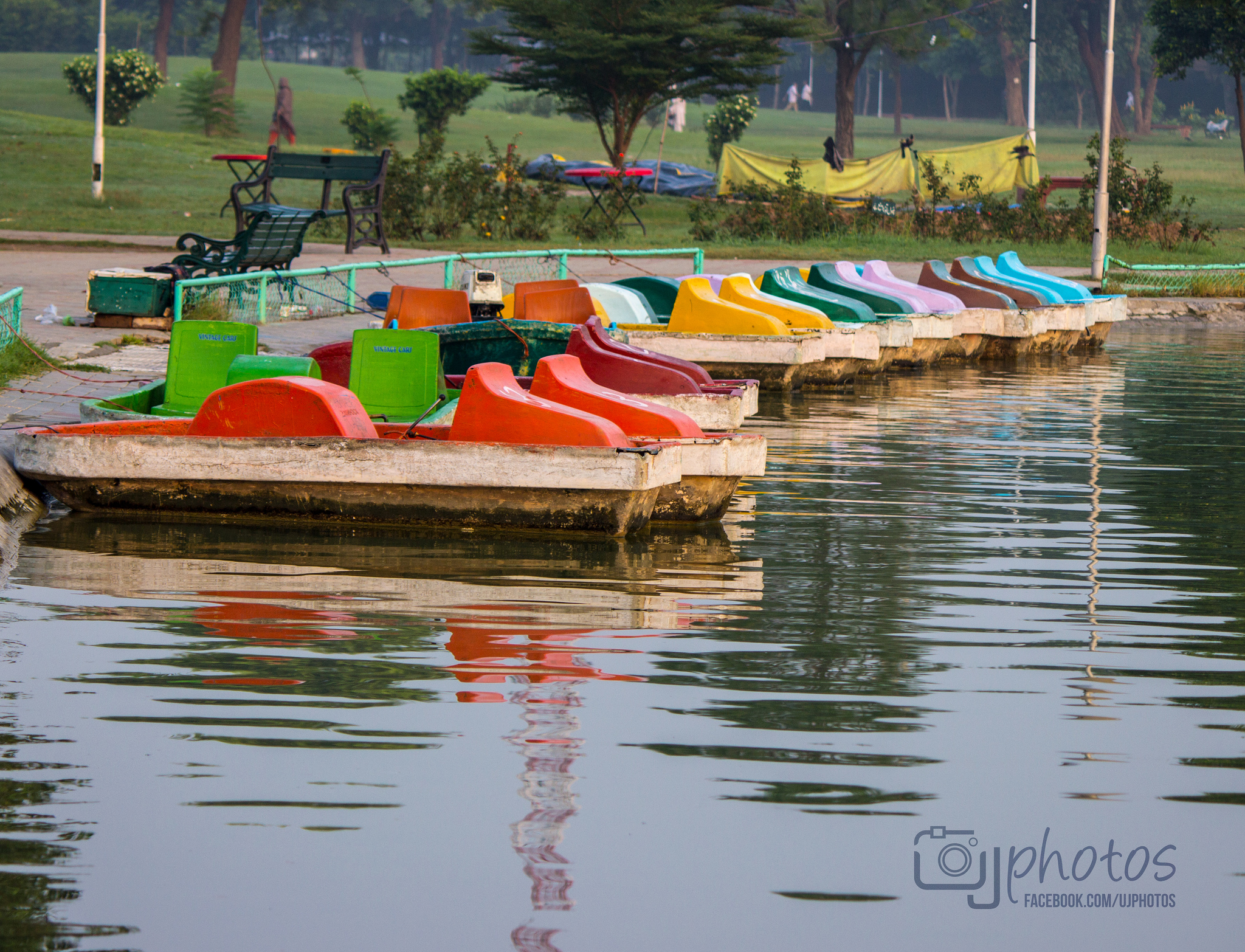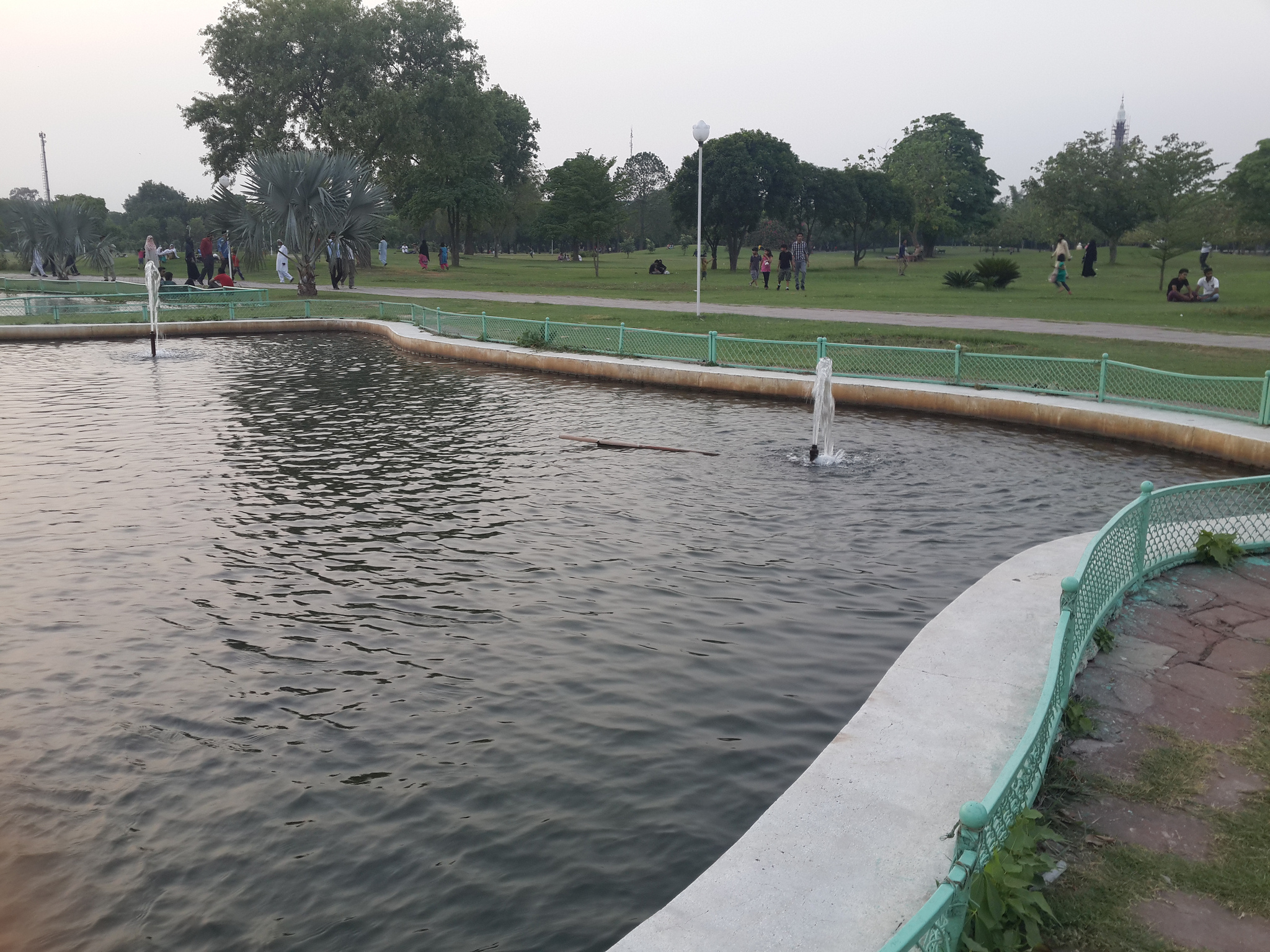 6. Race Course Park
Race Course Park is located on the Jail Road in front of famous Services Hospital. It is famous for its floral exhibitions and artificial waterfall. Annual horse racing competitions are held in this park. Lahore Race Club racecourse was initially at Jail Road, Lahore, the current site of Jilani Park.In 1976, Zulfikar Ali Bhutto's government asked the club to move its races away from the Jail Road course, but it remained there until 1980, when it was compelled to leave. Race Course Park was inaugurated by Lt General Ghulam Jilani Khan at that time Governor Punjab on 3rd October, 1985.
This park covers 88 acres and 6 canals containing two cricket grounds, 5 canteens, gym and fitness centers, a study hall, a beautiful lake, small open areas, walking and jogging tracks and a lot of trees, flowers and shrubs.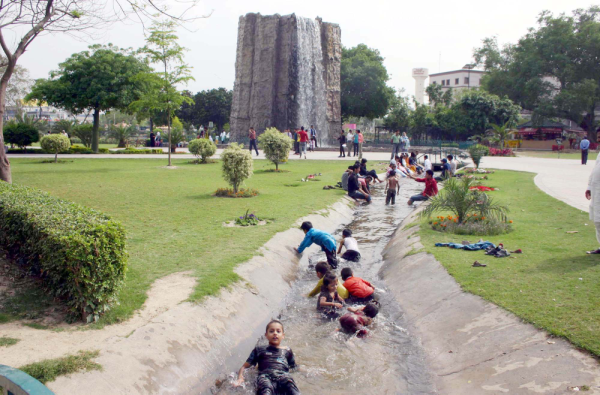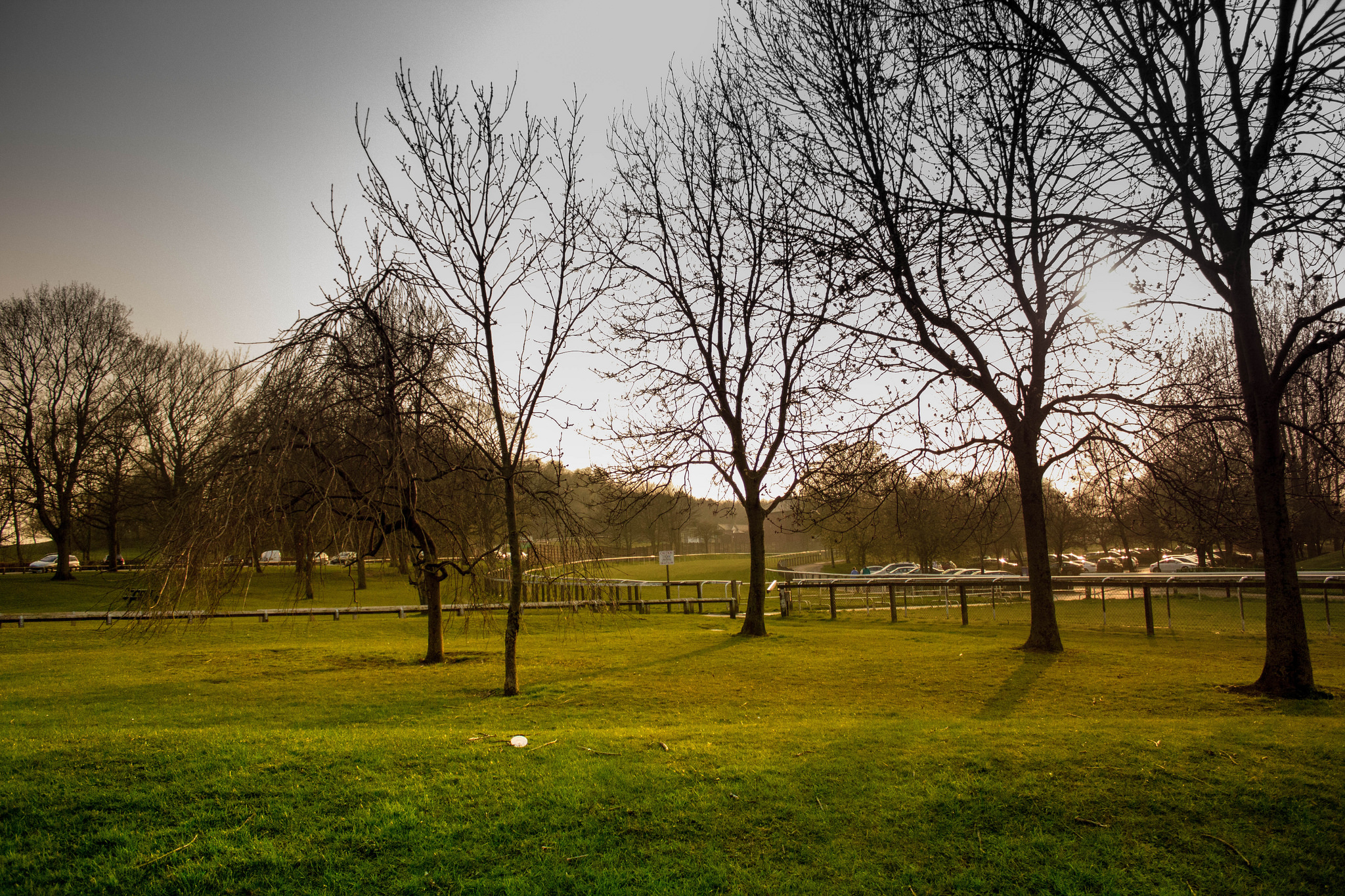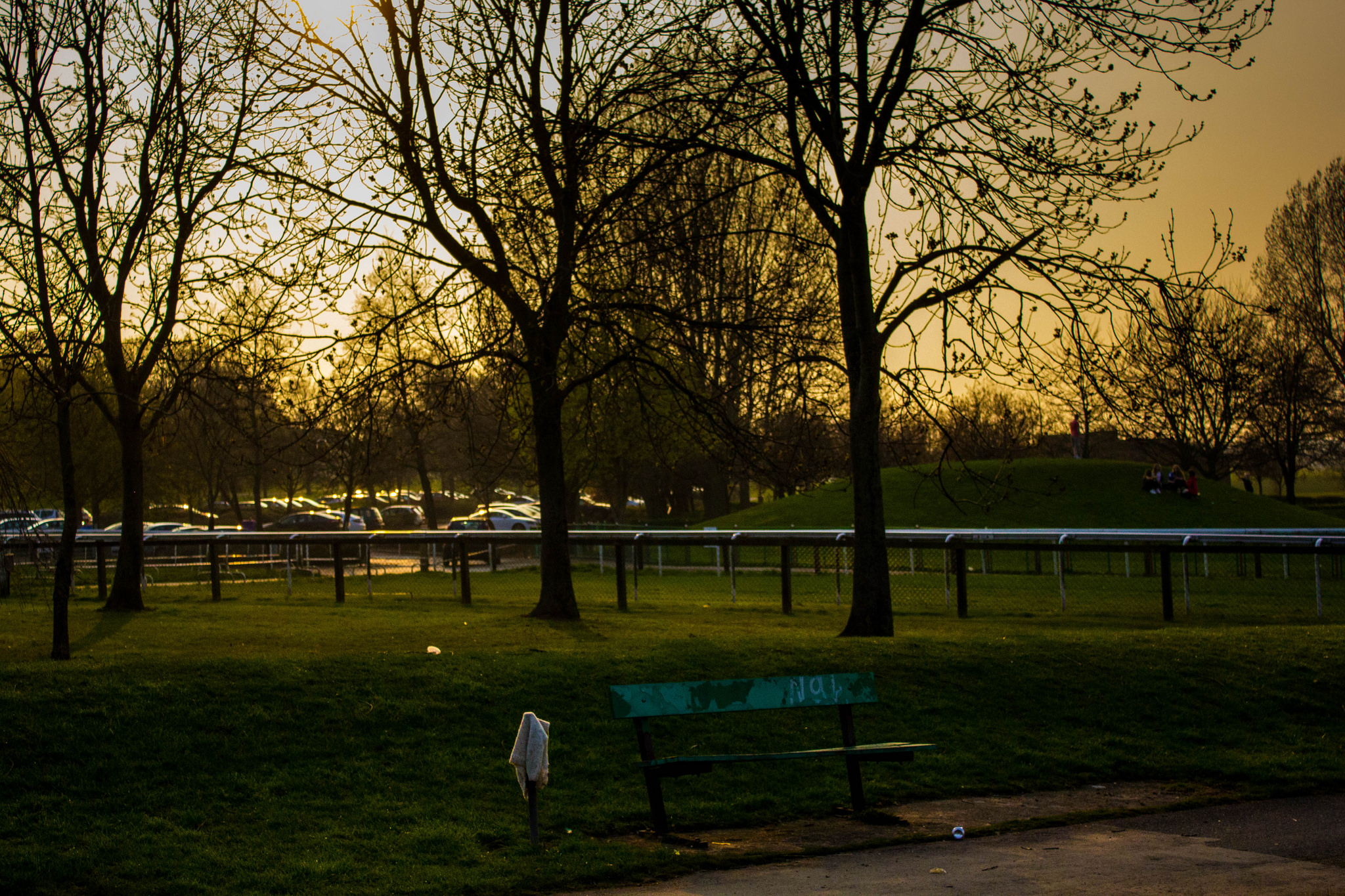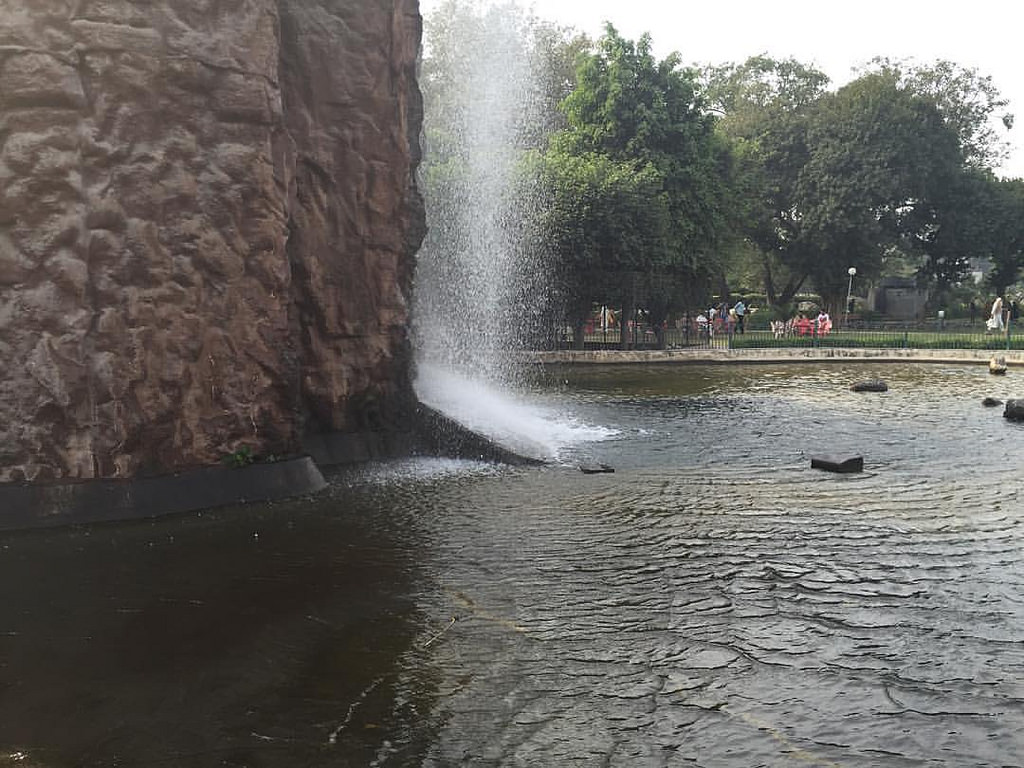 7. Jallo Park
Jallo Park, established in 1978, is a public recreation and wildlife site.Spread over an area of 461 acres (187 ha), it is one of the three main wildlife parks located in Lahore, the other two being Changa Manga and Lahore Zoo Safari. The park is 7 kilometres (4.3 mi) east to Lahore city.Its wide area like jungle with plenty of plants, flowers, trees and grassy plants. It has all for children entertainment like boating, sliding. It has one train to visit the park.
There are animals, birds and one snake house. Entry in Jallo Park is free and vehicles are allowed to visit this park. Its good for families also but not on off days like Sunday. People don't like to stay in Park after the sunset.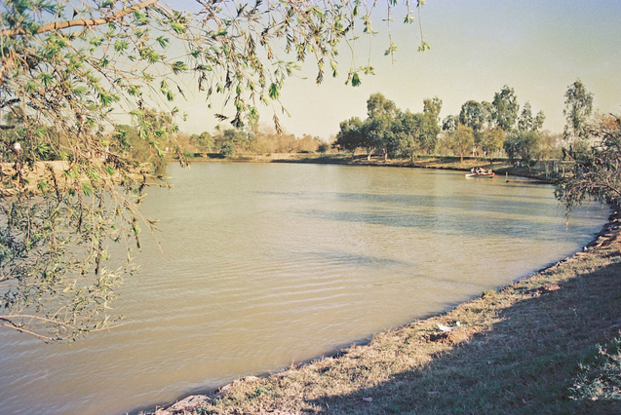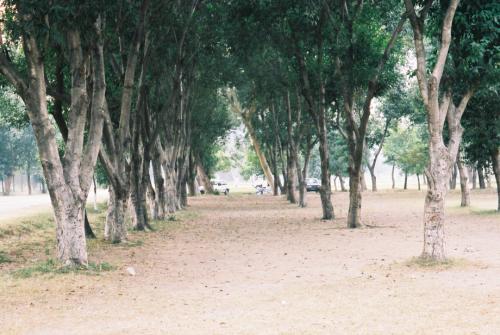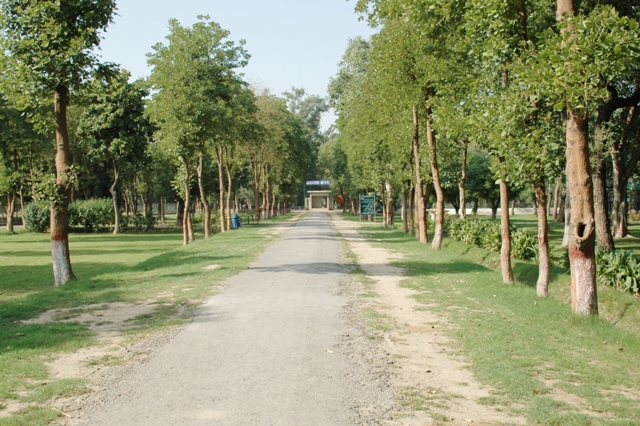 8. Safari Park
Park is famous for unique style of animals living. Lions are free and open in wide area cage. People enter in this cage while sitting in car and exit from the other way. This is somehow dangerous, you need to be very careful because your car is in the crowd of 8 to 10 lions in that area. To open the car window means to put your life at risk. There is also good entertainment for the children in this park. Its situated at 13 KM from Thokar Niaz Baig on Raiwind Road Lahore so its not good for the people those don't have vehicles.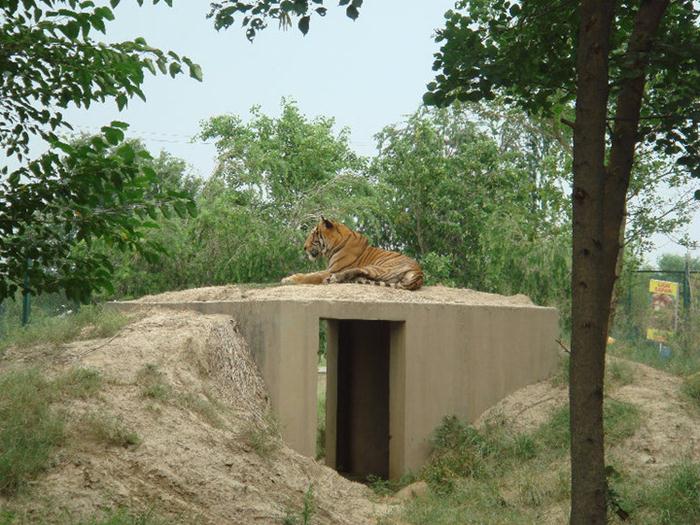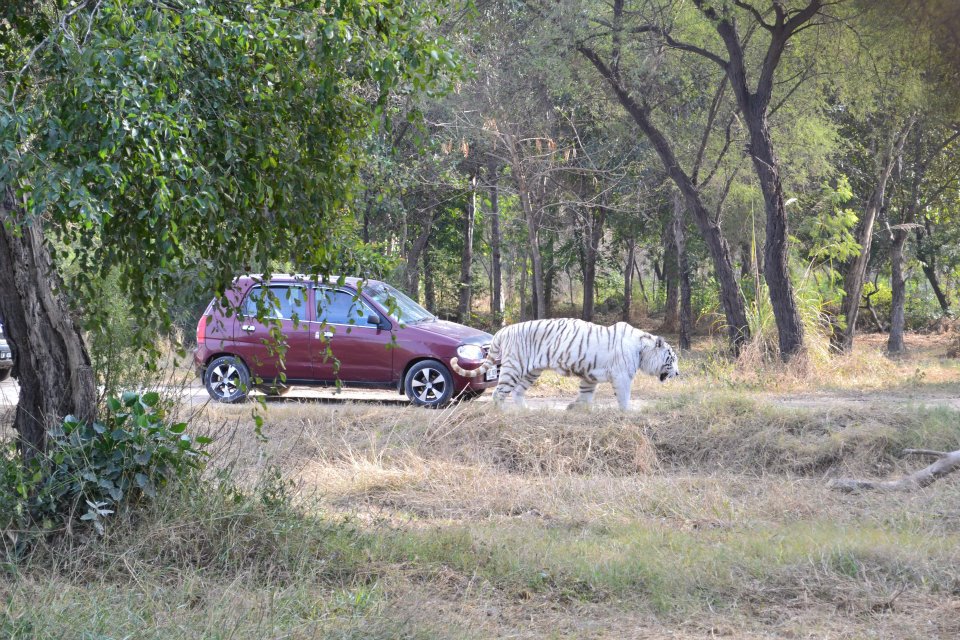 You can discover more parks and many ore places of Lahore city on Locally Lahore App. Locally Lahore is a must have App, which allows you to explore Lahore and it covers up your all point of interest. It gives you information about latest events and happenings in Lahore.
Download Locally Lahore 
Android
 & 
iPhone
 App. Join locally lahore on 
G+
 and 
Facebook
 to get in touch with the latest information and events of Lahore.
Find out more information of Locally Lahore App on www.locallylahore.com