Lahore is a heaven for food Lovers, where one can find the variety of food restaurants. People commonly go for traditional food experience in Lahore, but now the trend has been changed. Now people also go for Fast food like pizza like now there are a lot of fine Pizza houses as well. Here are some restaurants that best pizza in Lahore Town.
Broadway Pizza
One of the restaurants that serves delicious mouth watering pizza is Broadway Pizza that serves best Pizzas in taste and provide great service as well. You will fall in Love after taking a bite of cheesy piece of bread. It's branches are opened in different localities of Lahore, i-e Johar Town, DHA Y-Block and also recently it's new branch is opened in Faisal Town.  Also, they are serving pizzas with affordable price. The have a huge variety of pizza flavors in the menu list. So if you have to have some cheesy treat, then this is a must visit place in Lahore Town.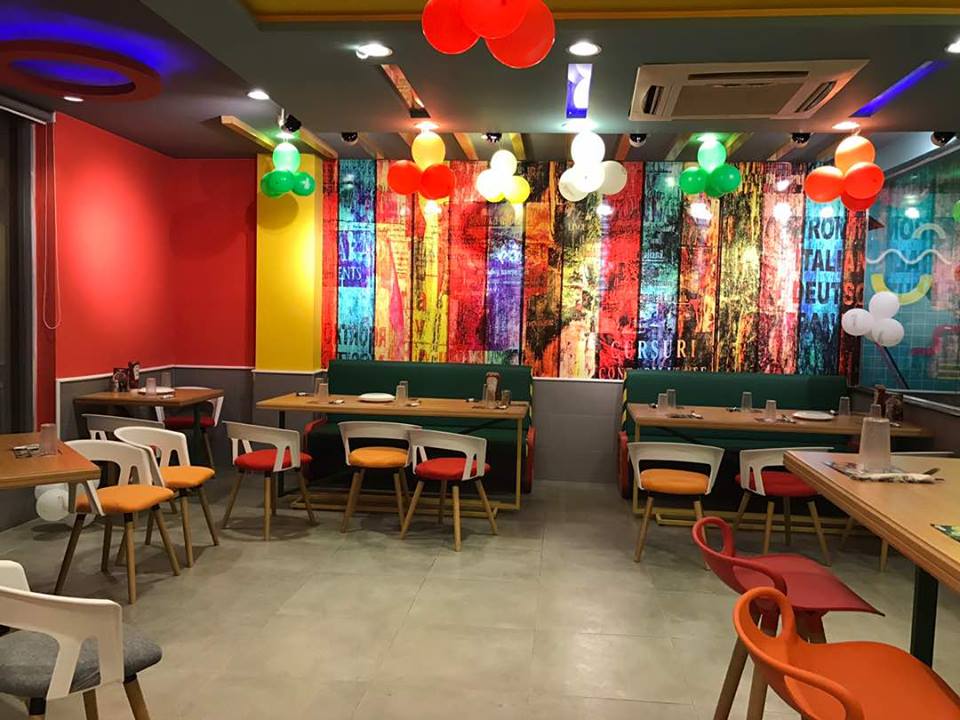 Timmy's Restaurant
Timmys is one of the finest restaurant in the city, as its food quality is amazing. They offer special deals in a very reasonable prizes and have different flavors in their menu. Their specialty is that they serve it with spicy sauces like BBQ sauce , banana peppers etc and also the crust is filled with cheese and yummy toppings. So, make a plan to eat the delicious food with your friends and family.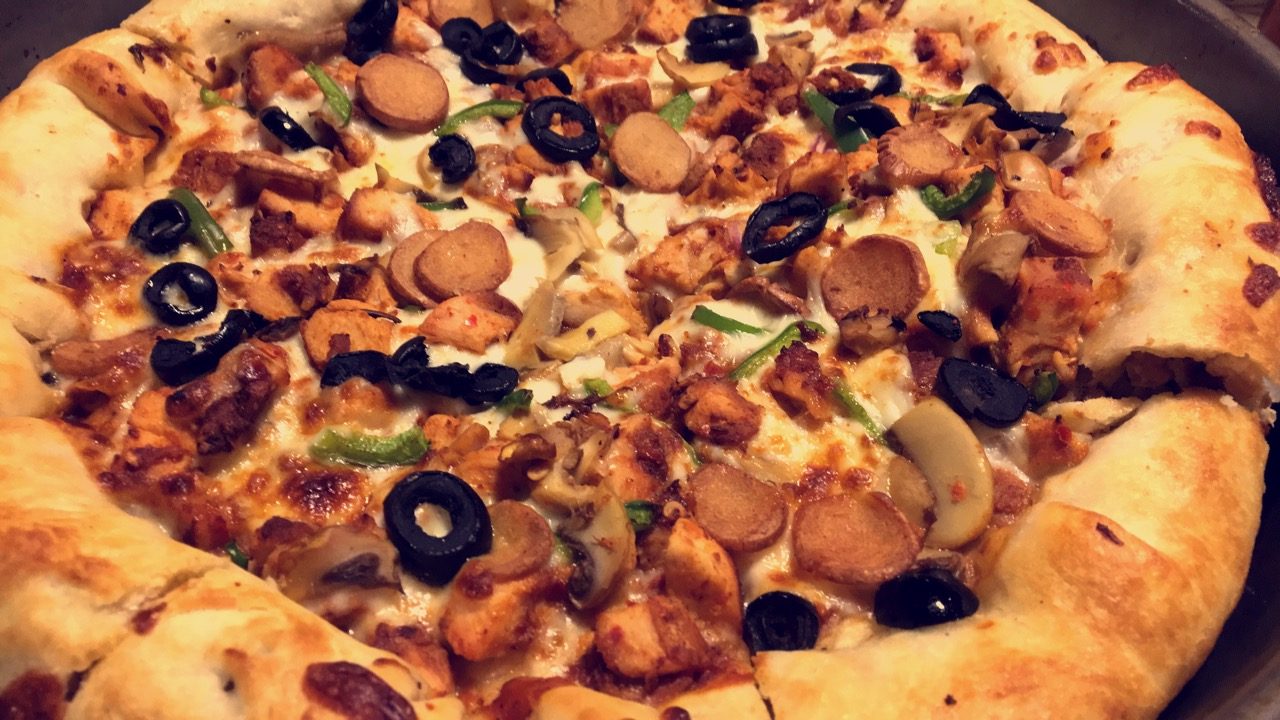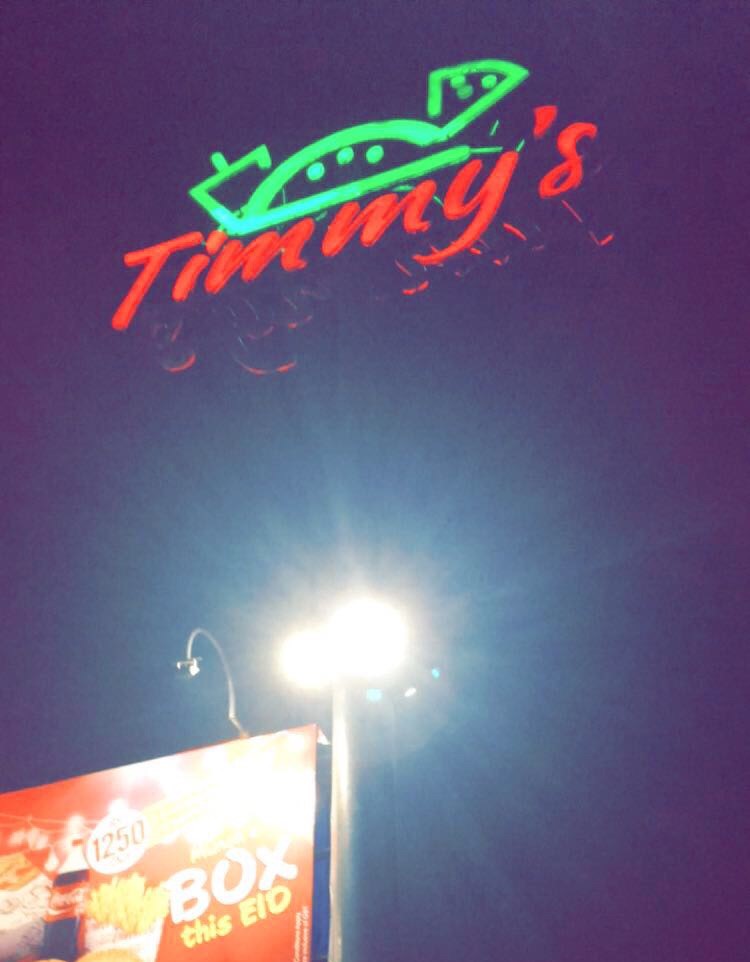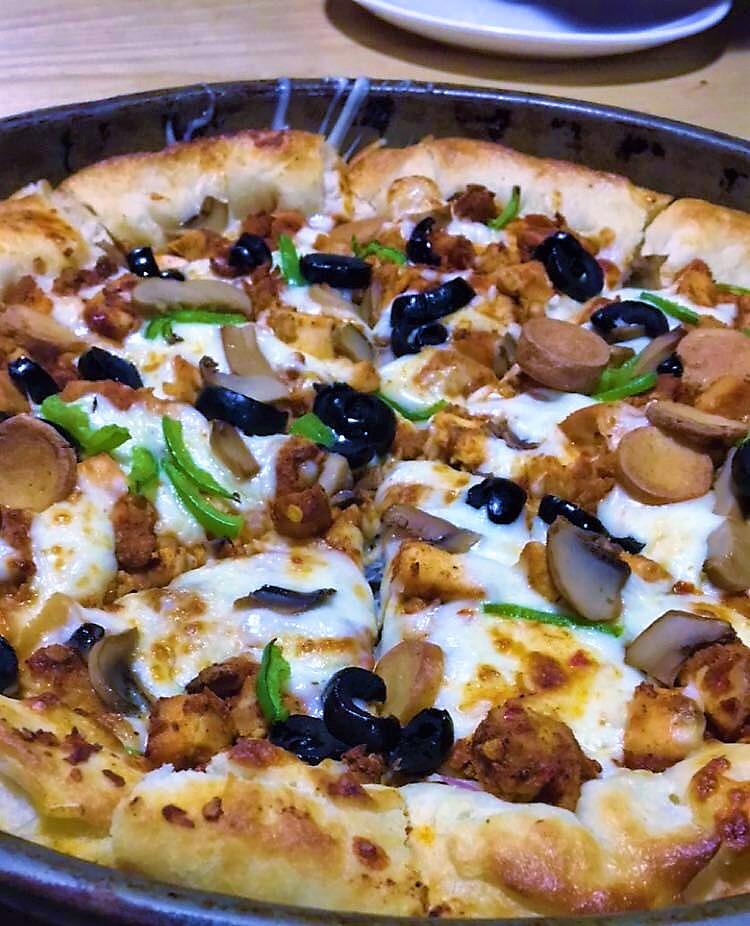 NY 212
New York Pizza located in Johar Town Lahore with exciting variety of flavors. It is an excellent place to dine in with friends and family. Their Pizza's are made fresh with top quality ingredients to give a whole new experience. If you're going out with your family and trying something new, then why not try their delicious pizza, we are sure that we won't let you down.
You can discover more food places of Lahore city on Locally Lahore. Locally Lahore is a must have App, which allows you to explore Lahore and it covers up all point of interest. It gives you information about latest events and happenings in Lahore.
Download Locally Lahore Android & iPhone App. Join locally Lahore on G+ and Facebook to get in touch with the latest information and events of Lahore.
Find out more information of Locally Lahore App on www.locallylahore.com