Perfect start to a perfect day is having a good Breakfast and pure Lahori nashta is the best thing you can have. Lahoris are famous for the 'Desi Nashta'. The high five restaurants trends are increasing day by day but no one can beat the old places for Lahori nashta. It is a fact that all of us wants to celebrate each and every Sunday of ours with utmost excitement. As Lahore is famous for its tasty and delicious food. In the same way, in this best city, you can enjoy some of the best and appetizer breakfast meals as well. And if it comes on halwa puri then it's a pure Lahori Nashta. Here is the list of best halwa puri spots in Lahore, from where you can have best halwa puri:
Taj mahal sweets established since 1967 in Lahore near fort road. It is one of the eldest in the walled city of Lahore opposite to Badshahi Mosque. The Taste and the crowd never go down. CH. Mohammad Akram is the honor of taj mahal sweets, he was 16 years old when he started this business, this is the best halwa puri Lahori Nashta, they also offer chicken tikka, special halwa & many more dishes & sweets. Their specialty is that they offer and provide two types of halwa. Their puffed up puris, they are quite tasty! You can also try their yellow-brown in color halwa. It is made with congealed kind of thickened milk which we call it with a name of khoya.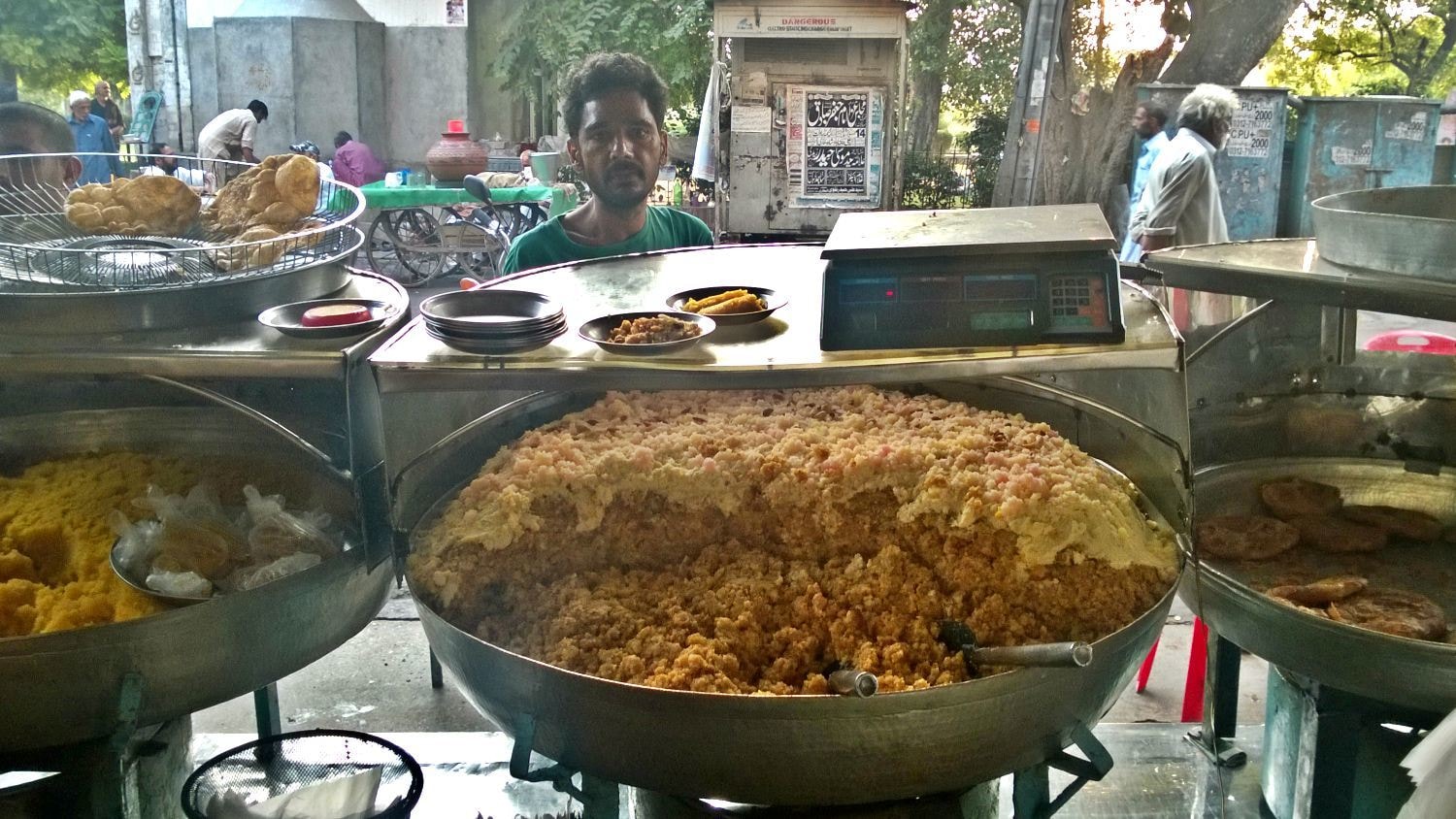 Butt sweets halwa puri is one of the best halwa puri in Lahore, It is located on on McLeod Road, Lakshmi Chowk. Rasheed Ahmed Butt (founder of Butt Sweets) started his work in 1970. After 14 years he started his business from a tent on regular basis nearby the road. He works hard day and night. In 2006 he builds a shop and transfers his business in the shop. They offer some of the tasty traditional snacks. Their breakfast is so famous and they opened many branches like Chauburji, Muslim Town or Gulshan – e – Ravi Lahore. You can have a cheapest halwa puri over here at just Rs15. Their potato – Chana curry is the best thing. In Ramazan, sometimes people can't get the things just because of overcrowded. They have inner sitting area in Muslim Town branch where group friends come and eat Lahori Nashta or ice cream and other things.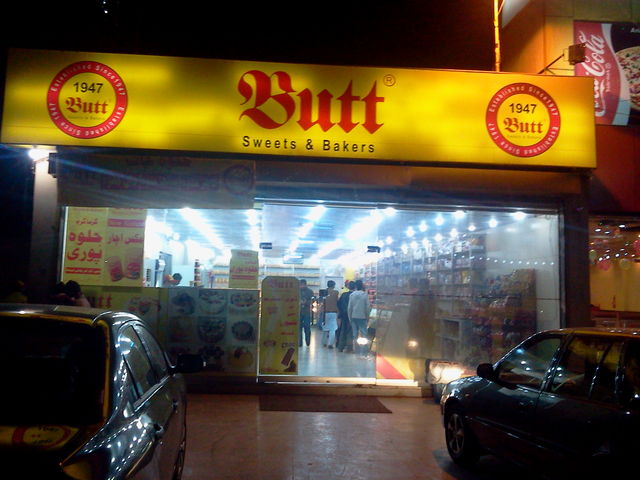 Chand Shahab Sweets
Chand Shahab Halwa puri is also famous, it's also considered best Halwa puri in Town. It's breakfast timings are 7am to 12pm. You can also call it with a name of Shaabu. It is located the walled city of Lahore street which is quite popular for Peshawari chappals, one Lane away from Taj Mahal sweets. They have their most appetizing breakfast options for you. Allah Ditta is an old employee of Chand Shahab, he has been working here for 25. Chand was the man who started this shop before Partition and Shahab were his sons. The family also owned the Zakariya Hospital. The taste of Chand Shahab is too good and more is they serve mango pickle with their channay that adds more taste. Halwa taste is also good. People not only come here from the walled city, all over the city pour in here in the morning for breakfast.
Sadiq Halwa puri is famous for Lahori Nashta and traditional Food. They have two branches one is on railway road and another one is in Ichra near shama cinema. People never see this shop empty, this shop is always full of customers and sometimes people have to wait for their turn. They also offer halwa along with puri and the taste of their halwa puri can tell their old customers. The Muhammad Jameel is the grandson of that man who started this shop and most shocking thing is that man made this shop in 1880, from this we can judge this is an old and popular shop. They have 3 branches one is in Gowal Mandi Railway Road Baraf Khana Chowk Lahore second is Ferozepur road Lahore Shama stop the metro bus and the third branch is in Allama Iqbal town moon market near bundu khan and Nirala sweets.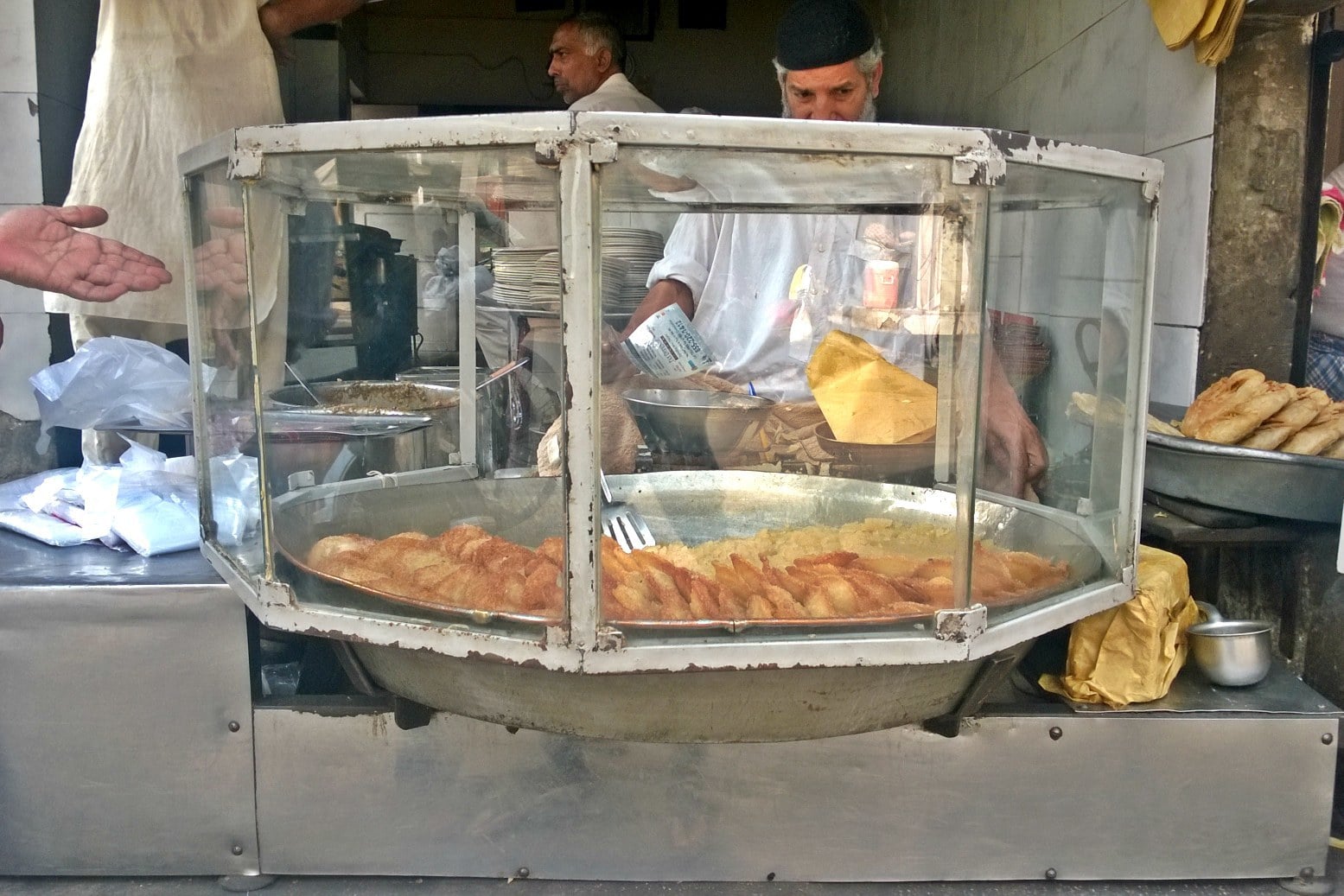 Karachi Sweet Shop
Karachi sweet shop is also serving tasty, hot and fluffy puri along with hot and spicy Chaney. Those people who like spicy food, go there and enjoy the breakfast. There is no signboard of the shop so people can't easy reach there but those people who live or work near anarkali, know this shop and go there. The special thing is they cook channay separately from potatoes. They first poured the chanay onto a plate followed by a spoonful of potatoes over them.  Apart from these, they serve jalebi, sweet pakoras and their shukar – paray.  The price of their puri(RS 20) is so reasonable so people who do breakfast daily outside the home, go there and eat. The environment of the shop and sitting area is just Okay but who give attention to sitting when you have a good taste.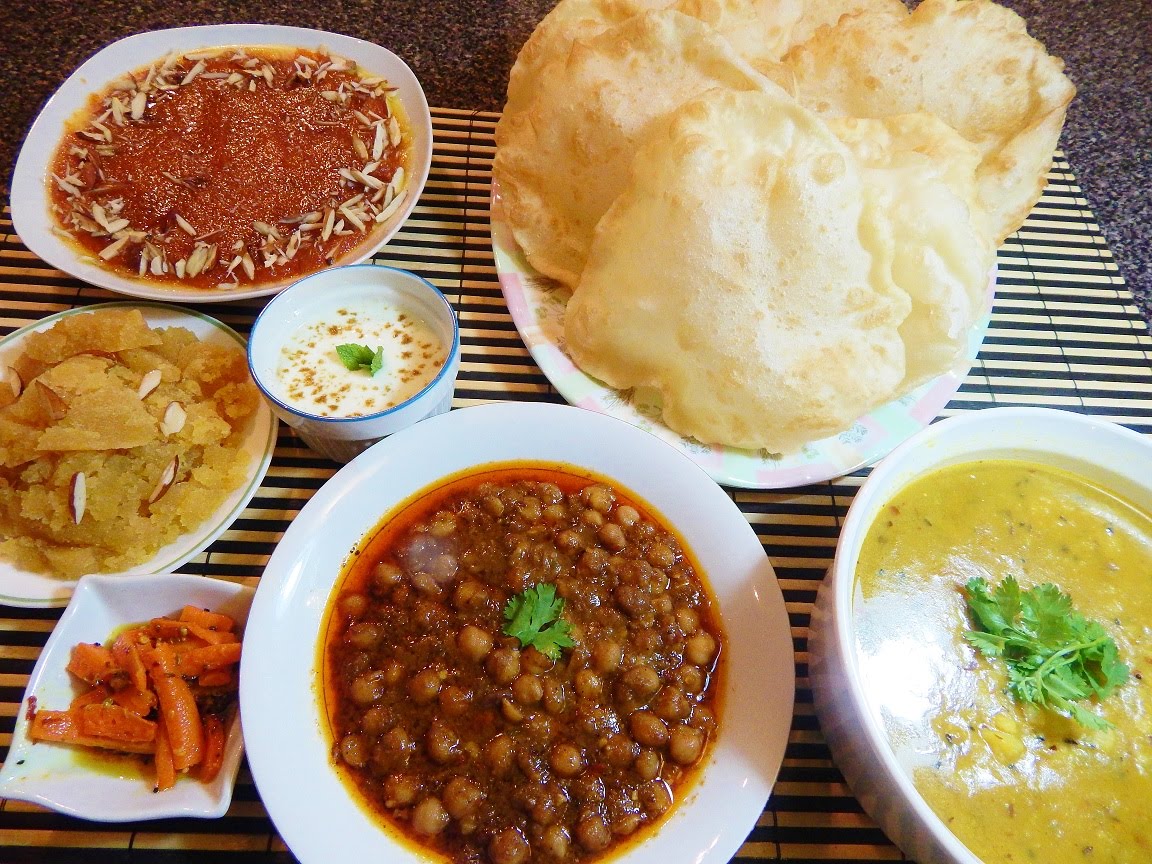 The halwa puri of Capri Restaurant is so famous, the specialty of this restaurant is they have the full family environment and families or group of friends go there for having the breakfast. Capri Restaurant is located at Liberty Market, Gulberg, Lahore, Punjab. The quality of their food is too good. The main thing is their high standard and their reasonable prices that's why people can't get the turn on Sunday. Except halwa puri they also offer lassi.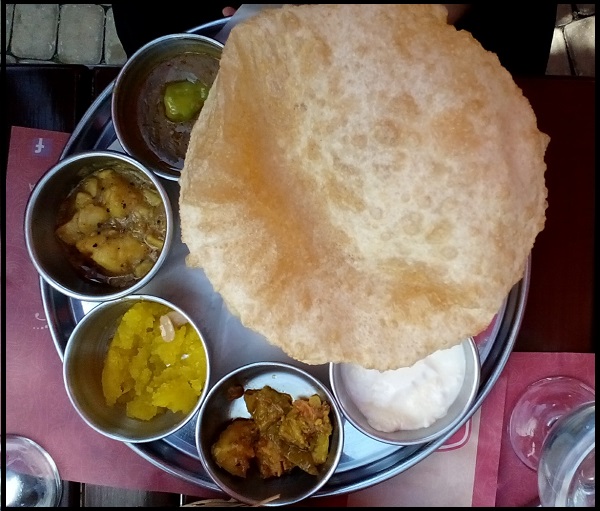 Bundu khan is one of most famous and high standard restaurant. They serve super quality food to their customers. The taste of Bundu khan is not limited for lunch or dinner, the breakfast is also tasty and delightful. They have many branches Allama Iqbal Town, Johar Town, DHA, Liberty and fortress stadium and all branches are full with people  just because of their good taste. The good thing is they outdoor seating , in good weather people go there and enjoy the most tasteful Lahori Nashta.
Lahore Chatkhara is famous for traditional Thaali or food. If you want to have a desi food then Lahore chatkhara is the best option for it. The purpose of this restaurant was to serve the street food into a clean and hygienic environment at affordable prices. They introduced the Thaali first time. They offered the halwa puri with 'Chanay', 'Aaloo bhaji' and 'Halwa' or 'Naan' with 'Haleem' in thalis.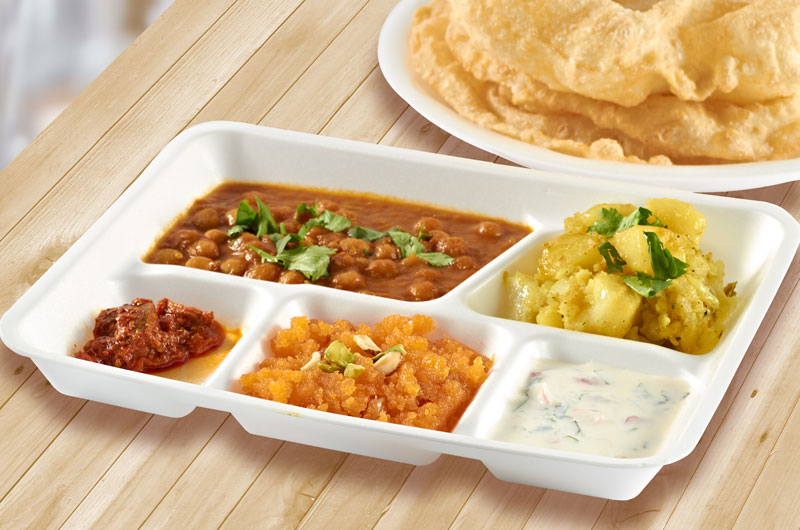 You can discover more food places of Lahore city on Locally Lahore. Locally Lahore is a must have App, which allows you to explore Lahore and it covers up all point of interest. It gives you information about latest events and happenings in Lahore.
Download Locally Lahore Android & iPhone App. Join locally Lahore on G+ and Facebook to get in touch with the latest information and events of Lahore.