Lahore has always held great importance politically whether it being in the Mughal era or to this date. It could rather now be considered as the political hub as political parties which dominate in the city of Lahore, consider to have more importance perhaps due to the ancient relationship between Lahore and politics. There are many political personalities of Lahore who play a leading role in the politics of Pakistan.
Before the partition of India and Pakistan, Lahore made a name for itself in politics on 23rd March 1940 where under the leadership of Muhammad Ali Jinnah, a resolution was passed for an independent country for the Muslims of the subcontinent. To commemorate the event, Minar-e-Pakistan, a monument 60 m tall in the shape of a minaret, was built at the site in Iqbal Park where the resolution was passed.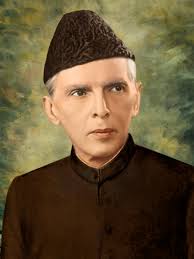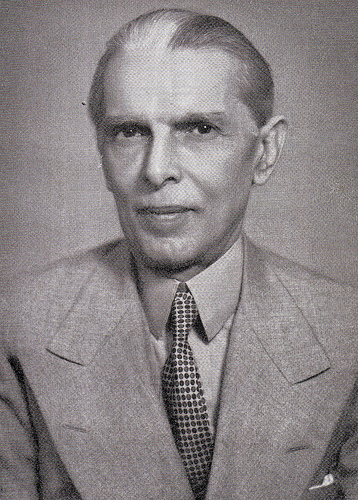 Since 23rd March 1940, Lahore has been home to many important political personalities that have left the major impact on not only Lahore but in fact the entire country.
Lahore is the birthplace of one of the most prominent political personality to date, Mian Muhammad Nawaz Sharif. The president of Pakistan's biggest political party, Pakistan Muslim League N, has been a very influential personality when it comes to Pakistan's politics. Settled in Lahore along with his family, Nawaz Sharif became the Prime Minister of Pakistan thrice providing Pakistan with better policies and development plans such as the establishment of motorways and the most important of all, making Pakistan into a nuclear power state.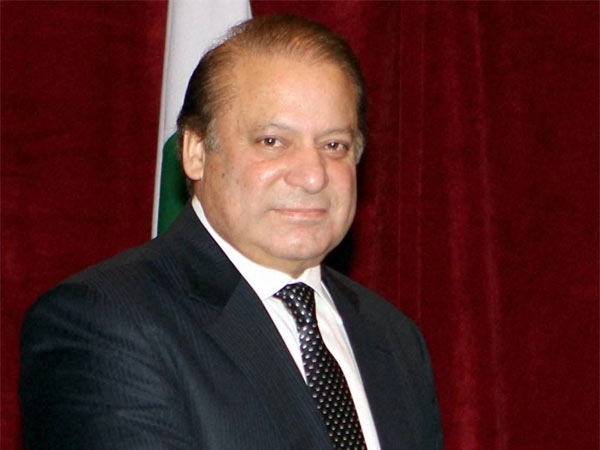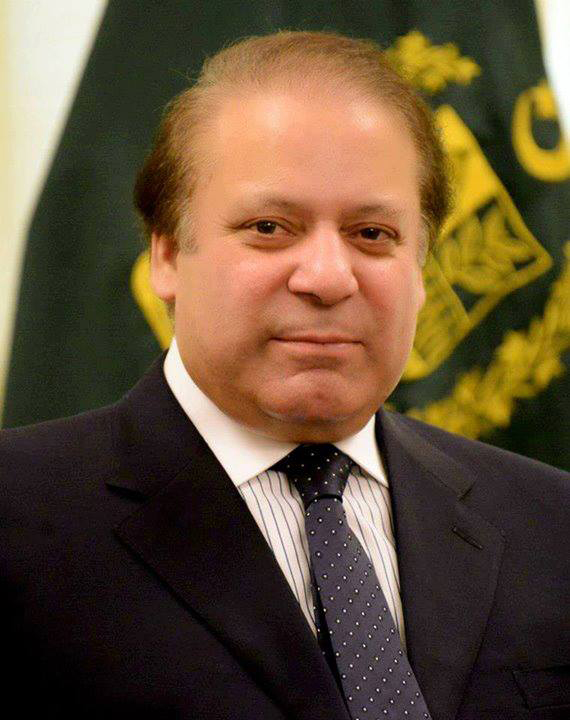 His brother Mian Muhammad Shahbaz Sharif also lives in Lahore, residing in Model Town. He is the current Chief Minister of Pakistan who emphasizes on better infrastructure for the city of Lahore. His major works include the establishment of Metro Bus transport system, Ring Road as well as the plans to make the heavy trafficked areas of Lahore signal free.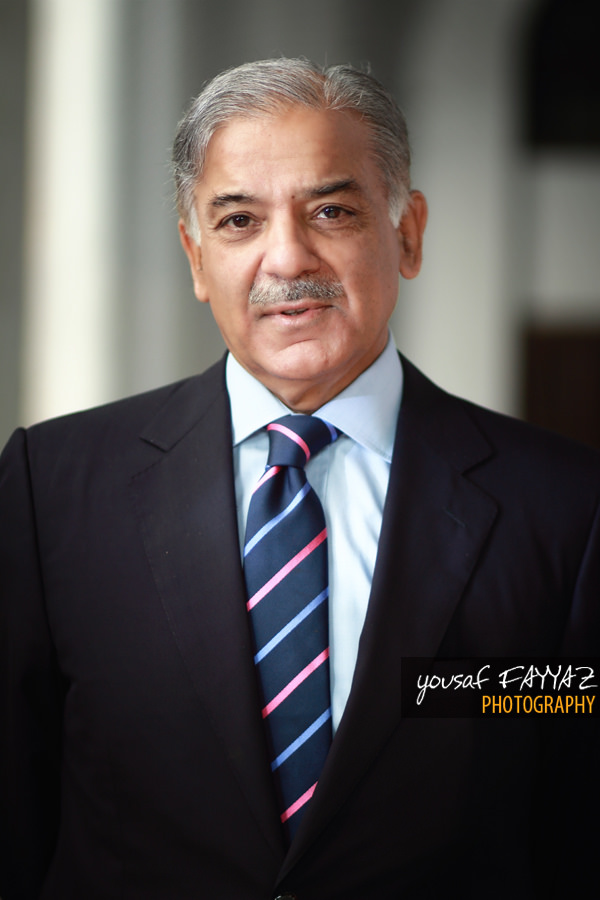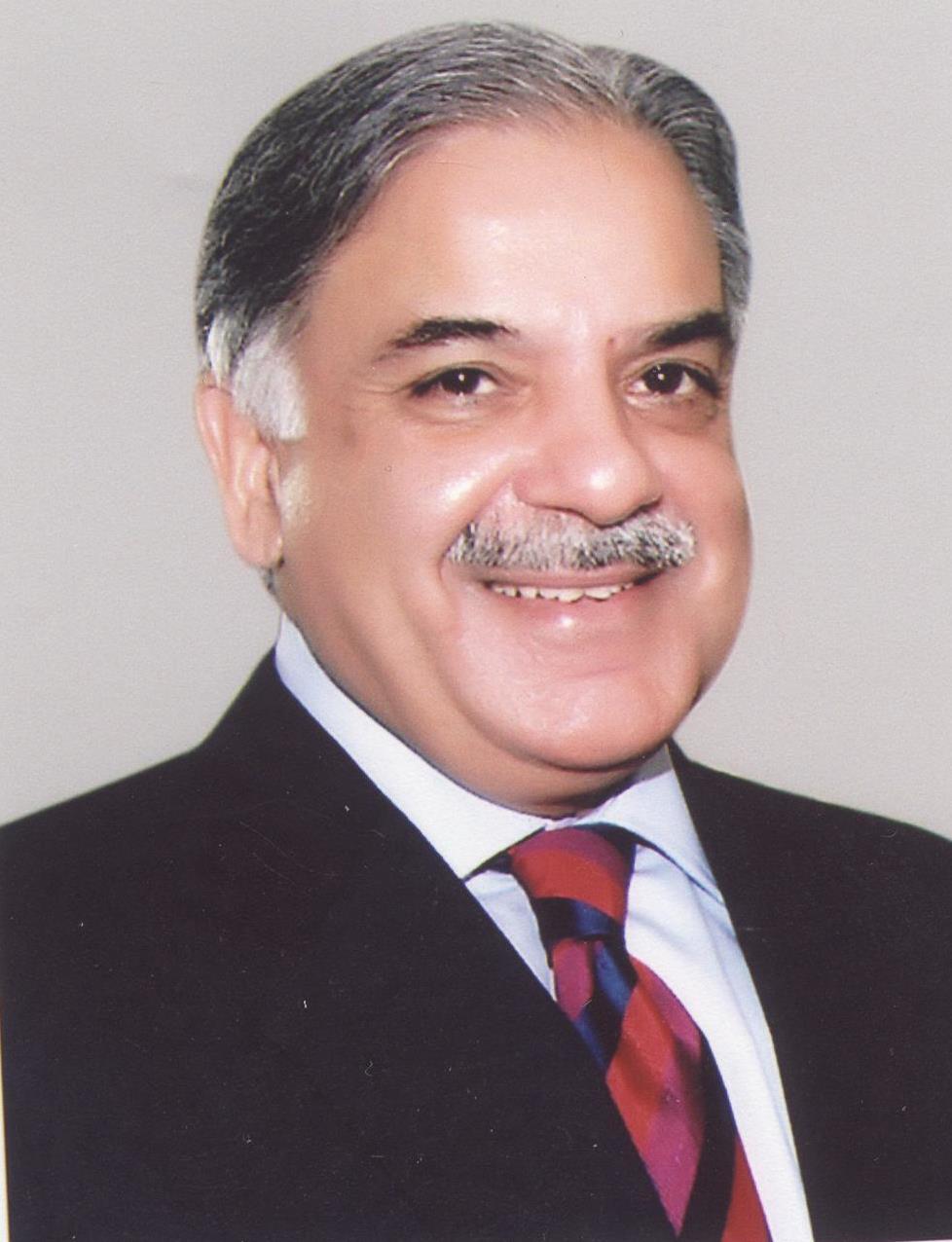 Lahore is also the birthplace of Imran khan, the chairman of Pakistan Tehreek-e-Insaaf, an emerging political party, especially among the youth. Lahore turned out to hold extreme importance in the eye of PTI when a very successful political demonstration via an address to the public was shown on 30 October 2011 by them. Since that day Lahore has been disputed as to which political party holds more importance in the city.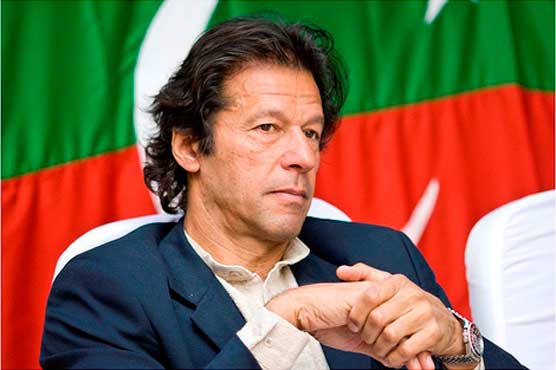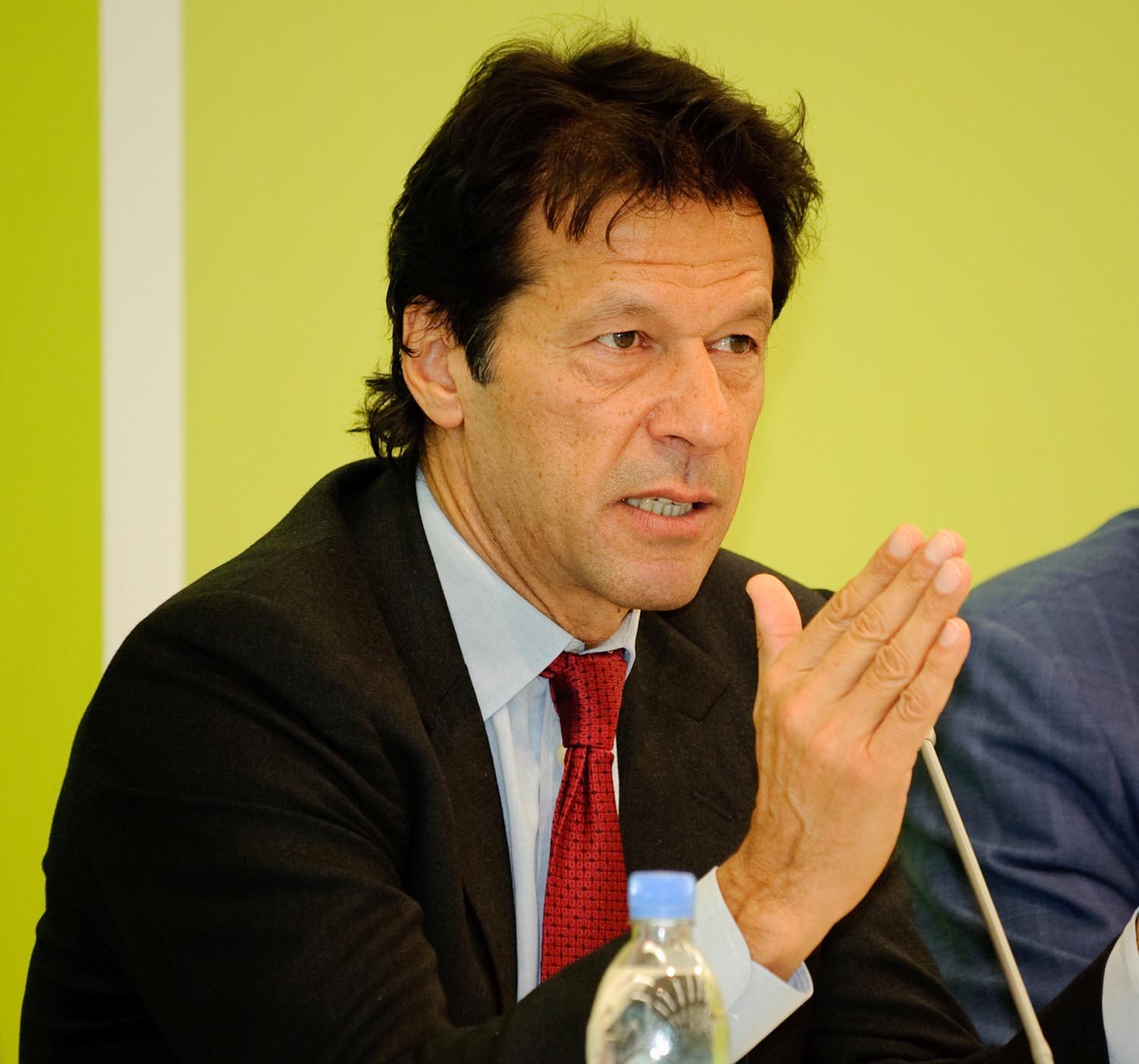 Another political party that came into power during President Musharraf reign is PML Q. Headed by Chaudhry Shujat Hussain and his brother in law Chaudhry Pervaiz Elahi the party has quiet a hold in the city. Both the senior leaders though originally belonging to Gujrat, are residents and prominent politicians in Lahore. Residing at Zahoor Elahi Road, Chaudhry Pervaiz Elahi was the Chief Minister of Punjab from 2002-2008. His works proved to be a lot beneficial for the locals of Lahore mainly due to the introduction of Rescue 1122, an international standards ambulance and rescue squad. He mainly focused on education and most importantly free education and books for the poor. The drastic improvement in the traffic police was a step taken by him that improved their performance and loyalty to the city.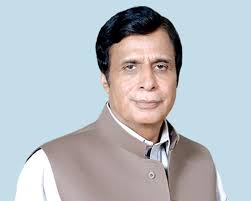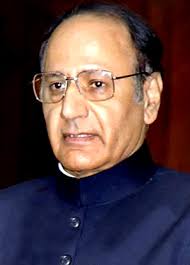 Lahore has also been the political hub for religious political parties such as Jamat-e-Islami. Lahore has been a city which has held and to dates holds extreme importance in the politics of Pakistan. Being the second largest populated city of Pakistan, the city has always been a target for all the political parties.
---
You can discover more information about Lahore and many more happenings of Lahore city on Locally Lahore App. Locally Lahore is a must have App, which allows you to explore Lahore and it covers up your all point of interest. It gives you information about latest events and happenings in Lahore.
Download Locally Lahore Android & iPhone App. Join Locally Lahore on G+ and Facebook to get in touch with the latest information and events of Lahore. Find out more information of Locally Lahore App on www.locallylahore.com