Half of October has passed and the cool breeze and foggy nights are awaiting for Lahoris. The people of Northern Areas have started wearing winter clothes and some of the areas have witnessed the first snowfall. The cool mornings and foggy nights of Lahore are not less than an enjoyment season for Lahoris. They get out on the roads, enjoy with their friends, and eat the winter food. This article is going to give you the list of famous winter foods in Lahore that one should visit in the winter season.
So, without wasting any further time, we are going to dig out some hot spots of famous winter foods in Lahore.
Paaye
Paaye is a favorite choice for dinner in winter. It is a very popular and tasty dish among Lahoris. This dish can be as much spicy as you want. This dish was common in Lahore and later it got fame in the other parts of the country and is now widely eaten.
People enjoy Paaye at breakfast too. Mostly, people who want to eat this dish at breakfast have to go out to the Androon Lahore to eat the best. This dish is especially served at dinner parties in the winter season. If your cook is skilled and has proved his hands-on experience on Paaye, then you are lucky though.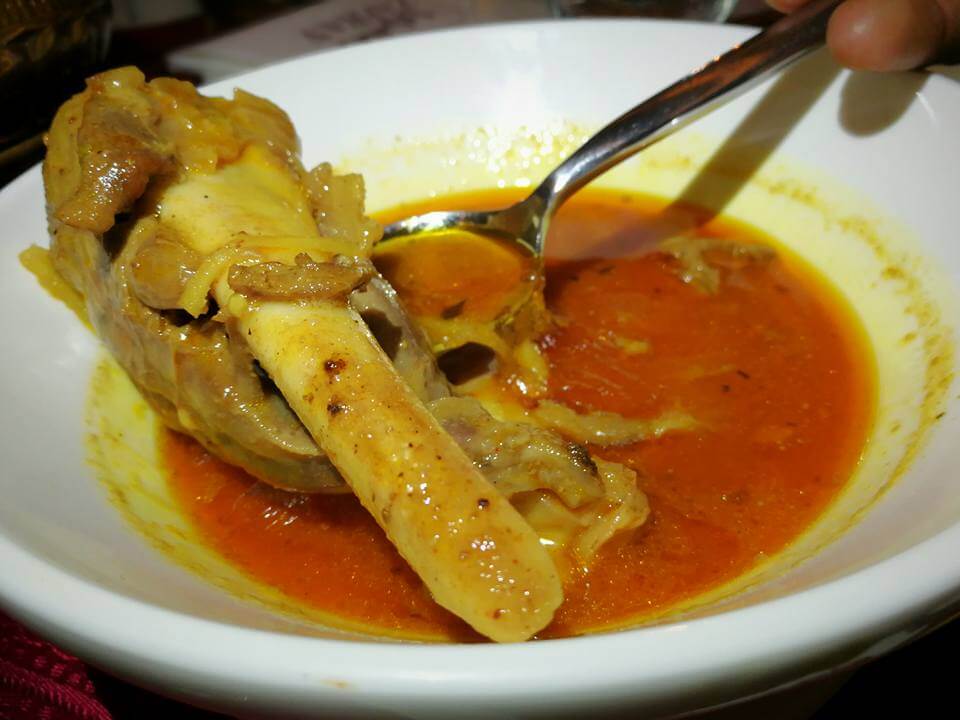 Nihari
Of course, nihari is one of the best breakfast and dinner items in Lahore. People of Lahore go out in the morning and evening of winter to have this delicious food. It is made in mutton, beef, and chicken nihari. Some other types of Nihari are also demanded like Nali Nihari.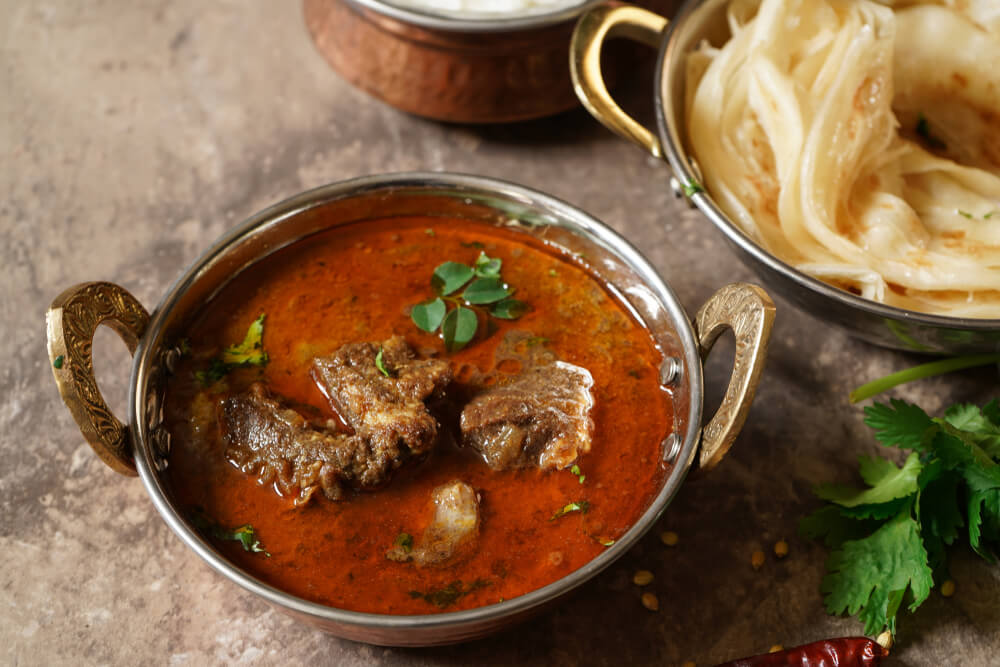 Whenever you make a plan in winters to have Nihari, eat it with Khameeri Roti coming fresh from Tandoor.
Halwa Puri
The demand for Halwa Puri never goes down in any season. It is the most common Breakfast in Lahore. Either its winter of summer, you will get to see the crowd at Halwa Puri places. In the winter season, its demand is increased.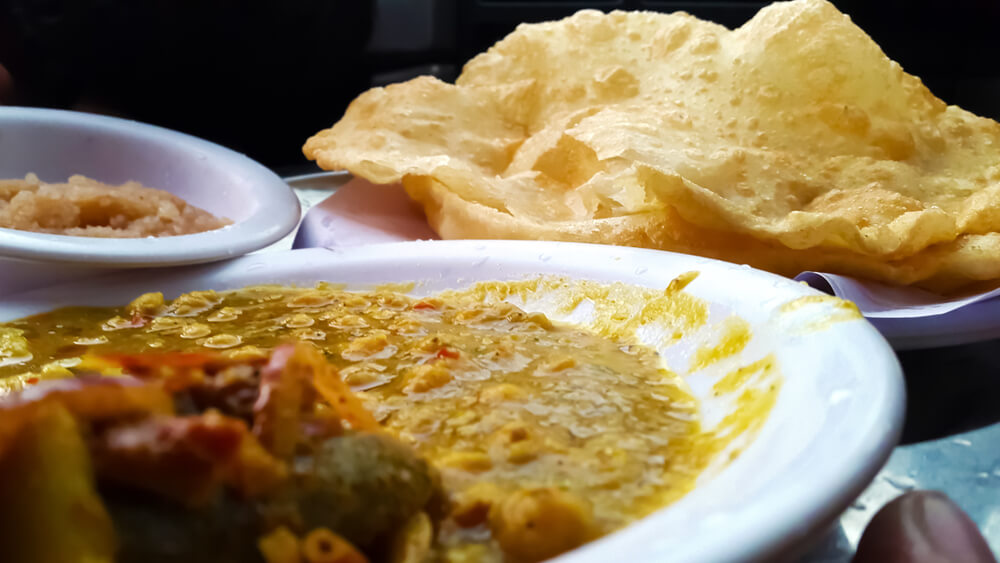 Halwa Puri is coupled with delicious Cholay and yummy Halwa. Moreover, you get salad and achar along with Halwa Puri to give it a heavenly touch. This breakfast is almost found in every corner in Lahore.
Fried or Grilled Fish
Fish is pure winter food. The crowd at fish points starts at lunchtime and increases gradually as time passes. People come with their families and friends to eat fish. In Lahore, people usually prefer Fried fish but there are some certain grill fish spots that are jam-packed in winters.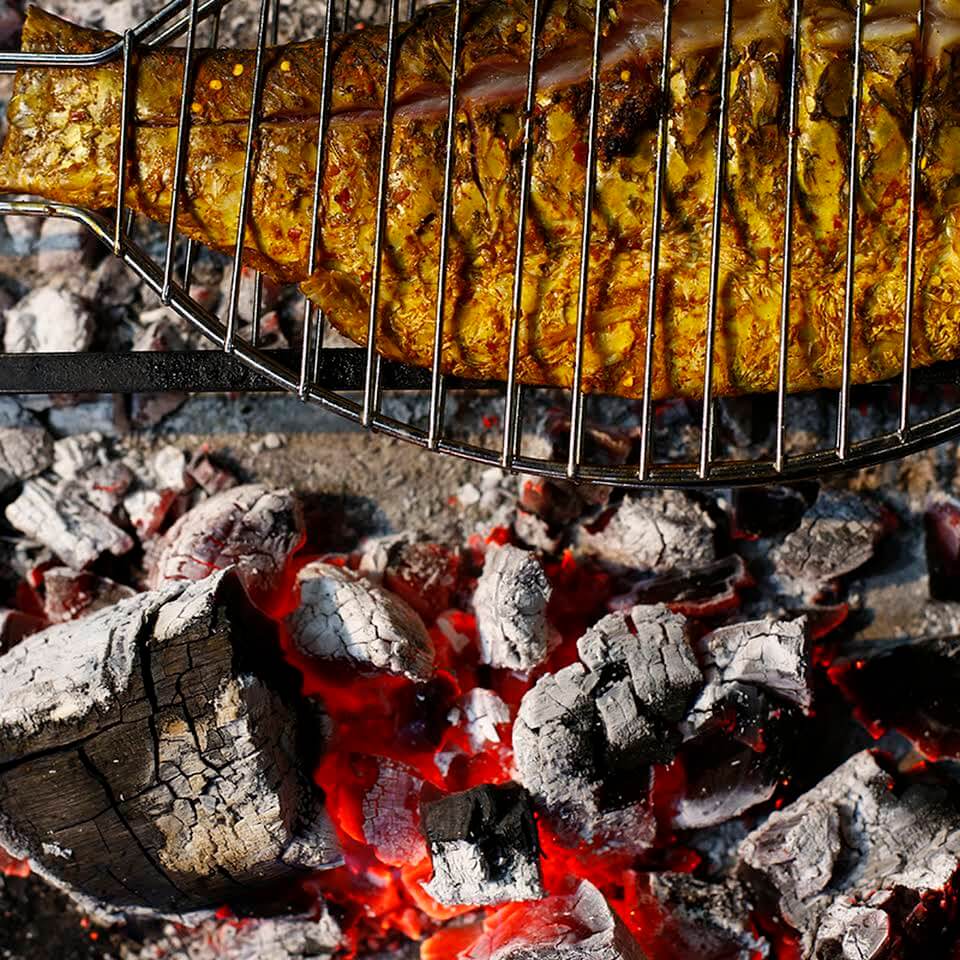 Fried or grilled fish is easily available in the markets. You can have it on desi dhabas, famous fish spots, and at high-class restaurants too.
Gajar Ka Halwa
Some tasty foods are for sure made at home from our mothers. Gajar ka Halwa is one of them. You can easily get this sweet dish from the market but the taste you will get at home is matchless. This is another pure winter dish that is made in every home and served to the whole family. A family treat while sitting in your living rooms wearing shawls and eating Gajar Ka Halwa is of a different feeling.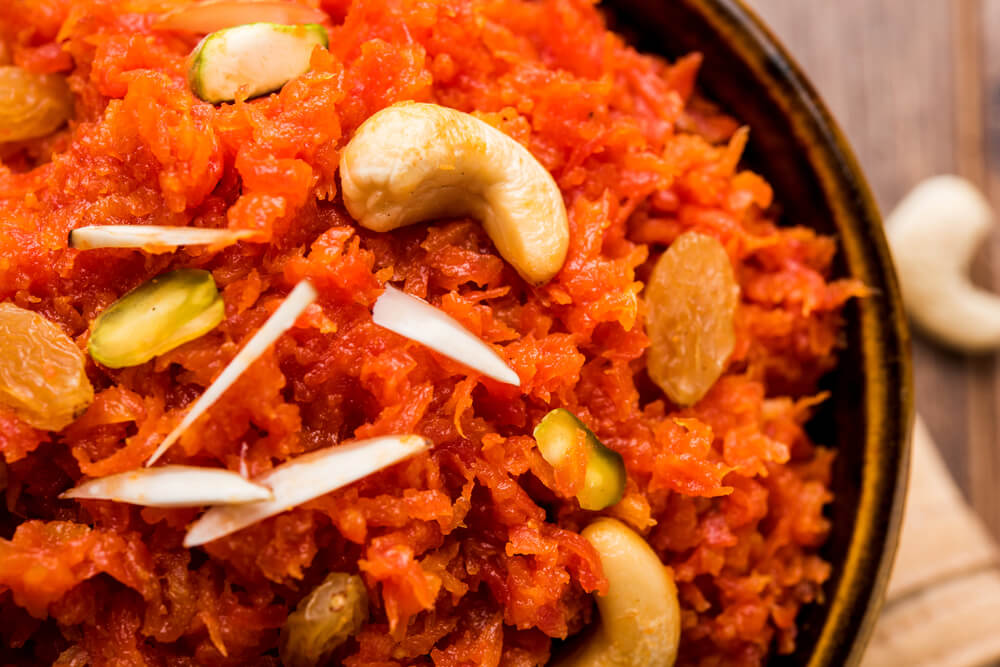 Gajar Ka Halwa is a very delicious and healthy dessert. It is served in winter weddings or gatherings too and people eat it until the dish of Halwa is completely empty.
Read more: How to enjoy in winter days?
Kashmiri Chae
If one says that he doesn't like the Kashmiri Chae, then he/she might not have tasted the best one. In winters, when you are done with dinner, then you crave for Kashmiri Chae that satisfies your inner quest for a hot drink. It is a popular beverage in the winter wedding season.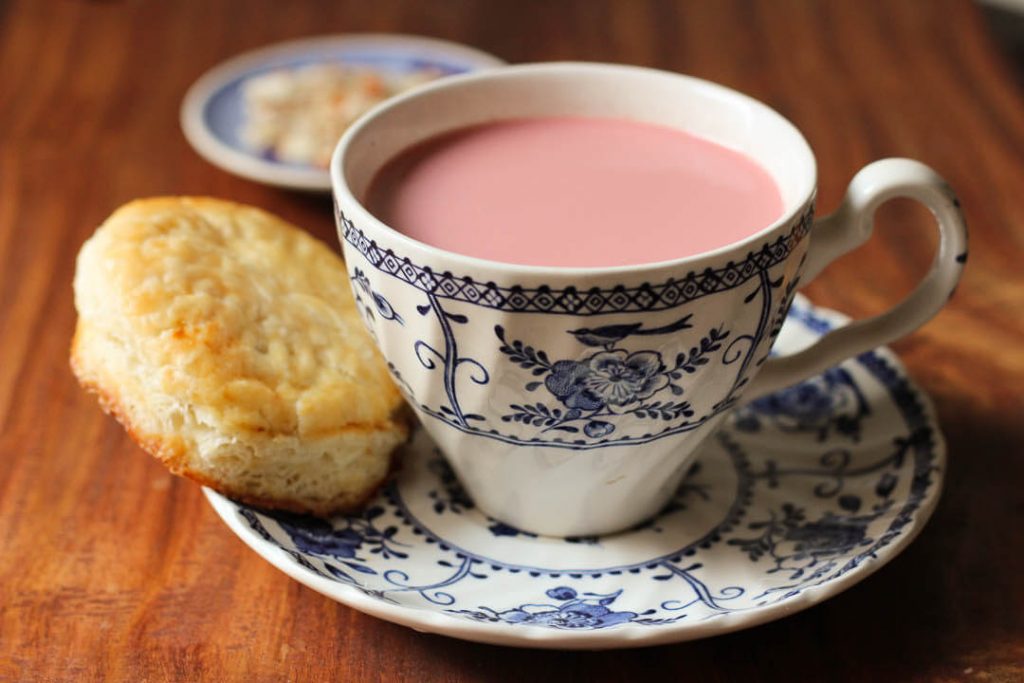 Some of the people call Kashmiri Chae as Pink Tea but the ingredients are the same. Kashmiri Chae energizes you on the cold winter nights. It is a famous winter food all over the country. This Chae is loaded with finely chopped pistachios, almonds, and some cardamom pods.
Soup
Sssoooouuuppppp!!!!!! While writing I've started to crave for it. Soup is one of the classical famous winter foods of Lahore and Pakistan. The taste of good soup gives you a heavenly pleasure in the foggy nights of Lahore. You can get it at any good cafe or restaurant or can request your mother to make it. Although, the taste you will get from your mother's hand can't be found at any restaurant but still you can have a good and delicious soup from outside.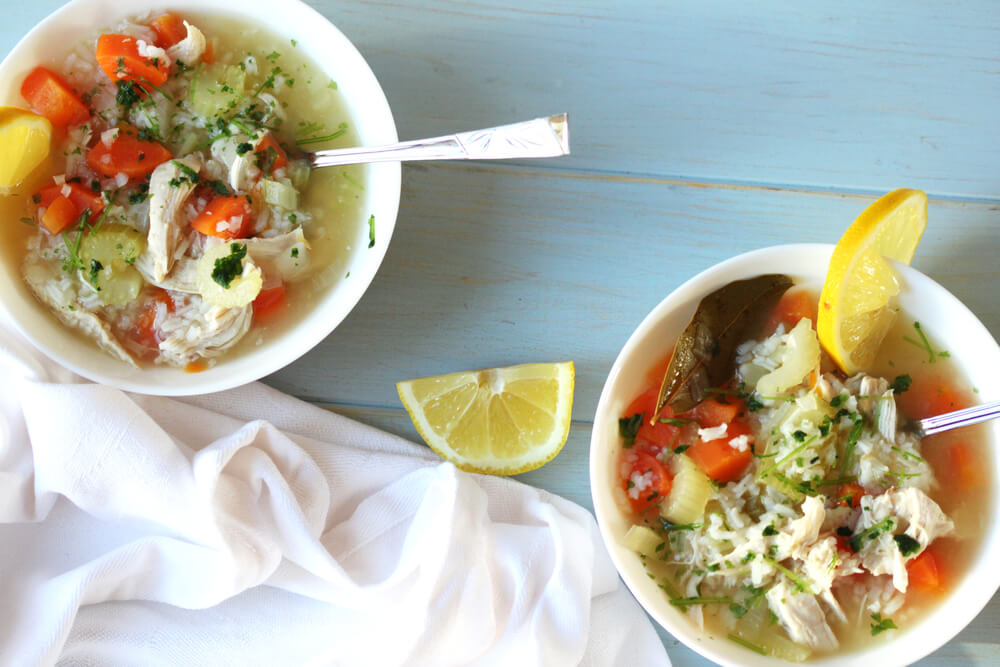 You can either have a basic chicken or vegetable soup or can order for hot and sour soup from your favorite place. Some of the marriage ceremonies also serve soup as a starter in the function.
Dry Fruits
In the winter season, you will see almost every person having some dry fruits in the jacket pocket and eating it in the cold weather. It has become a tradition to have dry fruits and eat it while walking on the foggy roads or sitting idle on a bench of university, college, or school.
Families enjoy eating dry fruits while watching a drama or movie at night. Friends gather at someplace and eat the dry fruit and recall the best moments of life they have spent.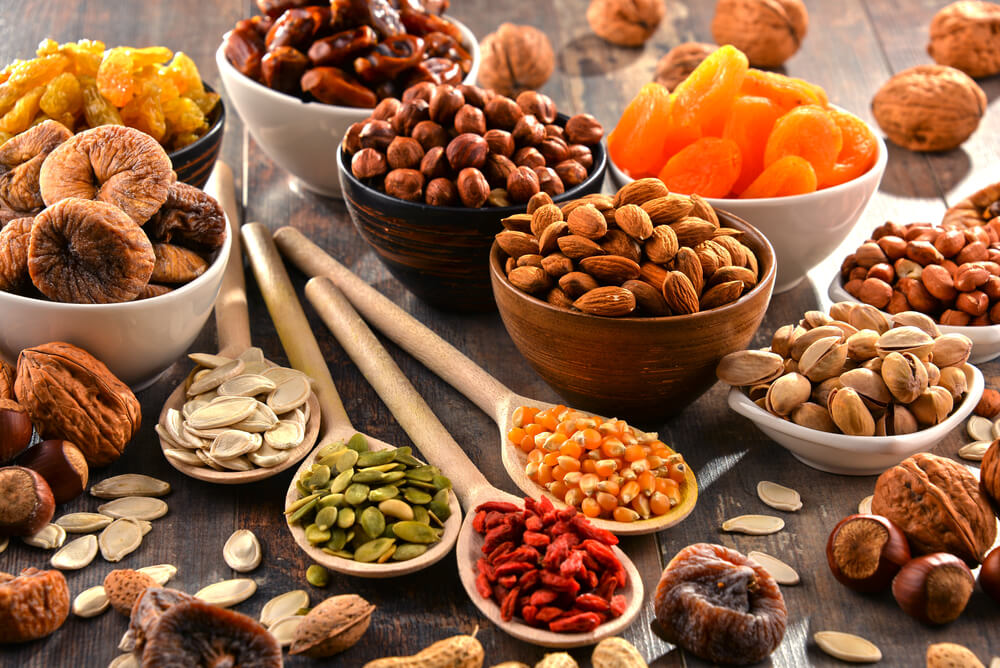 Dry fruits in Pakistan are easily available. You can have peanuts, cashew, walnuts, resins, almonds, pistachio, and figs. Buy these winter foods now, as their rates will increase as the winter comes.
Oranges
A special healthy and enjoying treat for our parents and grandparents while sitting in the sunshine of winters and eating oranges. Orange comes in the winter season in Pakistan and is a hot product of the season. People enjoy eating the citric food having vitamins and spend their noontime with their loved ones.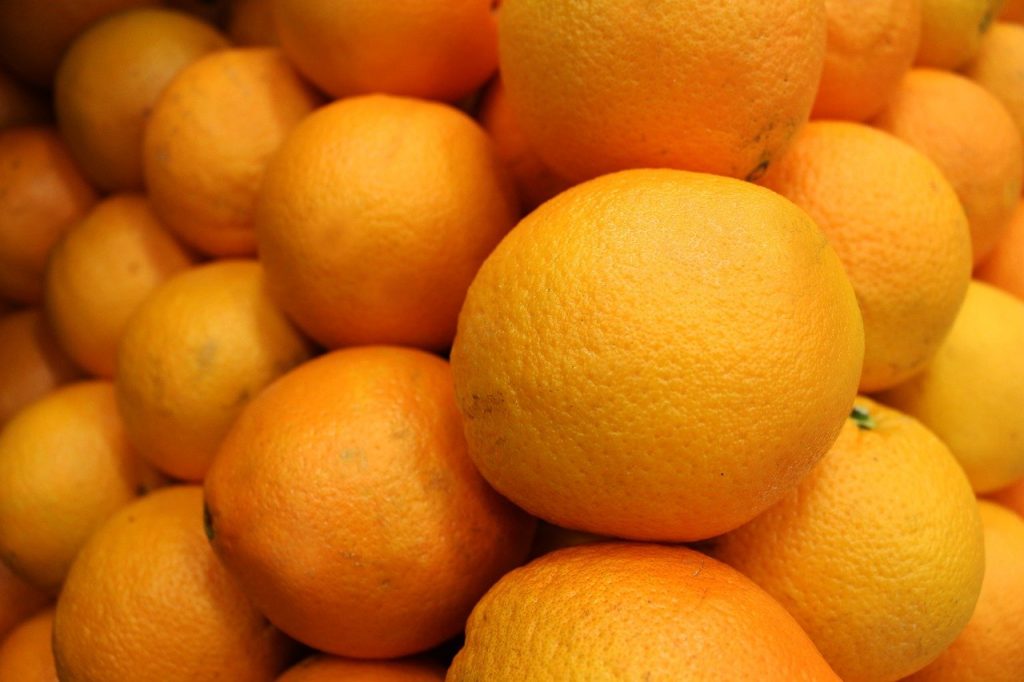 BBQ Parties and Bonfire
The trend of arranging BBQ parties at home has got huge popularity. Whenever guests or friends come, people arrange the bbq parties to spend the quality time while enjoying and eating the best food. BBQ parties are usually arranged at the roofs of houses or on the lawns where the whole family sits and enjoys the delicious food.
Along with the BBQ, people try to have some bonfire with some light music that increases the fun of winter nights.
Garma Garm Samosas and Pakorey
Samosa is a pure Dhaba food that should be only eaten from dhabas or at home. The cold days of winter with some hot samosas and pouring some red and white chutney on it will fulfill your craze for yummy food.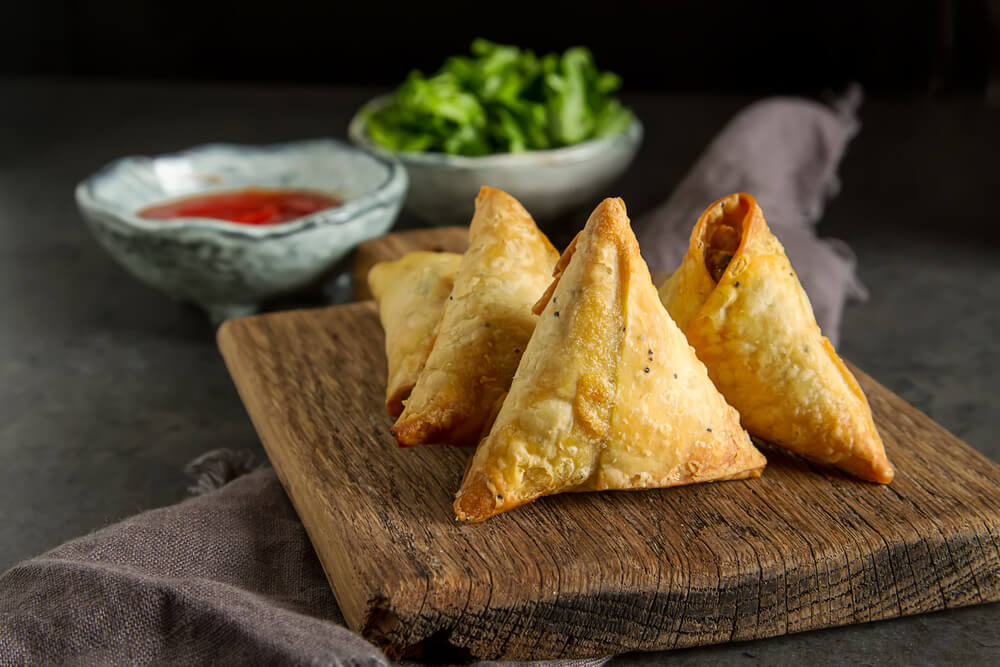 Samosas are mostly stuffed with potatoes but you can also find the vegetable and chicken samosa too. The crispy and scrumptious samosas are purely a delight for the winter season.
I hope that you are going to have an amazing winter season with some famous winter foods. Let us know about your favorite winter food and your favorite winter spot that you are going to visit in the coming winter season.