Lahore has always been known for its lush parks and most fun recreational points. It is a place where anyone can belong easily. Food, fun, work and the self-driving energy gives this city a unique charm.
With change in time, the idea of entertainment has evolved as well. Going out and random chit chat has its own thing, but going for a movie with friends has become the new definition of entertainment. Recalling a dialogue, an action and living it with your close ones has become a high priority.
Cinema industry has made a revolutionary change, from poor quality screens to high definition 3D screenings. And Lahore did not wait too long to adapt this change. Yes, that is right, Lahore dose not only have chic, stylish cinemas but also each one of them caters 3D technology.
Here is guide for you. If you are in Lahore and are making a plan for the movies, these places should be your top priority
   1.Cine Star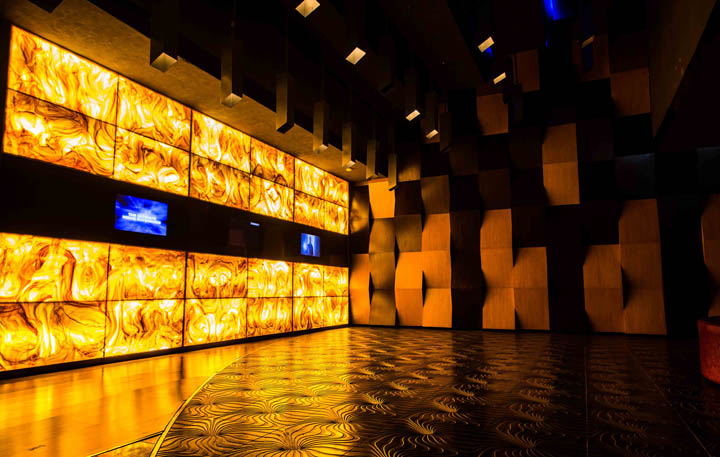 This name came to Lahore and gave a tough revolutionary competition to the traditional cinemas. With 3D screens, comfortable seats and a delicious food court, cine star is located in the area of Township.
Even I was one of those anxious viewer, who waited lifelong to finally experience great cinema and Cine Star made my dream come true.
Cine Star created such hype in viewers that even the Burger King opened its outlet next to it. So once you are done with your movie, you have a world famous food chain right next to it, what more could be better than this.
For the convenience of its viewers, Cine Star has multiple branches in various parts of the city.
Cine Star, Township
Cine Star Taj
Cine Star Xinhua Mall
IMAX
 2. Universal Cinema

Yes that is right; Lahore has the official world famous universal cinema located on the 3rd floor of Emporium Mall.  The Emporium Mall is a project of the Nishat Group, they have recently opened their doors to the consumers and have created a platform for international brands to showcase their product.
After a long day of shopping, we all need some relax time and universal cinema has made it possible by opening up its screens at a convenient location. The best part is, the fun factory; an interactive engagement place for your young once.
3. Cine Gold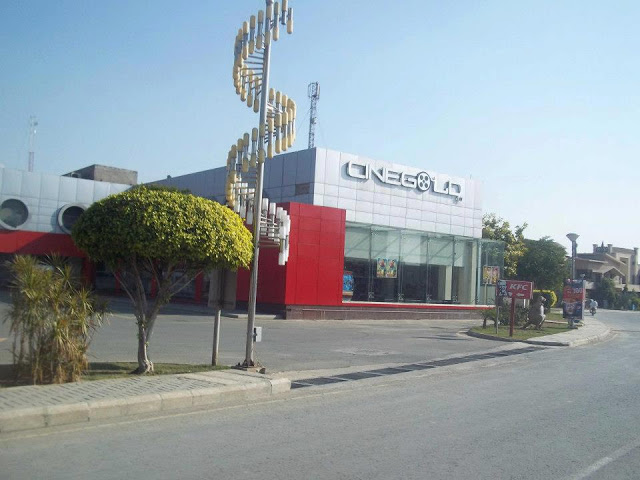 Cine Gold entered the world on entertainment with a bang! Individual leather reclining chairs, huge food court and latest movies. Cine Gold is located in one of the posh residency towns of Lahore.
This is not just a few hour hangout place, it demands a full day for you to enjoy a nice movie and later explore the place. Great spots for pictures and lots of rides for the kids there.
4. Cinepax Fortress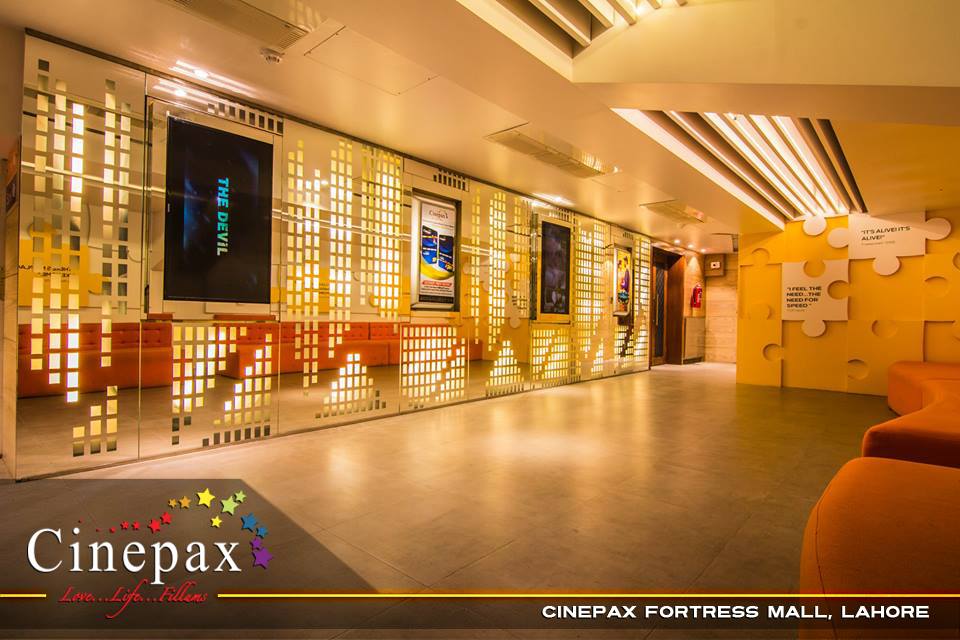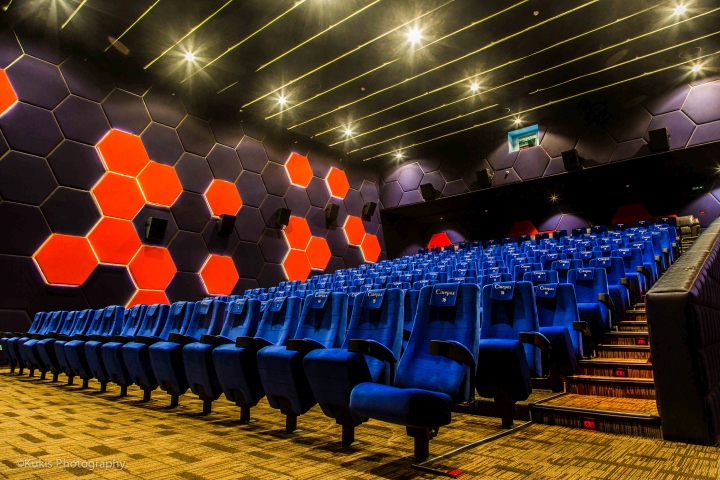 Cinepax recently opened in the city after a successful feedback from the viewers of Rawalpindi and Karachi. This place truly draws out the magic of movies. The place has, relaxing ambiance, spacious seating, and high quality screen and great sound system. This place promises you, an experience of life time great entertainment and great fun
5.  Sozo World Cinema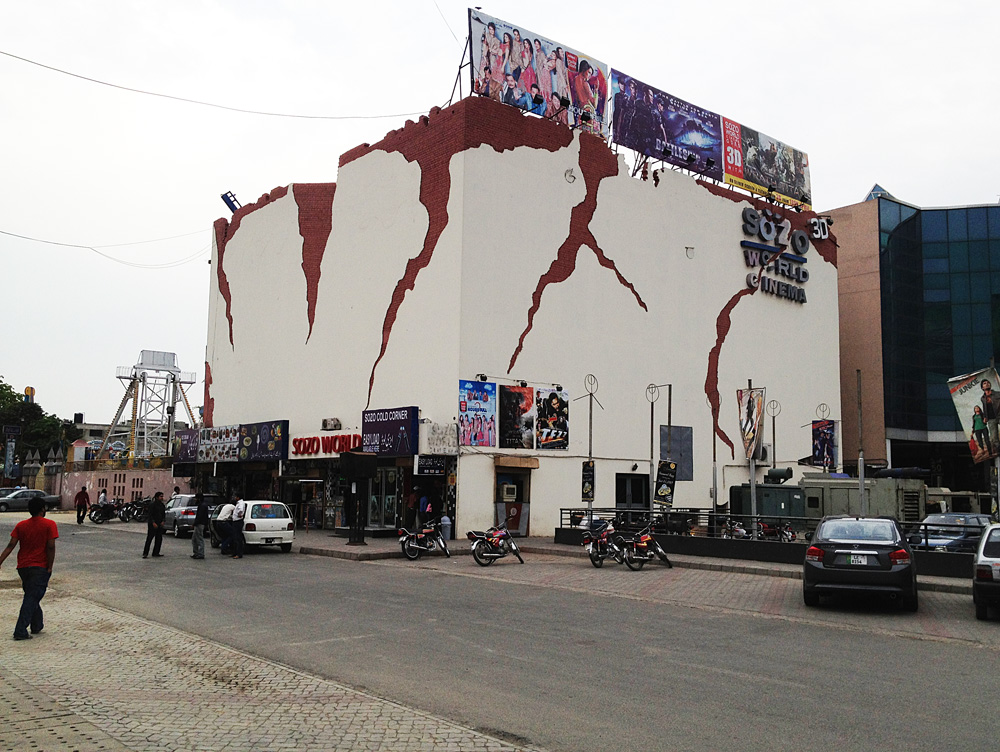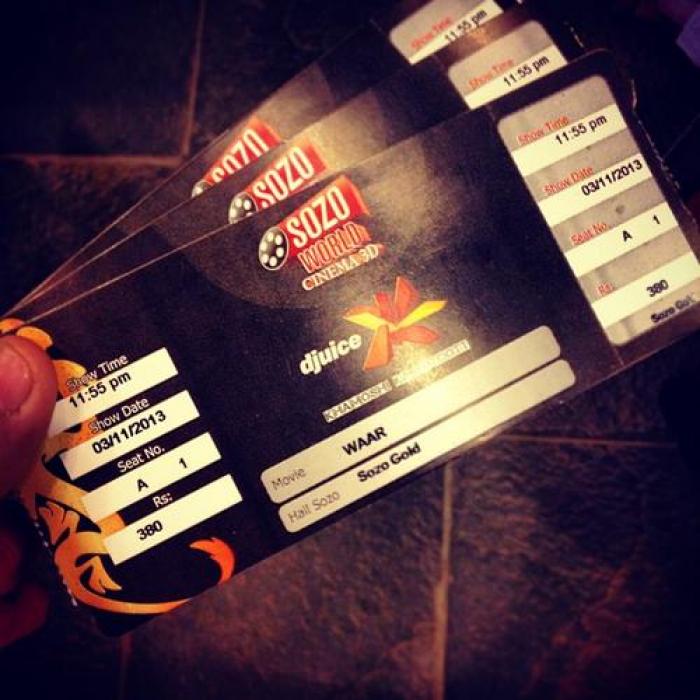 This traditional cinema made a huge comeback, by accommodating high quality sound system and screens. This cinema screens all types of movies, from action Bollywood to versatile stories with amazing picturisation of Hollywood.
Some other famous cinemas with best quality screening are: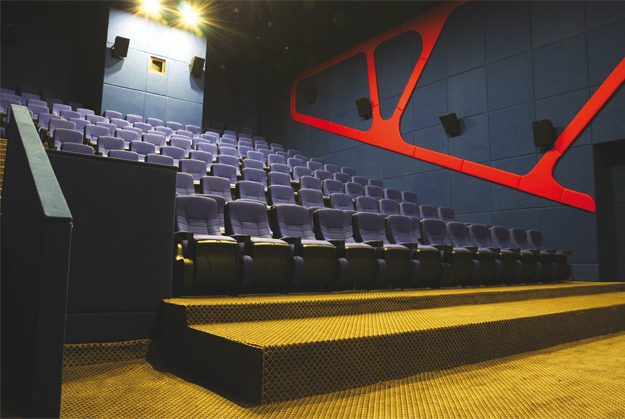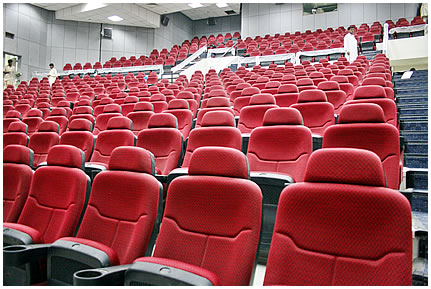 "Going for movies" has become a must do hangout for all age groups in Lahore. You can easily locate a cinema in every area of the city. Though they are everywhere, but not all of them cater high quality technology and comfortable ambiance.
---
Download Locally Lahore 
Android
 & 
iPhone
 App. Join locally lahore on 
G+
 and 
Facebook
 to get in touch with the latest information and events of Lahore.
Find out more information of Locally Lahore App on www.locallylahore.com