Lahore is famous for its food specialties and Lahoris are for their love of food.  Same in the case with Chaman Ice Cream, which has been become part of tradition and food culture of Lahore. It has started as a small ice cream parlor in late 1974 on Beadon Road Lahore. The road is adjacent to city's most famous Mall Road. Day by day their sales increased and It didn't take much time to Chaman Ice Cream to outgrow, and they become one of the most recognize ice cream spot not only in Lahore even in Pakistan. As, whenever people pass through Mall Road or have anything to do at Hall Road; Chaman Ice cream is one must-stop place and to enjoy that delight.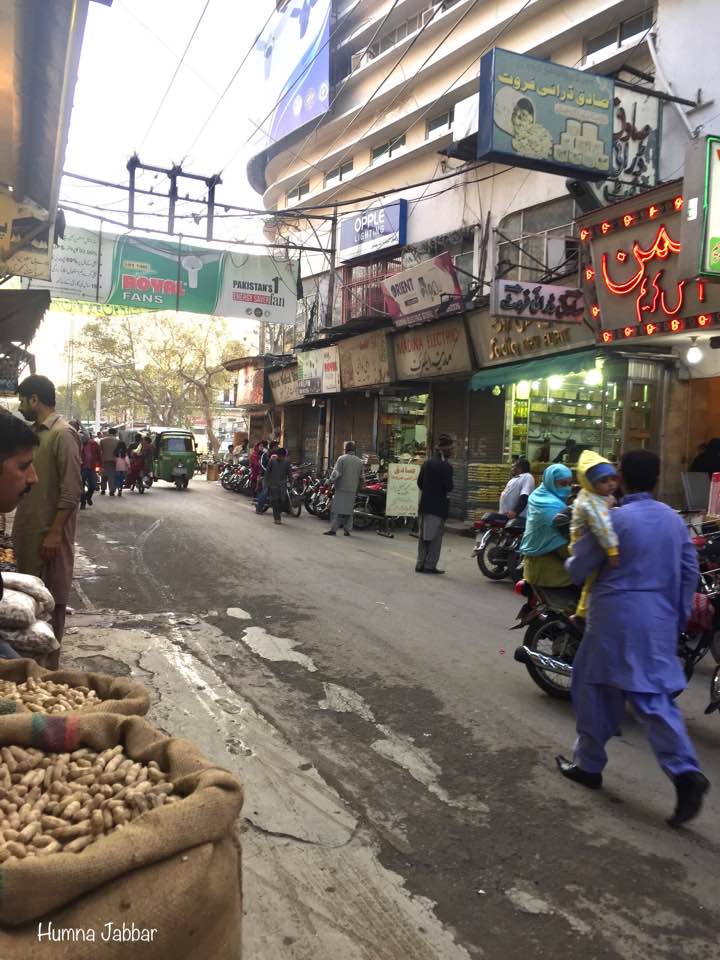 Their specialty is Pistachio flavored ice-cream which has lots of pistachios in it. One could notice that in their refrigerator, only pistachio flavor occupies double size bucket than any other flavor. Their prices are just minimal for a cup having four scoops of your choice.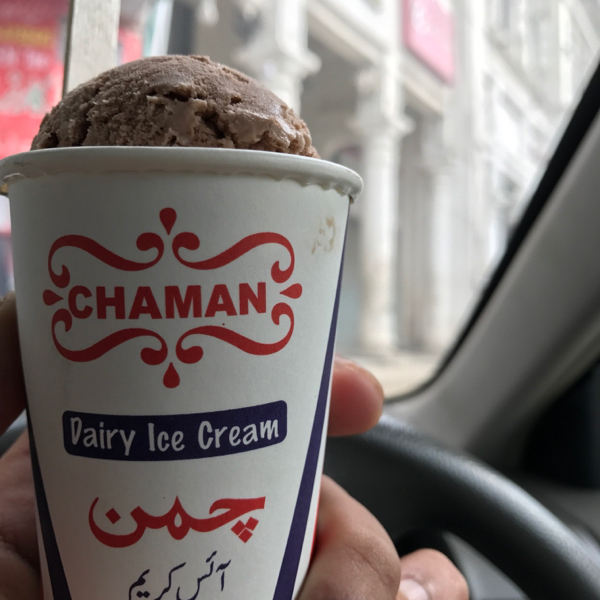 Firstly they use to sell their ice cream only at one outlet on Beadon Road, Lahore but couple of years ago they started branches in different parts of city as well as in many other cities out of Lahore. In Lahore they have total 3 branches other than their main branch of Mall Road. One is in Faisal Town and other is in Shadbagh, there they have added their new offerings in their menu which aren't available at their main branch like Ice cream Shakes. This could help to make each branch remember respectively.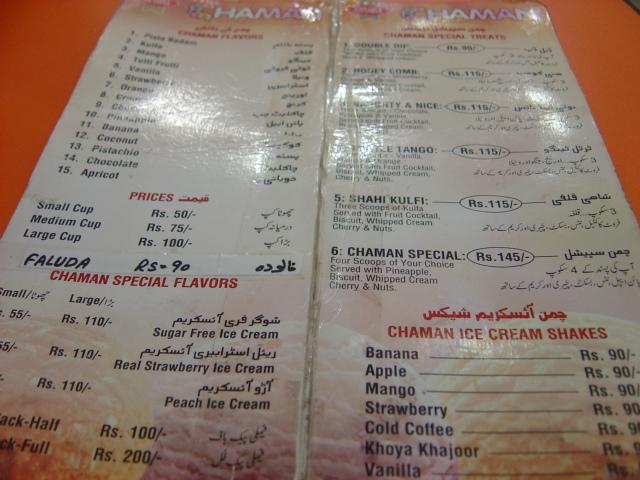 You can discover more sweet places of Lahore city on Locally Lahore. Locally Lahore is a must have App, which allows you to explore Lahore and it covers up all point of interest. It gives you information about latest events and happenings in Lahore.
Download Locally Lahore Android & iPhone App. Join locally Lahore on G+ and Facebook to get in touch with the latest information and events of Lahore.
Find out more information of Locally Lahore App on www.locallylahore.com