Its one of the Lahore's national monument and has been converted to museum known as Javed Manzil, once home of poet Allama Muhammad Iqbal. It was a beautiful residence of Allama Iqbal, he came back to Lahore and started living here after getting his higher education from Britain and Germany. There are many other places where he lived for varying period from 1908 to 1922. These places include the upper story of the shop in Anarkali of Attar Chand Kapoor booksellers. He also lived at Mcleod Road from 1922 to 1935. He lived at Javed Manzil from May 1935 till his death.
From last three years, the site has been served as the residence of Muhammad Iqbal and also as his death place. It was listed as a Tentative UNESCO site. It was protected under the Punjab Antiquities Act of 1975. It is also declared as a Pakistani national monument in 1977. It was converted into a museum in honor of the Pakistani national poet. This museum was inaugurated in December 1984.
He wanted a separate homeland for the Muslims of the sub-continent. But he did not live for some more years more to see his concept.
Area and Cost of Construction
Iqbal took responsibility to guide the building's construction. He served as his residence. The building was European in style and completed in 1935. The cost of construction was 42,025 British Indian Rupees. Iqbal purchased a plot in 1934 for Rs. 25,025. It covered an area of 7 Kanals. Iqbal named the residence as "Javed Manzil" after his son, Javid Iqbal. Out of all residences of Iqbal in Lahore, only the Javed Manzil actually belonged to Iqbal.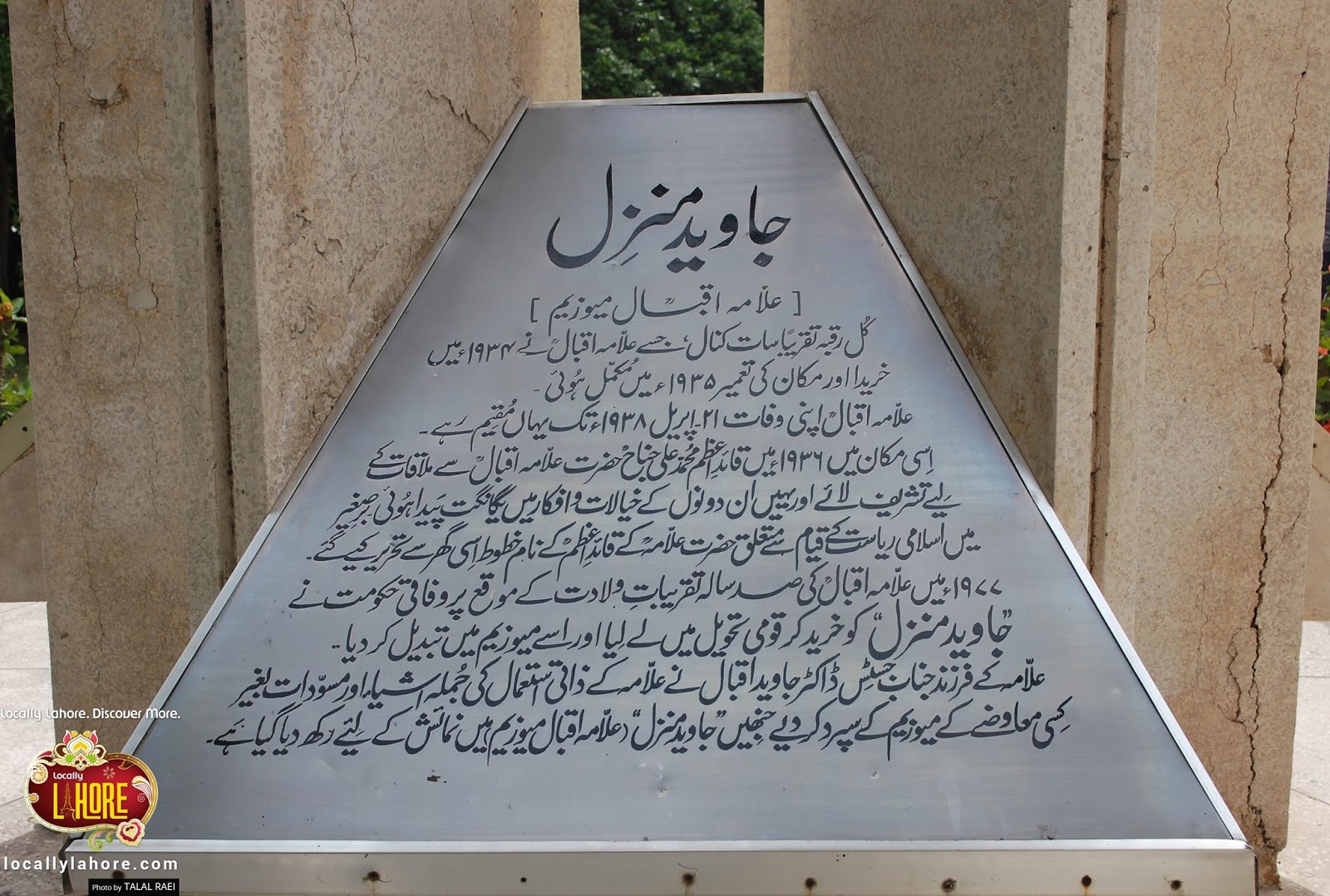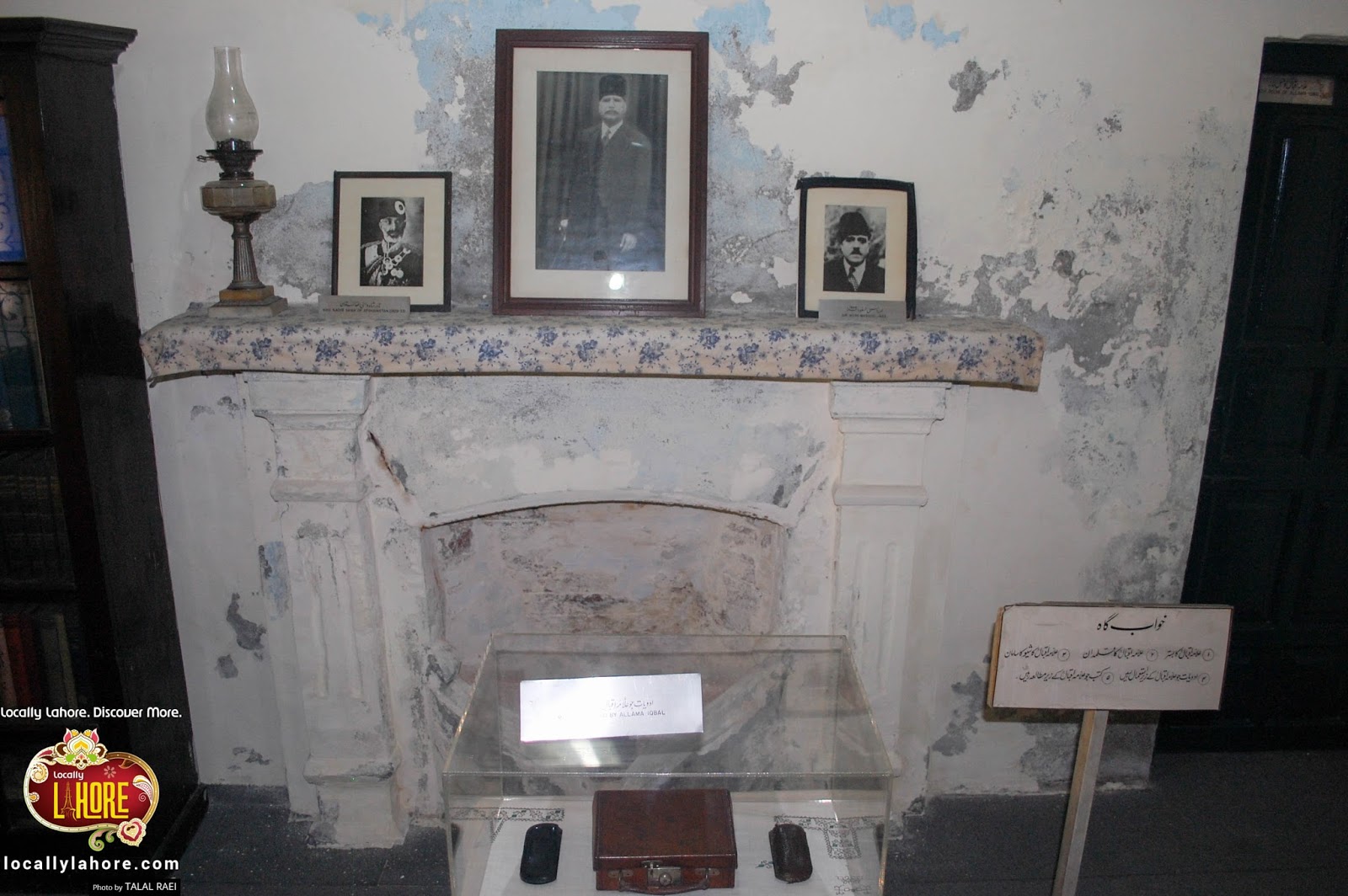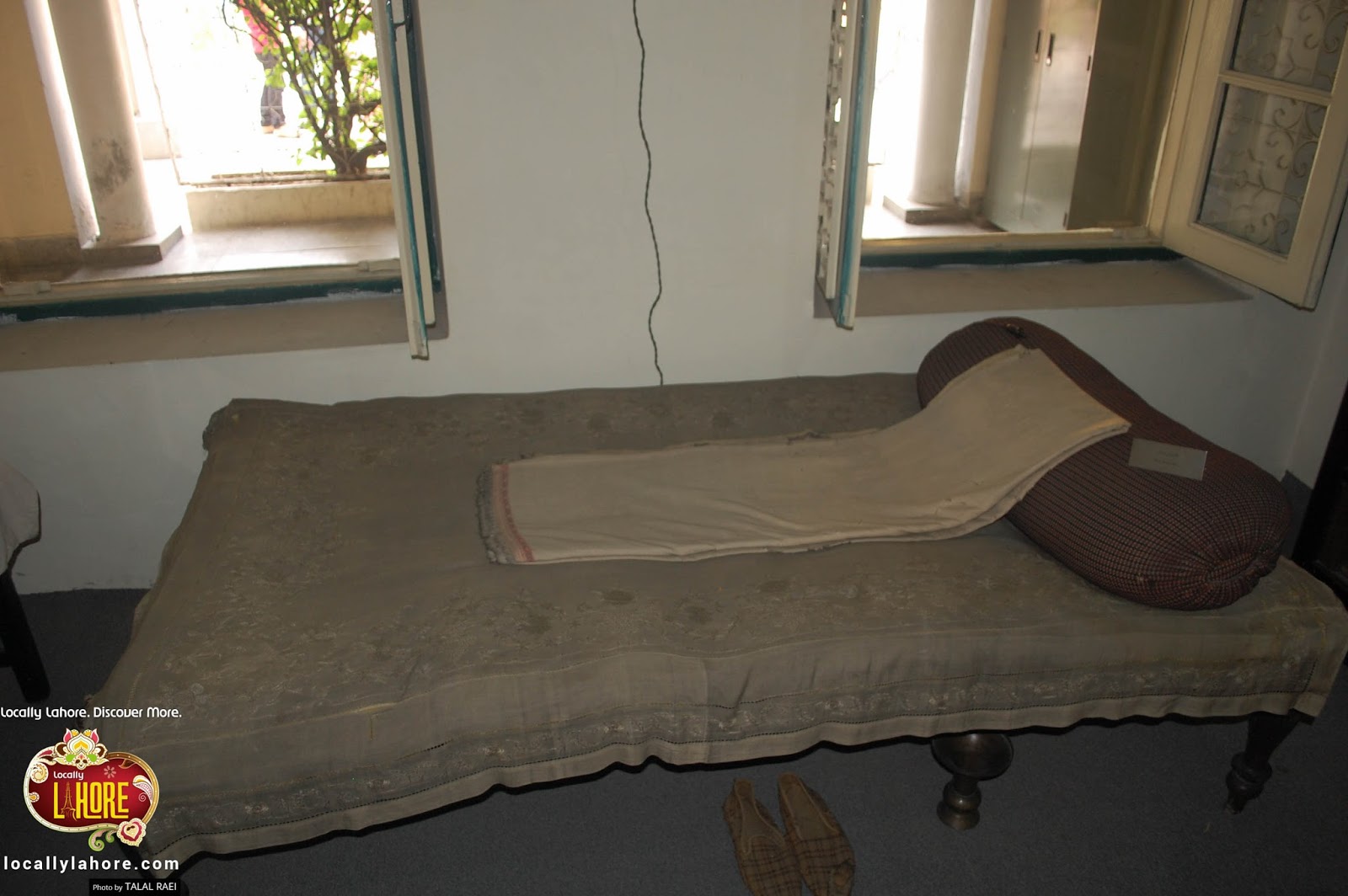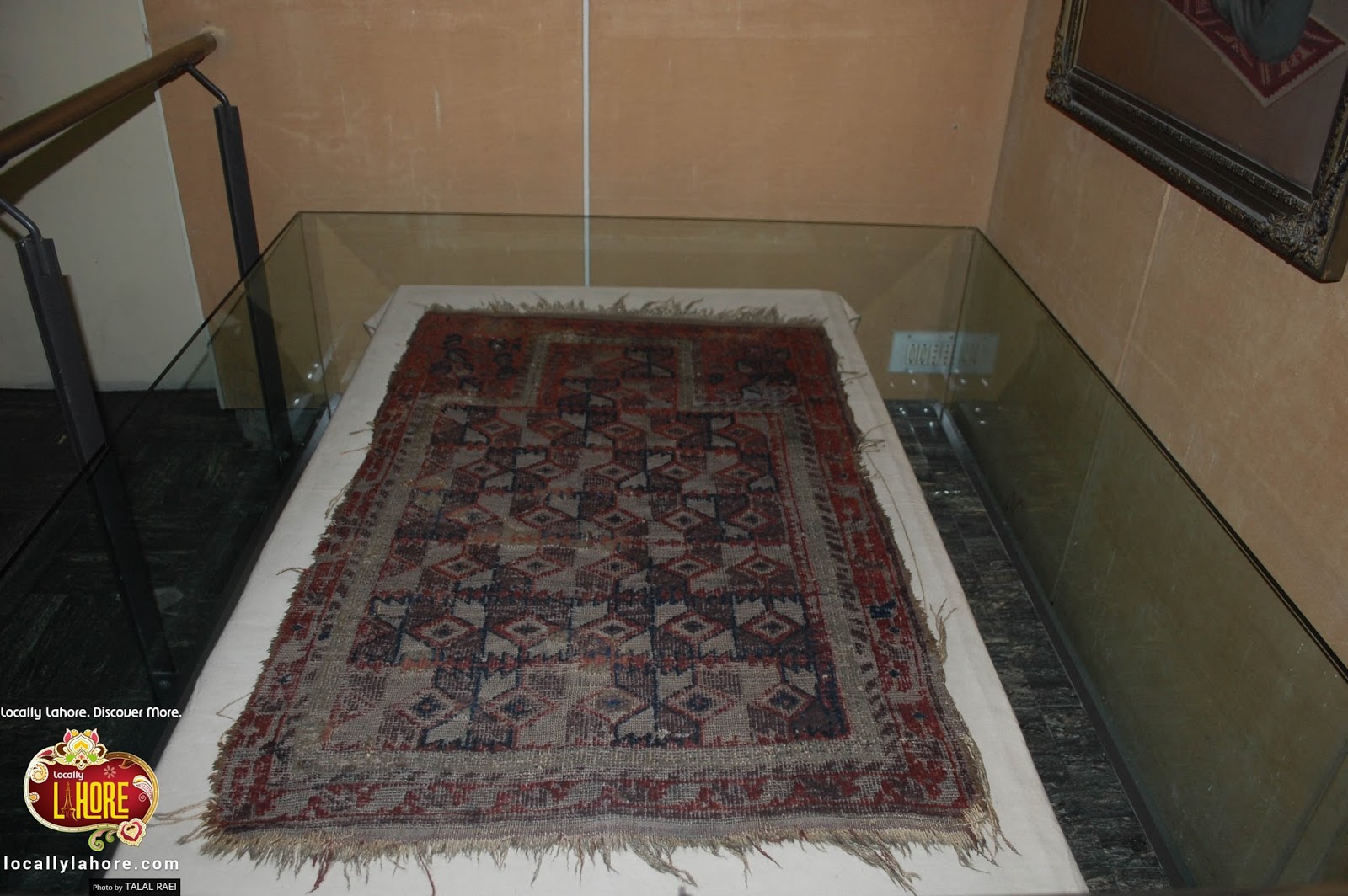 On 10 May 1961, the Government of Pakistan announced plans to convert the site into a museum to preserve Iqbal's belongings and the display of his famous works and manuscripts. The Pakistani government bought the residence from the son of Iqbal for ₨ 3.5 million. The museum covers the historical period from 1877 to 1938. The museum contains handwritten drafts of Iqbal's works, photographs, certificates, awards and medals and educational degrees. Son of Allama Muhammad Iqbal also donated six hundred objects belonging to Mohammed Iqbal to the museum. There is also a library and nine galleries in the museum. The Pakistani President Muhammad Zia-ul-Haq inaugurated the museum in December 1984.
And a visit to the Javed Manzil turned Allama Iqbal Museum on the eve of death anniversary of the great thinker on April 21, 2011. The poet turned out to be quite educative, informative and quite unexpectedly.
Content Source
You can discover more places of Lahore city on Locally Lahore App. Locally Lahore is a must have App, which allows you to explore Lahore and it covers up your all point of interest. It gives you information about latest events and happenings in Lahore.
Download Locally Lahore 
Android
 & 
iPhone
 App. Join locally lahore on 
G+
 and 
Facebook
 to get in touch with the latest information and events of Lahore.
Find out more information of Locally Lahore App on www.locallylahore.com