Lately the Government of Punjab has been heads on high active in developing and providing new opportunities for citizens of Punjab. Free Wi-Fi, incubator for startups and websites of government regularities are some of the amazing developments made possible by the tireless efforts of the authorities. As, government aims to make Pakistan smart and efficient so they have incorporated many smart solutions and have many more in their basket of development.
Rasta App a Revolutionary Step By City Traffic Police
The Rasta application is yet another amazing development of the Punjab Government, establishing soon with incorporation of Punjab Information and Technology Board and City Traffic Police which will be launched soon before Eid ul Fitar. Through this, Government aims to educate and make the citizens aware of different procedures to get legal "Driving licenses". This app will help the public to be fully prepared and aware of how to get a driving license under different situations.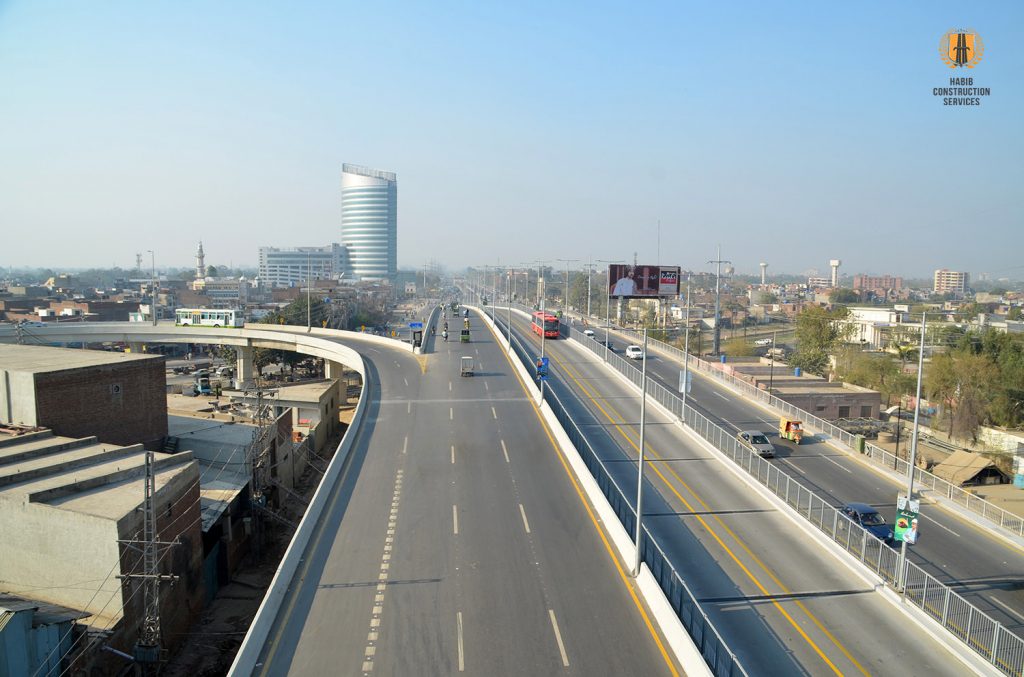 Rasta will be full hands on guide for citizens regarding many problems that they face in their daily life. Through this app, the Government will enable itself to get to know more about the problems of a common citizen to make procedures more users friendly.  The official meeting for the development of this application was held earlier this year at Arfah Kareem Technology Park Tower where CTPL and PITB discussed different roles of corporation. The Rasta App will be soon available for android and IOS users to make their life easier and will surely bring a positive change in Traffic affairs.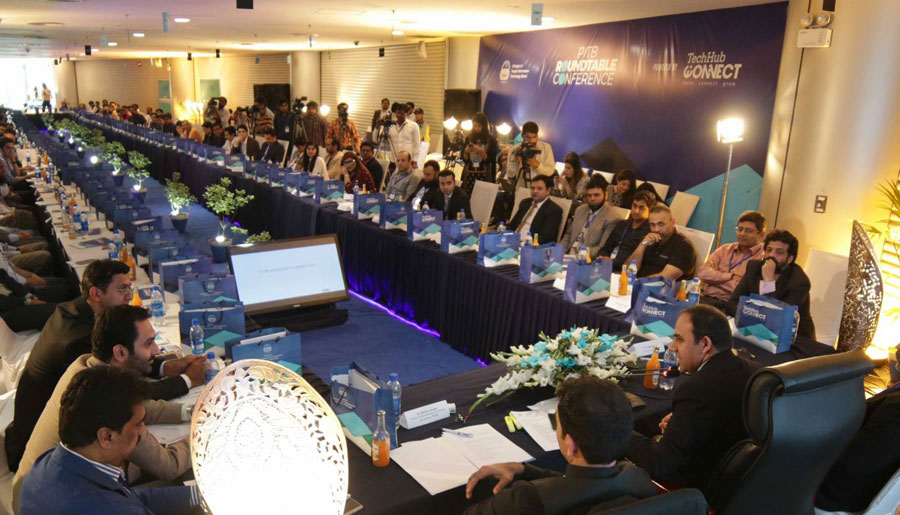 Features Benefits of Rasta App
This application will prove, its benefits to the user through its astonishing features and guides. The difference between Google Map and RASTA app is, Google MAP tells the specified location and destination for whole world while the RASTA app will only update about Lahore city.
The App will have useful features, such as:
• Traffic updates
• Traffic regulations
• E-challenging,
• License center locator
• Traffic complaints
• E-test
• Nearest banks, authorized to collect traffic fines
• E-licensing
A normal citizen can easily get to know of any traffic blocks all over the city and also different routes to opt in case of any route close down. The public will easily be able to locate the nearest test center, license center and driving school. This app will automatically update you the current traffic rush situation as well as the sudden blockage of road due to any kinds of VIP movement or any other emergency.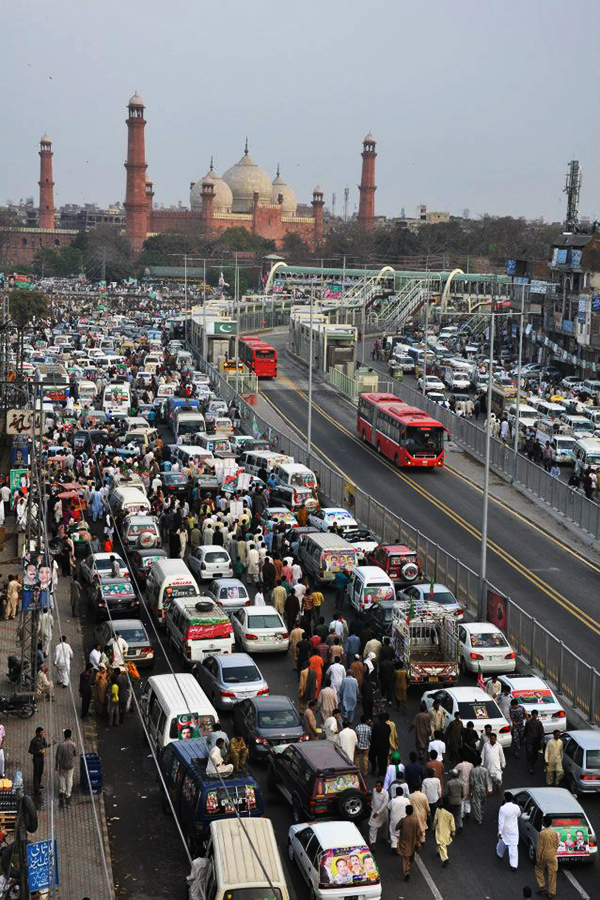 Rasta will be a revolutionary application that will make life easier not only for the public, but also the regulatory personals. It will make people be aware of different procedures before time, which will result in making process at government office faster and efficient. Most people complaint about not being aware of what to do or where to go, Rasta will be the one click solution to all their queries.
The Government has truly made its position as a facilitator by coming up with Rasta app, the public anxiously waits to use this app and be educated about traffic procedures.