MM Alam Road is where Lahore's nightlife kicks off with numerous high class national and international cafes and all kinds of designer stores. The road is named after Air Commodore of Pakistan Air Force "Muhammad Mahmood Alam". MM Alam Road is kind of paradise for high end fashionista lifestyle and exotic food experience. Where one can surely get a food place of his choice, if not then turn around the corner and step on Mahmood Kasuri Road which is sort of extension of MM Alam Road, all the eateries which could not snag a place on MM Alam Road are lined up right there.
Journey from Sleepy Lane to Fashion Street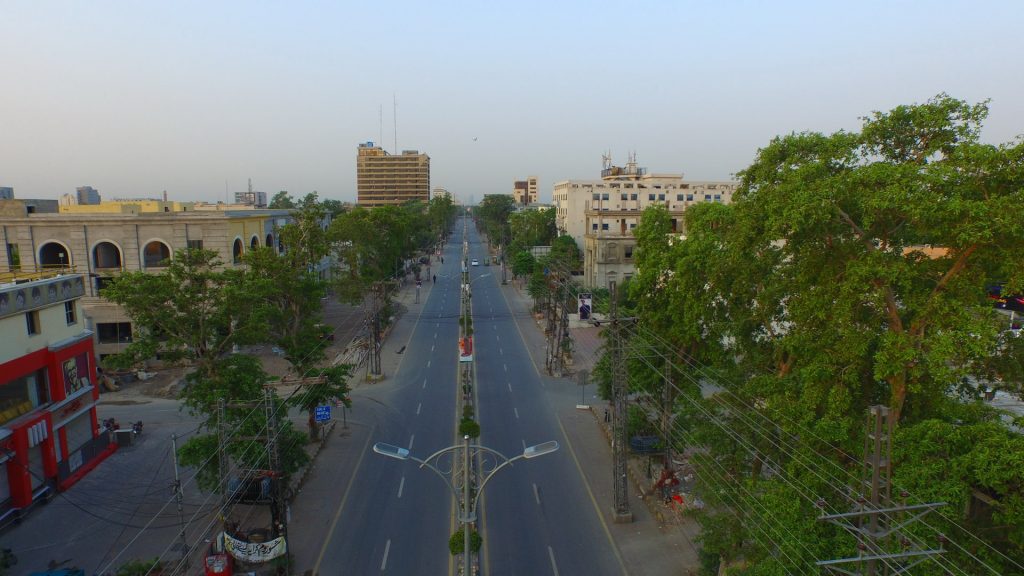 It wasn't always this way, though. About 15 years ago it was just a sleepy Gulberg residential area, with mostly older houses lining either side of the road. Depilex down the road, who could have said the foundation of this fashion street, had been first laid there, and then Café Zouk came on this quiet and calm place thereafter it was rapid expand into a hub of international restaurants and designer shops.
Den of Fashion Designers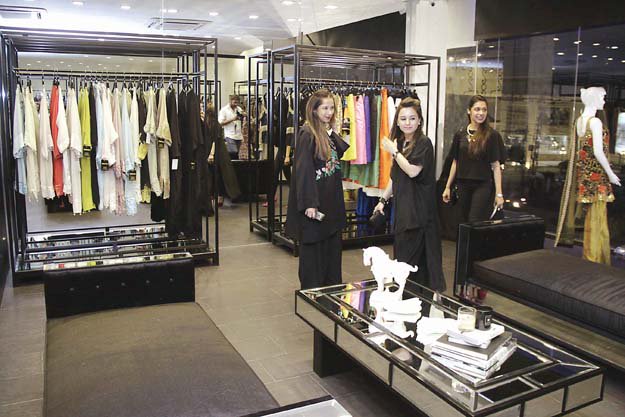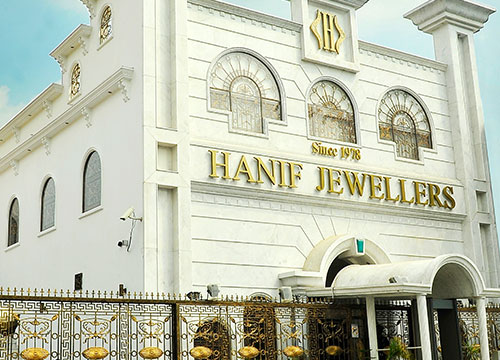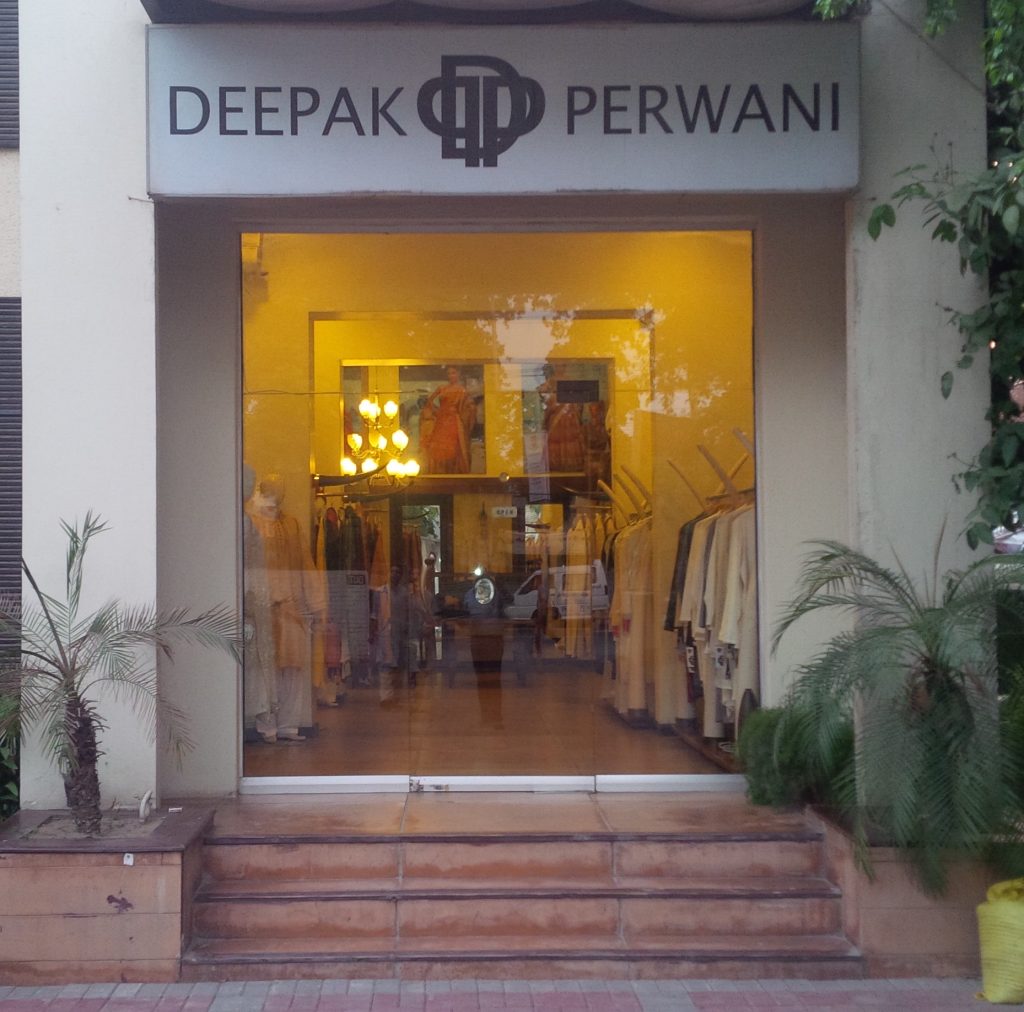 Although when one thinks of MM Alam Road, what may come to one's mind is probably a road lined up with eateries, boutiques and almost all kinds of branded stores. This takes you to the excursion of glamorous urban jungle with full glare of ritzy lifestyle. Now it has converted into whole shopping arena. You can find everything there to petrol stations, pharmacies, fast food chains, and a car showroom and if all this is not diversity enough, there are  Meena Bazaar (Indian couture), Caanchi & Lugari, Damas, Deepak Perwani, Meena Hasan, Agha Noor, Sania Maskatya, famous Hanif Jewelers and a lot more.
Several Options of High-end Beauty Salons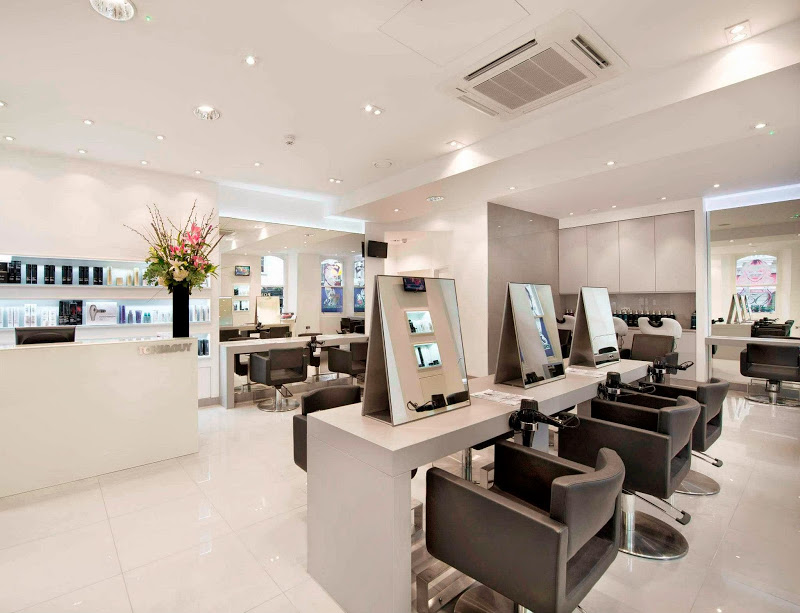 However, no mention of this area would be completed without adding there abundantly existing salons, from Toni and Guy, to your ever popular local New Look, most famous Khawar Riaz Salon, Dior Beauty Salon and Spa, Toni&Guy, Alle'nora Annie Signature and a dozen in between. 
Ultimate Destination for Great Food Treasure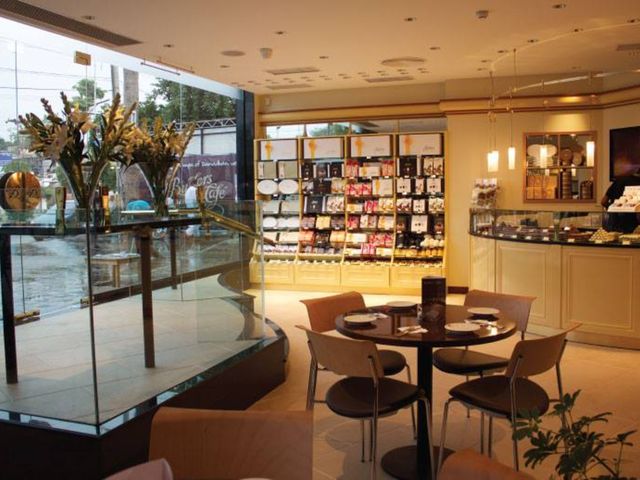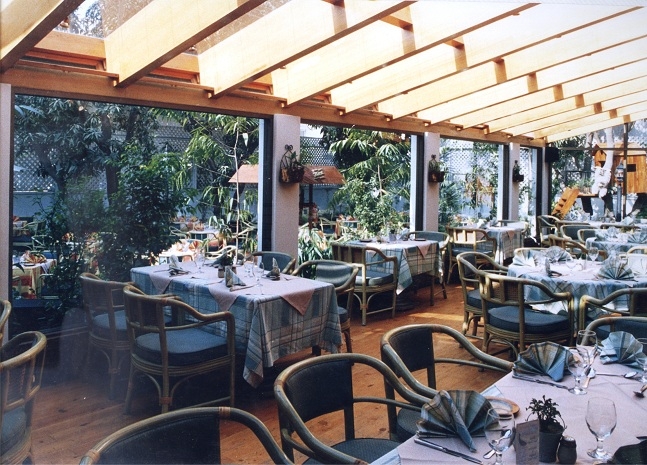 If you are heading out for a nice dinner, the chances are high that you may end up at one of the restaurants lining this fashion street which runs next to the Hussain Chowk. In much the same manner, all food choices range from Lahore's answer here, ban-kabab to high class eatery which includes number of cafes, restaurants and fast food places. Start from one end, where oldest Café Zouk laid to other end where Freddy's Café has placed which is famous for its retro style cuisine and food delicacy.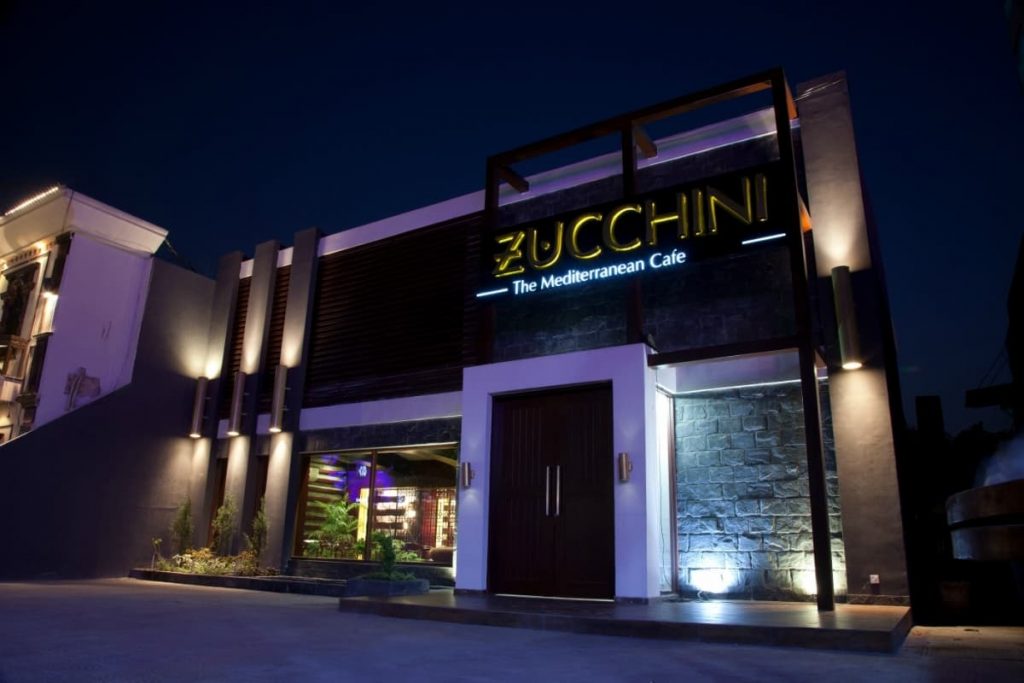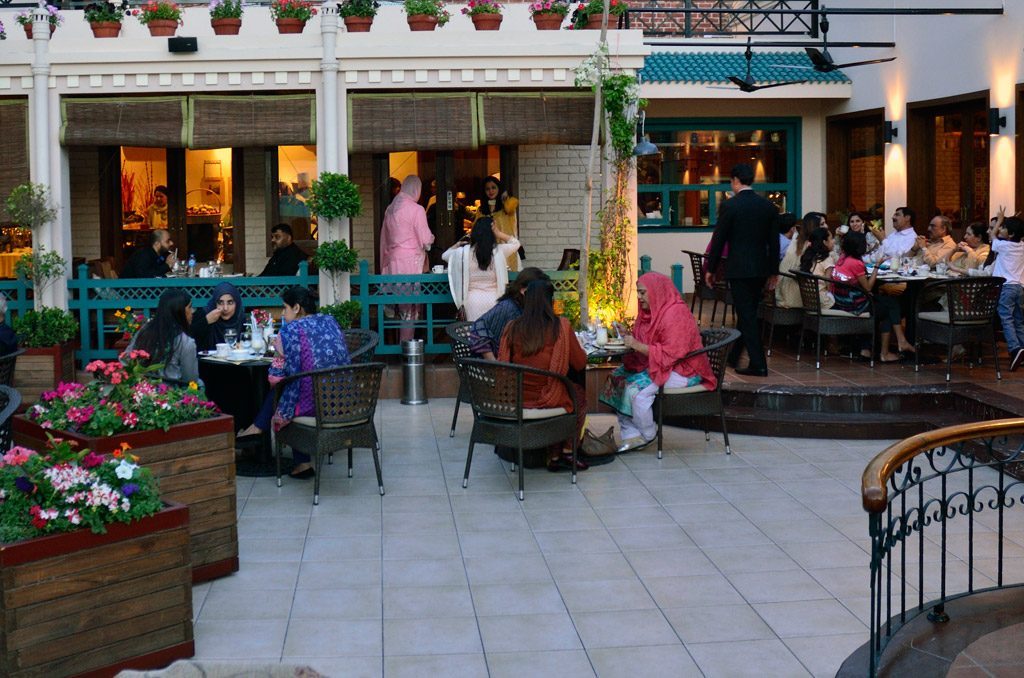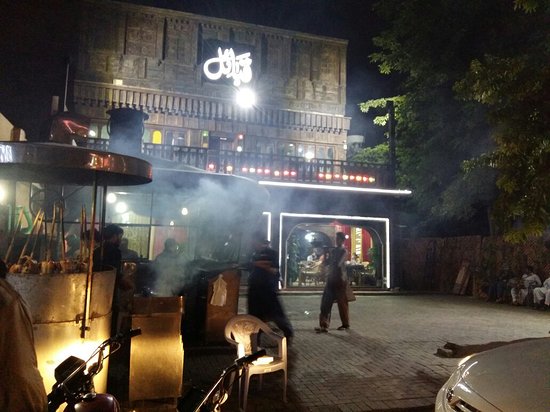 There're tons of options coming down the line, those make this street a great place to be while your hunger knows no bounds:
– Salt' n Pepper, Ziafat, Village are old renowned name for local and continental food lovers.  
– Pompei Lahore, Café Aylanto, Turkish Cuisine, The Urban Cafe Yoglicious, Nisa Sultan these are few names which are offering a unique culinary experience.
– Daar Cheeni , Tree Lounge, Smoothie Factory, Spice Bazaar,  Chahye Khana, Forest Café, Pizza Hut, Qabail to Café Backyard are best for continental and exotic food experience and yet numerous others are on the list. 
– Well! Yes, all local to international culinary food treasure could be finding, if you're strolling down on MM Alam Road. Certainly, the perfect destination; there at any time of the day, you will definitely get a place to calm your taste buds through several delicious cuisines.