The Naqsh School of Arts is the best and old institute of art work in Lahore. It is Located next to the founding family's haveli in Bhatti gate. It was created to preserve the classical art form of the Mughal miniature. Babar Ali Foundation is the founder of this school.
Naqash School of Arts
Naqsh seeks to preserve traditional arts of calligraphy, miniature painting and naqashi. It provides a three year certificate course in traditional arts and crafts to the students. Many students enrolled here every year and pay a nominal monthly fee. Young and mature students are working together in this school. There is no restriction of age. 
The purpose is to preserve the traditional skills of Pakistan in drawing, painting, ceramics and calligraphy. Naqsh provides an opportunity to women and men who have dropped out of mainstream education. These people have the desire to acquire traditional artistic skills.
The Moto is" Preserve for Posterity"
Naqsh works continuously on enhancing its facilities and improving course offerings.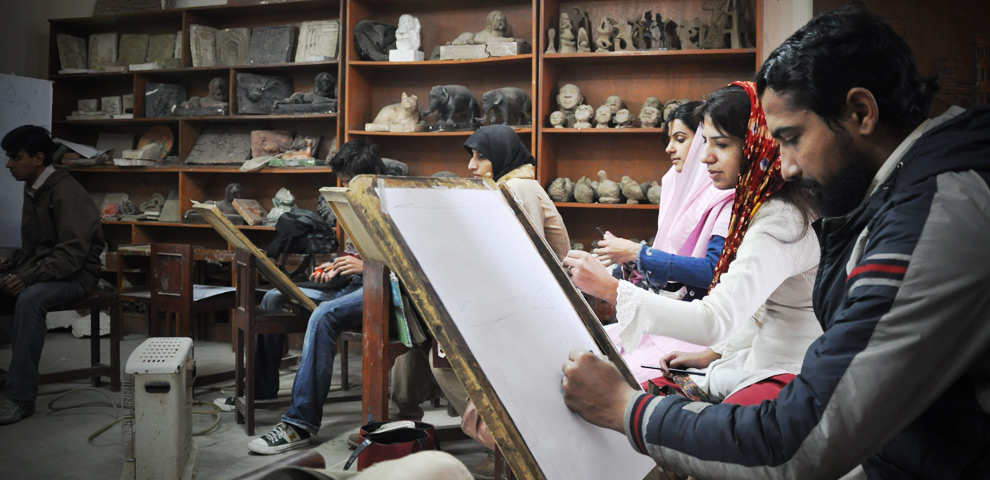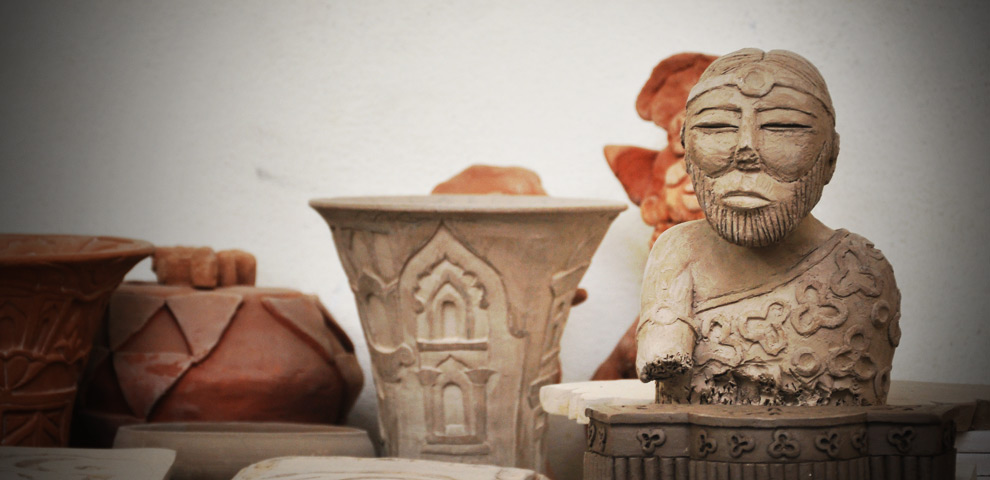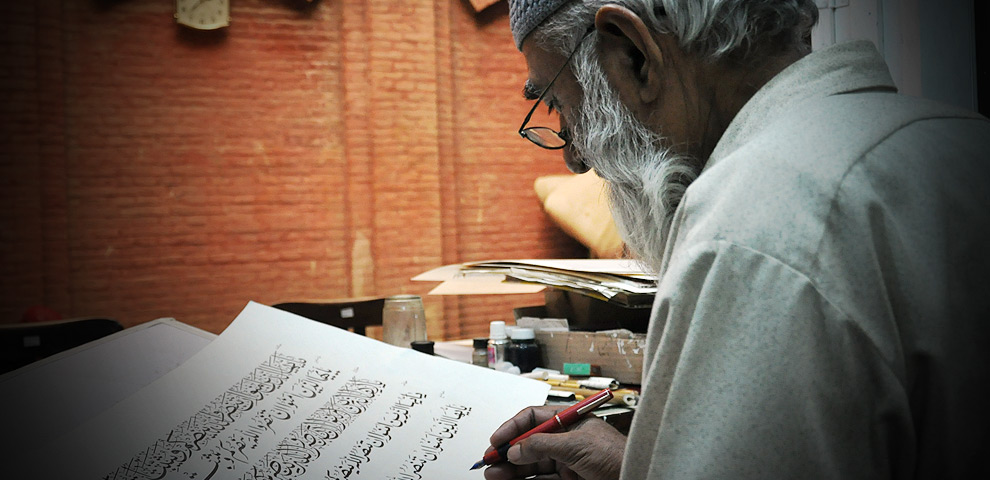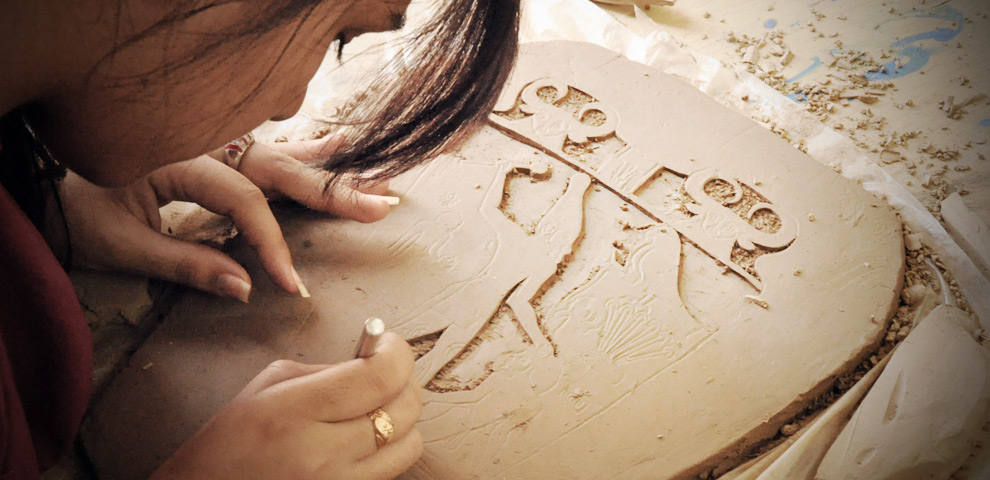 Rumi is the former principal of NSA. He once said,
We can say this work is our own. It was invented and developed by our forefather. It is important to encourage it among art students.
You can discover more institutes of Lahore city on Locally Lahore App. Locally Lahore is a must have App, which allows you to explore Lahore and it covers up your all point of interest. It gives you information about latest events and happenings in Lahore.