THE PACKAGES MALL is one of the top commercial developments in the city,  located on Walton road Lahore. It's a new retail and commercial project in the city by Packages limited.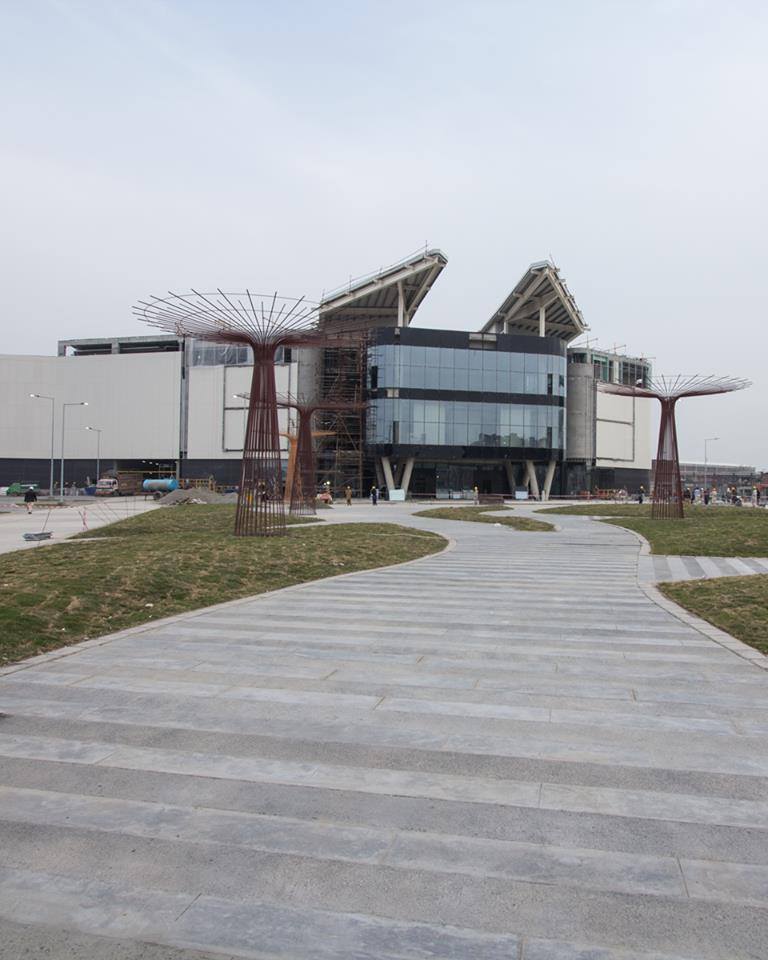 This mall is offering retails shops and commercial spaces for lease. Most of the commercial spaces in the Packages Mall have been rented out to world famous fashion brands with the aim of providing a multi brand shopping and entertainment center to the citizens of Lahore, with a focus on convenience, leisure and entertainment.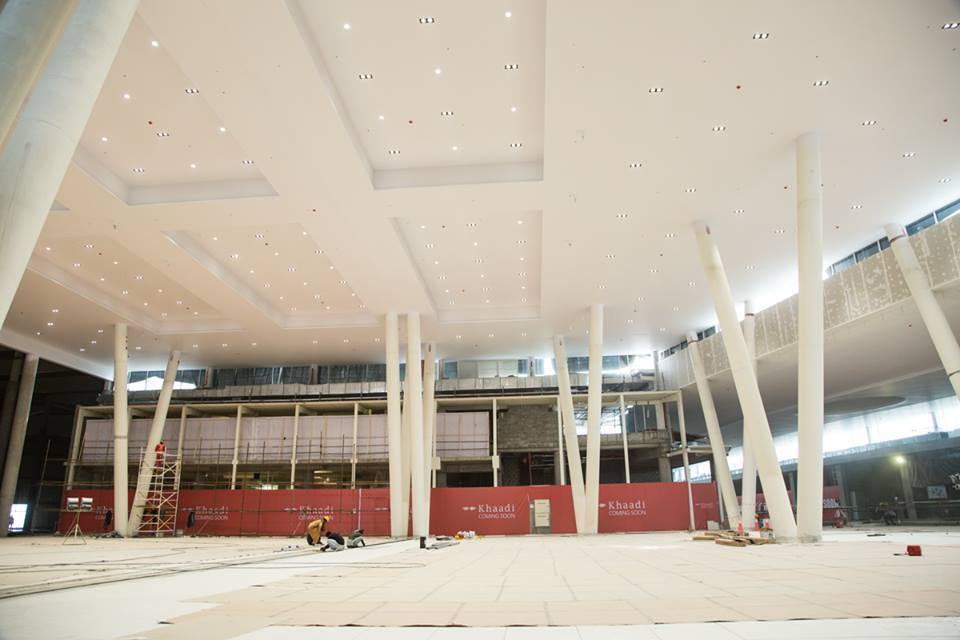 This shopping Mall promises to provide a swank shopping experience with a variety of shopping, dining and entertainment opportunities personalized for you and your entire family.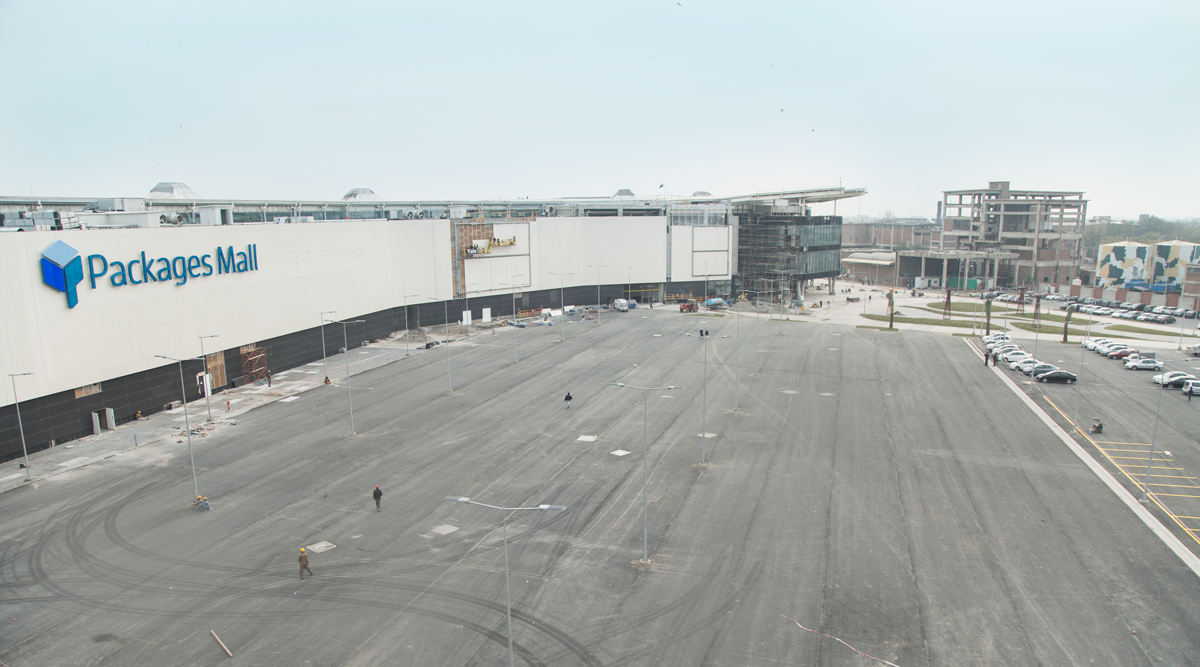 The Packages Mall would 2nd largest mall in Pakistan which has consisted on 200+ shops based on fashion brands, sports, electronics, books and other kinds of shops, furthermore it will offer 9+ screen cinema, food court, play area for kids and a Hyper Mart with parking space of 2000+ vehicles.
You can discover more shopping malls of Lahore city on Locally Lahore. Locally Lahore is a must have App, which allows you to explore Lahore and it covers up all point of interest. It gives you information about latest events and happenings in Lahore.
Download Locally Lahore Android & iPhone App. Join locally Lahore on G+ and Facebook to get in touch with the latest information and events of Lahore.
Find out more information of Locally Lahore App on www.locallylahore.com