One after one good news for the tourism industry in Pakistan. After resuming operations for Saidu Sharif Airport, Swat, PIA has decided to start a flight operation for Skardu from Lahore to promote tourism in Pakistan.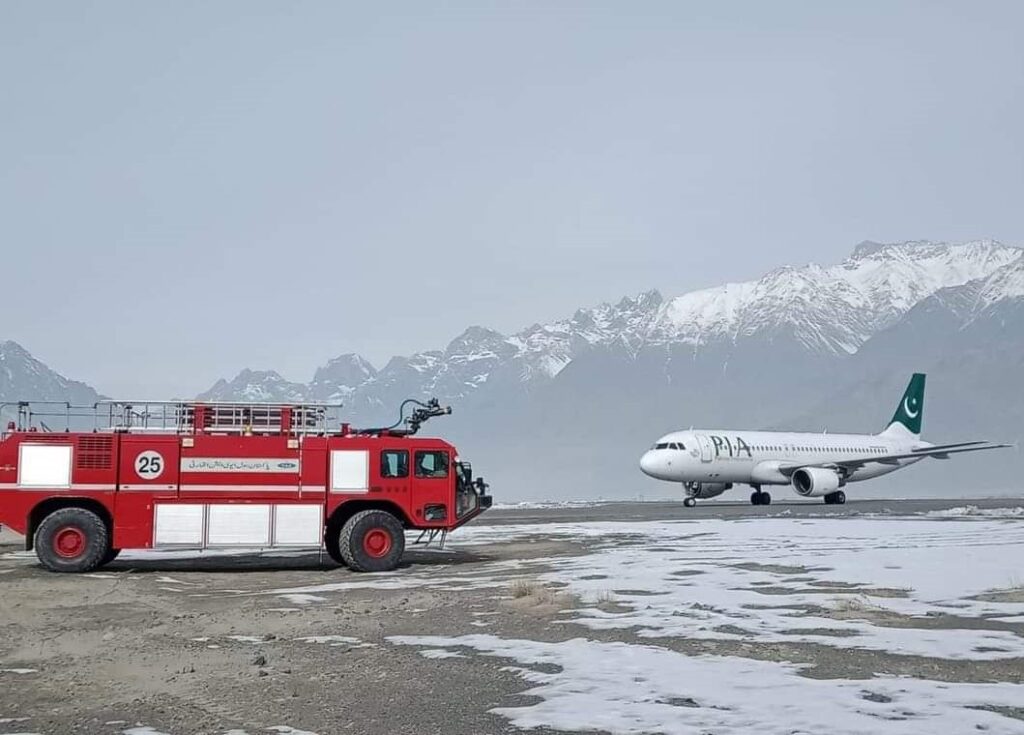 On Saturday, PIA announced to commence flight operation from Lahore to Skardu. According to the details, the fare of one person will be as low as Rs.7,500. The flight will take about one hour and thirty minutes to reach Skardu. Moreover, the flight schedule is not available yet. It is expected to be announced soon.
According to the spokesperson of PIA, the national flag carrier will operate two flights a week to Skardu from Lahore. For this purpose, PIA is going to use its Airbus A-320 for this flight operation.
Read More: PIA started the flight operation for Saidu Sharif Airport, Swat after seventeen years.
Moreover, the Skardu airport is located at an altitude of over 7,000 feet and is among the world's highest altitude airports. Hence the flight operation between Lahore to Skardu will surely boost tourism in the country. The first flight will fly between Lahore and Skardu on April 6.
Meanwhile, PIA's first flight after 17 years landed at Saidu Sharif Airport. The Saidu Sharif airport was closed in 2004 due to terrorist activities in the region.