Lahore being the heart of Pakistan housed some of the country's biggest universities and colleges as well was renowned education system specially with institutes such as Aitchison College and Government College. With such institutes, the city was prone to produce jewels in the form of poets and intellectuals.
One of the all time great poets of Pakistan, Faiz Ahmed Faiz lived in Lahore and got his education from Government College and University. Producing poetry that touched the souls as well as philosophical work that inspired many. His work was used by famous singers of the sub-continent which to date mesmerize the souls. He left this world in 1984 and was buried in Model Town, Lahore.
Other poetic legends such as Munir Niazi also gained his education from Lahore and later settled in Lahore working for local newspapers, magazines, and radio. He experimented with poetic forms and has tried to create a new style, rhythm and diction in Urdu poetry. Innocence, mythology, nostalgia, dreams, eroticism, and romance are some of his most common themes. He wrote numerous songs for films and made his name as the foremost movie song writer of Pakistan. Munir Niazi died in 2006 in Lahore as a result of a respiratory illness.
Lahore is renowned to produce many jewels of the literary world including Saadat Hassan Minto, Nasir Kazmi and Ahmed Nadeem Qasmi who along with Faiz Ahmed Faiz and others used to gather at Lahore's iconic Pak Tea House, witness to some of the most fiery literary debates and passionate political arguments back in 1948-49. Pak Tea House holds a special place in the memories of those who know about Lahore's vibrant literary and cultural past. The cafe's regular customers included such writers and poets as Saadat Hasan Manto, Faiz Ahmad Faiz, Nasir Kazmi and Intizar Hussain. Intizar Hussain, arguably Pakistan's greatest living fiction writer and a Pak Tea House patron since 1949,reminisces about the cafe's fearless culture of free speech.
Lahore was home to scholars and intellectuals of all sectors whether religion, political or educational. A city which provided the educational basis to Islamic scholars such as Muhammad Tahir-ul-Qadri and Sarfraz Ahmed Naeemi who got their higher education from Lahore and used it to benefit the Muslim world by producing plans such as interest-free banking and movements against global Muslim victimization and suppression.
Lahore's ancient traditions of storytelling, painting, dance and music are being brought to life again under the banner of the Lahore Literary Festival. New writers, musicians and scholars pay honor to the region's top writers and intellectuals as well as provide audiences with a stimulating array of ideas, intellectual conversation, literary discussion and visual drama.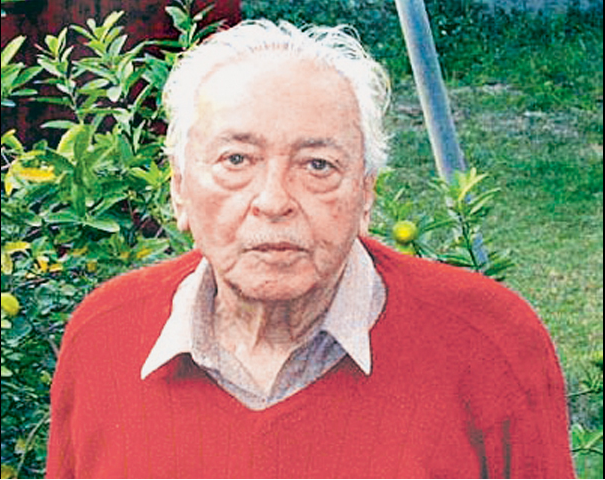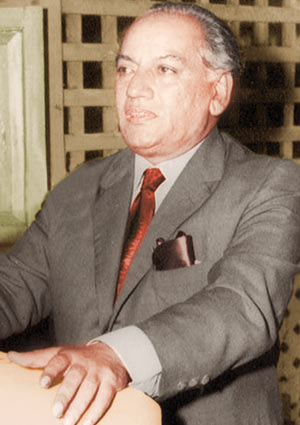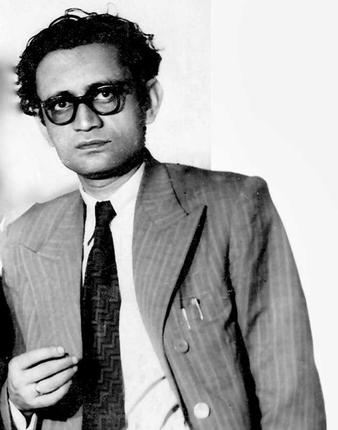 In 2012, The Chief Minister of Punjab, Mr Shehbaz Sharif directed the construction of a hostel in Lahore exclusive for poets, intellectuals and writers where all necessary facilities would be provided to them. This once again shows the importance of poetry and literature in the city and provides yet another opportunity for Lahore to produce some of the best poets and intellectuals for the world to enjoy.
---