Schools in major cities of Pakistan including Faisalabad, Gujranwala, Lahore, Gujrat, Sialkot, Peshawar, Muzaffarabad, and Islamabad will remain closed from 15th March till 28th March on the account of Spring Holidays.
This decision has been taken due to the rapid increase in the cases of coronavirus in these cities. Federal Minister for Education Mr Shafqat Mehmood along with the Special Assistant to Prime Minister on Health Dr Faisal addressed a media briefing today. In this media briefing, they informed about the decisions taken by the National Command and Operation Centre.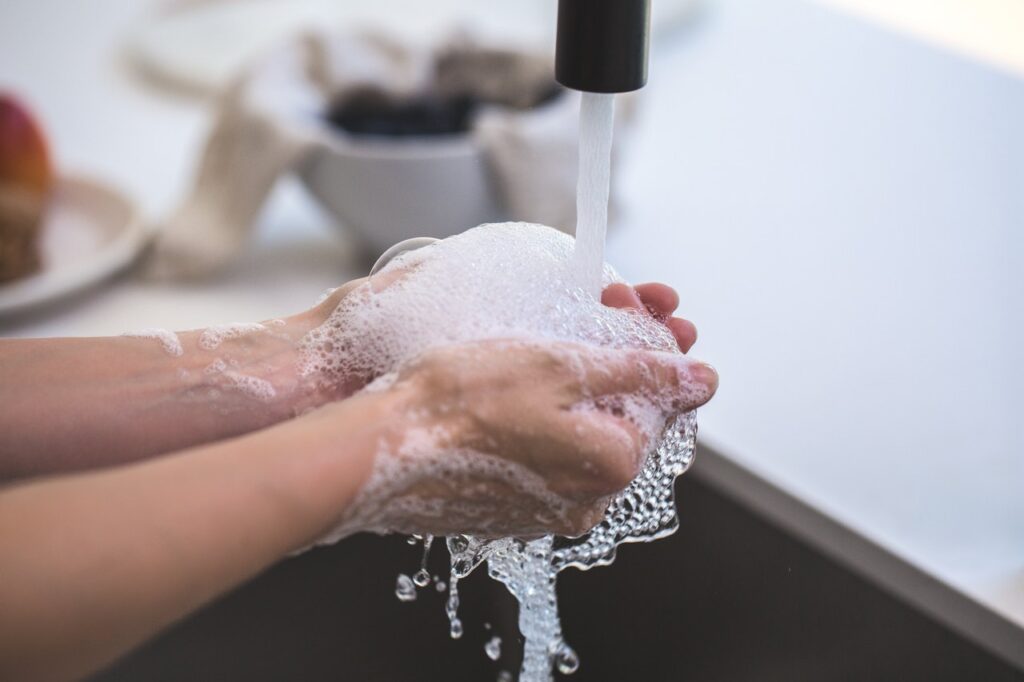 Decision of NCOC
The schools will remain closed from 15th March to 28th March on the account of Spring Holidays.
The ban on indoor activities has been extended. Dr Faisal Sultan also asked to impose a 50% work-from-home policy. In the Capital Territory, work-from-home policy is to be implemented with an immediate effect but for provinces, it the discretion of provincial governments.
The schools of Balochistan, Sindh, Khyber Pakhtunkhwa will continue to operate with 50% class attendance. While the schools in Peshawar shall remain closed till 28th March. 
Shafqat said,
"The good news is that, in Sindh and Balochistan, the situation is pretty much normal. As per the decisions taken, only 50% of students will be allowed in schools and they will observe all SOPs including social distancing and wearing masks".

geo.tv
However, in Punjab and KPK, the situation is not very good. Some cities of KPK and Punjab are to face strict measures to take care of the students.
He further added,
"All educational institutions in Faisalabad, Gujranwala, Lahore, Gujrat, Multan, Rawalpindi and Sialkot will remain closed from March 15 till 28". These holidays in educational institutions are accounted as spring break.

geo.tv
Educational institutions will remain completely closed in Peshawar. Other than Peshawar, the other cities of KPK will have 50% attendance of students.
Smart lockdowns/micro smart lockdowns will be imposed on the areas that get affected by the novel virus. People are strictly asked to wear face masks.
The time limit for all the commercial activities will re-inforced to 10:00 pm and the amusement parks will be closed at 6:00 pm. The outdoor gatherings will remain the same and limited to 300 individuals with strict enforcement of COVID-19 SOPs.
Schedule of Exams
Minister of Education cleared that the exams of O/A level and other examinations will be conducted as per schedule. Moreover, the board exams of grade 10, 11 and 12 will be held in May and June.
A review will be carried out on the 12th of April regarding the situation of COVID-19 situation.