Buying and even selling a car in a big city sometimes becomes a challenge. The influence of metropolitan area makes this concern competitive but some convenient options can make it hassle free such as Honda automobile dealers in Lahore. Here we're going to serve those who require best Honda dealers of Lahore on a single platform.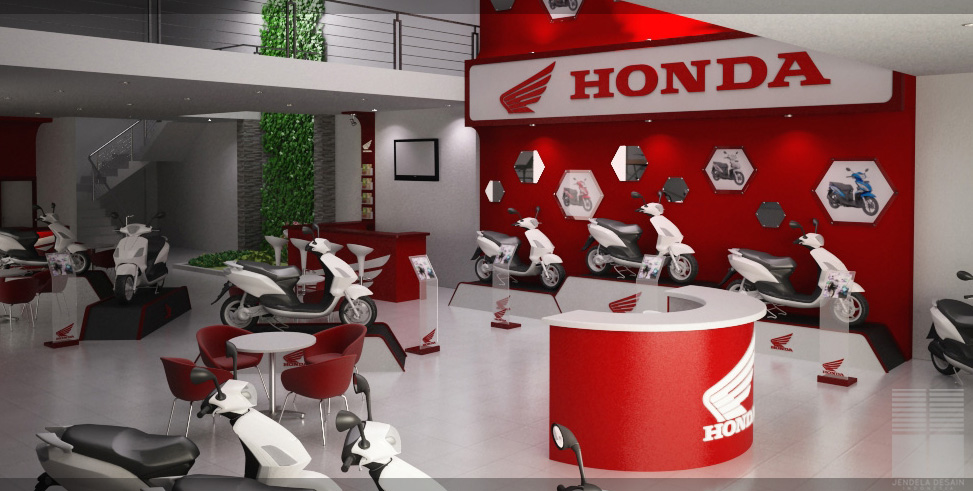 For troubleshooting, selling with profit and buying in good condition, Honda Fort is the place to cater all your needs. After all it's one of the top Honda dealership company in Lahore. They are offering sale and purchase of new and old Honda motor cars.
Contact Details:
Cal:(042) 36314162-3, 36309062-3, 36313925
Address: 32 Queens Road, Lahore
Fax: (042) 36361076
Website: http://www.hondafort.com/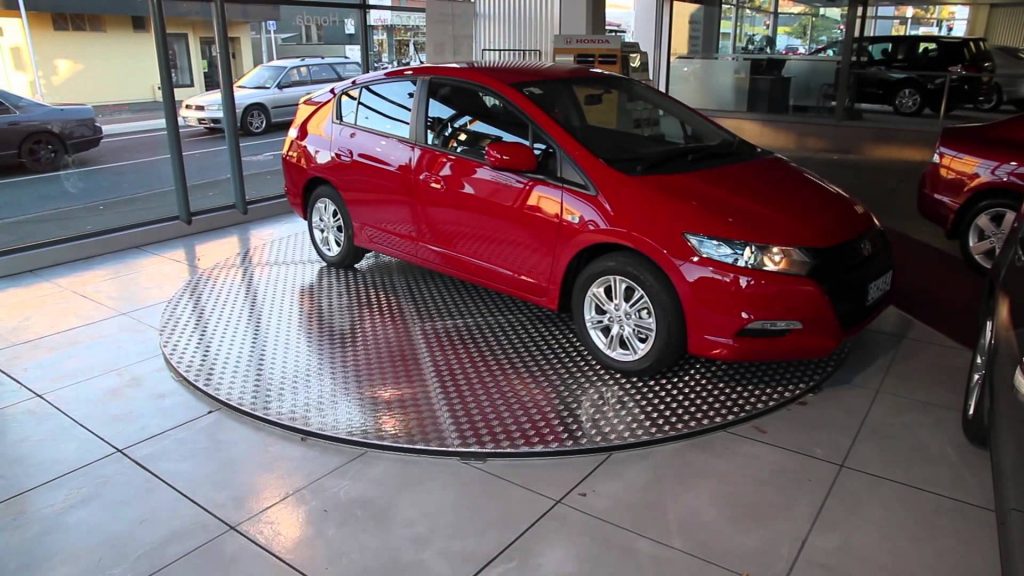 To sell, purchase and get your car repaired, Honda City Sales is another best dealers nationwide. They ensure the satisfaction of their customers with best experience of sales and after sales services of Honda motor cars.
Contact Details:
Website: http://hondacitysales.com/
Call: (042) 35841100-06
Address: 75 B, Block L, Gulberg III, Ferozepur Road, Lahore
Fax:  (042) 35841100-06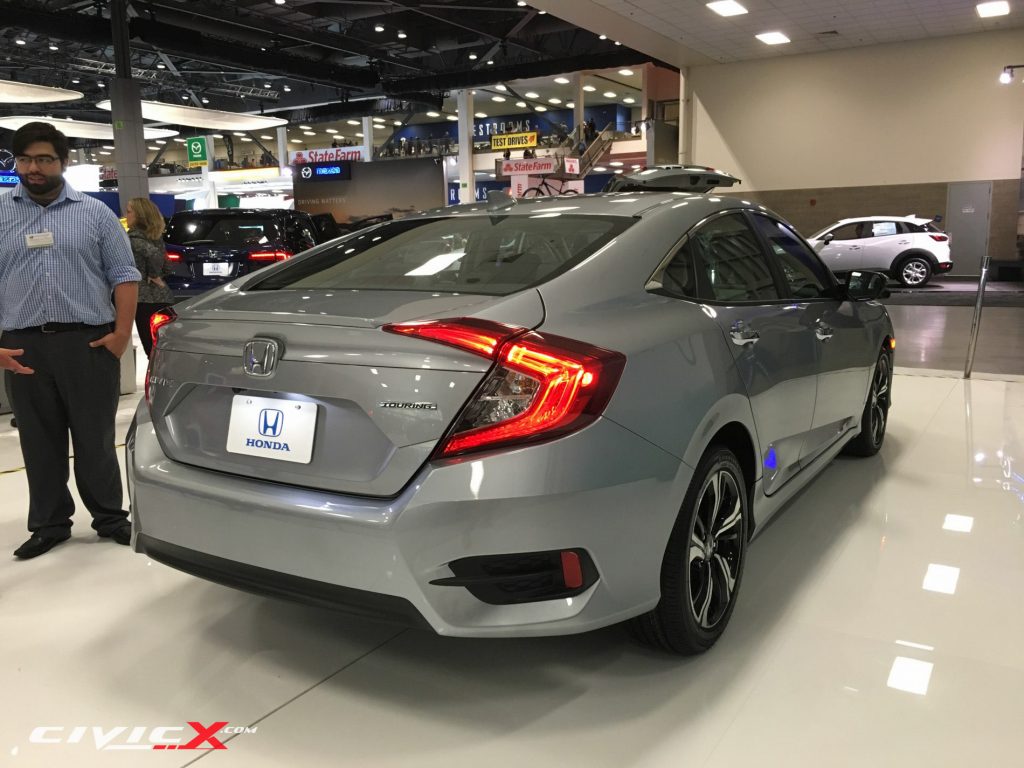 Automobile company in Lahore, Honda Super King provides selling and buying opportunities for the owners of motorcycles and motor-scooters. They don't offer the dealership service of Honda cars.
Contact Details:
Call: (042) 35760041
Address: Guru Mangat Rd, Block T, Gulberg, Lahore, Punjab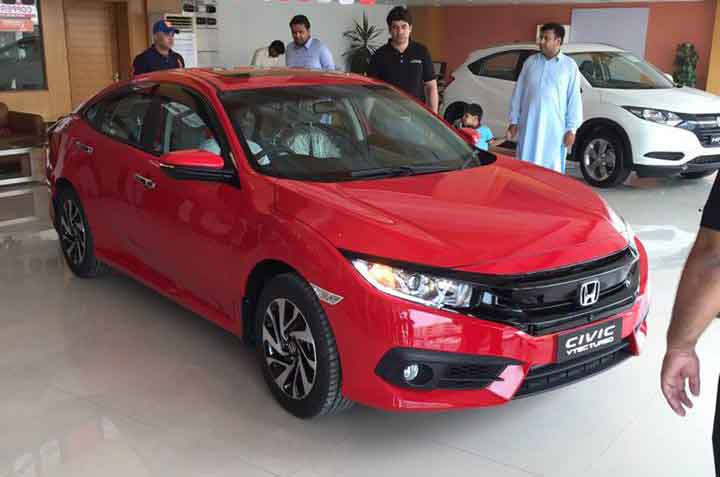 This Honda automobile dealership company is facilitating to advance book your car for purchasing and you may also get selling experience here with profitable deals. They've the dealership services for just Honda cars.
Contact Details:
Call: (042) 111 333 789
Address: 15-Km Multan Road, Lahore
Fax: ((042) 37511075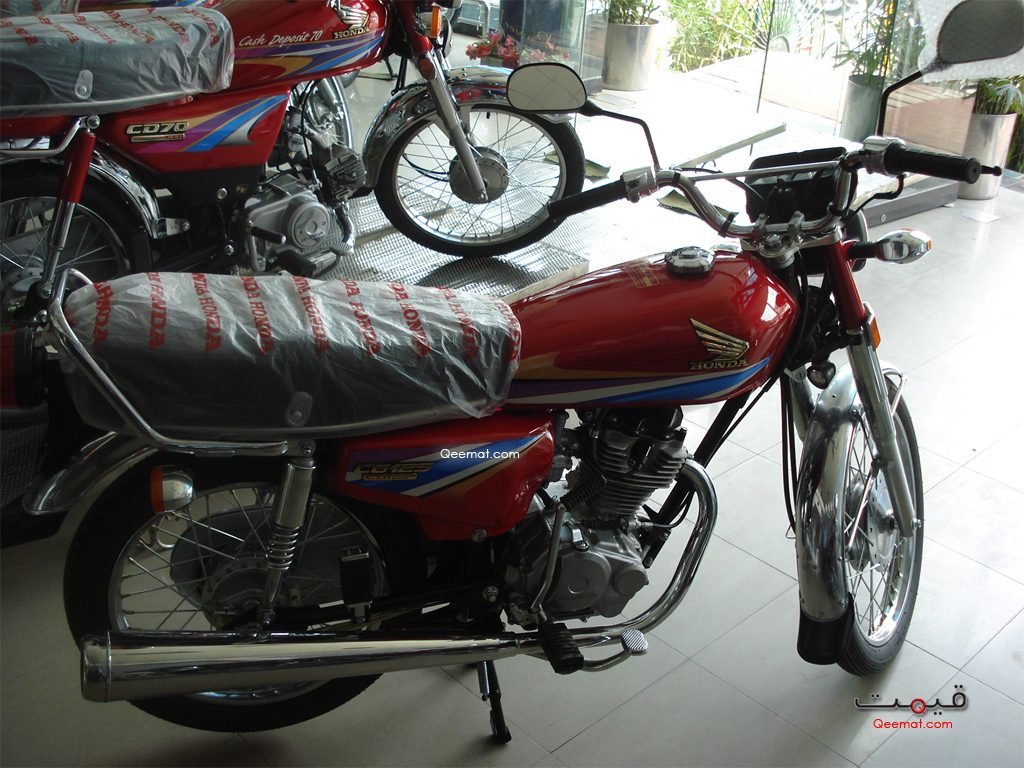 Customers are welcomed at Atlas Honda dealers to sell, purchase, repaire, renew and secure their Honda motor bikes. Atlas Honda also provides its services in multiple cities of Pakistan.
Contact Deta:
Address: 1-McLeod Road, Lahore-54000
Call: (92-42) 37225015-17,
37233515-17
Fax: (92-42) 37233518, 37351119
Email: ahl@atlas.com.pk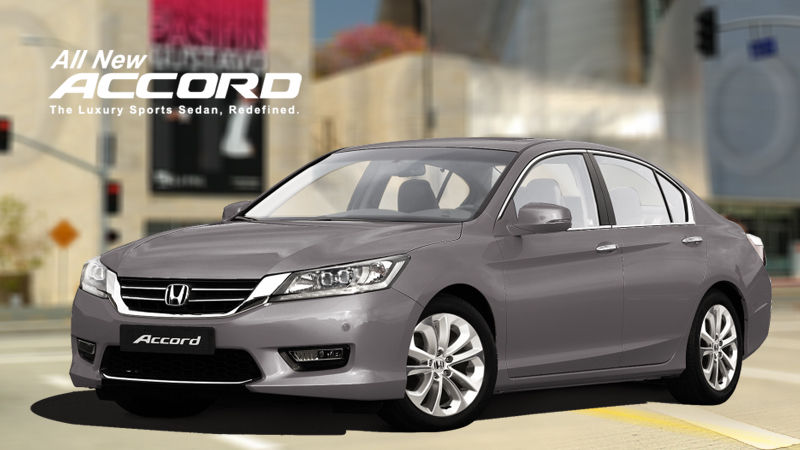 It's Honda Atlas Cars (Pakistan, Ltd) which only seeks the dealership of various models of Honda cars by ensuring its best customer services in the city. It's a joint venture between Honda Motor Company.
Contact Details:
Call: 92 42 35384671-80
Address: 43-km Multan Road, Manga Mandi Lahore
Website: http://www.honda.com.pk/
A reliable and convenient point, especially for the local people to showcase their Honda vehicles and also visit to buy. Honda point provides budget friendly and profitable deals for both sellers and buyers by seeking a strategic dealing.
Contact Details:
Call: (042) 35700994-5, 35700997,
Address: Main Defence Road, Lahore
Fax: (042) 35700993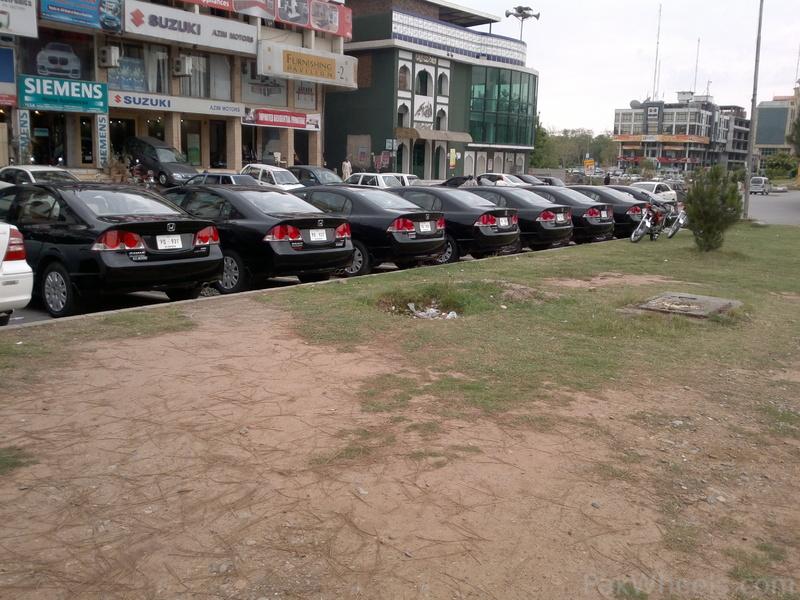 Jawahir Motors is a name of ease for customers. Every model with all types of used cars are available here to sell and purchase. Jawahir Motors offers affordable rental cars as well.
Contact Details:
Address: 78 commercial areas, Cavalory fround, Lahore
Call: 0321 4577779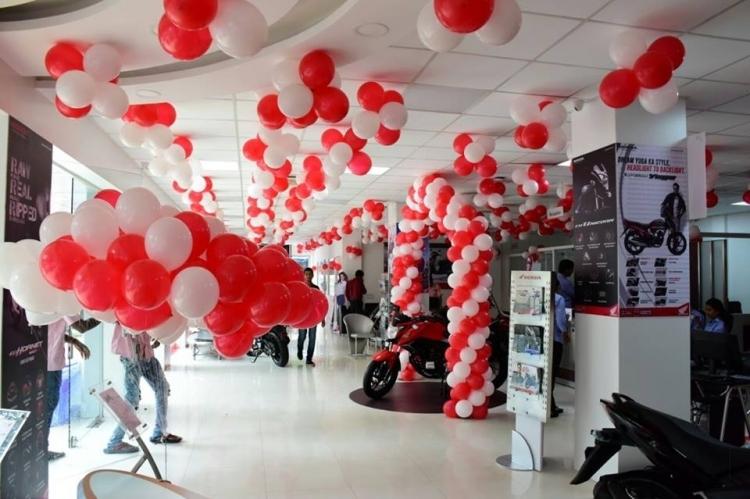 If you are looking for a luxurious treatment for your car or even need some latest model to sell or buy, Honda Cavalry Motors has great automobile repairing and customer services to provide you.
Contact Details:
Call: +92-42-36663117
Address: 18-C, Cavalry Ground, Lahore
Honda dealership company that also situated at the location of cavalry ground. It offers convenient customer services and tends to provide its best dealing facilitate to sell and purchase Honda vehicles.
Address: 74-Lytton Road, Saadi Park, Mozang, Lahore,