Tourist Attractions in Lahore
Lahore has always been the center of attraction for tourists. That's because there are plenty of tourist attractions in Lahore. It is rich in culture and modernism too.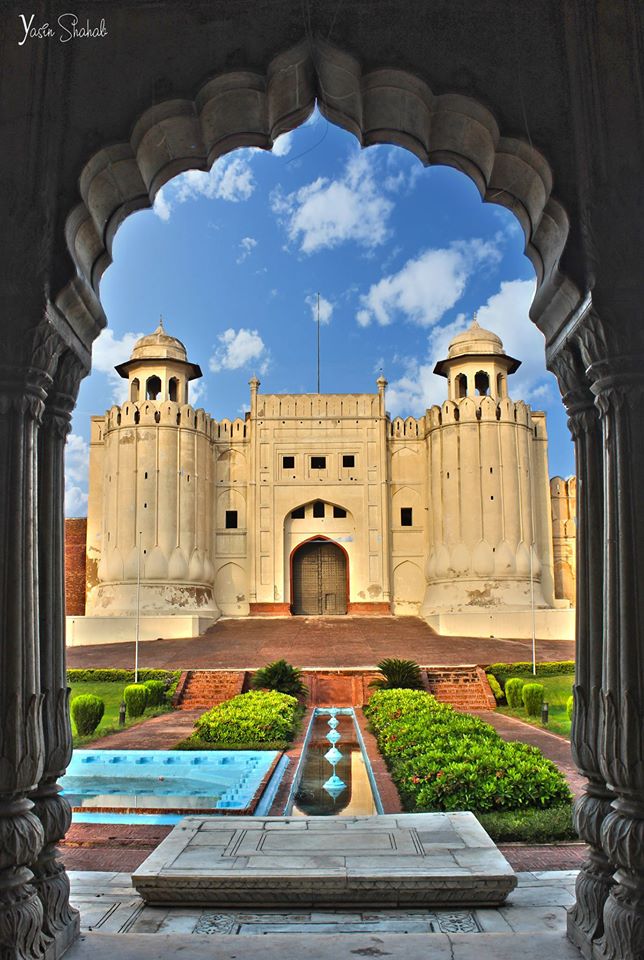 Lahore has everything ranging from historical monuments to culture-saving museums. Nothing exists which is not found in Lahore hence, truly said,
"Jinnhe Lahore Ni Wekhya o Jamya Ni"
Beauty, culture, ethics, traditions, positivity, you name it, everything is found in Lahore. Hence the tourist attractions in Lahore are limitless. For any tourist, Lahore is always the priority.
Things To Do in Lahore
If you are a novice traveler who is wondering about the famous places in Lahore and what things to do there then you should follow this guide till the end.
Let's dig deeper.
Best Time to Visit Lahore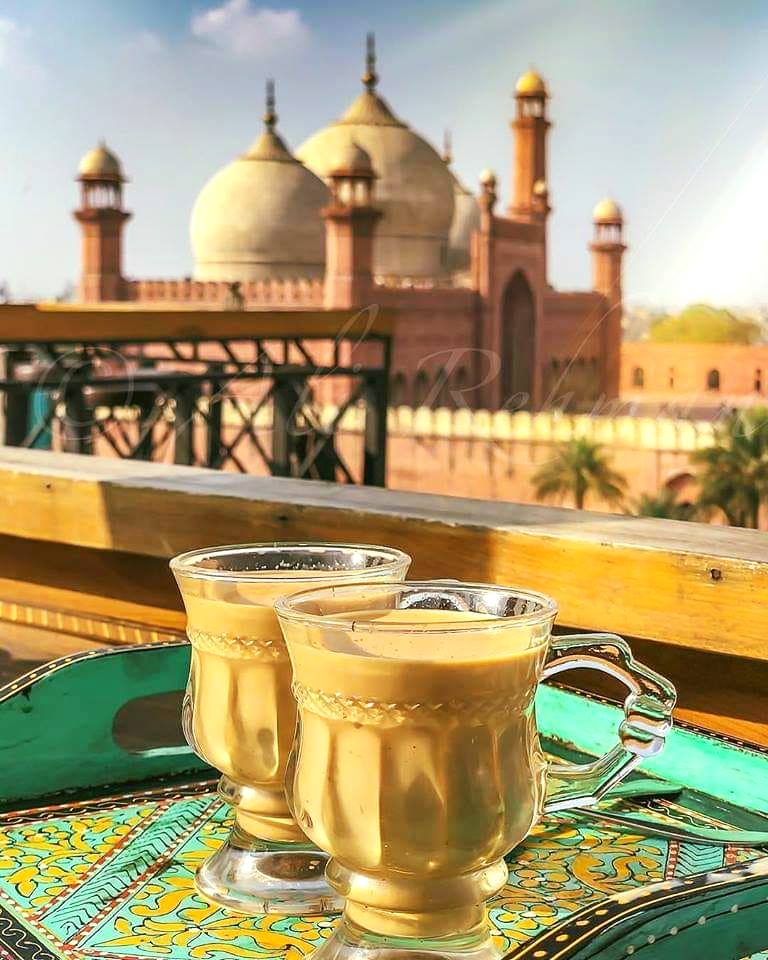 The most appropriate time to visit Lahore is from September to October. In these months the weather is quite pleasant and mild.
Affordable Places to Stay
The most itching concern for travelers is the budget. You have to find a comfortable place under budget. Lahore Backpackers is the most affordable place to stay. This dorm is near to most of the architectural attractions in Lahore.
For breakfast, you can move towards a place near to Lahore bag-packers. There is a local breakfast joint near temple road where you can definitely eat some nice Desi food.
If you prefer a little contemporary place, then you can stay in another Gulberg hotel called Rose Palace. The hotel is very comfy and nice. You can easily go sightseeing after that.
Best Place for Food
If you are thinking about what is the best place to visit in Lahore in terms of quality food then do try the Jade Café. It has a wide range of fusion cuisine, along with Pakistani food.
How to Set Budget
Lahore besides beauty is cheap too. You don't need a heavy budget to explore this Walled city. A few bucks can work too if you can adjust in economical means.
How to Travel
Get an Uber or Careem for traveling. It's really comfortable and affordable at the same time.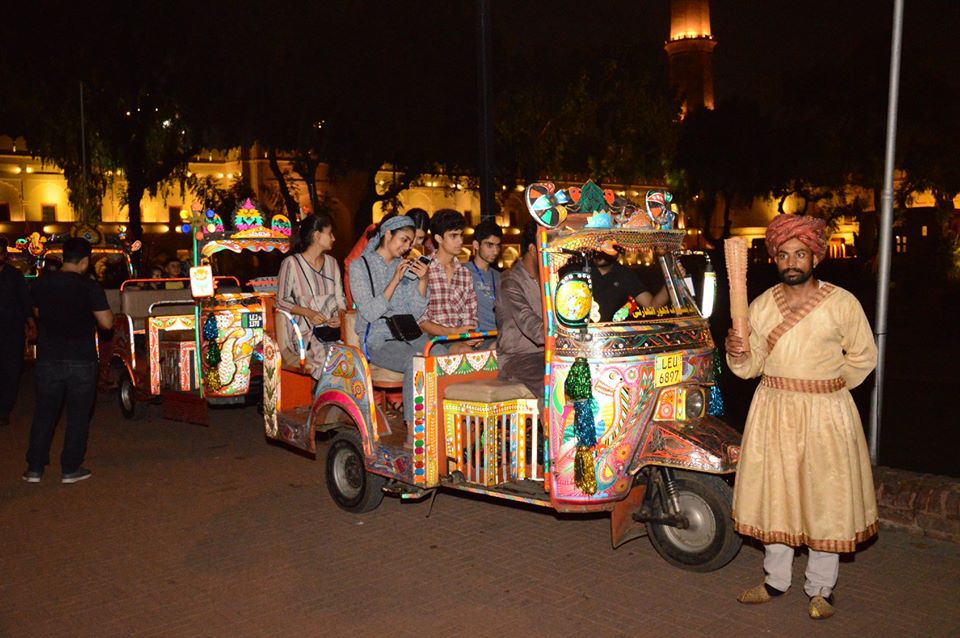 Though it's not a compulsion as you can also get decorated, traditional rickshaws too. It will cost not more than 300 to 400 PKR.
Timetable for Visiting Famous Places in Lahore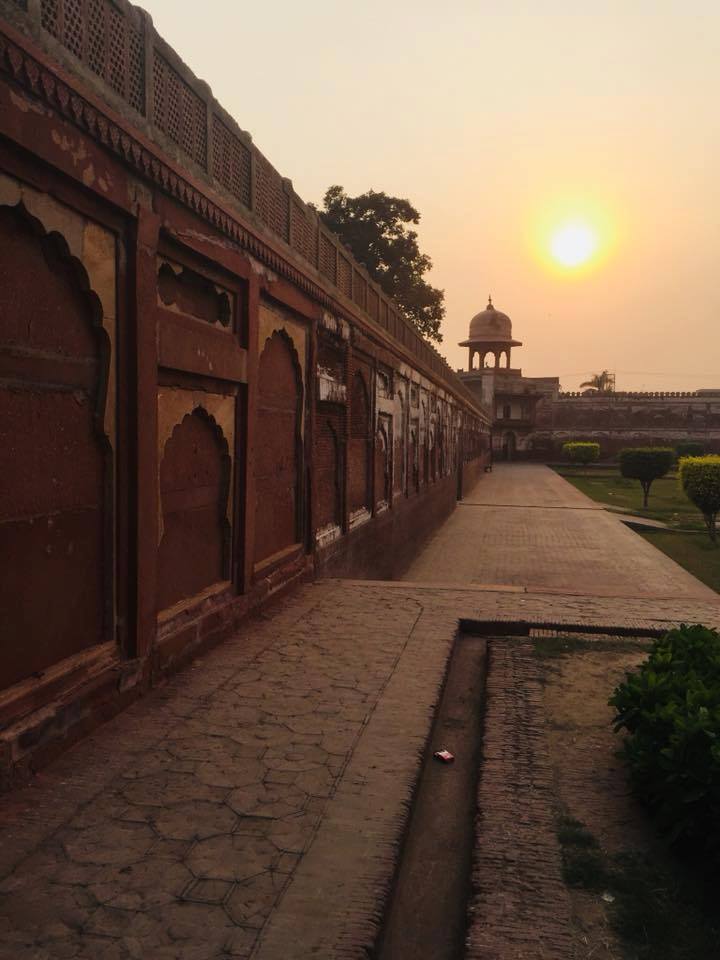 If you are running short of time and want to visit the best tourist places in Lahore, then follow this simple timetable.
Arrive at the Badshahi mosque in the early morning.
Go for exploring Lahore Fort in mid-noon.
At the fort, visit Sheesh Mahal.
Spend a few hours at Masjid Wazir Khan.
Visit the museum in the late noon.
Go to Wagah border in the evening.
Eat a good and filling meal at the fortress square.
There are many attractions in Lahore for you to see. You just have to plan well.

You can discover more interesting places in Lahore on Locally Lahore and get to know the city better. We help cover up all points of interests including popular tourism sites, restaurants, and traveling places.