If you have a kid, those love to play outdoor rather spending much time on video gaming and mobile geeks then you certainly need to know about some amazing fun places around the town. Here is a list of few best hangout places for the kids in Lahore city, where they can have the freedom and opportunity to play while learning with secure environment.

Joyland (Aziz Bhatti Road, Near Fortress Stadium, Lahore)
The most, and most popular place of Lahore which every Lahori must have visited, at least once in life, is non-other than the Jolyland . When I was a kid, this was only amusing place with alluring lights, fast swings and weekend were as happening as Eid days. Even today, Joyland has not lost its importance. You can still get entertained with adventurous rides. It's a complete package for the family.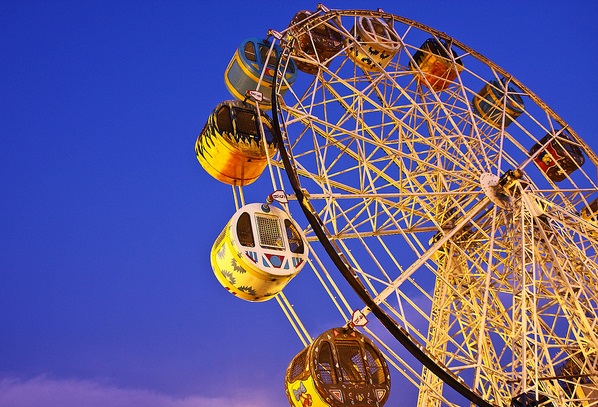 Fun Factory (Emporium Mall, Johar Town)
Pakistan's first advance level amusement and theme park is located on the 3rd floor of Emporium Mall. This state of the art recreational place has caught everyone's eye. As promised, it accommodates fun and healthy learning activities for children of all age groups with rides, games, prizes and many more entertaining features.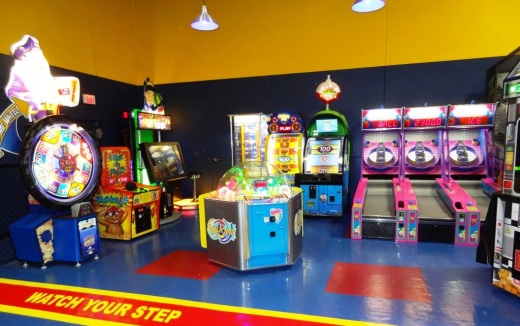 Humpty Dumpty (Link Road, Model Town)
This entertainment place has step-up different branches in various locations of Lahore. Humpty Dumpty offers entertainment and fun family activities for all. Here, numerous rides, exciting games and mysterious prizes waiting for you to be won.
Wonder World (Qarshi Road, Gulberg 3)
Wonder, World, is the most exciting and one of the biggest entertainment places in Pakistan. With attractive and modern games, this place offers new learning opportunities for the young ones. Wonder World understands that being a host is not a one man show, and to prove this they also allow their customers to host exciting and memorable children parties.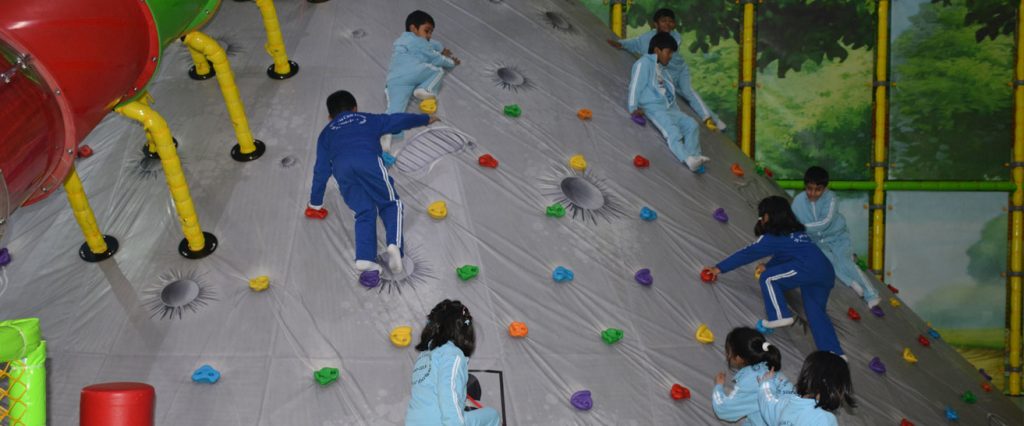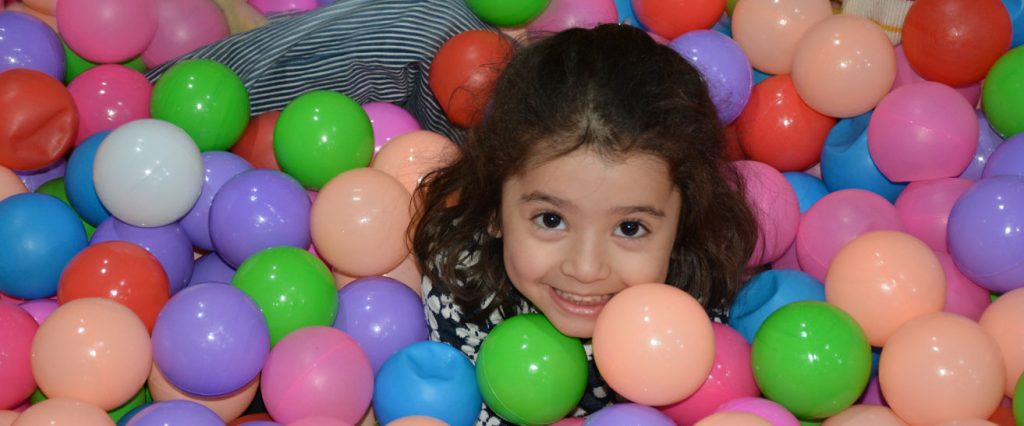 Goodi & Joyous playland (Siddiq Trade Center, Gulberg Lahore)
On the Playland floor of the Siddiq Trade Center, is this thrilling land. The most unique ride of this park is the Bull. Bowling, mini go carts and many other amazing games are found here. The doors of this place are open to all age groups.
X Park – Near DHA 5 Bedian Road
This is where all the adventure takes place. X park offers the thrill and adventure which only daredevils can think about doing. It is located in the suburbs of Lahore. Speedy go-karts, thrilling mini ATV's and long race tracks are just some highlights of this place.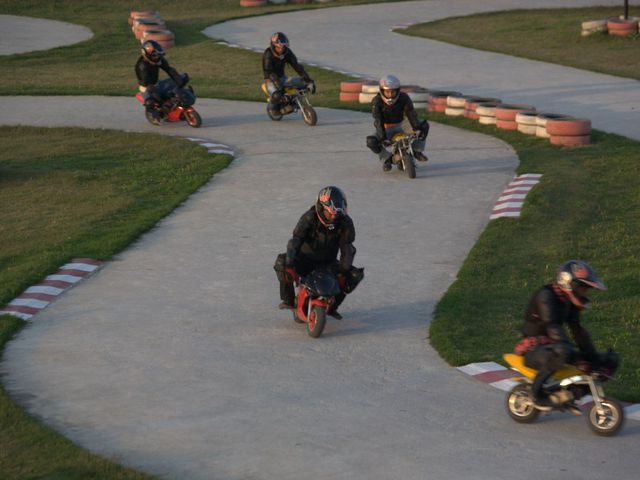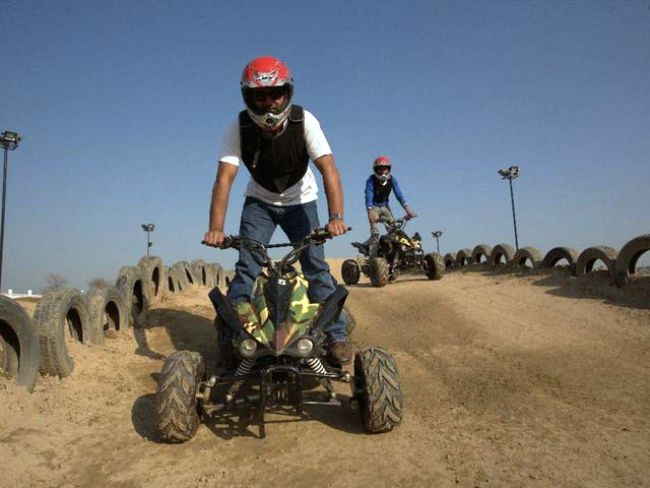 Oasis Aqua and Gulf Resort (Main Multan Road, Lahore)
A place where you can see various colors of fun time and laughters; it's a unique resort where families that own membership can enjoy water sports, golf, tennis courts, cricket grounds,  sand buggies, horse riding, go-karts, kiddy karts, boating, ATVs, archery, cycling, kids play area, toddlers' arcade inflatables and tasty food of your choice.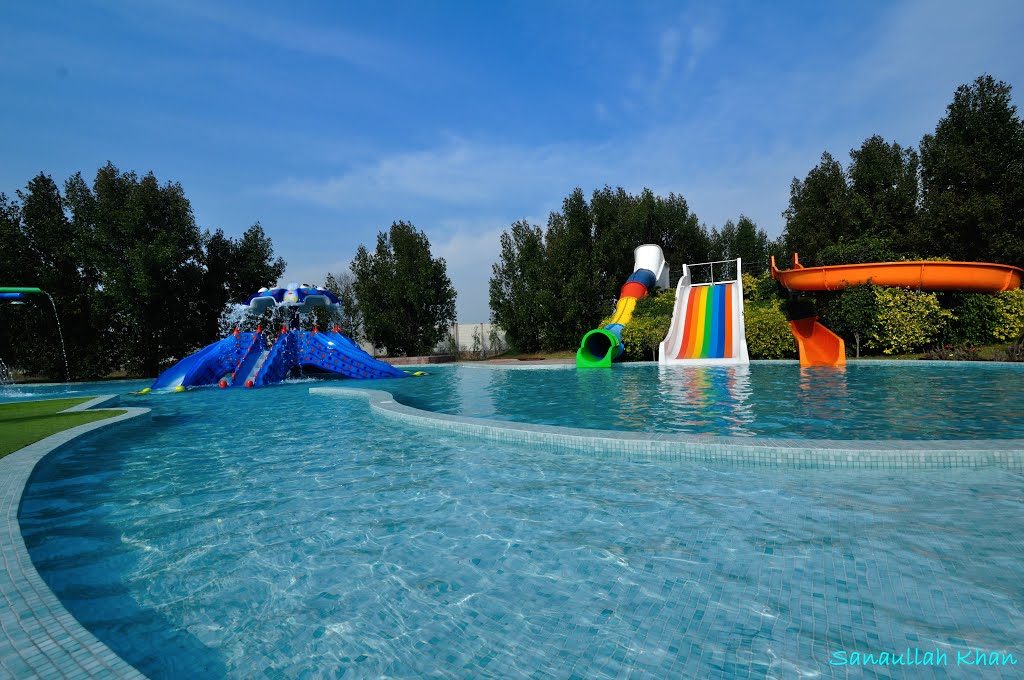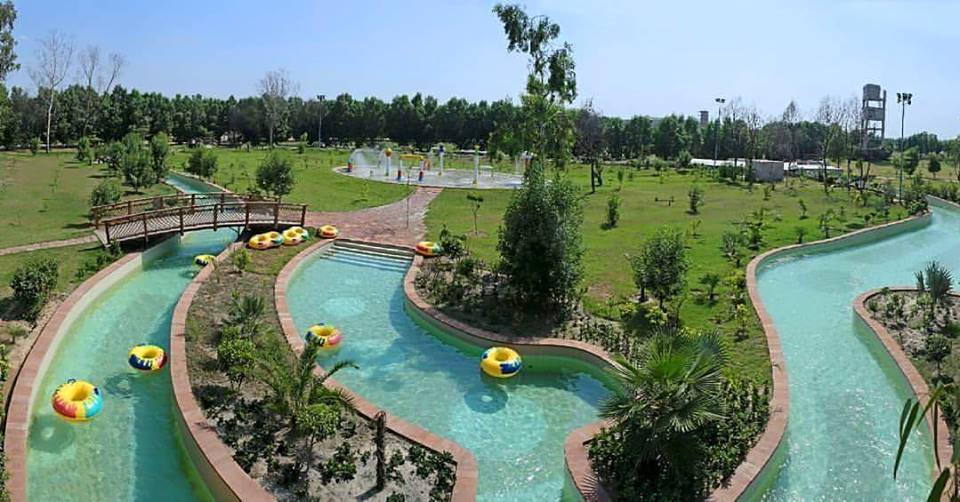 Gymboree (DHA, Gulberg, Johar Town)
A wonderful early childhood development place, where kids of ages 1 – 5 can learn and play. They create happy learners while focusing on the phases of child development. The curriculum and equipment is same all over the world as it is located in more than 55+ countries with a total of 750 branches all over the world. The amazing play floor has been designed by Jay Beck, who is having more than 37 years of experience in playground designing.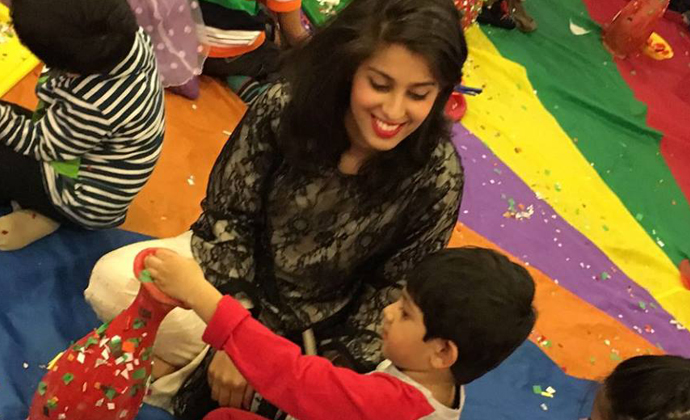 RoboKids (Phase 4, DHA)
Somewhere in DHA lies an amazing institute that promotes the development of young minds while having fun with robotics. The essence of this institute is to develop and sharpen the Science, Engineering, Technology, Maths and Arts skills. The mind blowing courses that help to lighten up their creativity and provoke exploration. Now it's fun to learn  STEM emerging Science education in Pakistan.
Kids Club (Gulberg 3)
For the exciting educational experience of your kids (kindergarten to sixth grade), there is perfect locations in Gulberg, where you can let your kids utilize their leisure time fully by learning skills like:
Swimming
Basketball
Karate
Table Tennis
Gymnastics and Aerobics
As far as language learning is concerned, you kids can learn
Other than this, you can also polish abilities of your kids by the help of following classes:
Mental Maths
Reading Skills
Handwriting
Creative Writing
Grammar lessons
And the other creative skills that your kids like to learn are:
Drawing
Painting
Sculpture
Candle Making
Keyboard
Guitar
Singing
Make your kids rise and shine by utilizing their childhood time.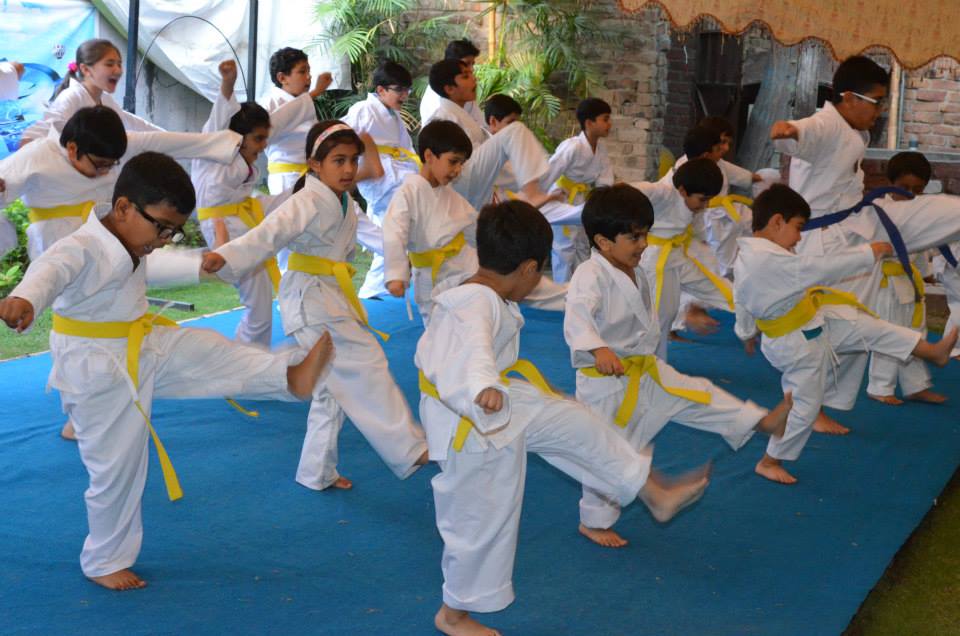 The above places are institutes where kids can go and attend classes, but not the conventional classes. Now, let's step into the world of fun in Lahore.
Out and about has become the new happening thing for people. Development of such recreational parks not only makes family time a fun time; it also helps in the growth and increases innovation of young minds.
Playdium at Avenue Mall
If you're in Lahore and looking for a place that combines entertainment, excitement, and safety, Playdium at Avenue Mall is the perfect destination. With its international-standard rides, diverse games, and meticulous attention to detail, Playdium offers an unforgettable indoor gaming zone experience for everyone. Step into the world of Playdium and let the fun begin!