Fun Opportunities inside Emporium Mall Lahore
Lahore is famous for its variety of recreational spots to visit like Joy-land, different play lands, parks and outdoor sports areas. As the summer approaches, people start looking for indoor places to have amazing activities in a cool environment. There are many exciting indoor playing areas in Lahore where people can enjoy without caring about hot weather and in proper air conditioned place. So when you are looking to have a entertaining day, what will be the better site to go than Emporium Mall, where 3 different kinds of spots are available on the same floor in Emporium Mall, Johar Town to have loads and loads of enjoyment.
Activities for kids and grown-ups
Bounce Emporium by Joy land

Ice Rink by Fun Factory Emporium

Haunted Dungeons by Joy land
Bounce Emporium by Joy land
Pakistan's Largest Indoor Trampoline Park at 2nd floor Emporium Mall with many thrilling and exciting activity areas like the ball-pit, foam-pit, dodgeball court and basketball court. A must go place for kids and youngsters. They have a proper, nice jumping platform in bigger area.  Kids, teens and even the adults go crazy over this place.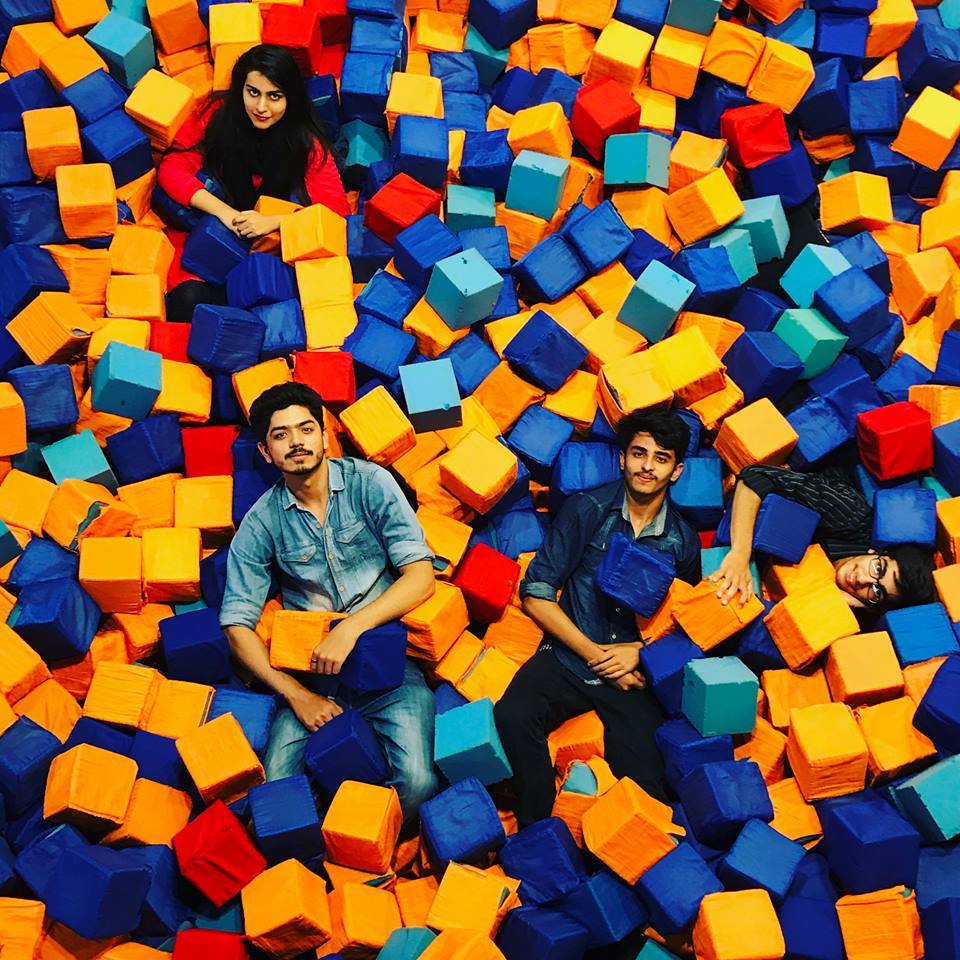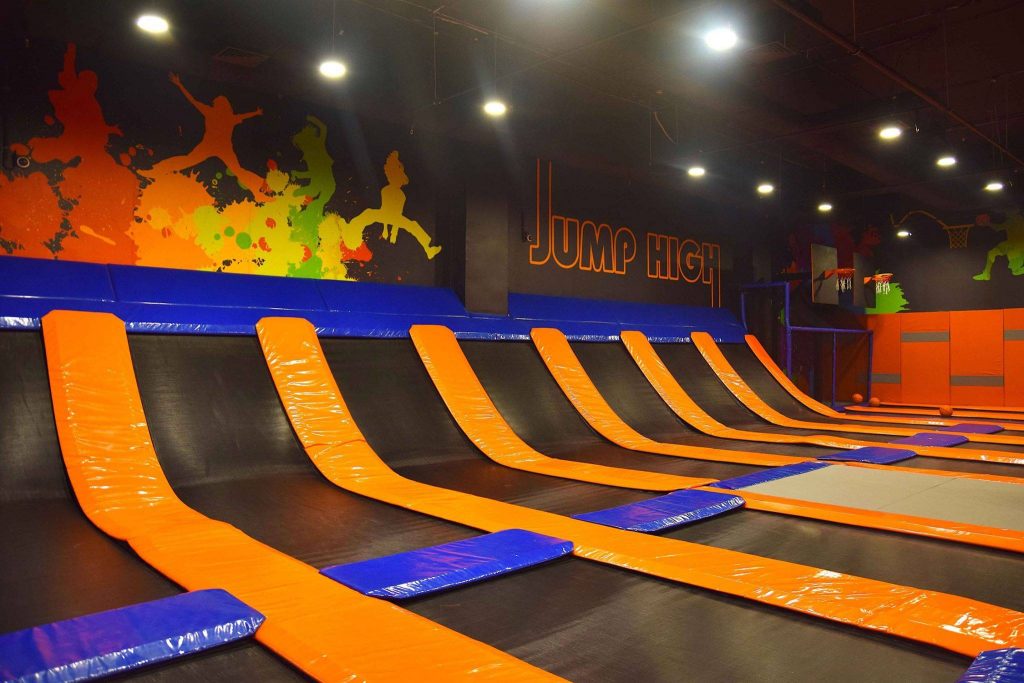 They have proper sitting area on the roof where parents can sit and watch their kids. Bounce emporium opens at 11 am. Tickets price for every age group is Rs. 400 for 45 minutes and for unlimited time, it cost Rs 600. Discounts are available for different universities. It is an experience that you will never forget.
For the discount and updates, like their page and check out for new updates.
Link:  https://www.facebook.com/bounceemporiumofficial/
Ice Rink by Fun Factory Emporium                                           
Ice Rink has been recently opened in Emporium mall. This is a small enclosed spot that looks like ice skating and with snowy environment. They have beautifully decorated the place which gives you a look of  little Iceland. They have a very highly certified management and a cooperative staff to help and guide customers.  It is located on level 3 same floor as Bounce. Ticket price for skating is Rs. 400 for 35 minutes per ticket.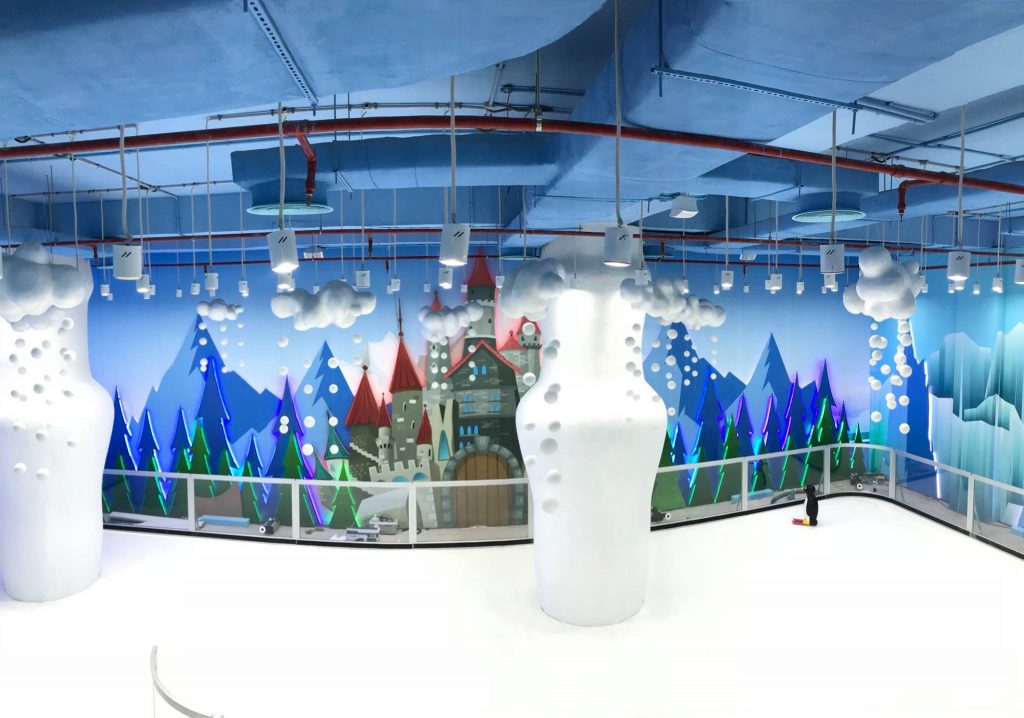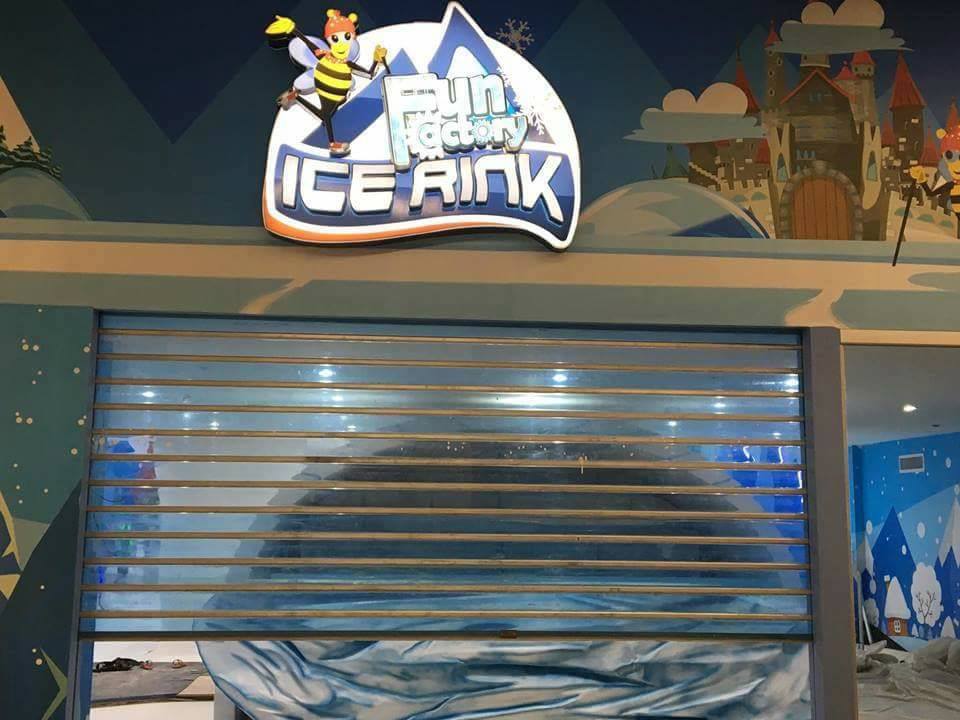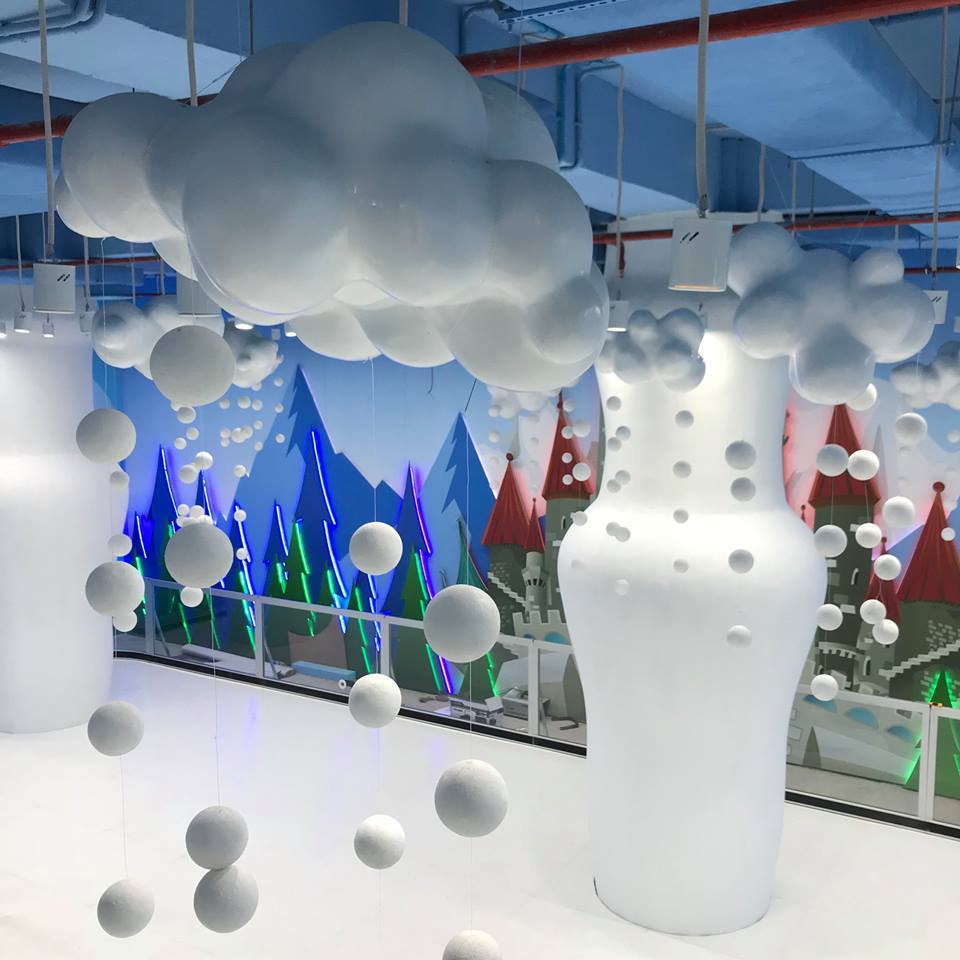 Kids specially love going to this place. For people who knows how to skate, have great time there without falling. For young kids, they have penguins and bear holder which doesn't let you fall and you can enjoy doing skating. Ice Rink opens after 11am. So, Lace up your skates and get the good times gliding with this fun ice skating area.
For updates, keep checking facebook page Emporium mall
Link: https://www.facebook.com/nishatemporium/
Haunted Dungeons by Joyland
The horror house named 'Haunted Dungeons' recently opened in Emporium Mall on the 2nd floor has all the chills and thrills you want to experience. It's a small horror house that has been a great addition to recreational spots in Lahore. The haunted dungeons is exciting place to visit for both adults and children. However, don't expect to get too scared as this is mainly targeted for children and for adults who accompany children. This Haunted House is actually a project by joy land. The haunted dungeon is definitely worth visiting with your kids, especially if you want to share some screams together.
For safety purpose, this place should be visited with adult's supervision. Ticket price for this place is Rs. 200 on weekdays from Monday to Thursday and Rs. 300 on weekend from Friday to Sunday.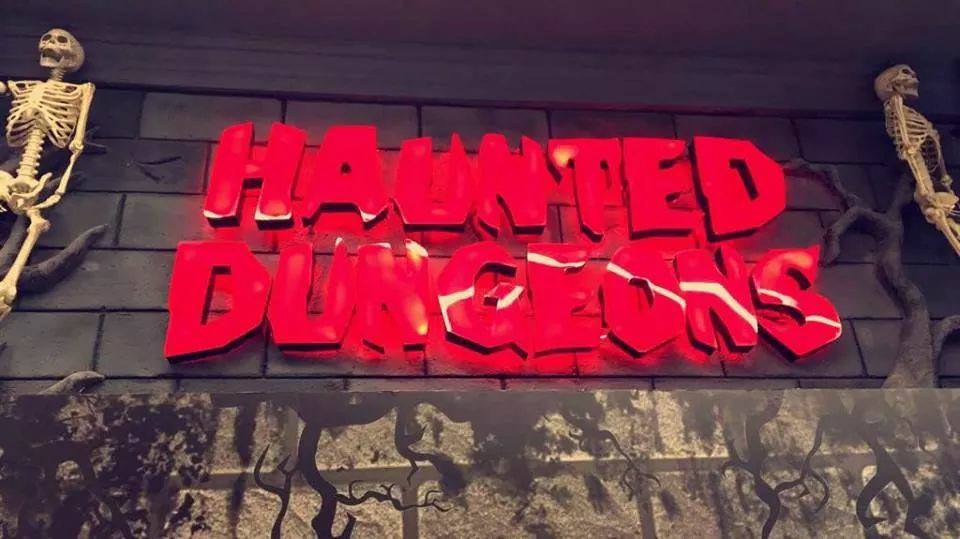 For more updates,
Link: https://www.facebook.com/nishatemporium/
So visit Emporium Mall 2nd Floor to have all excitement and thrills. There are special discounts and packages available for those who want to avail all three of these. In a nutshell, these three places are equally awesome for children, youngsters and their parents who want to have quality time.
---
You can discover more interesting places of Lahore city on Locally Lahore. Locally Lahore is a must have App, which allows you to explore Lahore and it covers up all point of interest. It gives you information about latest events and happenings in Lahore.
Download Locally Lahore Android and iPhone App. Join locally Lahore on G+ and Facebook to get in touch with the latest information and events of Lahore.
Find out more information of Locally Lahore App on www.locallylahore.com