Lahore is becoming a mega metropolitan city such rapidly that it needs not even good infrastructure but also a very swift mass transit system. Being a second populous city of Pakistan commuting demands of the Lahore have amplified. City government always stay busy to solve the problem in best manner, here's the one effort of adding Feeder Buses in the city's mass transit has done just recently. Government of Punjab has formally launched  200 Feeder routes for Lahore under Metro Bus System.  Following are the details: These will Operate during: 6:00 AM to 11:00 PM on 14 different routes.
1. All the Buses are Air-Conditioned
3. Bus will arrive every 10 minutes
4. Automatic Fare Collection System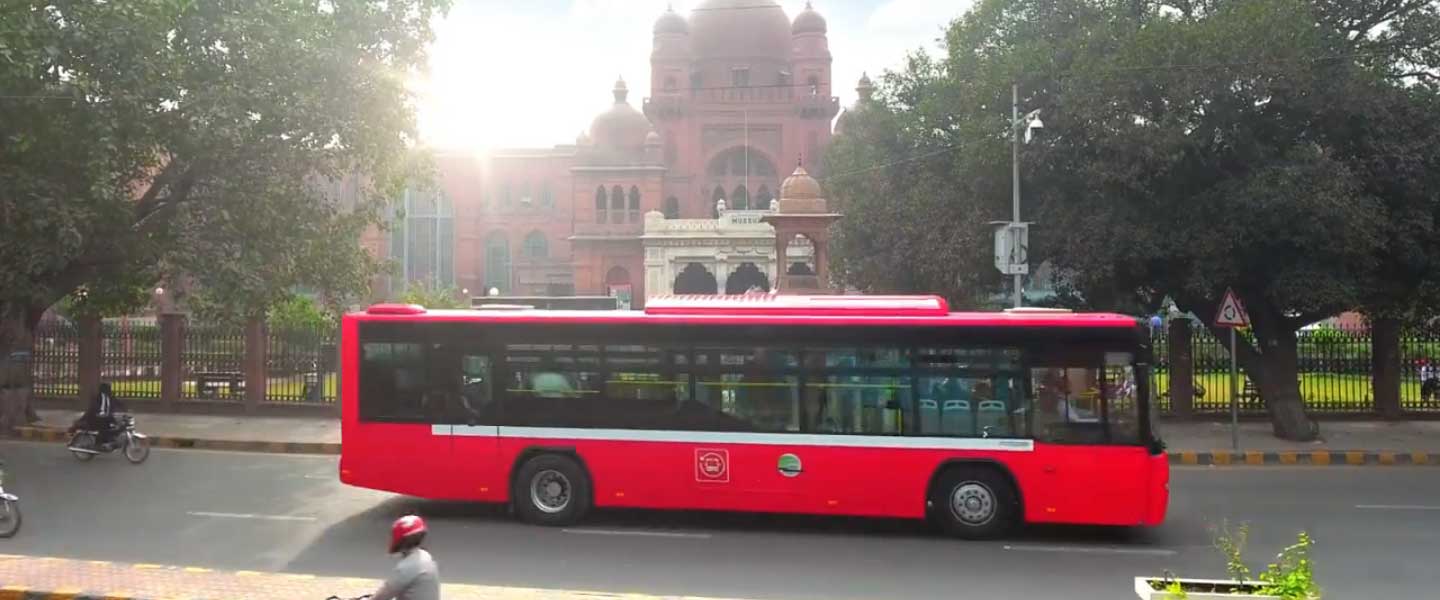 Passengers can use same Metro Bus Card in Feeder Buses as they do in Metro
• Automated announcement in buses like Metrobus System such as on arriving each bus stop
• Surveillance system inside the bus
• Ramp for Specially Challenged person (Wheel Chair passengers)
• Seats for Specially Challenged person are available
• Door sensor for passenger safety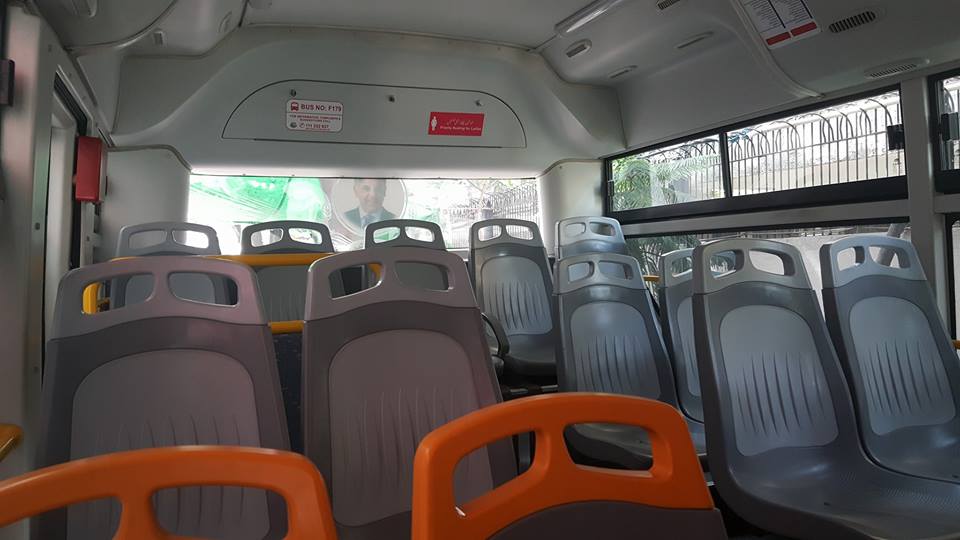 Fare structure are as follows:-
• Flat fare of Rs. 15 per trip will be charged for passenger traveling in Feeder buses irrespective of traveled distance.
• Additional Rs. 5 per trip will be charged for passenger transferring from Feeder Bus to Metrobus.
• Additional fare of Rs. 5 per trip will be charged for passenger transferring from feeder to feeder buses.
• Maximum fare of Rs. 25 will be charged for three trips.
• Passenger must transfer to next bus within 30 minutes to avail discounted fare.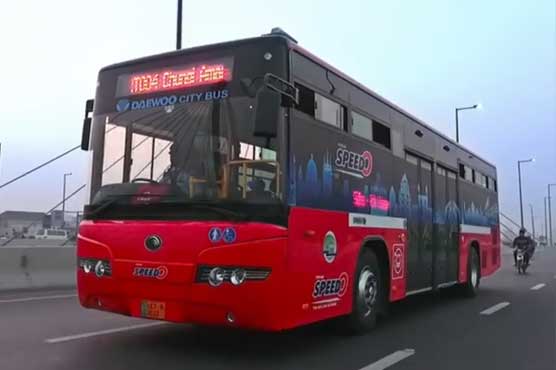 Download Locally Lahore Android & iPhone App. Join locally Lahore on G+ and Facebook to get in touch with the latest information and events of Lahore.
Find out more information of Locally Lahore App on www.locallylahore.com