Pakistan developed its own Covid-19 vaccine "PakVac" and think tanks are considering it as a big milestone and achievement for the health sector. Federal Minister for Planning, Development, and Special Initiatives Mr Asad Umar is considering it a big revolution.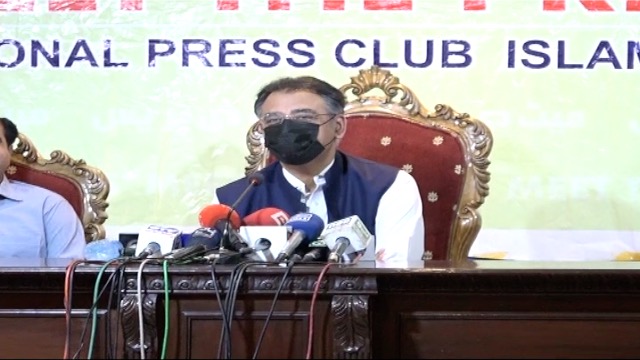 On Tuesday, Pakistan launched its own locally processed covid-19 vaccine PakVac with the Chinese partners. The PakVac is developed by the Chinese pharmaceutical company Cansino and it brought in a concentrated form to Pakistan. Afterwards, National Institute of Health (NIH) Islamabad monitors its packaging. 
Read More: How to get the Covid-19 immunization certificate? Click here to learn!
Furthermore, Cansino was the first vaccine that went under trial in Pakistan and around 180,000 people received its doses. In a multi-country trial, the success rate of Cansino against the severe infections of coronavirus is about 90.98% while the vaccine has shown 65.7% efficiency in preventing the symptomatic covid-19 cases. 
Whereas the success rate to prevent severe disease in Pakistan with this vaccine is 100% and preventing the symptomatic cases is around 74.8%.
The vaccine launched in a ceremony conducted in Islamabad. The NCOC chief Asad Umar and Dr Sultan along with other officials attended this ceremony. Meanwhile, the NCOC chief considered it a great achievement. 
Moreover, Dr Sultan said that the preparation of the vaccine was not an easy task. People involved in it worked hard to ensure its high standards and quality.