Rana Resort
When you need the energy for work, meeting your deadlines and you're too tired, you start to refresh your body and plan to go some nice place. You don't need to drive too long to reach to some mountain place, the escape is not that far from Lahore city. There are number of recreational places in Lahore but Rana Resort is among the one located in close vicinity of Lahore.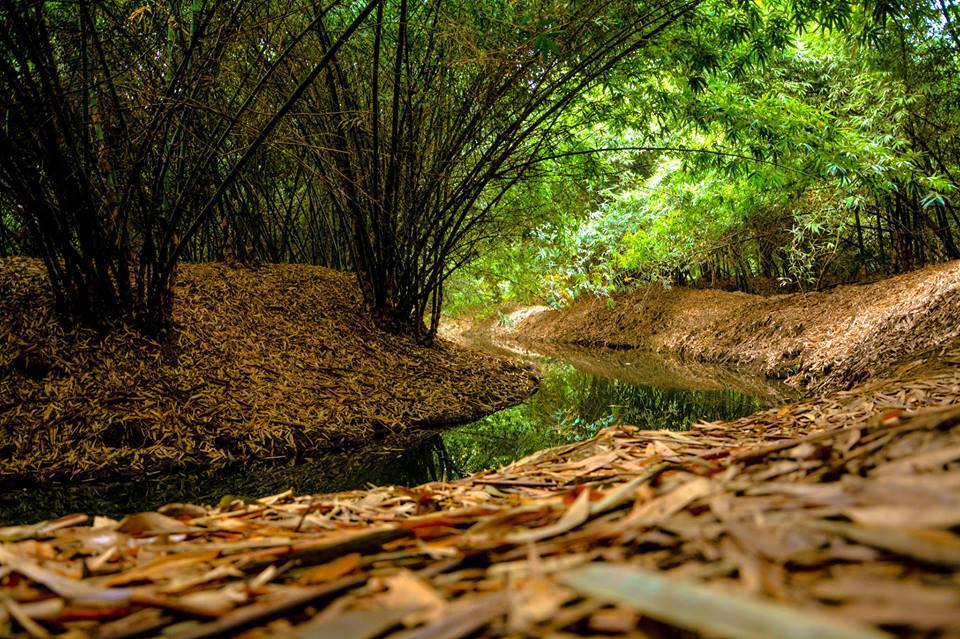 About Rana Resort and Safari Park:
Rana Resort and Luxury Safari is a recreational spot near Head Balloki. Rana Resort Lahore was established in 2007. The purpose of the establishing this resort was to entertain the people of Lahore and to protect the decreasingly endangered Wildlife species. This resort holds a jungle which has spread on about 300 acres and fenced from all sides as animals roam free, mostly are Deere, Ostriches and Neel-Gai and many others.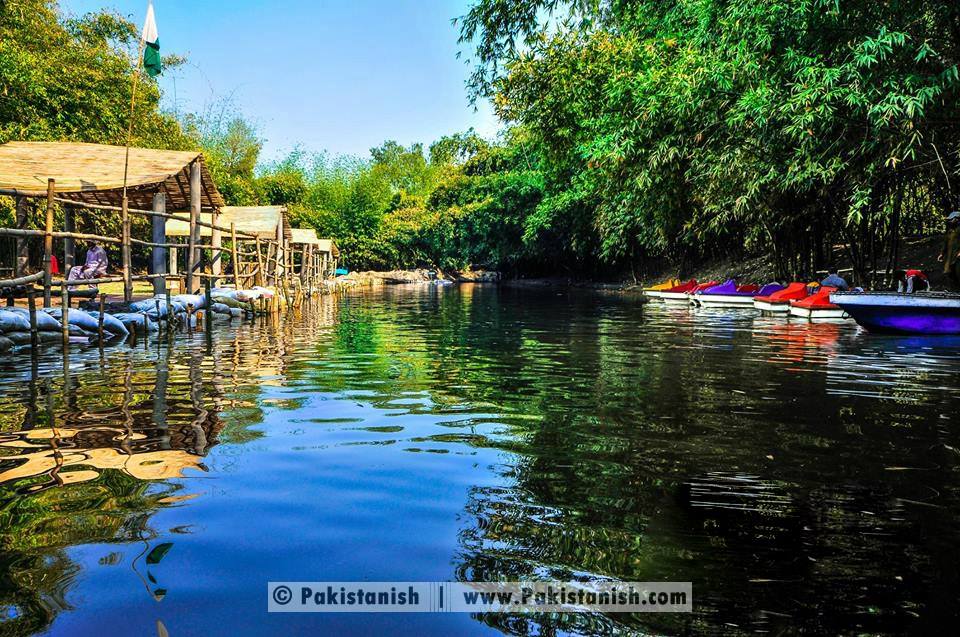 Man Made Jungle of Bamboo Trees
It's a place where nature speaks itself. A perfect spot to enjoy natural environment covered with unique man made jungle of bamboo trees with many interesting things for every age group.The Jaw dropping beauty of flowers, plants, and cage-free animals make it the first choice of every individual who wants to spend quality time with family.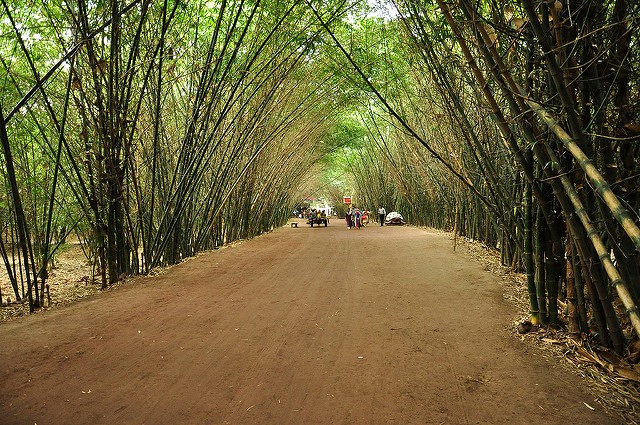 Themed Jungle
The price for ticket of Rana resort for entry is just Rs. 200 for each. There are many other activities and places for people to enjoy inside. Right after entering in Rana Resort, You can see variety of rides available for everyone. Tickets for all these rides are quite reasonable. There are jumping trampolines for all age groups. Moving ahead, you can see various picnic spots for people to sit with their families and have lunch. Small huts have been made covered with bamboos. On entering bamboo tree jungle pathway  called jungle walk, you can see activities in different sections of this resort. You can see a horse riding section where they let people ride horse under proper guidance. Moving forward, they have Zip Sliding which is very interesting small ride.
Rides and Food Stalls
Walking in this bamboo jungle is quite an effort. They have many types of interesting animal rides, a must try for everyone. Horse carts, Donkey Carts, Camel riding being offered in reasonable rates and they take you to the end of this bamboo jungle walk where you can see different kinds of stalls. This place with stalls is small food street of Rana Resort. One can have variety of things from different stalls. On the side of these stalls, facility of Boat riding is available. This leads to the end of bamboo walk area with small Safari Jungle where you can feed different animals and you can take photos, to make it a lifelong memory. The Resort has Black Buck, hag deer, blue bull, and Chinkara, all move freely and children can take pleasure from their beauty, the park management has kept peacocks, parrots, and pheasants to entertain the families.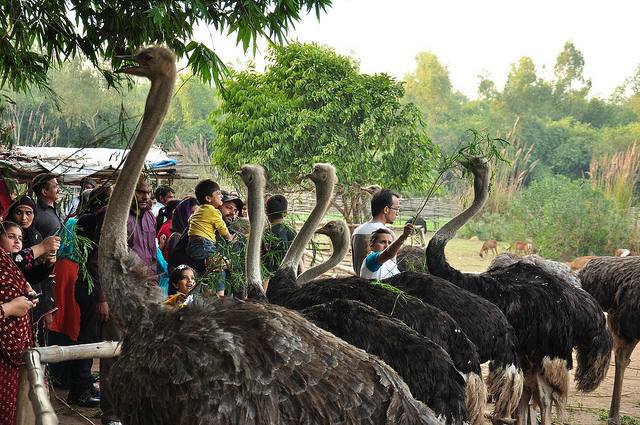 Executive Rooms inside Resort
There are rooms located inside the jungle where you can have some quality time by enjoying under nature's green colors. Executive and Deluxe rooms are also offered, there services include breakfast and other fun & luxure activities too. Meeting halls are available inside the resort. There are proper restaurants for people to have proper food. This resort has a swimming pool available in reasonable rates. Many school, college and university trips come here to have fun. Saturday is mostly the school trip's day. Sunday is just for families. There is a proper parking lot for cars, buses and bikes.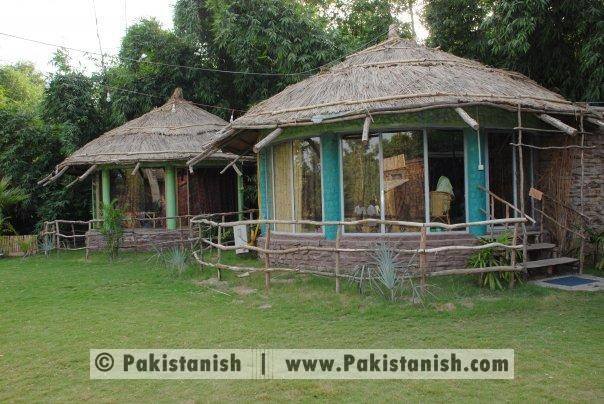 Are you ready for a pleasurable and exciting visit of these places with your family? Enjoy the nature and its beauty and don't forget to teach your kids about its importance.
Contact Details:
For other details related to different discount packages and deals, one can visit their official Facebook page and main website.
http://ranaluxuryresort.com/about.php?call=about
Contact No: (042) 35713880
---
You can discover more interesting places of Lahore city on Locally Lahore. Locally Lahore is a must have App, which allows you to explore Lahore and it covers up all point of interest. It gives you information about latest events and happenings in Lahore.
Download Locally Lahore Android & iPhone App. Join locally Lahore on G+ and Facebook to get in touch with the latest information and events of Lahore.
Find out more information of Locally Lahore App on www.locallylahore.com