With so many different styles and variations pizza is well famed food around the globe as same in Pakistan.  Though bulk of Pizza parlor you could find in Lahore, some compromise on price but lack in flavors, other couldn't maintain the hygiene standards. If you're looking for combination of all best pizza qualities, here you go Sarpino's Pizzaeria is right destination to enjoy the scrumptious pizza. 
This Canadian Food Chain is successfully operating in various locations around the world, specializing in authentic Italian Cuisine.  Their unique pizzas and exquisitely cooked pastas are the best to tantalizing your taste buds. This pizza chain having its branches in, Lahore the city of foodies also.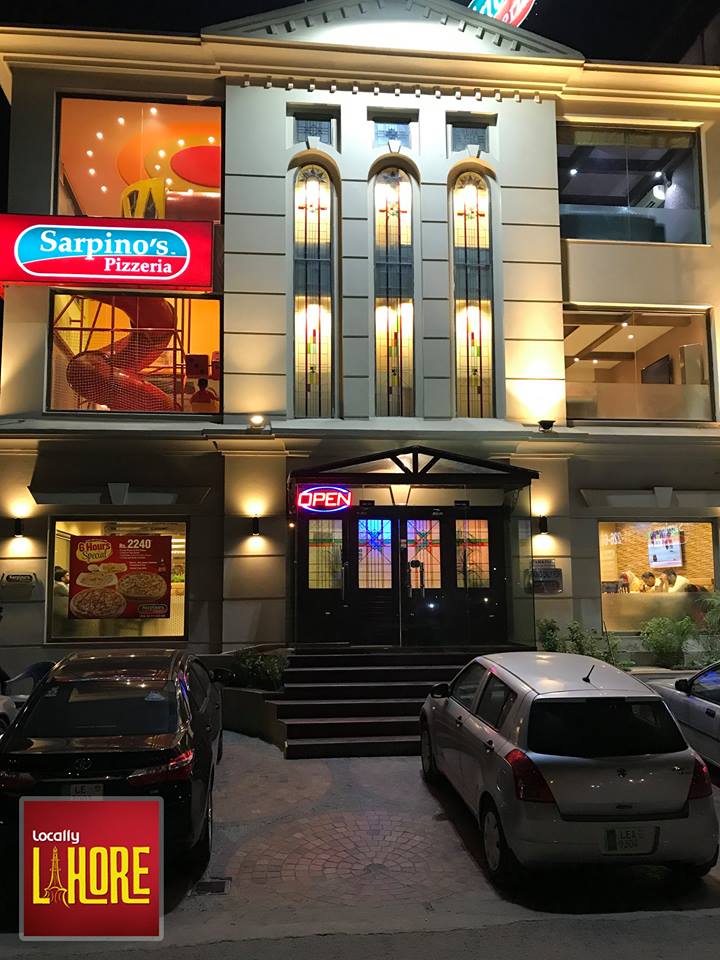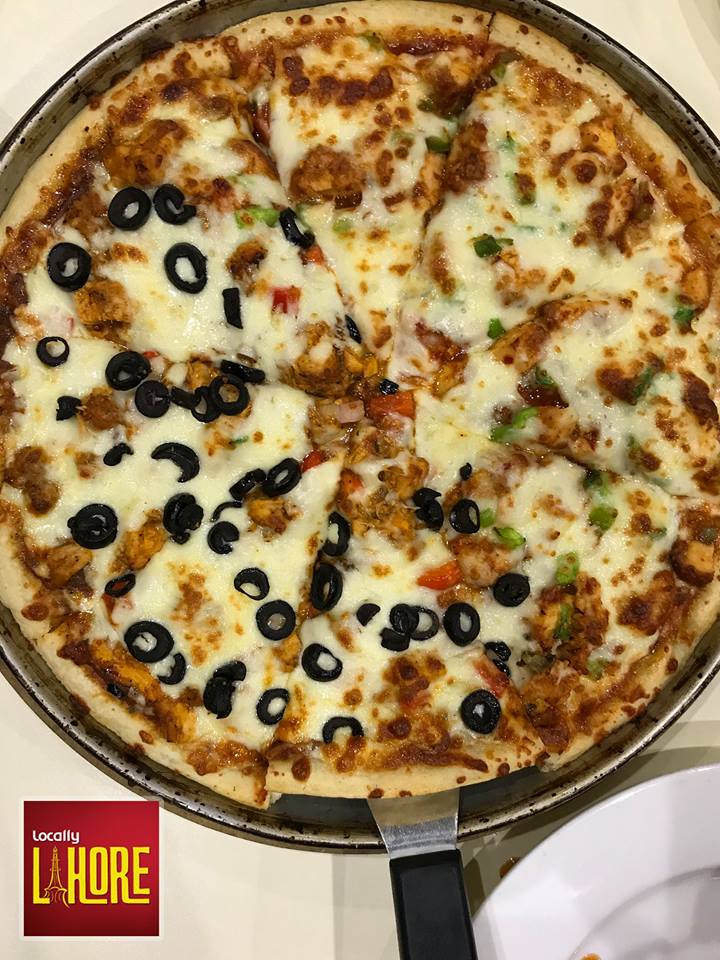 Locally Lahore team was invited by Sarpino's Pizzeria, Johar Town to have a visit and taste their pizza specialities. The best thing about this food point is the cleanliness which we witnessed, as you can also observe through pictures. On top of everything, this impression wasn't restricted to their simply elegant ambiance but go further to the kitchen of this restaurant. They let us see their kitchen and get us the chance to watch their cooking process, which find just flawless, and highly organized.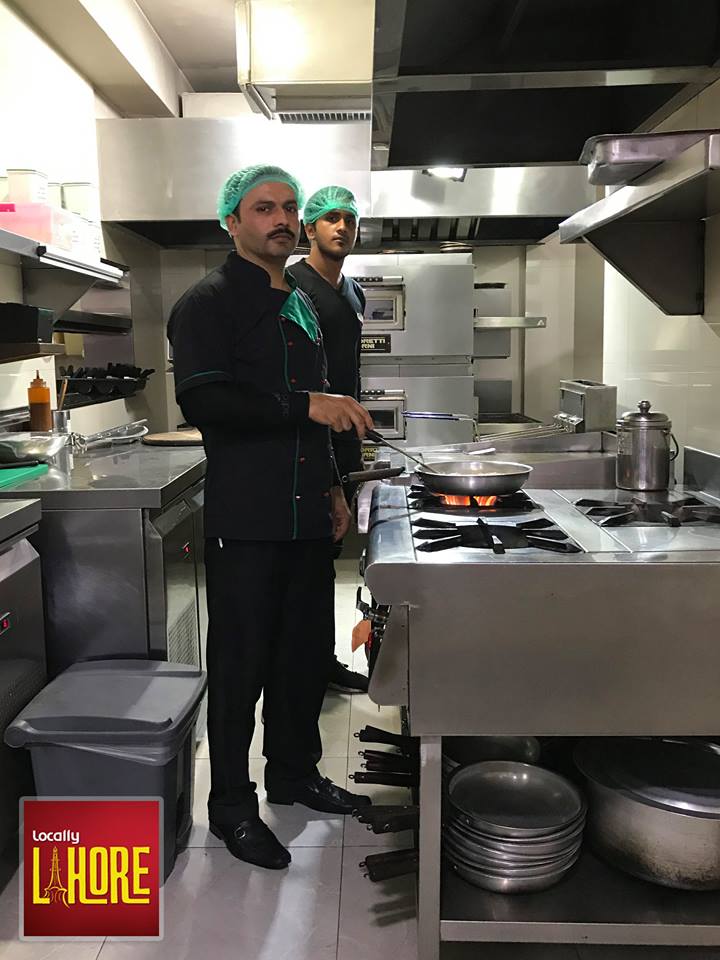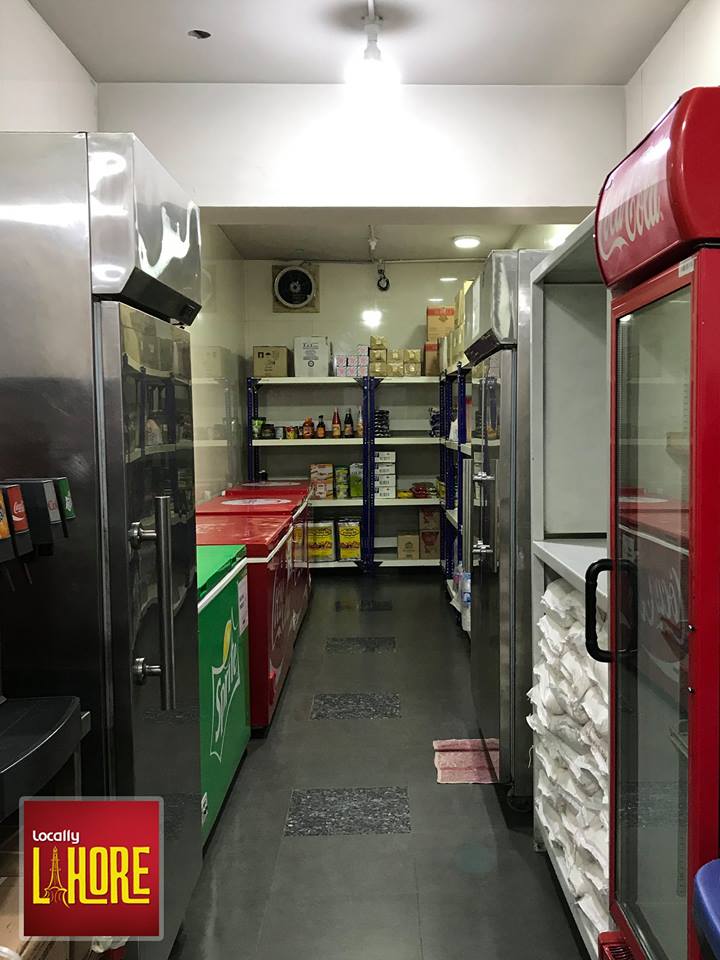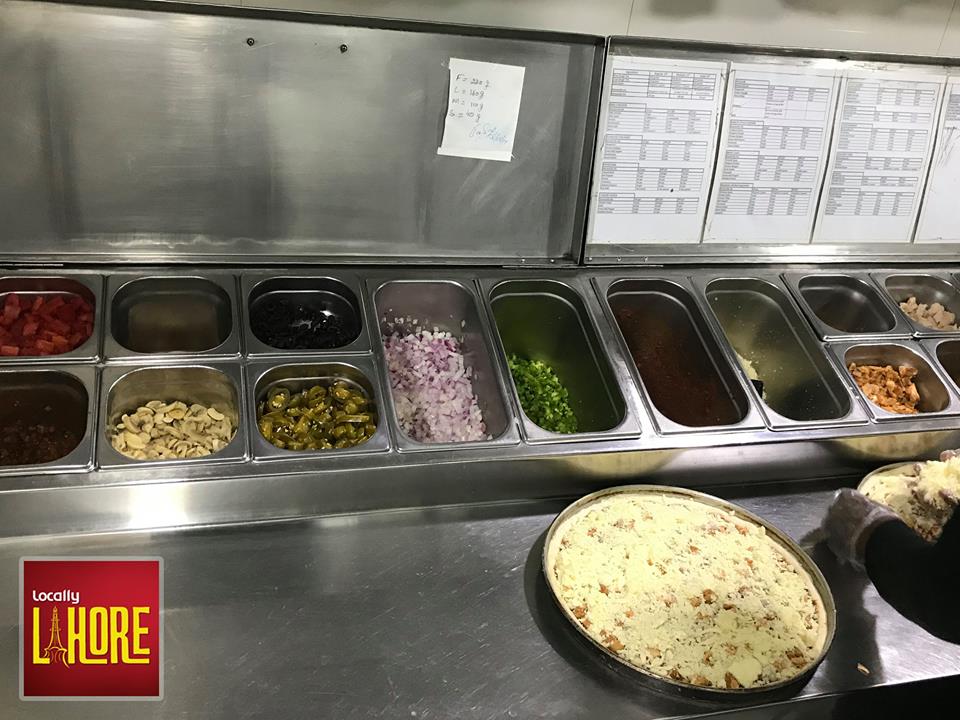 Sarpino's Pizzeria has also been awarded A Grade by Punjab Food Authority (PFA) on maintaining the Hygiene standards and quality. The food is super delicious without any compromise on quality standards, specially the serving time i.e. 15-20 minutes only.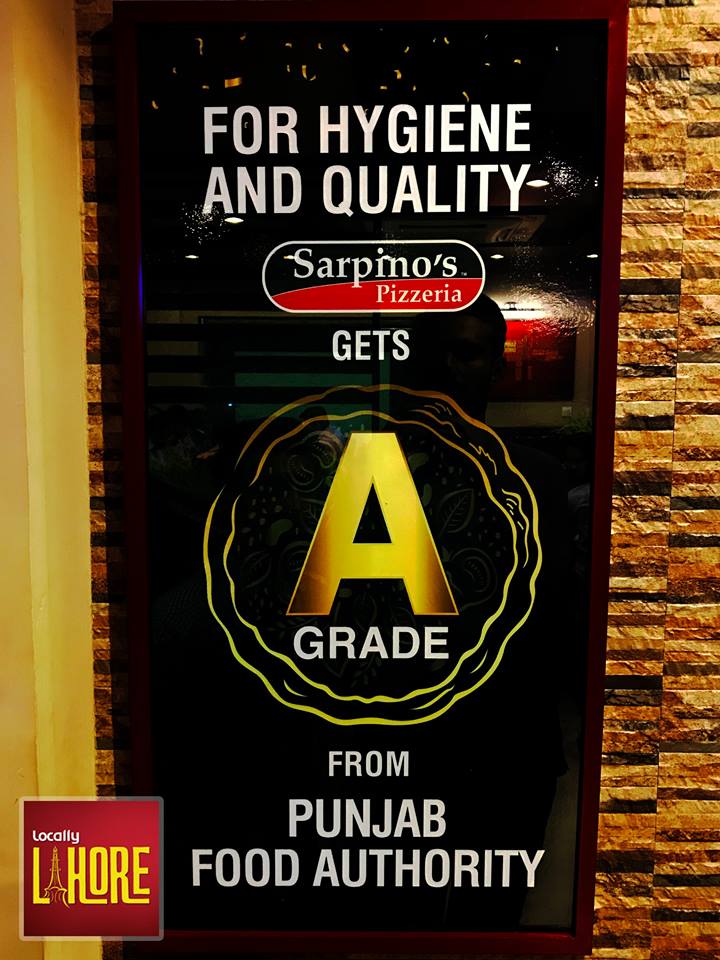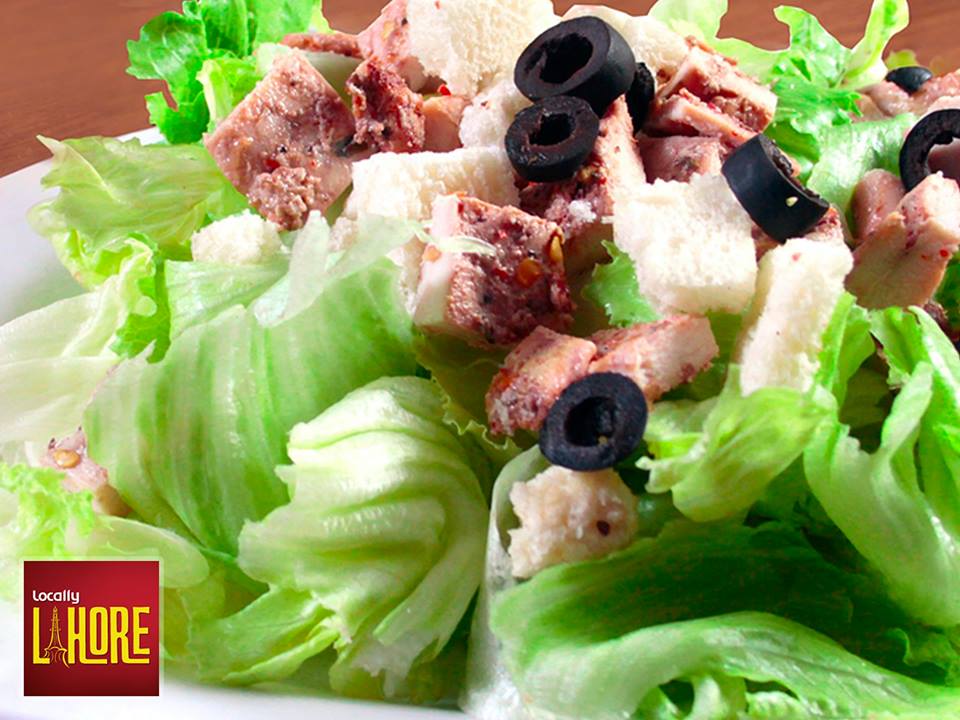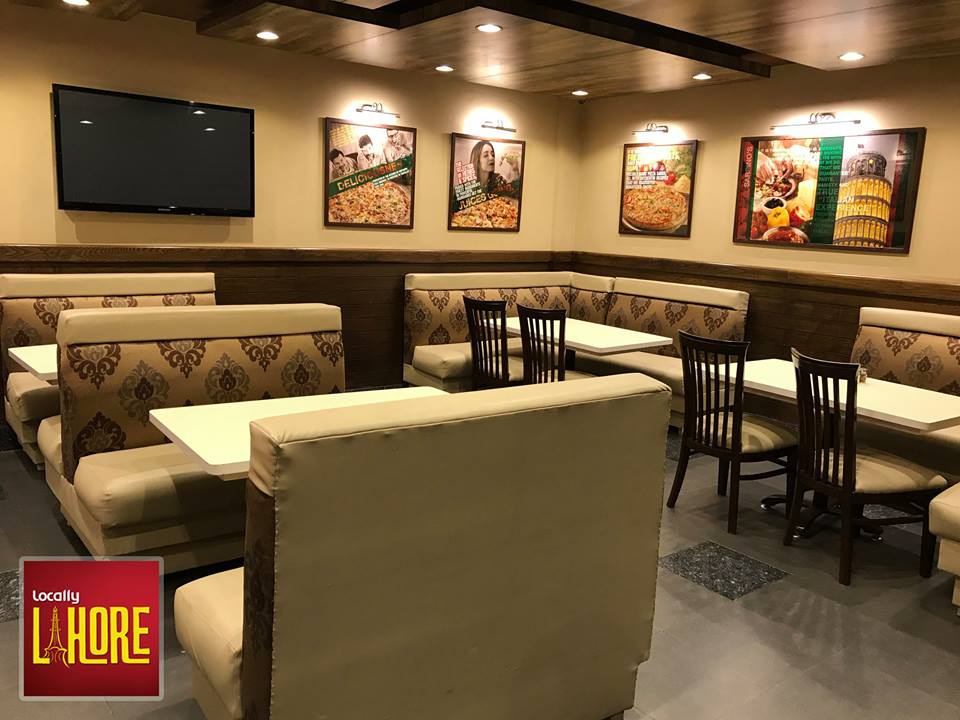 The Sarpino's Pizzeria is located on 2 main locations in Lahore.
1. 262 CCA, FF, Phase 4, DHA, Lahore.
2. Opposite Shaukat Khanum Cancer Hospital,Johar Town, Lahore.
You can also call for home delivery: 03-111-226-666
https://www.facebook.com/SarpinosPakistan
Download Locally Lahore Android & iPhone App. Join locally Lahore on G+ and Instagram,  Facebook  to get in touch with the latest information and events of Lahore. Find out more information of Locally Lahore App on www.locallylahore.com