Founded in 1882, University of Veterinary and Animal Sciences Lahore is one of the educational institutes which established in the times of British rule. UVAS specifically offers the study of veterinary & microbiology and is the first educational institute of its nature in Sub-continent. It's serving as a public research and learning center that also running its campuses in Pattoki and Jhang.
Before becoming a distinct entity, it has been affiliated by renowned University of Agriculture, Faisalabad.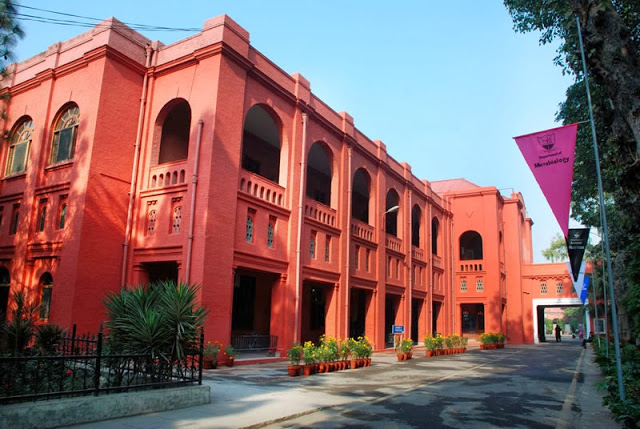 Educational Importance and Scope
The university has undergraduate, graduate, master's and doctoral programs. Its main discipline offers the study of animal life which includes their health, safety, living, security and food.
As the university has its great importance, it has its teaching command in the research work regarding microbiology and human resources development. In 2010, HEC regarded it as one of the top agricultural universities pf Pakistan due to its quality education and quality performance. This institute is not just a hub of learning disciplines of zoology but also contributes well in the economy of Pakistan by supporting the trend of business in agriculture and dairy farms.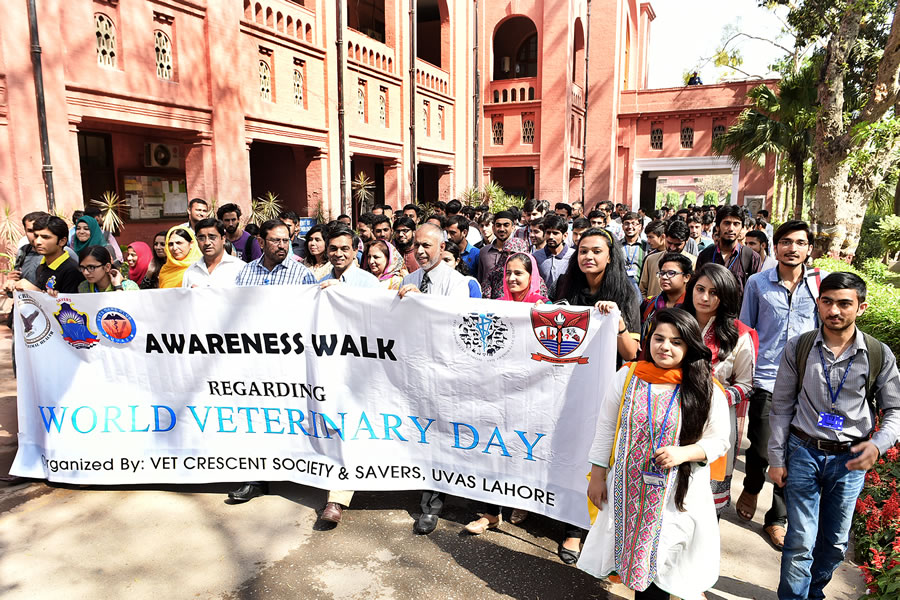 Admission
With respect to the field and specialization of student's degrees, they can take admission in disciplines which are been offered by the University of Veterinary and Animal Sciences. Degree programs for undergraduate, masters and doctorate in UVAS main campus Lahore, are as followed:
BS (Hons.) Dairy Technology at Ravi Campus Pattoki
BS (Hons.) Poultry Science at Ravi Campus Pattoki
BS (Hons.) Zoology at Ravi Campus Pattoki
BS (Hons.) Biotechnology
BS (Hons.) Biochemistry
BS (Hons.) Applied Microbiology
BS (Hons.) Environmental Sciences
BS (Hons.) Biological Sciences
BS (Hons.) Food Science and Technology
BBA (Hons)
MBA (Executive)(Evening) (2 Year)
MBA Life Sciences (3.5 Year)
MBA Banking & Finance (3.5 Year)
M.Sc Zoology (2 Year)
M.Sc Biochemistry (2 Year)
M.Sc Biological Sciences (2 Year)
Doctor of Pharmacy (Pharm-D) (5 Year)
Doctor of Nutrition & Dietetics (DND) (5 Year)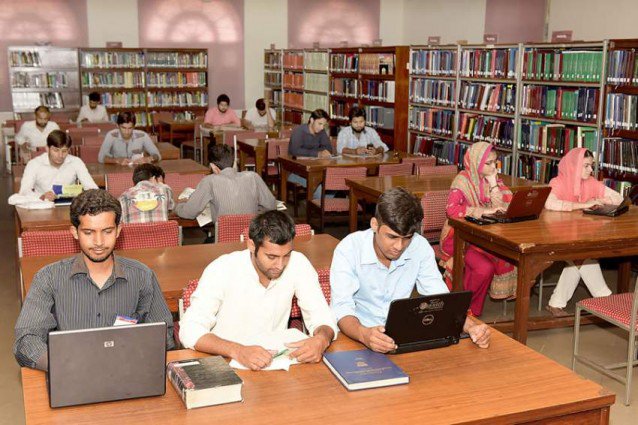 Buildings/Campuses
Government of the Punjab provided 1000 acres of land to the university's administration. This wider land completely accommodates the practices of cultivation, breeding of animals, developing poultry farms and fisheries farms. UVAS campuses are:
College of Veterinary & Animal Sciences is located in Jhang which was established in 2006.
Ravi campus, Pattoki was established in 2002 and got 1000 acres of land from Punjab Government to build sub campuses. This campus is currently providing these programs:
Dairy Technology BS (Hons)
Poultry Sciences BS (Hons)
Fisheries & Aquaculture/ Applied Zoology Post Graduate Programs