Lahore Museum is considered as one of the major museum in South Asia. It was established in 1894 in Lahore. Lahore museum is located on Mall Road. Because of the immensity of its compilation and importance, Locally Lahore team chose Lahore Museum for the first visit to explore. The plan was set on Saturday, January 17, 2015. Firstly, All team members gathered at 'Pak Tea House' on Mall Road.
Visit to Lahore Museum by Locally Lahore
Pak Tea House is a famous tea place on mall road near old Anarkali. It's almost 81 years old place in Lahore. Many famous artists, cultural and literary personalities used to sit there. We discussed there our complete visit plan and had fine chai (tea) which was good enough to temporary intellectual debates.
After having tea, we had a walk to museum through old Anarkali (food street). We saw many old building there. Also old small lanes called as 'Katri'. As there are many traditional food shops. The idea was to bring out the old and traditional foods for all and sundry at one place. Now the famous "Phajjay kay Paye" originated from old Lahore, are available here, besides the Doctor Nihari, Sardar's fried fish, pathooray, katlamma and much more. Besides for the sweet tooth, a variety of sweet dishes are available like jalaibees, firni, kheer and others.
It is not possible that you are passing through a street where you can feel awesome tasty fragrance of food. So, we went to a shop named " and had breakfast of tasty 'Nan Chanay' there. After having breakfast, we walked to museum. The front view of building is so beautiful and graceful. The reddish stones of building gives really attractive view of it. There are beautiful green gardens out side the museum and some old statues on the walls. Also there is a book store and a small jewelry shop in it.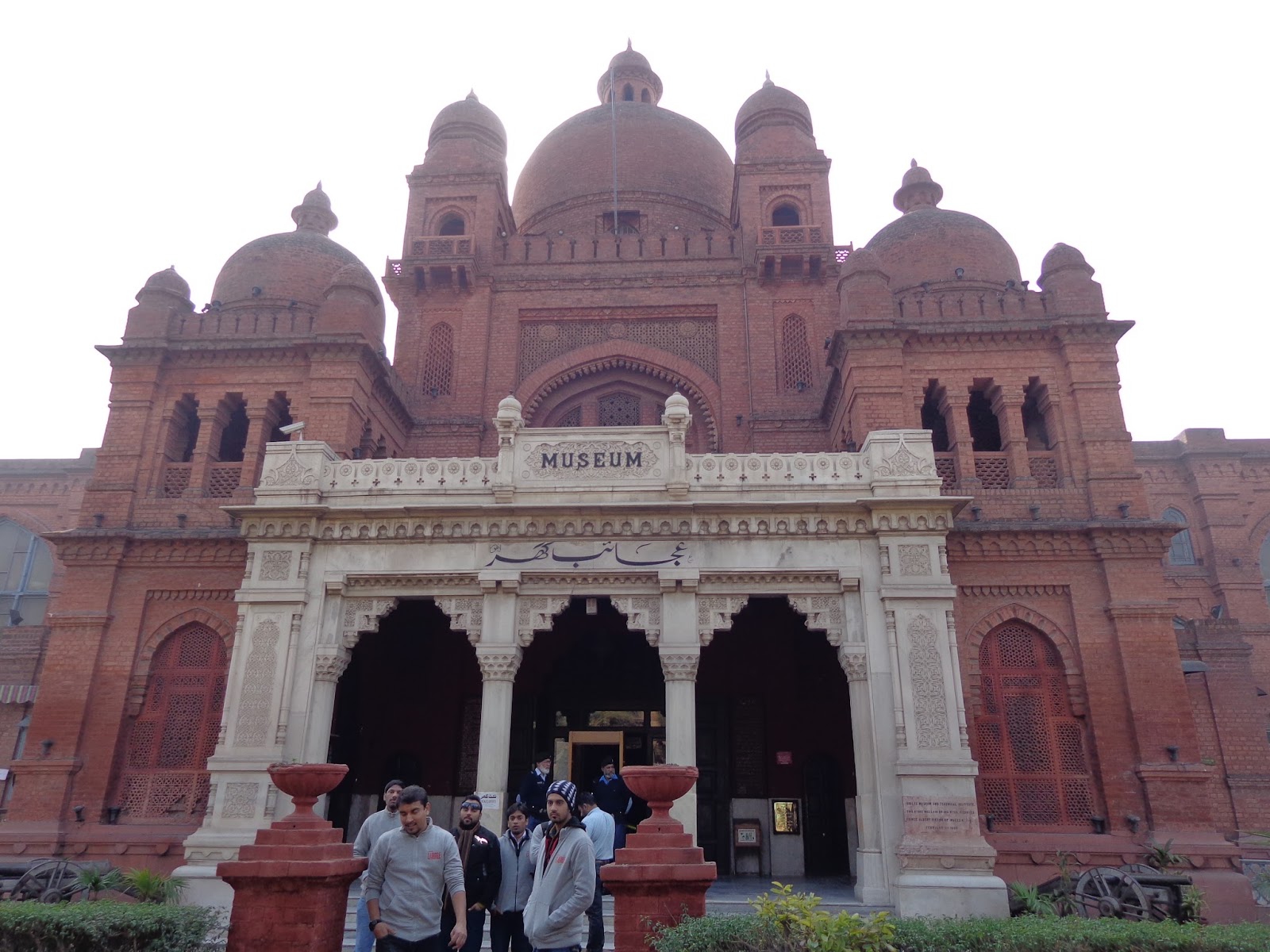 ---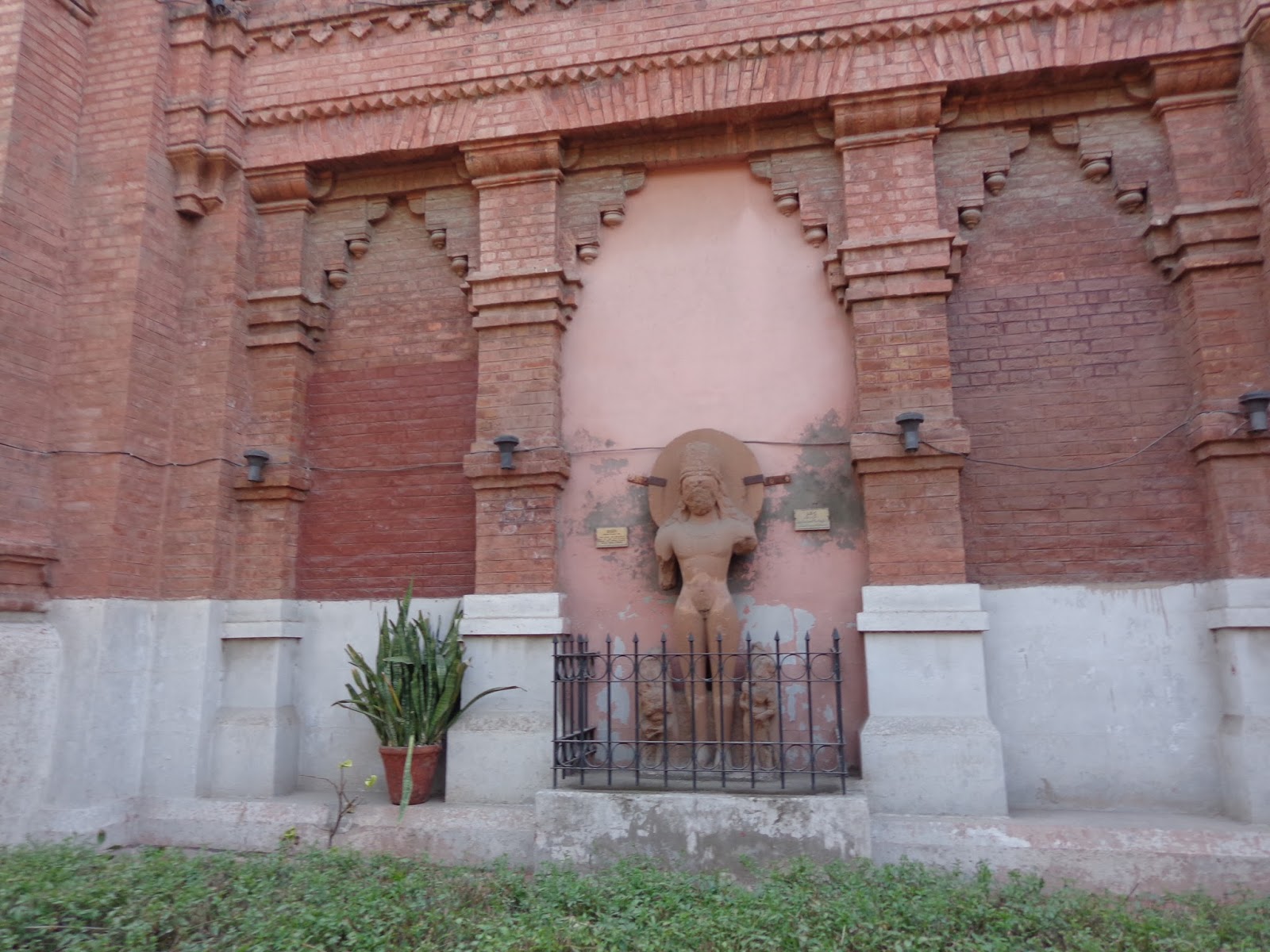 ---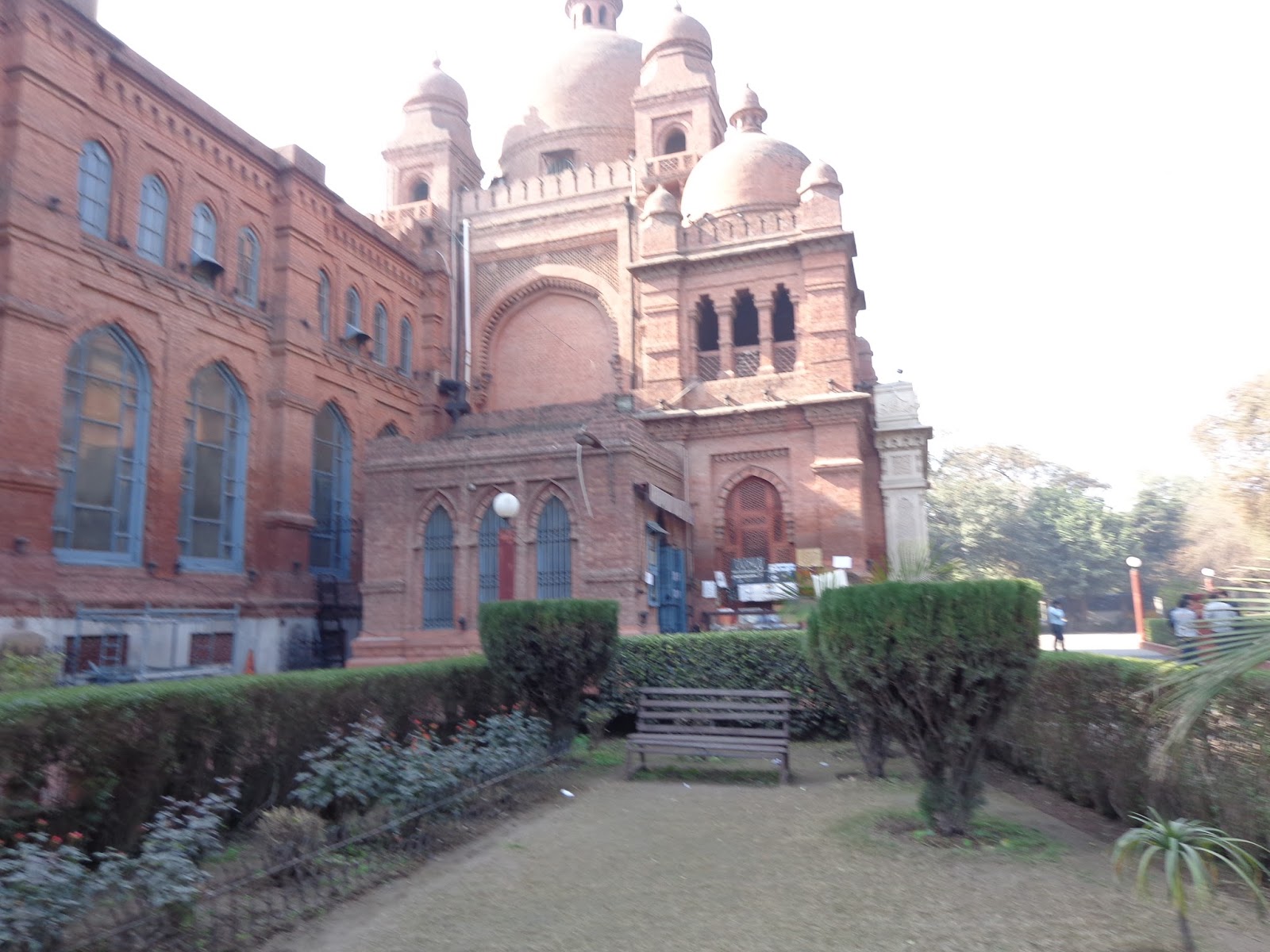 Entrance
On Entrance on Museum, There are beautiful antique panels on both sides. Also the roof of museum is very beautiful and decorated with lights. Lahore museum is one of the top ten museums in the world for its contribution towards preserving artifacts and relics dating from the Stone Age to the 21st century. The most current addition is that of modern arts paintings. The visible evolution of history and culture that is on display tells a unique story of the birth of civilization within the regional areas of Pakistan and the recorded history of the subcontinent.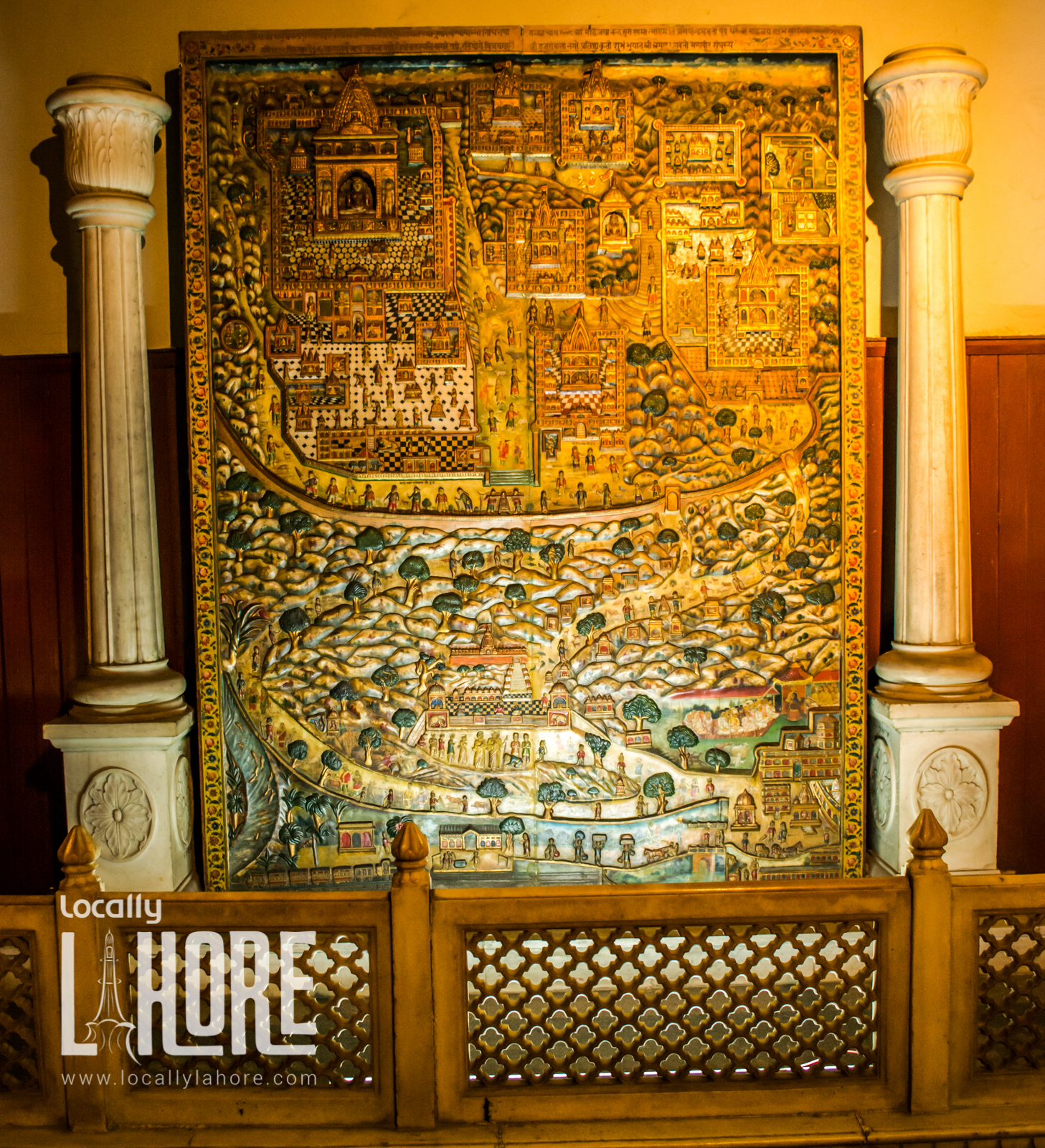 On display are small portholes, giving us a glimpse into civilizations rich cross cultural diversity. Some of the most well-kept and rarest collections on display are the Buddhist art from the Gandhara Period, pottery, sculptures, adornments of the day of fine cloths and jewelry. In addition are well-preserved paintings, Islamic artifacts, calligraphy and manuscripts. The rich love of faith, the beautiful collections of the Holy Quran, has been magnificently preserved, withstanding the test of times. From the Armory Room to the collection of newspaper clippings and photographs, recounts the struggles for freedom from oppressors throughout the ages that finally lead to the birth of an independent nation.
Islamic Gallery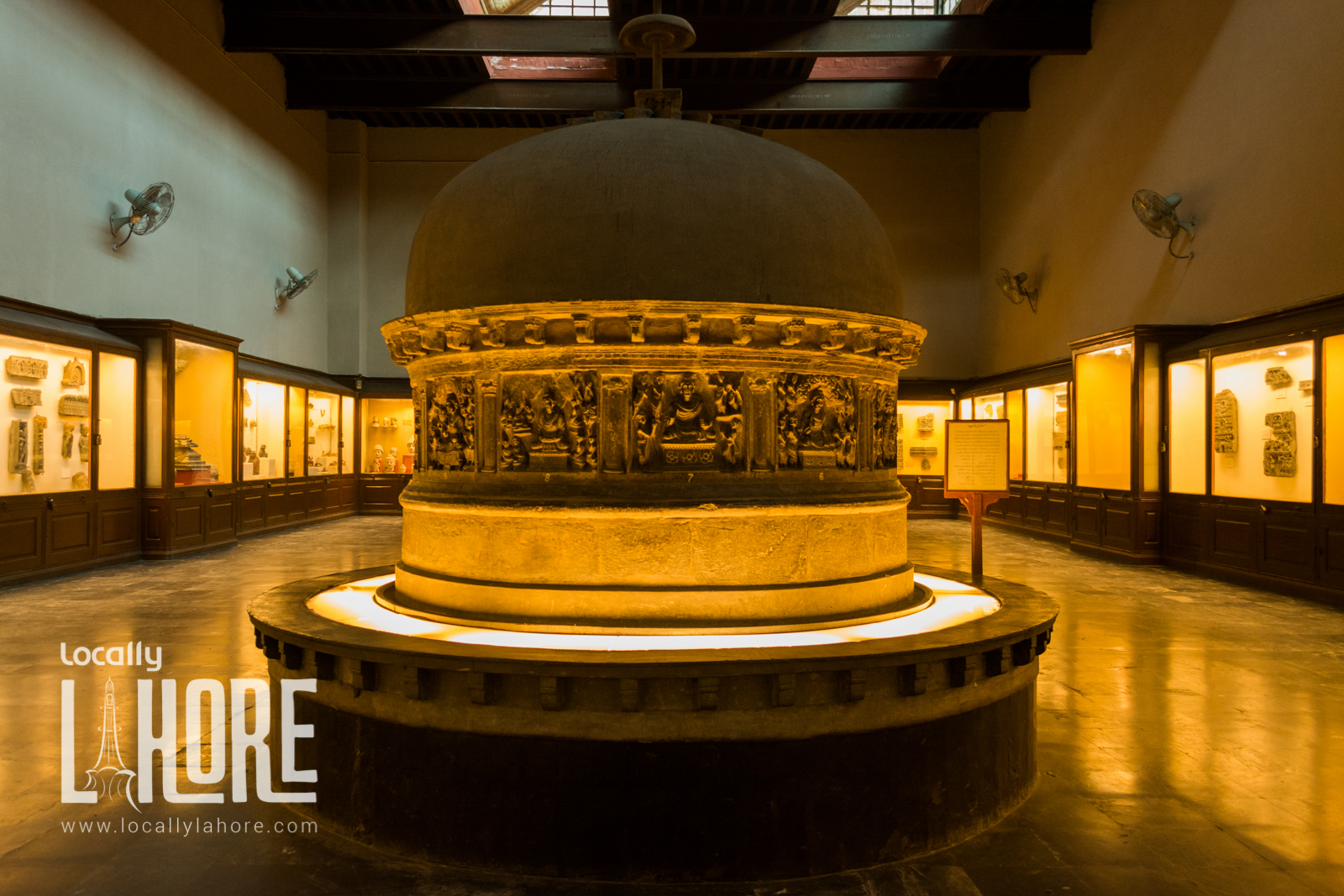 Painting Gallery
Foot Prints of SHRI ATMA RAM JI
SWAT Gallery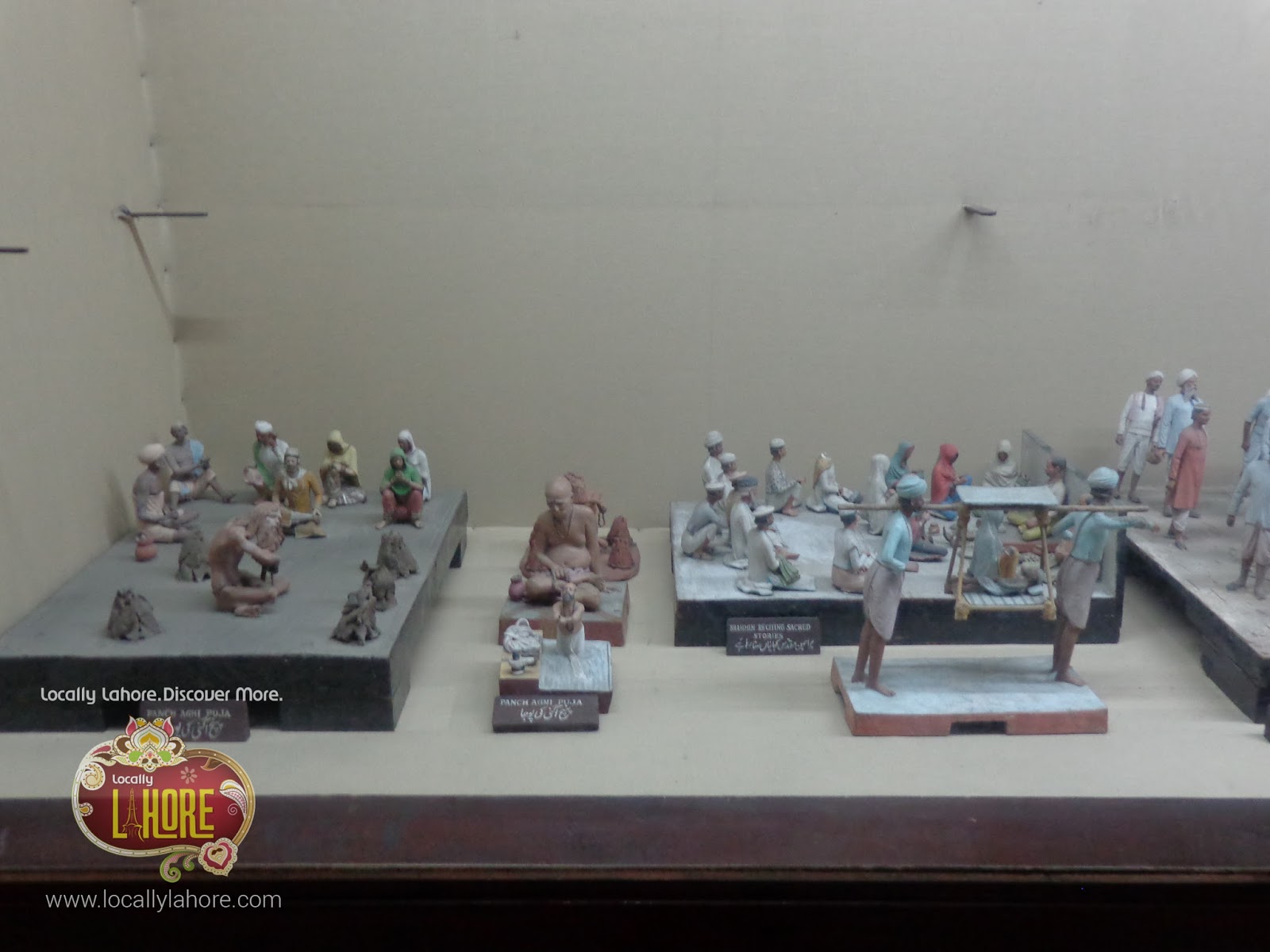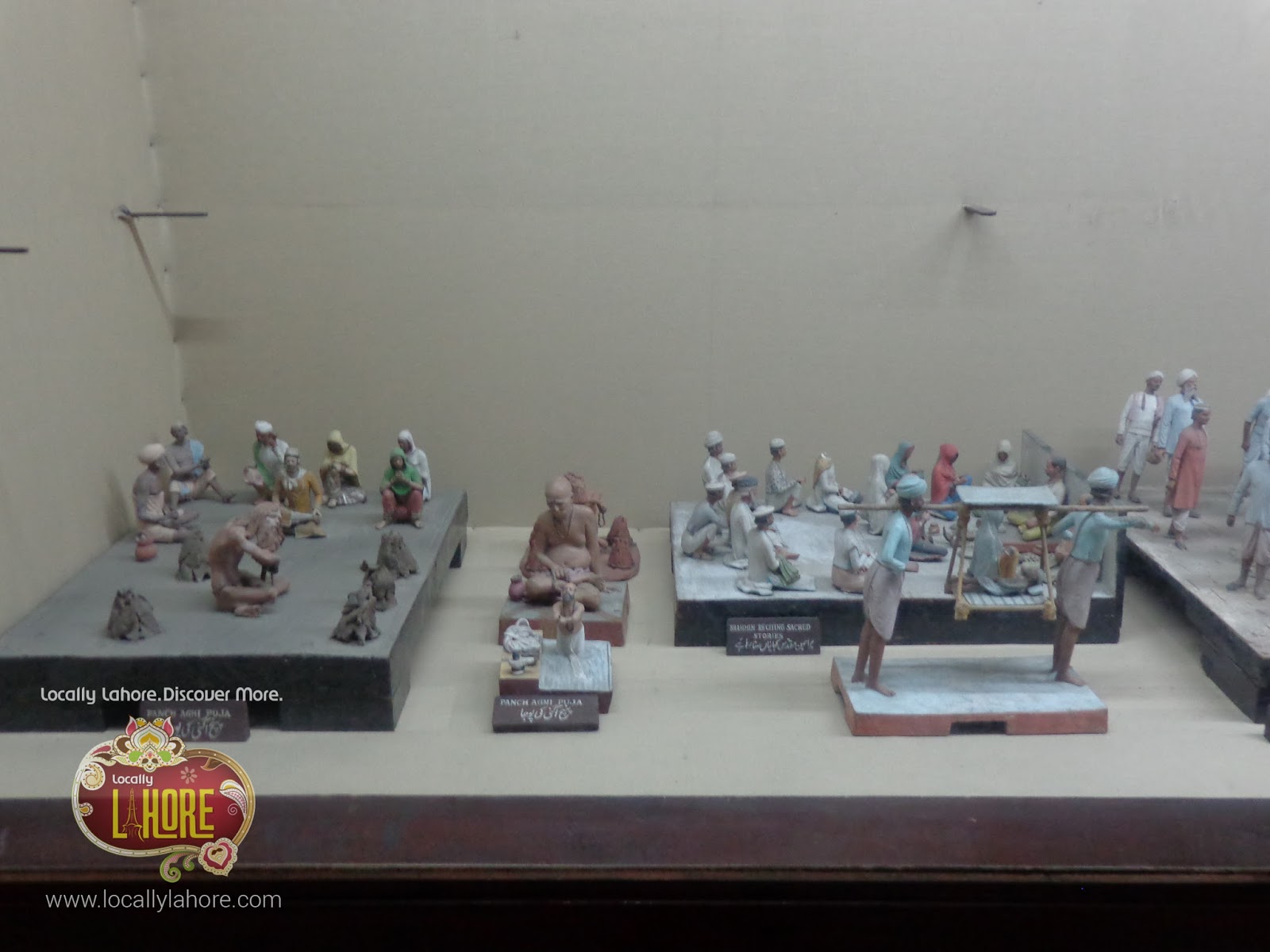 Pakistan Freedom Movement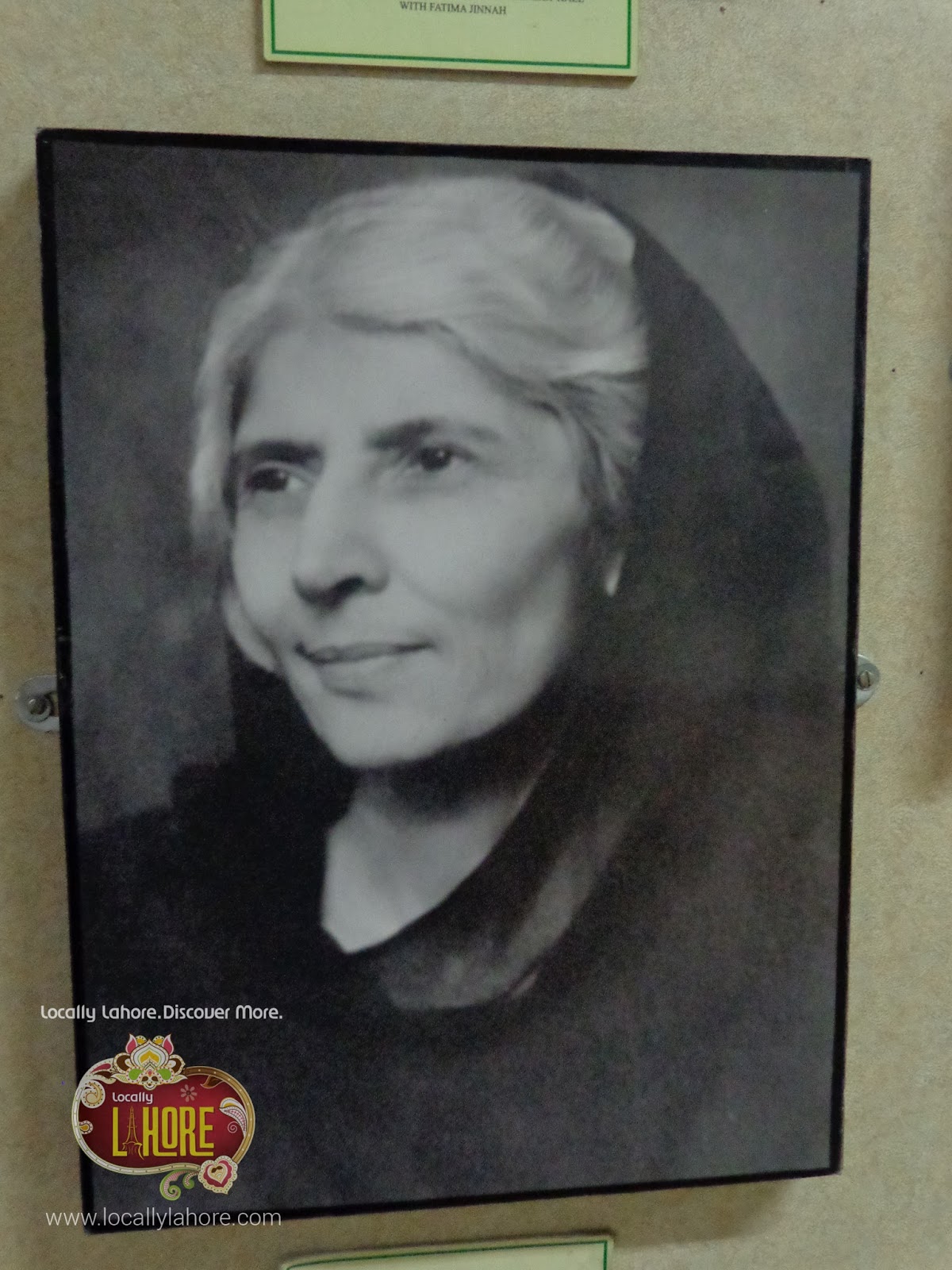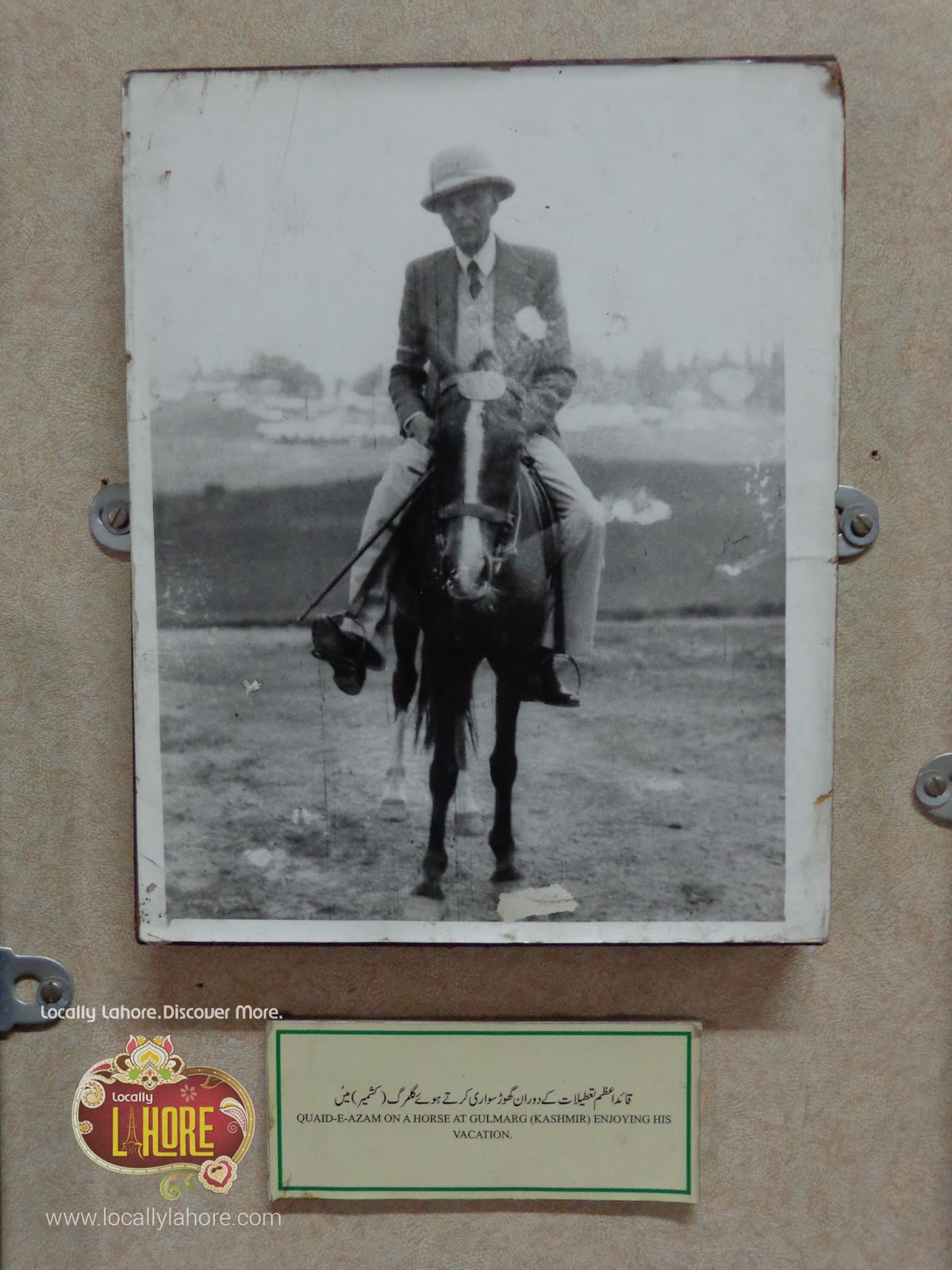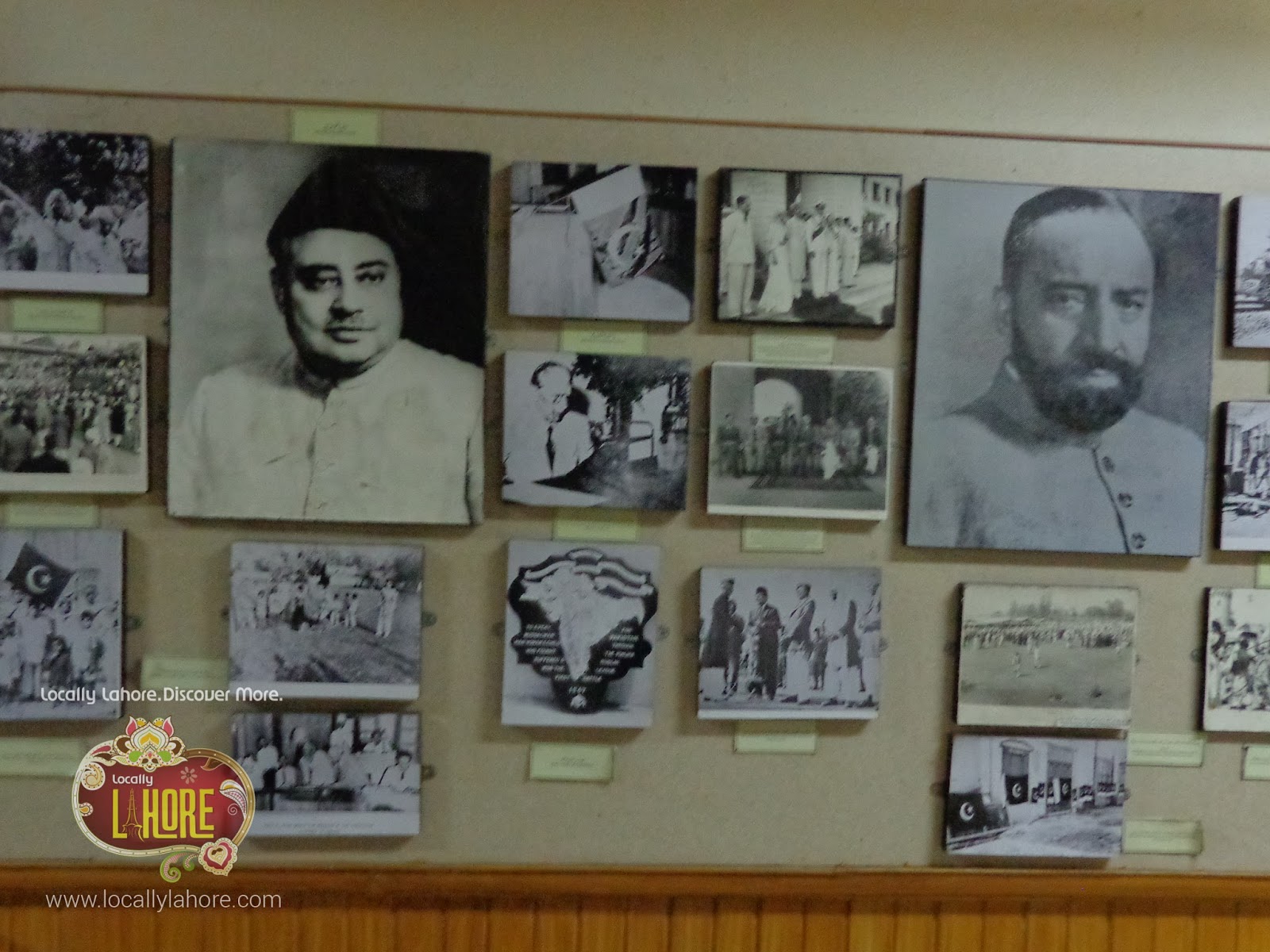 Armour Gallery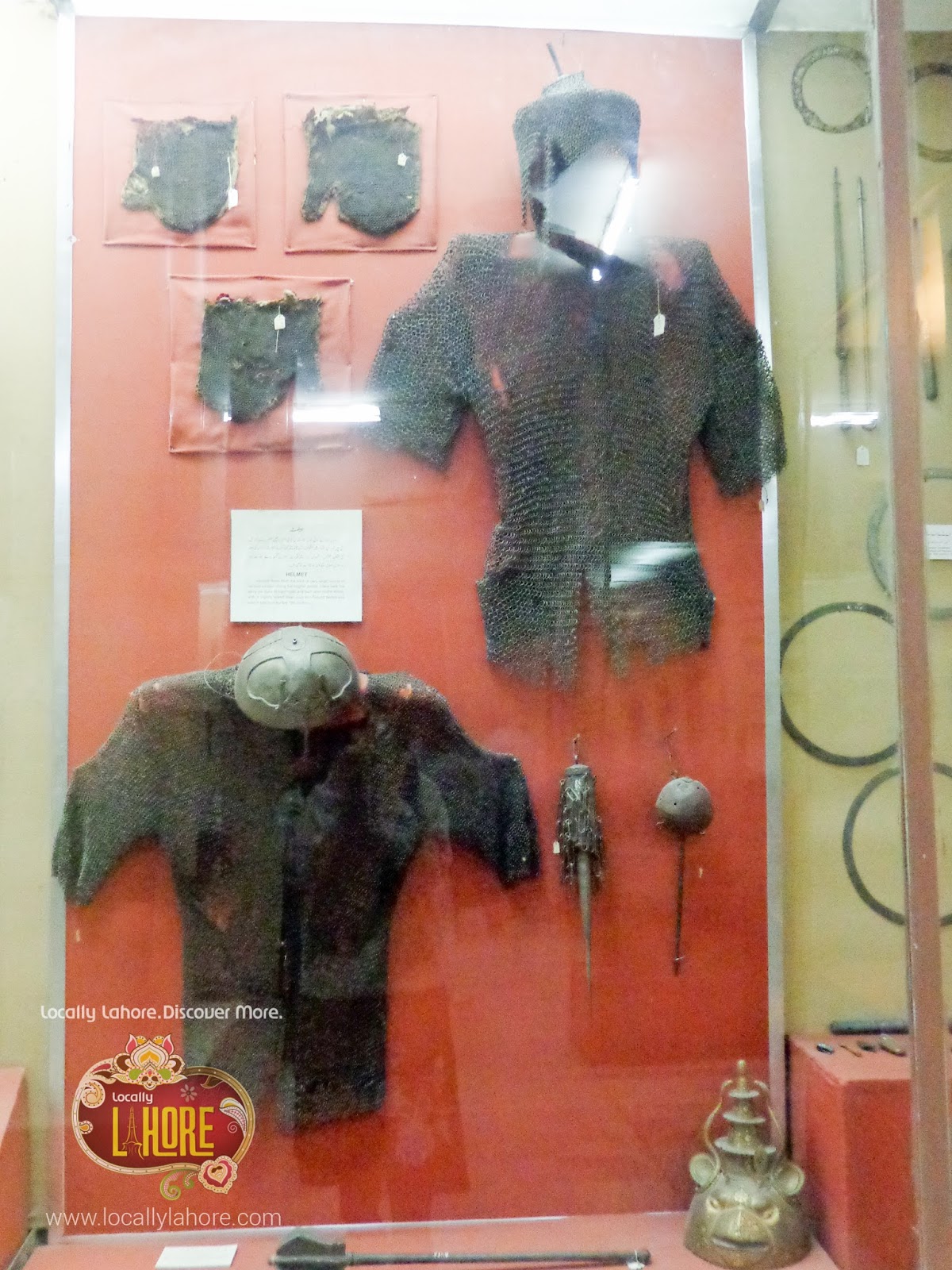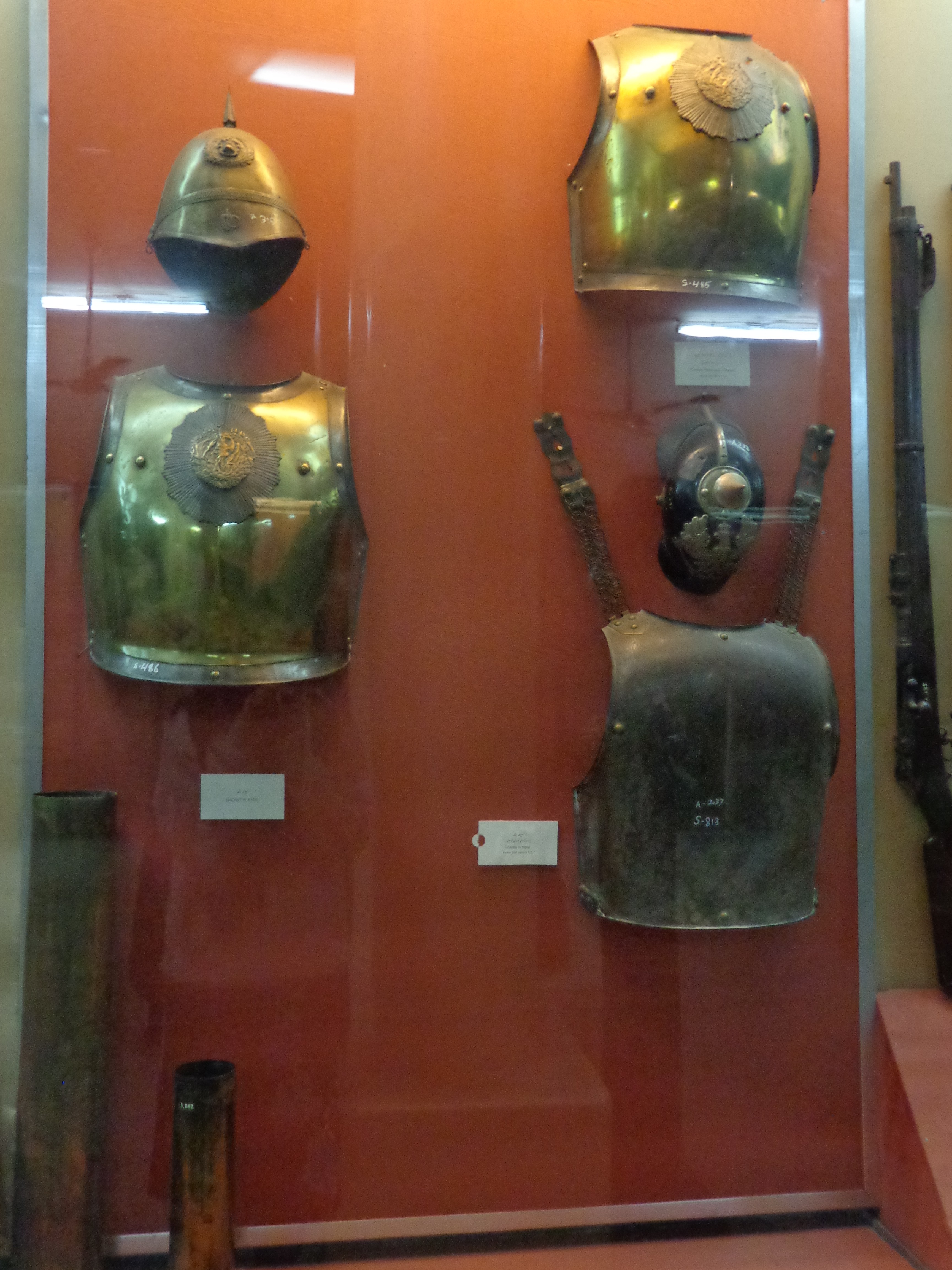 Queen Victoria Statue
My Favorite part of Museum is Queen Victoria statue. Queen Victoria was queen of Great Britain and Ireland. This bronze statue of Queen Victoria was first displayed in Charing Cross Lahore under the marble canopy. But later it was replace with with stoned replica of Quran and it was shifted to the Lahore Museum in 1974.
You can discover more historical and interesting places of Lahore city on Locally Lahore. Locally Lahore is a must have App, which allows you to explore Lahore and it covers up all point of interest. It gives you information about latest events and happenings in Lahore.
Download Locally Lahore 
Android
 & 
iPhone
 App. Join locally lahore on 
G+
 and 
Facebook
 to get in touch with the latest information and events of Lahore.
Find out more information of Locally Lahore App on www.locallylahore.com