Lahore Zoo
This February's long weekend, my niece and nephew came from Islamabad to enjoy the sights and sounds of Lahore. They were really very excited that they will visit Lahore Zoo with their family and some cousins and to be honest I was way more excited than them.
So in the beautiful weather of February, we went to visit Lahore zoo. Ignited by the memories of my childhood I hurried towards the entrance of the zoo, without realizing that there would be crowd of people as it is one of the few attractions for children and families. Lahore zoo being one of the biggest zoos in Pakistan attracts 4.5 million visitors annually.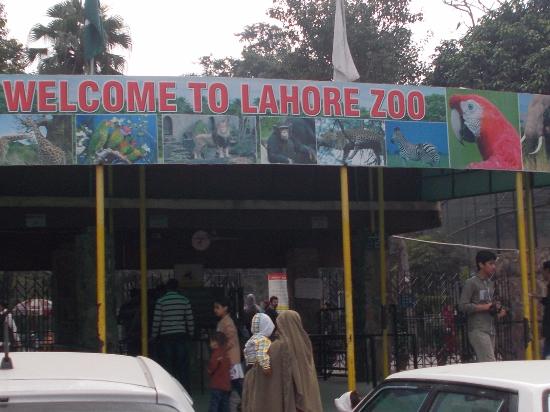 First in the list for the visit was Bird Aviary. Bird Aviary of Lahore zoo is as old as the zoo itself. Lahore zoo started as an aviary.  In 1872 Lal Mahundra Ram donated a small aviary to Lahore Municipal Corporation. With the passage of time animal collection increased and Lahore zoo expanded.  It is said that bird of feather flock together, however this wasn't true for these beautiful birds of various kinds living in one vicinity. There are about 996 birds of 82 species in zoo. Every bird is unique and beautiful in its own way, however the birds which gathered my attention were macaws, pheasants and peacocks.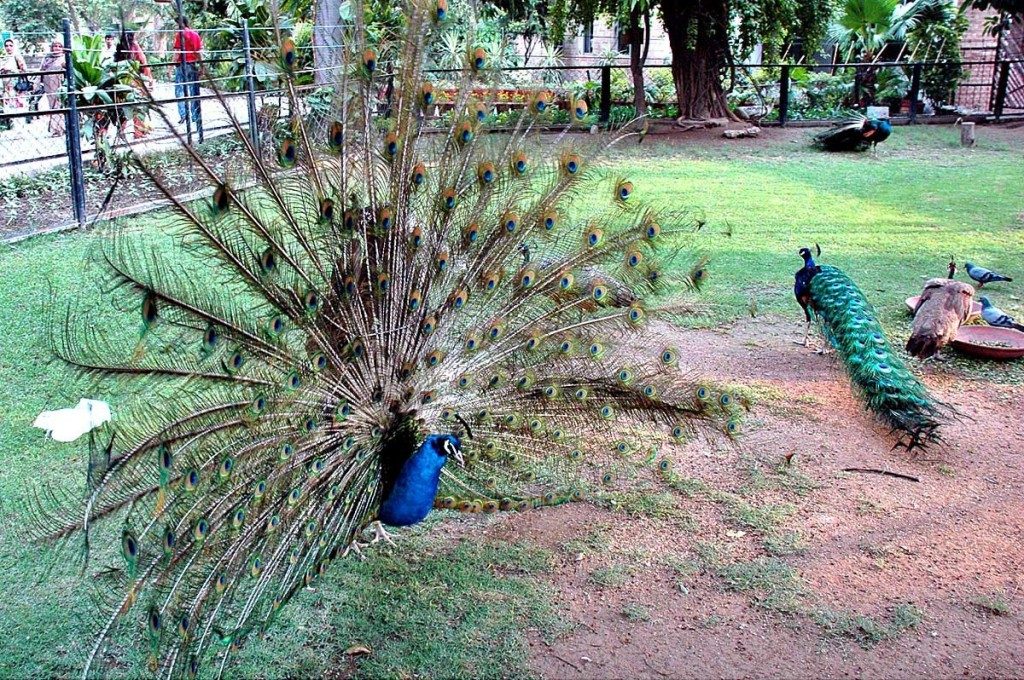 After that it was hippopotamus's enclosure turn. One of the most amazing sights to see is how wide this mighty animal can opens its mouth. We went to see the giraffes and crocodiles after that. The best part of the trip was to see big cats. It is so incredible to hear the lion's roar. One can actually hear the echo from a long distance and feel the vibration when one is nearby the cage. It felt like a jungle safari in Africa.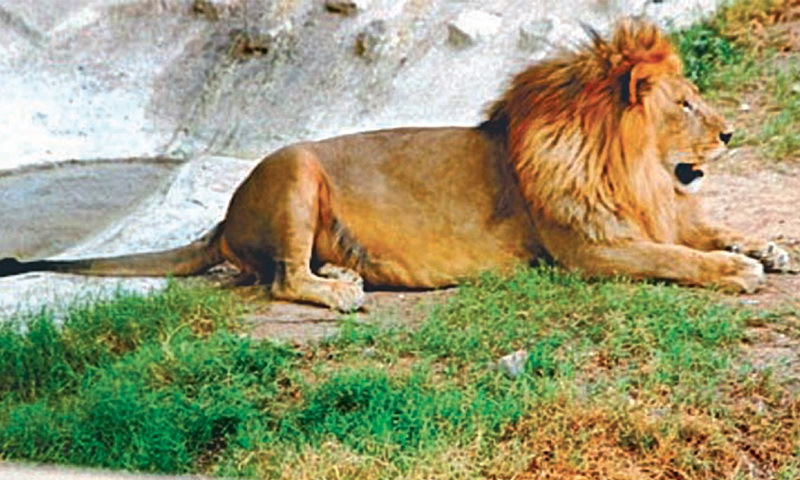 The tiger was next in line. I myself was and still am always fascinated by tigers. So it was amazing to see these beautiful magnificent creatures resting in winter sun. It was a marvelous sight. These critically endangered big cats have found a refuge from poachers and hunters in Lahore zoo.
At this point everyone was tired and wanted to have some rest and snacks so we headed towards the Jungle Café which is a nice addition to the Lahore Zoo.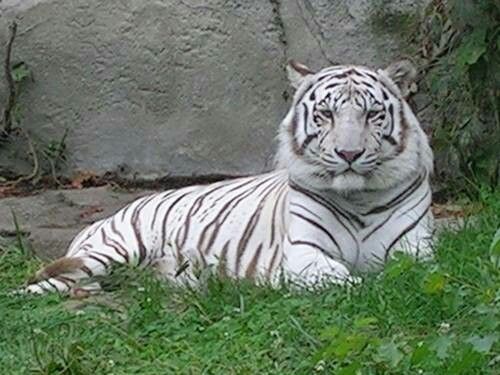 Energized by the snacks and some rest, children went to enjoy the camel ride while I missed Suzi. She was such a beautiful animal which was brought in zoo in 1972 to commemorate Lahore zoo's 100th anniversary in 1992.
While the kids were enjoying the new rides and jumping castle, I took a walk in the zoo but this time I was observing all the plants and trees. There are nearly 1280 plants and trees of 71 species. Some of these plants are native to subcontinent while other are native to China, Malaysia, and Africa and as far as Australia. These plants and trees have ecosystem of their own, supporting and providing shelters to not only zoo animals but also to crows, sparrows and squirrels.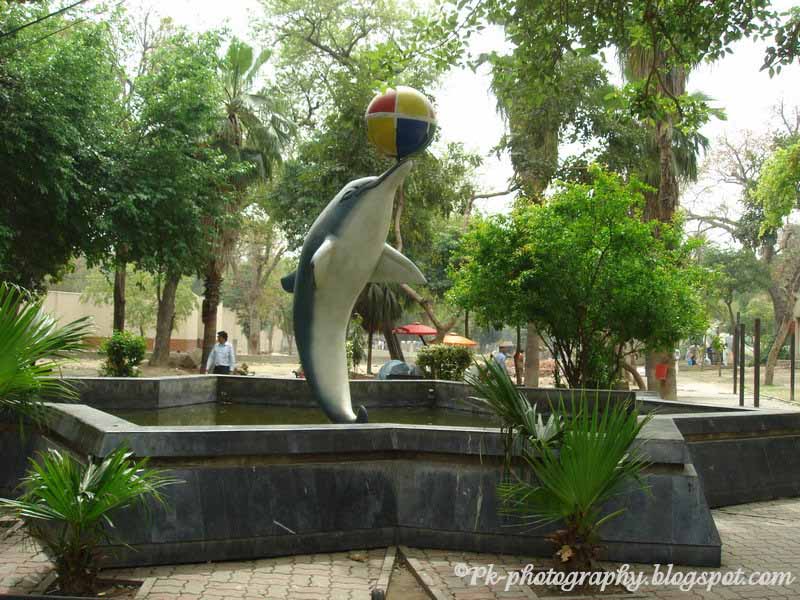 During my walk I noticed various signboards placed all around the zoo for guidance and education of the visitors. These signboards and instruction boards are an easy way to educate children about plants and animals.
Recently Lahore Zoo has started animal adoption program, in which foster parents pay for the food for the adopted animal for a specific period of time. This is a great initiative which will not only help zoo but also support the welfare of the animals.
The Lahore zoo has come a long way. Starting from just a small aviary and gradually becoming the biggest zoo of Pakistan and one of the largest in South Asia. It has made great efforts not only in conversation of various endangered animals such as tigers and Asian black bears but also in making it visitor friendly.
Lahore Zoo is beautiful and majestic in its own way. Being one of the oldest zoo in world and housing number of animals and plants of various species, it is so incredible to be able to see history and wildlife together in the heart of the city.