This year the holy month of Ramadan falls in the extreme summertime and making fasting a bit more tougher than usual, as you have to refrain yourself from drinking  almost 16 hours a day. Fasting can result in dehydration and low blood sugar that in return can limit our alertness, concentration, vision and reactions. In addition to fasting, the unusual eating and sleeping patterns can cause fatigue, and distraction. So, one should be perfectly prepared for stuffy and hot weather and should consume enough amount of liquid during Iftaar and Suhur. There are a variety of traditional juices that you can easily prepare in the comfort of your own home to help you get through the long hours of fasting.We're sharing some special Ramadan drinks that can keep you hydrated during long, hot days of fasting.
1- Dates Milk Shake
Dates & Milk are traditionally eaten on every iftaar.  This Ramadan, the best way to consume these 2 essentials of iftaar is as milk shake. You just have to add a bit sugar and ice and then blend it. You have yummilicious Ramadan drink ready.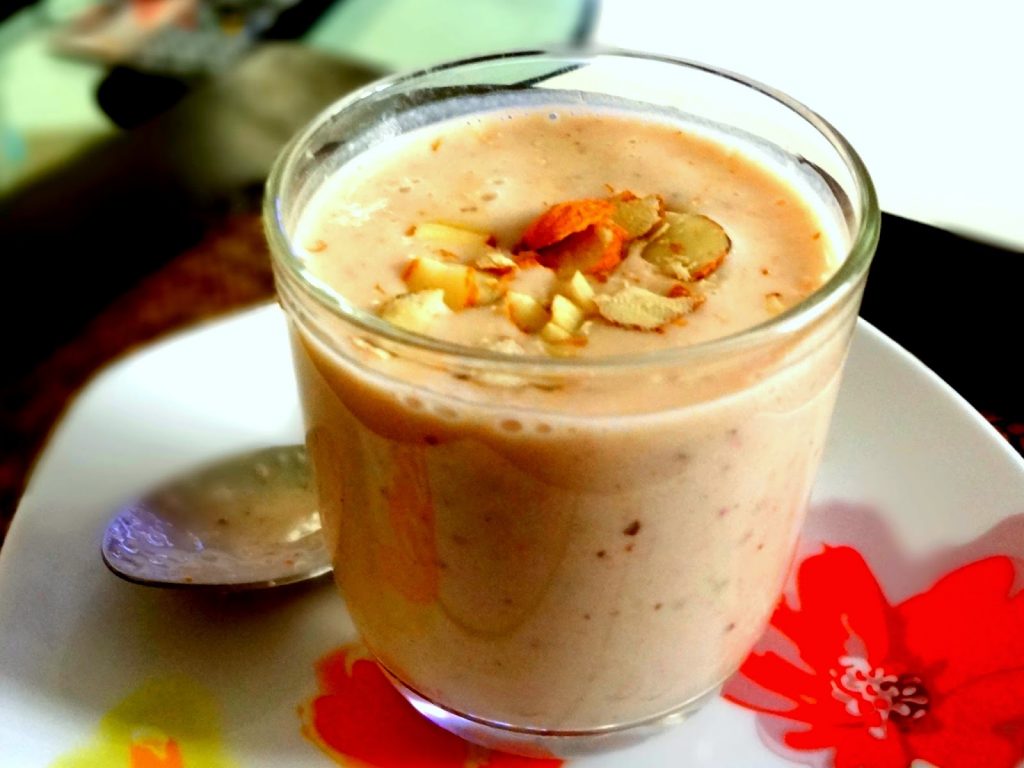 2- Lemonade is a King in Ramadan Drinks
The most famous and favorite of many is Lemonade. Immediately, balance your blood sugar level and recovers the water deficiency in your body. You can upgrade the lemonade by adding some Sprite to it for an extra refreshing kick.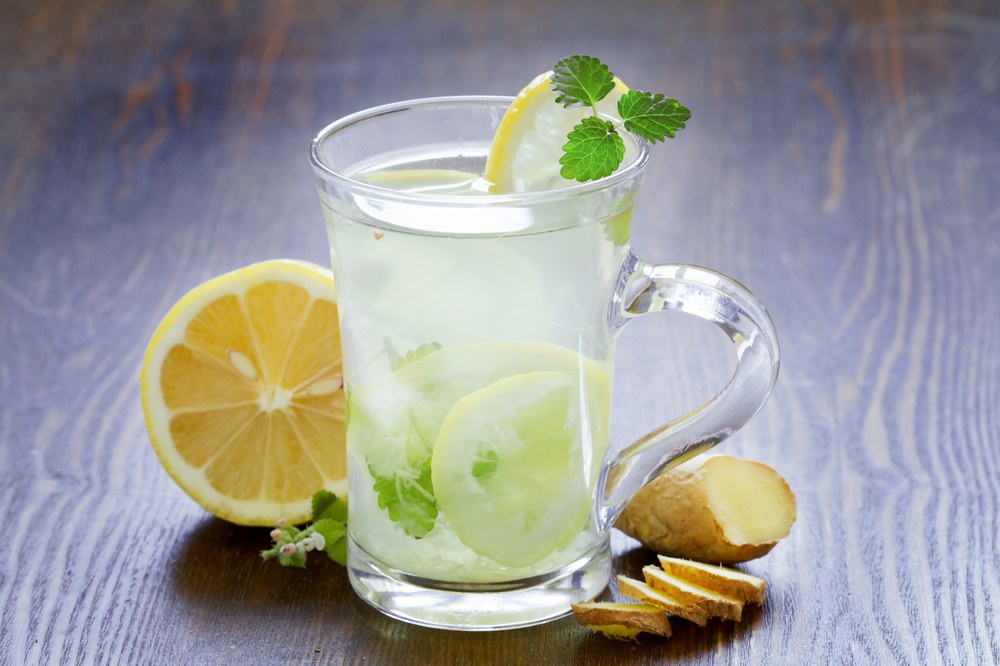 3- Summer's Special Falsa Juice
The most refreshing sweet and sour falsa drink a perfect summer's treasure. We all know how to make the juice of falsa, to try in a different way add some pepper, and any fizzy drink to add little zing to the taste.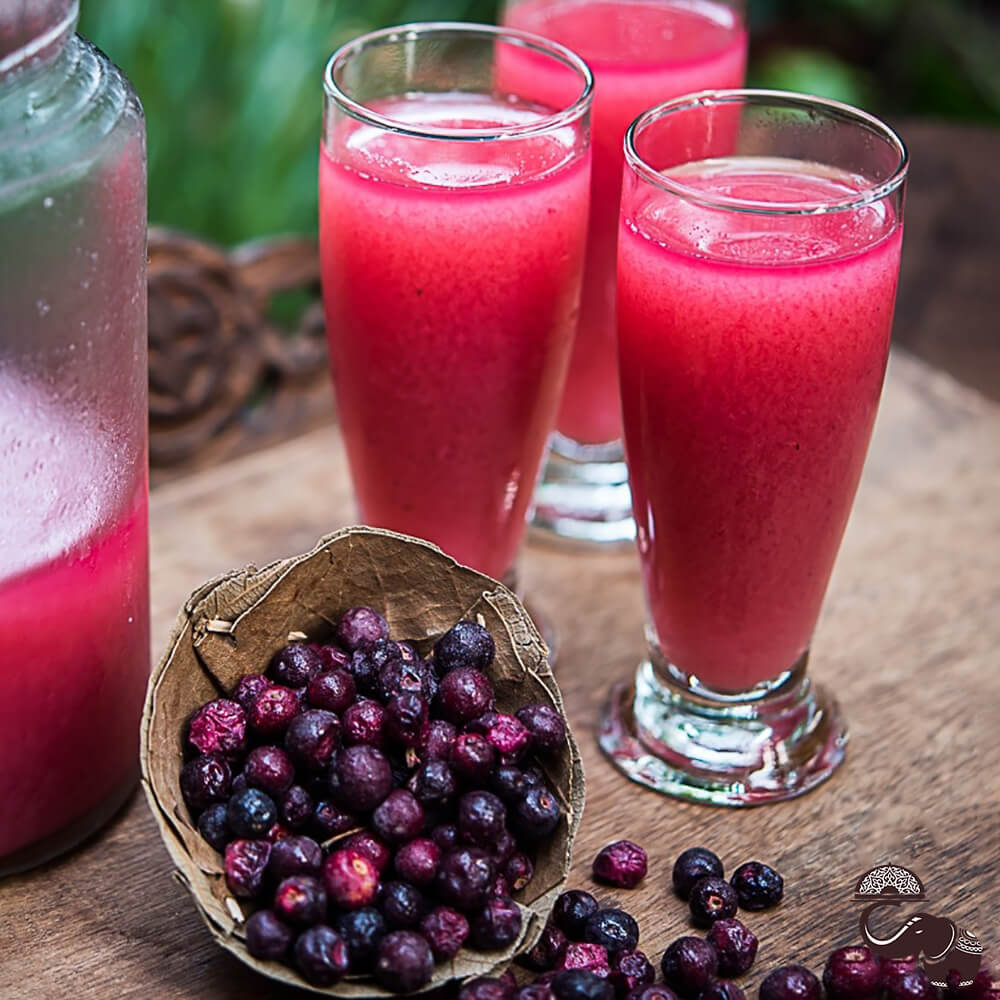 4- Everyone's Favorite Milk Shake
Milk shakes are all time favorite of all of us though considered as breakfast drink, you can have this in Iftaar and Suhur with lots of fruits variations.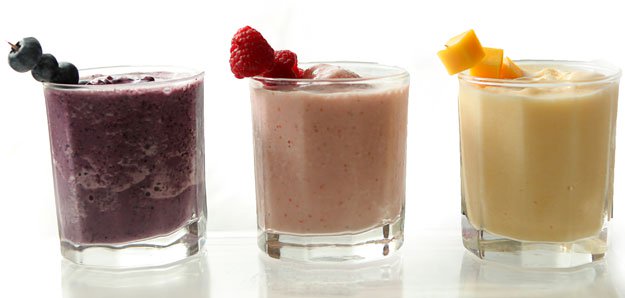 5- Try Out Watermelon Drink
The cocktail style seasonal drink is a perfect energy booster. For this you just need to make seedless the slices of watermelon, add sugar, pinch of salt, black pepper, Sprite and yes lots of ice and pulse it few times.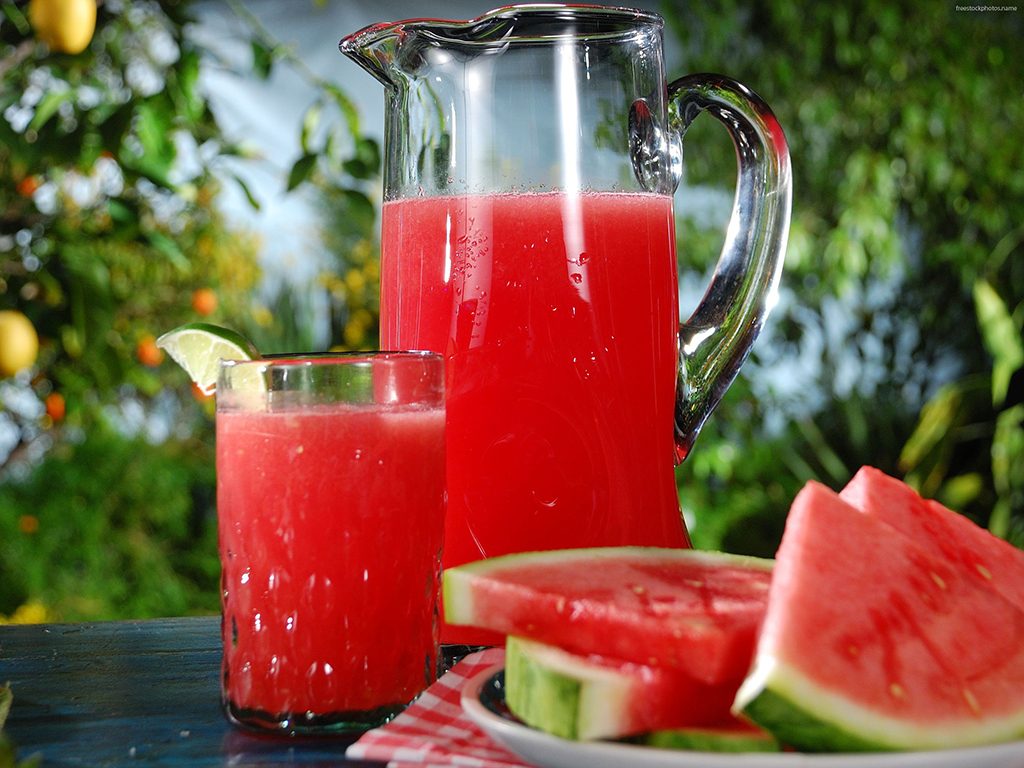 6- Red Old Rooh Afza Drink
This traditional red drink sits on iftaar table from decades.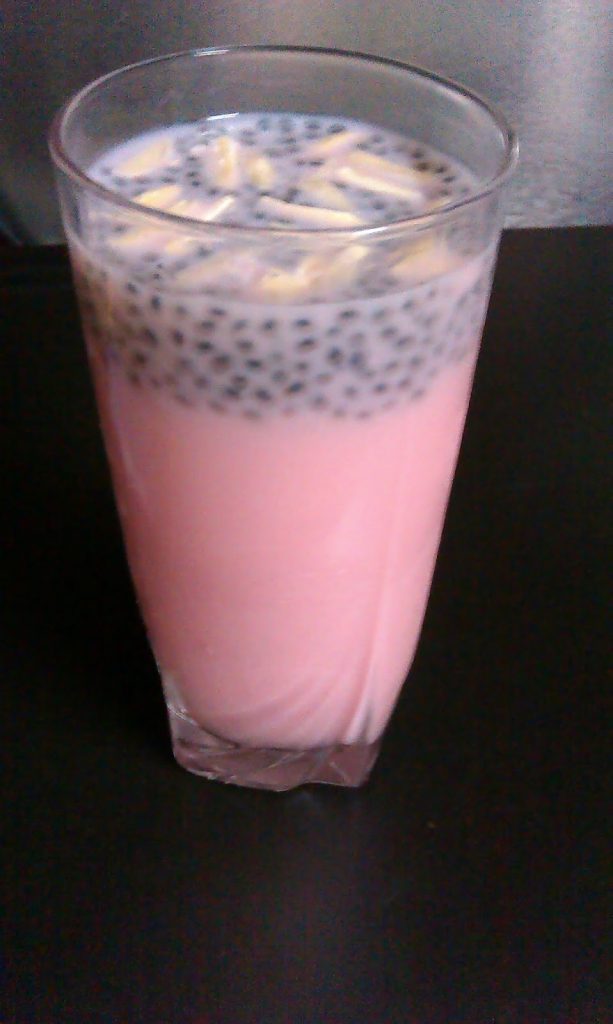 7- Well Famous Doodh Soda
It's another traditional Ramadan requisite which doesn't need any introduction. Probably presents on every iftaar table in each home. Definitely gives a soothing feel as well as hydrates  you.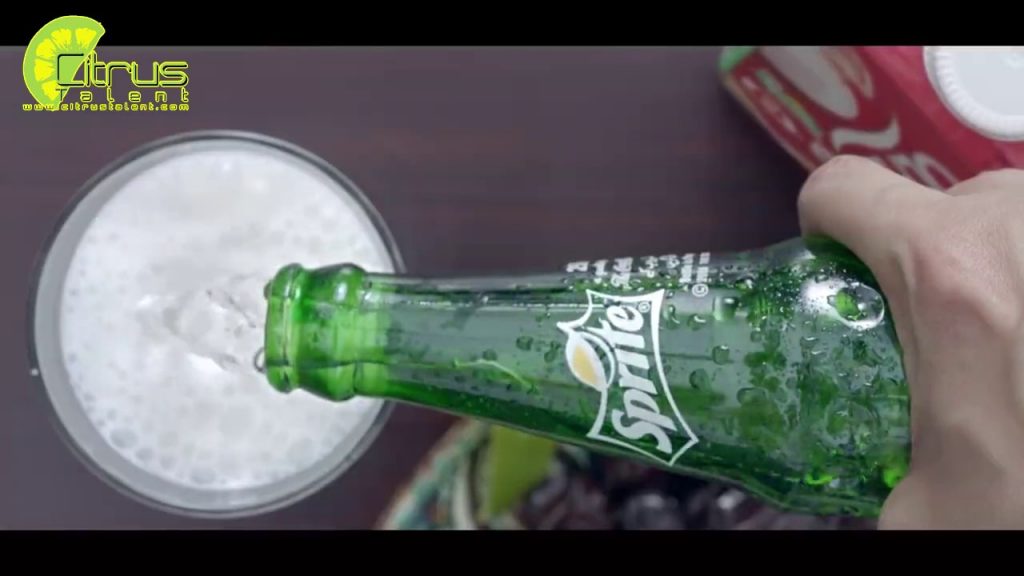 8- Traditional Sattu Sharbat
Well a pretty simple drink, just mix barley seeds with water and brown sugar and bit of ice. You can add lemon to spice it up. If you're taking it in Sehri then you can substitute water with milk for adding more nutrients.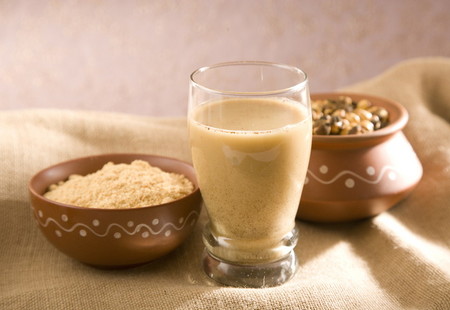 9- Ghany ka Rus to Beat the Heat
This sugarcane juice, has some kind of extra ability to beat this scorching summer heat, amazingly refreshing and makes you feel relief from unbearable heat and great solution of dehydration. This time you can add sugarcane in your list of Ramadan Drinks.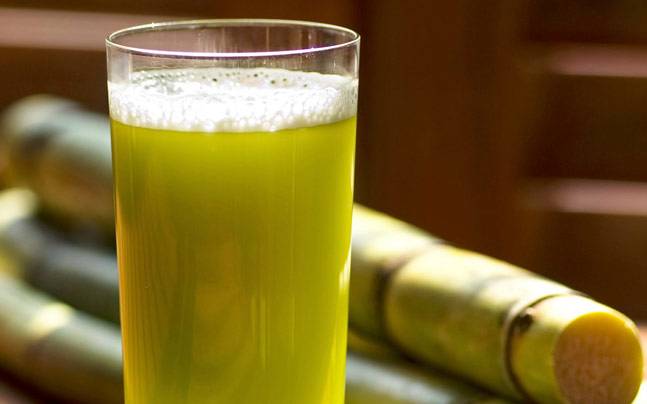 10 Refreshing Mint Margreta
If you feel like your throat has completely dried up after a long day of fasting and needs a cold concoction to get it back in working order, sips of refreshing Mint Margreta are surely for you. The moment you take a sip of this yummy, refreshing drink you'll definitely find yourself in the heaven. No doubt mint margarita is one of the perfect Ramadan Drinks.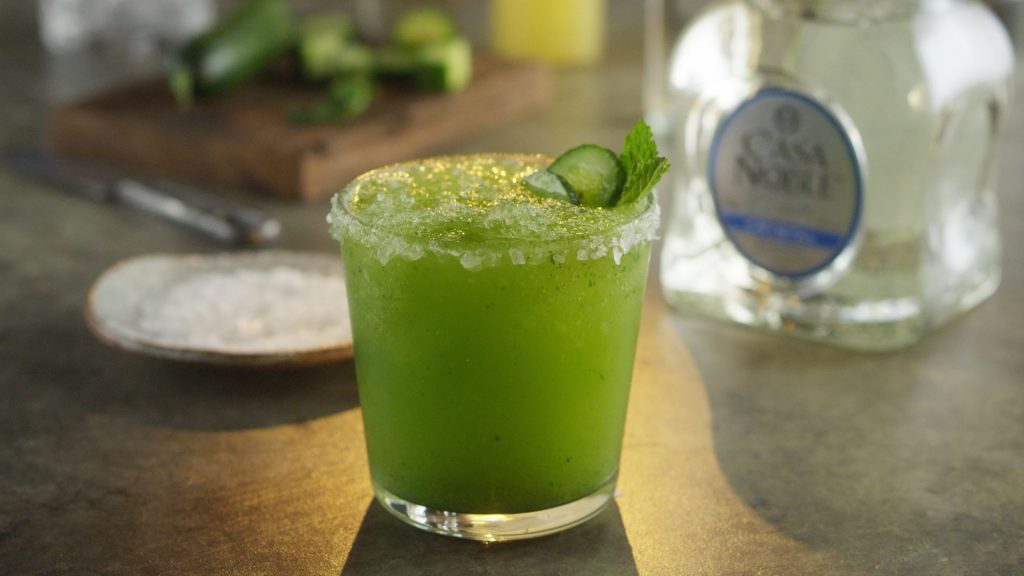 11- Lassi
A well- known drink and love of Punjabis especially Lahoris, and must have drink for Sehri in summer. Despite restriction of Iftar or Suhour, you can serve this delicious, cold lassi to your loved ones anytime which will help to regain energy very well.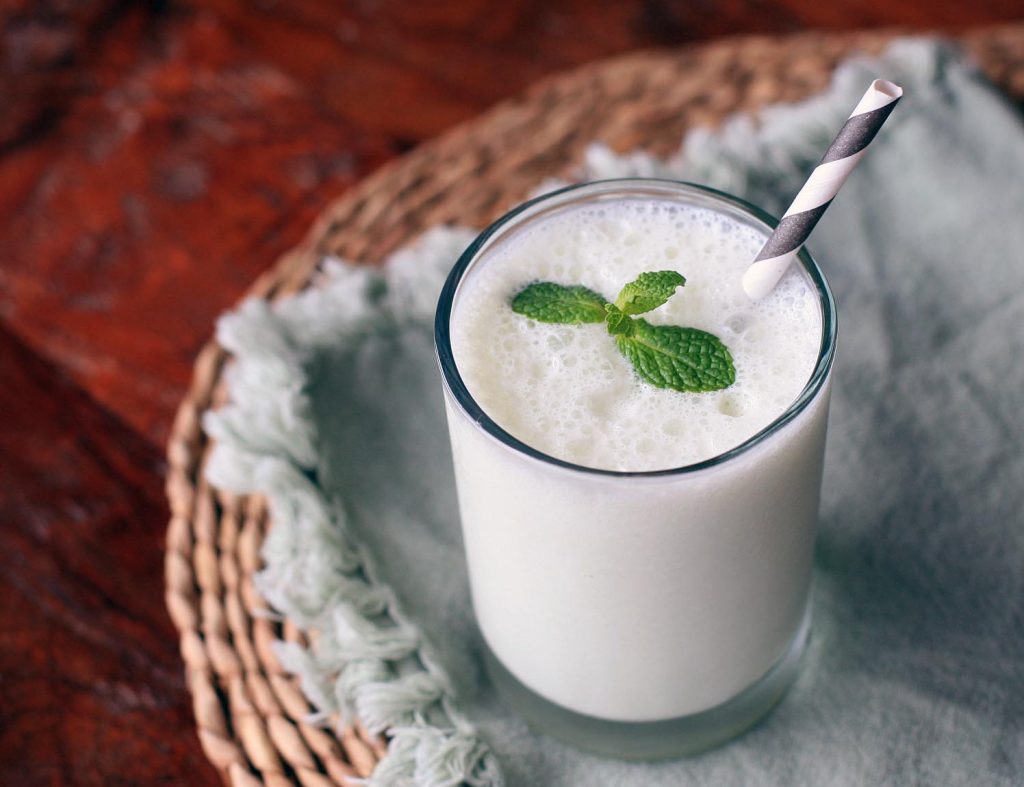 12- Ice Tea and Iced Coffee
O Yess, how can we forget caffeine addict, those are passionate for chai and coffee. But now the problem is, after fasting in such long scorching day while you're feeling thorns in your throat, one can't manage to take tea and coffee. No worries, we have solution for this, simply swapped black or hot beverages with iced recipes. Take your powdered mixed of cappuccino, mix it in milk then add loads of ice cubes and bland it well. Enjoy!!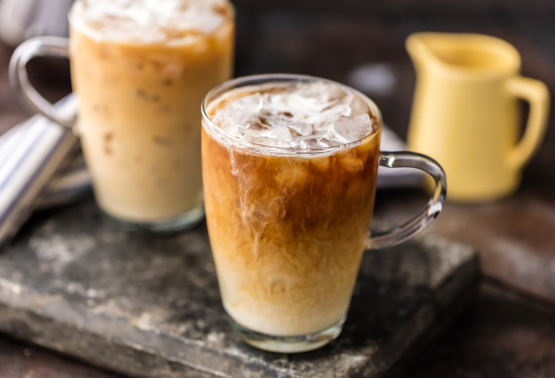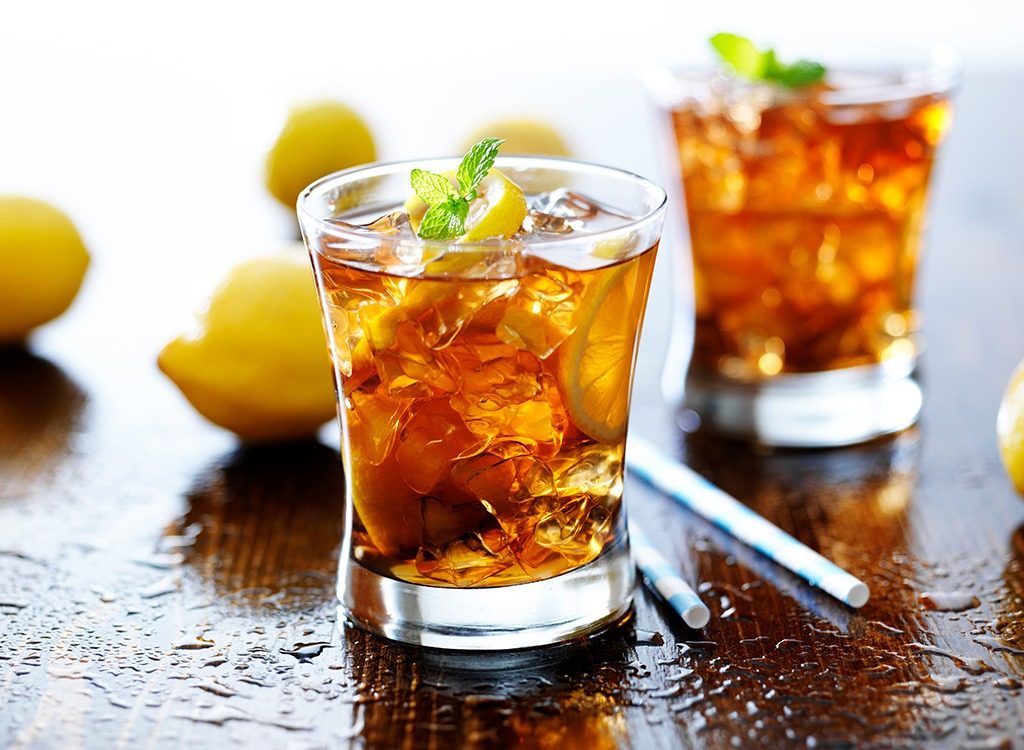 You can pick different drink each day as per your taste that could indulge you in drinking enough.  Hope this drinks list helps you to stay hydrated and super energetic, through the whole month of Ramadan.